The Minneapolis City Council held a virtual meeting termed a "study session" with the chief of the Minneapolis Police Department (MPD), Chief Medaria Arradondo, to discuss citizens' concerns about a spike in the crime rate. Various city council members said their constituents are asking for more police to cut down on the rising crime in the city.
"Our homicide rates have surpassed last year's or doubled last year's," Arradondo said, confirming the gun violence within the city. "We're sadly approaching almost, near 400 people who've been shot and wounded by gun violence."
The Minneapolis Crime Data Dashboard recorded a total of 48 homicides in 2019, whereas 2020 has 57 recorded so far, an increase of 19%.
The dashboard also recorded 3,791 acts of violent crime and 14,186 acts of property crime since Jan. 1, 2020, with approximately three months left in the year. For 2019, there are 4,323 total acts of violent crime recorded, and 19,689 acts of property crime.
"Residents are asking, 'Where are the police?' because that is the only public safety option they have at the moment," said Jamal Osman, newly elected council member from Ward 6. "They're saying they are nowhere to be seen."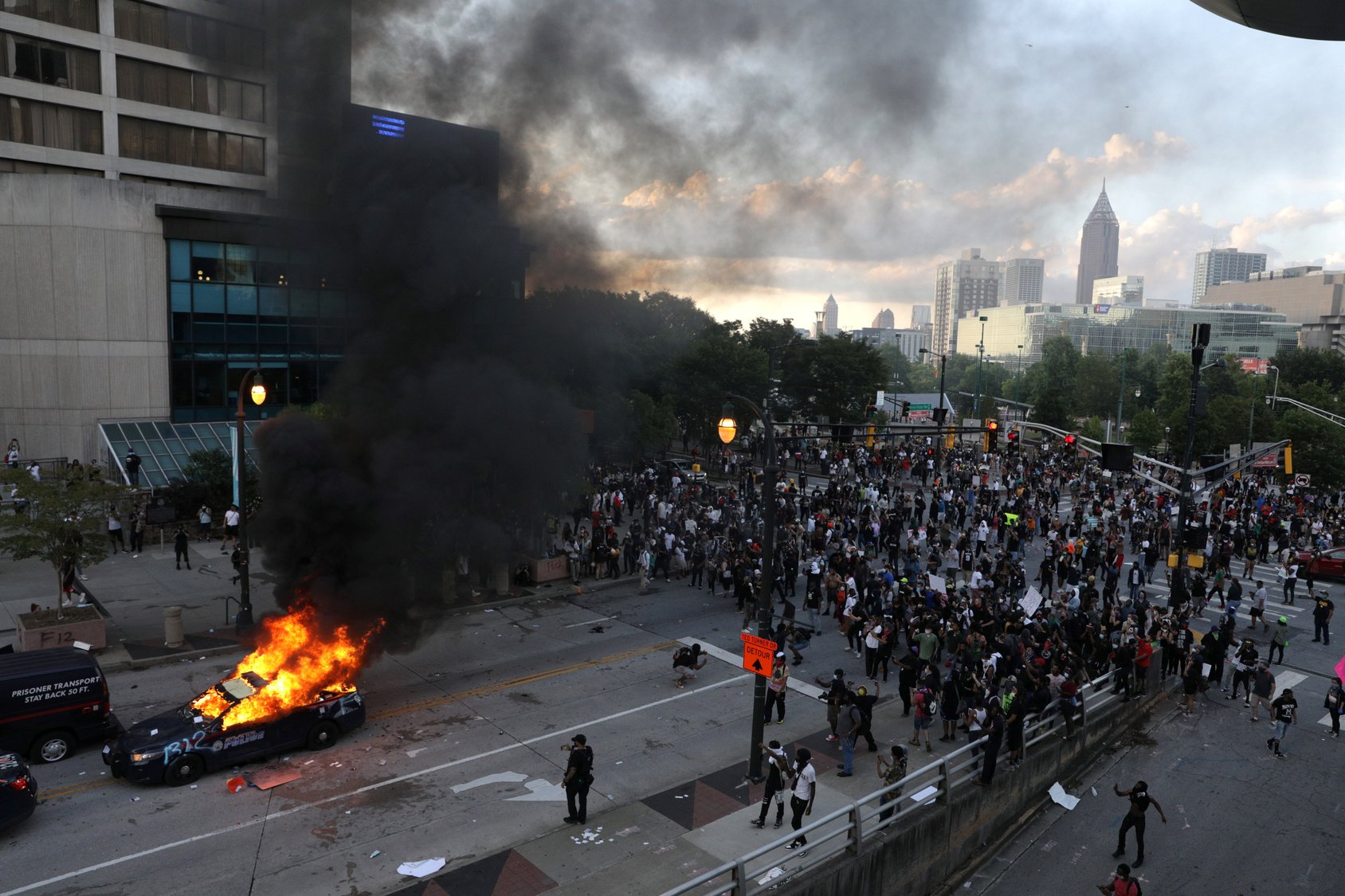 The city council members relayed to Arradondo what they have been hearing from their constituents in each ward. Street racing, various types of theft and robbery, shootings, drug trafficking, sex trafficking, and stabbings were some of the complaints. When Minneapolis citizens call 911, MPD officers are allegedly slow to respond or simply do not show up.
"A couple of my constituents called me yesterday and told me that they had been told by rank-and-file officers that there was no plan and that we are not doing anything to prevent robberies and larceny of homes — that we don't have the staff for it," Steve Fletcher, Ward 3 council member, said during the meeting.
Minneapolis City Council President Lisa Bender echoed Fletcher's input: "I also hear from constituents that rank-and-file officers on the street are telling them that they are not enforcing crime."
Ward 4 council member Phillipe Cunningham said his residents are reporting to him that responding officers are saying that there's nothing that they can do because of the lack of manpower and resources.
"I have had lots of people who have said — even leadership is saying — 'If only we have more officers, then these problems would not be happening.' So there's lobbying for more resources when that is hard to come by right now," Cunningham said.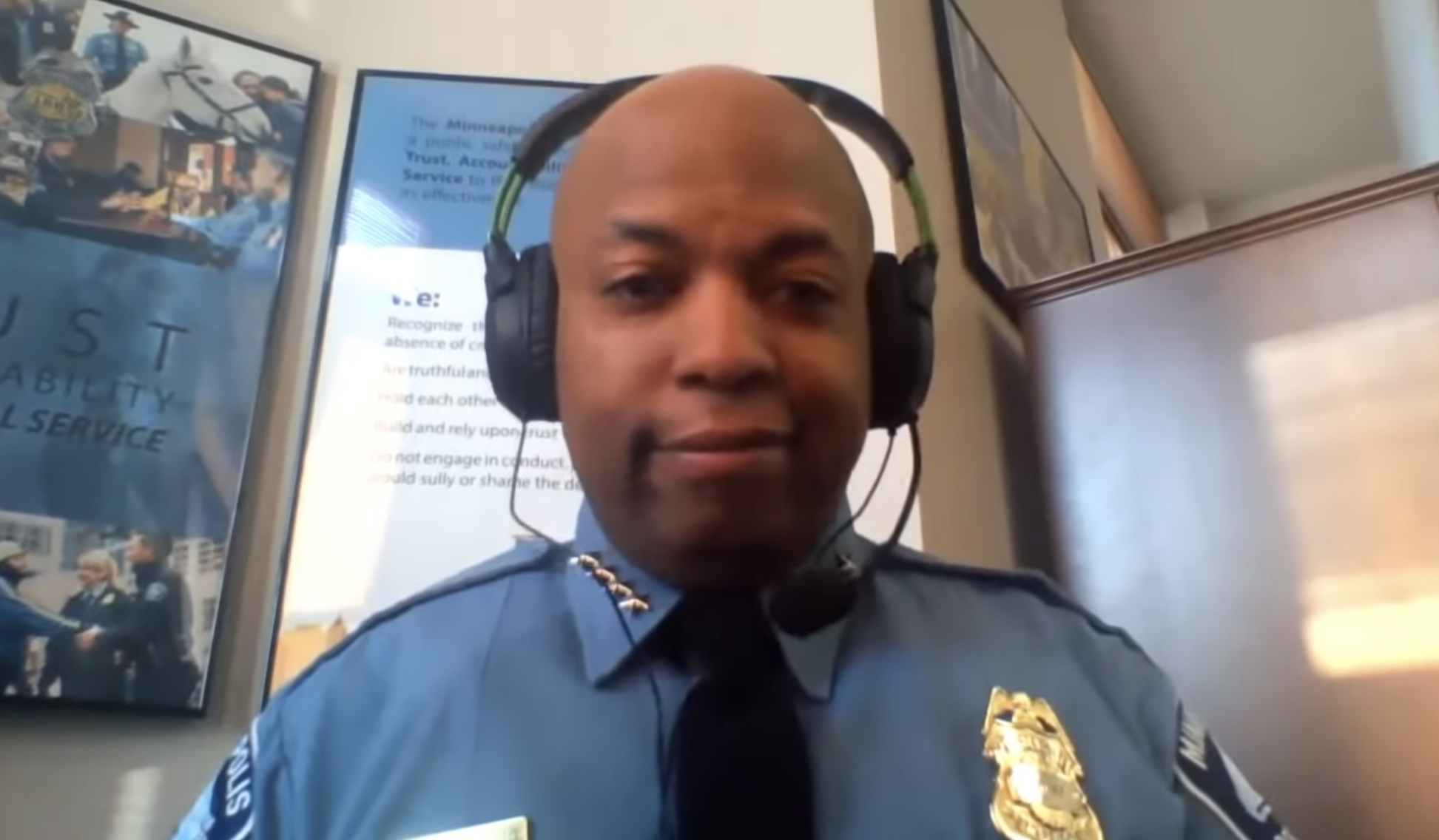 He added: "What I am sort of flabbergasted by right now is colleagues who a very short time ago who were calling for abolition are now suggesting we should be putting more funding and resources into MPD." He said that he isn't saying that MPD has all the resources they need, but that he is calling for a new approach through a "comprehensive system of community safety that has prevention, intervention, and reentry" in order to take the burden off police officers for having to respond to everything so they can focus on crime.
"What I can report is that on average we average about 40 to 45 normal, typical separations a year through retirement," Arradondo said in regard to MPD's staffing. "That number is up close to about 100 now; we have seen an increase in other types of leaves or other types of claims."
John Elder, the public information officer for the Minneapolis Police Department, discussed the accusations of officers' not responding to calls or being slow to respond. He said that Minneapolis has experienced a "sharp increase" in violent crimes since Memorial Day and that 911 calls are prioritized and officers respond to in-progress crimes like robberies, murders, and rapes first. Prioritizing calls is nothing new; the 911 dispatchers choose the order in which calls are responded to, to get resources to the caller with the most urgent needs.
"The chief last year asked for 400 additional patrol officers. He was very clear in saying publicly [that] our resources have been stretched to capacity and we simply need more cops — and the City Council approved zero," Elder said, explaining the main issue that MPD is currently facing. "So with a sharp increase in crime, our officers that are retiring, and the fact that we were grossly understaffed to begin with — that's what it is."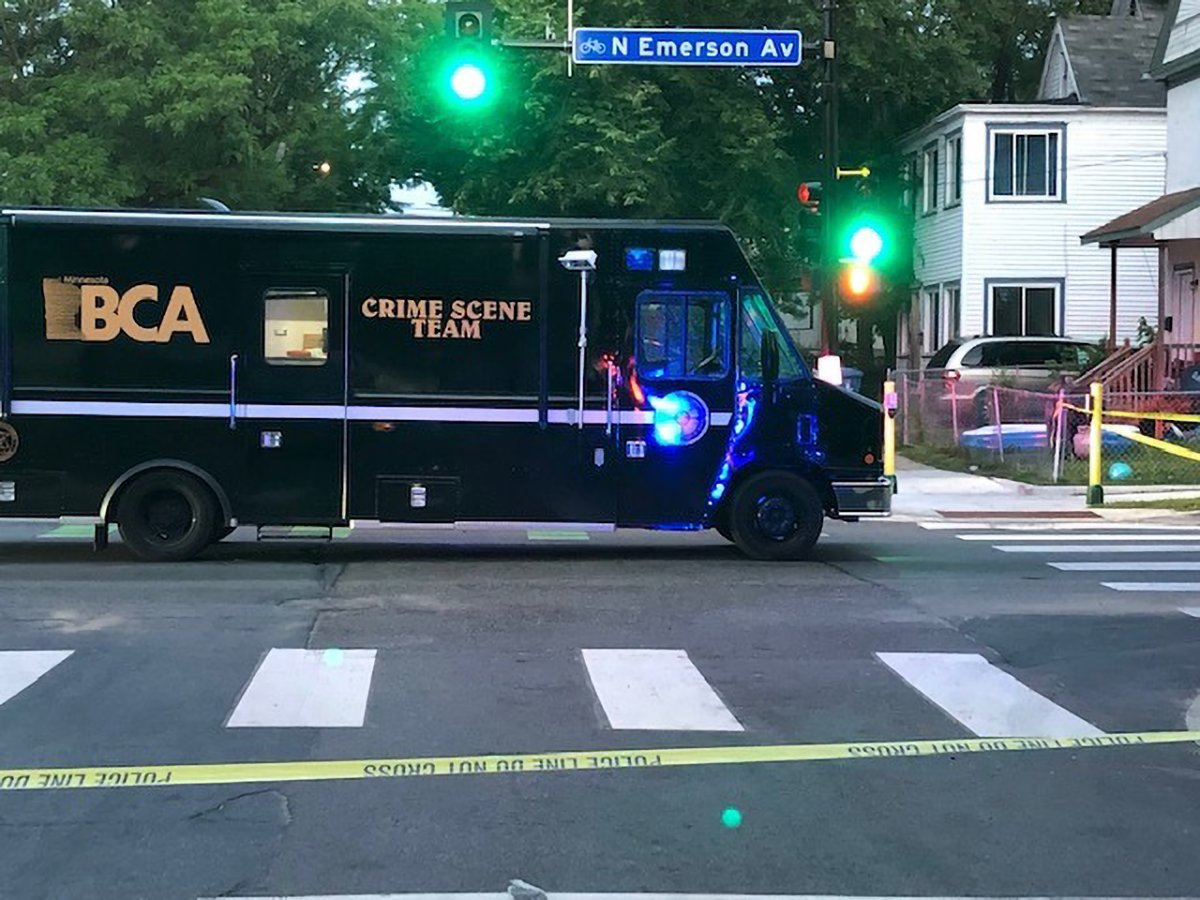 Since the day George Floyd died on May 25, 2020, through Friday, the Minneapolis Crime Data Dashboard recorded 2,206 acts of violent crime, including 42 out of the 57 total homicides recorded for the year. In comparison, the same time frame in 2019 had 1,755 acts of violent crime, and 22 out of the 48 total homicides.
Despite what the council members and their residents are saying currently, the Minneapolis City Council unanimously voted 12-0 on June 12, 2020, to pass an initiative for a first step toward disbanding the MPD and replacing it with a public safety organization. According to the Washington Post, "The [Minneapolis Charter] commission, a court-appointed board of volunteers, passed a 90-day delay, which prevents the Minneapolis City Council from meeting an Aug. 21 deadline to get the proposal on the Nov. 3 ballot — a move that effectively kicks the issue to 2021."
Arradondo reassured the council members that MPD is doing everything it can at this time. He explained that MPD is working with state and federal resources to cut down on the trending crime within Minneapolis. He confirmed that several arrests have been made in connection with crime, but that this is a large issue and the influx of crime will take time to fully address.
"We're not going to stop [and] I'm not going to stop," Arradondo said. "We have to keep our city safe and we have to do everything we can to save lives."