On Friday, the Minneapolis City Council voted for $6.4 million in funding to increase the size of the city police department. Police officials requested the extra funding eight days earlier, explaining the force had effectively lost more than 200 officers in the months since the death of George Floyd caused protests across the city.
Former officer Derek Chauvin is charged with second-degree murder and manslaughter in Floyd's death and is scheduled for trial March 8. Three other former officers will face trial in August for aiding and abetting Chauvin.
Currently 638 officers are available to work in the city of Minneapolis, despite the department's having 817 officers on payroll. Sixty officers have retired or resigned since the beginning of 2020, and more than 150 are on extended leave for a variety of reasons, including post-traumatic stress following the unrest last summer.
The plan was approved unanimously, despite some members of the City Council previously pushing for large-scale structural changes in the police department.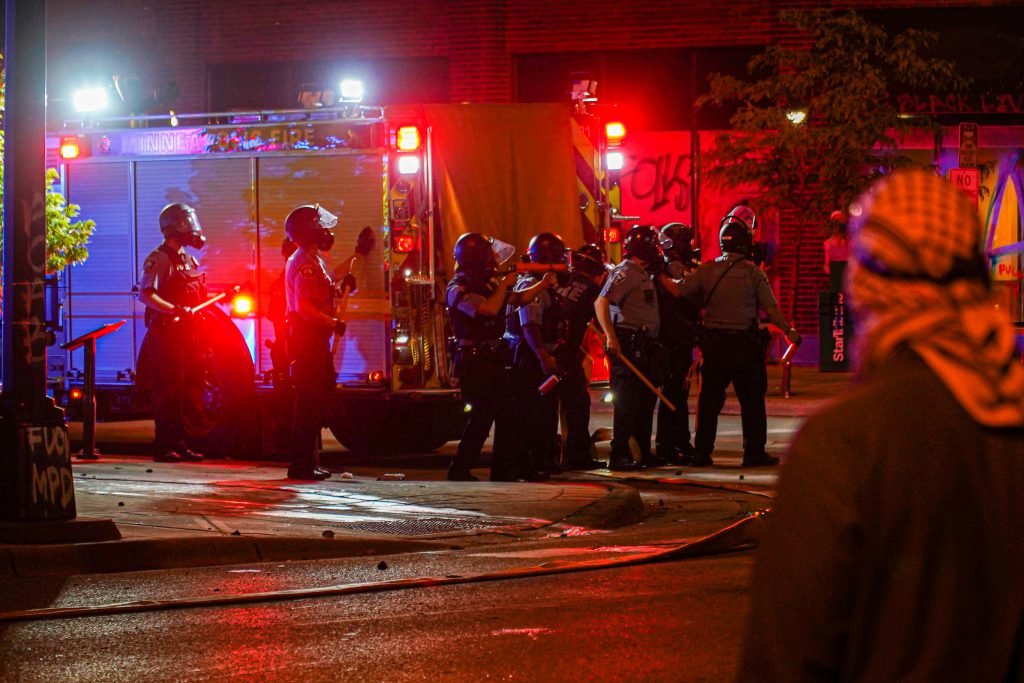 In late January, three City Council members — Phillipe Cunningham, Steve Fletcher, and Jeremy Schroeder — introduced the Transforming Public Safety Charter Amendment. This would create a Department of Public Safety and eliminate the police department, replacing it with a Division of Law Enforcement made up of "licensed peace officers" within the new department.
In response to these public safety concerns, the police department will update its hiring application with questions about city residency, advanced degrees in fields such as criminology and social work, and volunteer activities. The city will post these newly funded openings this week and hopes to have new officers starting this summer.
On Saturday, a demonstration took place near the former location of the police department's 3rd Precinct, which was burned by violent protesters in May 2020. Organized by Yes 4 Minneapolis, a coalition of local groups who support replacing the police department entirely with a Department of Public Safety, the activists were collecting petition signatures for the plan in hopes of getting it on the election ballot this fall.
"We're hoping to change the culture, we're hoping to change the structure," demonstrator Julia Johnson told KTSP Eyewitness News.
According to Yes 4 Minneapolis spokesperson Corenia Smith, the organization has received a $500,000 grant from George Soros' Open Society Foundation.