The Minneapolis City Council voted to cut $8 million from the Minneapolis Police Department's budget on Wednesday. The decision comes after months of continually rising violent crime in the city.
According to a Minneapolis City Council press release, the decision will remove $7.8 million from MPD's proposed 2021 budget of $179 million and reallocate the funds to different city organizations. From the cuts, $2.4 million is earmarked to start a non-police 911 mental health response, $2 million to permanently expand violence prevention programs, and more than $1 million to delegate nonemergency calls away from MPD to other departments in the city.
In addition, funding will be used to increase capacity within the Civil Rights Department's Office of Police Conduct Review to investigate complaints about police officer behavior.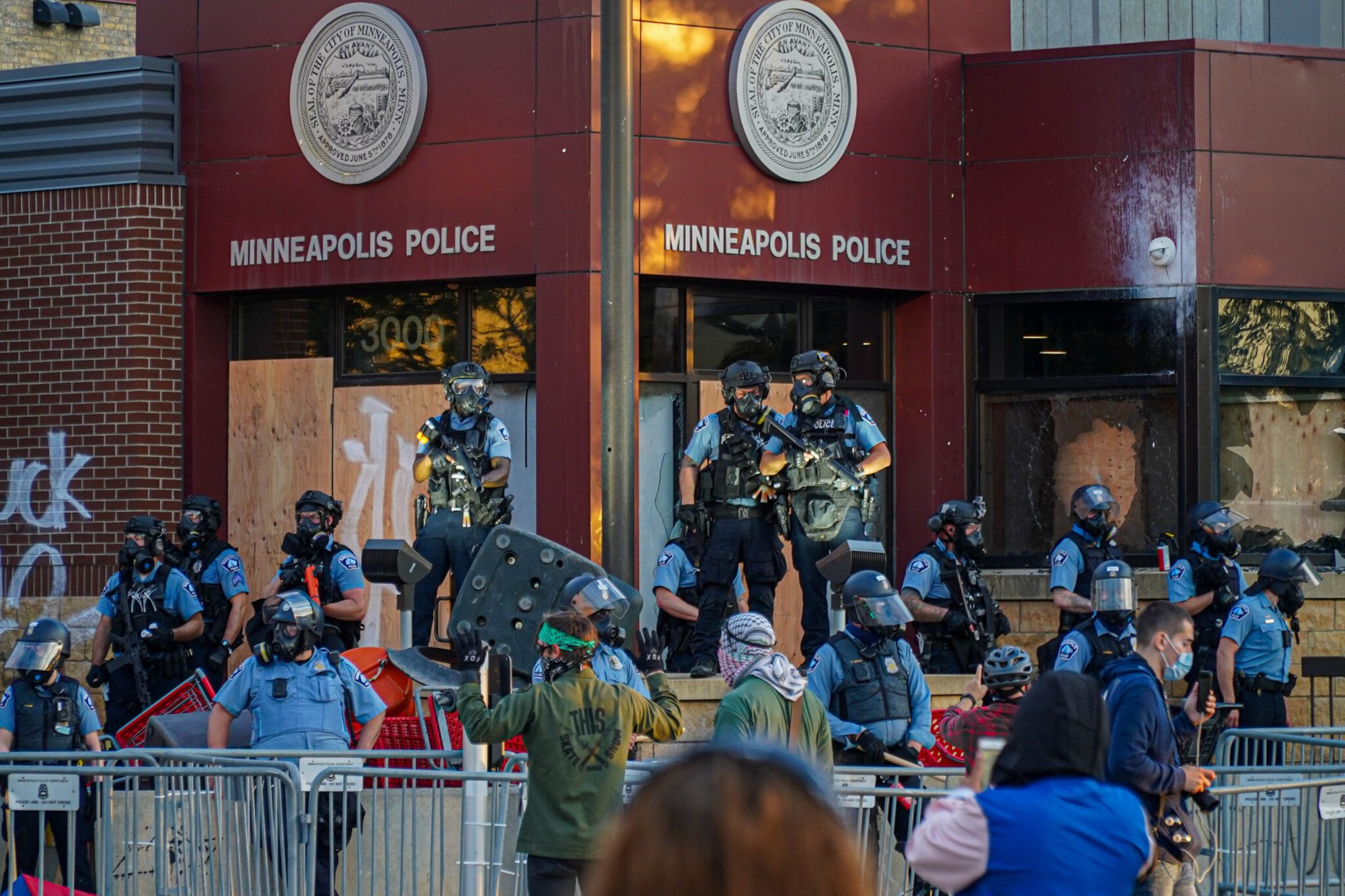 The decision to cut MPD's budget followed the Minneapolis City Council's goal to dismantle MPD and replace it with an alternative public safety entity. Lisa Bender, the Minneapolis City Council president, tweeted on June 4, "Yes. We are going to dismantle the Minneapolis Police Department and replace it with a transformative new model of public safety."
The Minneapolis City Council originally wanted to decrease the number of MPD officers covered in the budget, but Mayor Jacob Frey said he would veto the motion if the amendment was not removed from the proposed changes.
"My colleagues were right to leave the targeted staffing level unchanged from 888 and continue moving forward with our shared priorities," Frey said in a statement early Thursday. "The additional funding for new public safety solutions will also allow the city to continue upscaling important mental health, non-police response, and social service components in our emergency response system."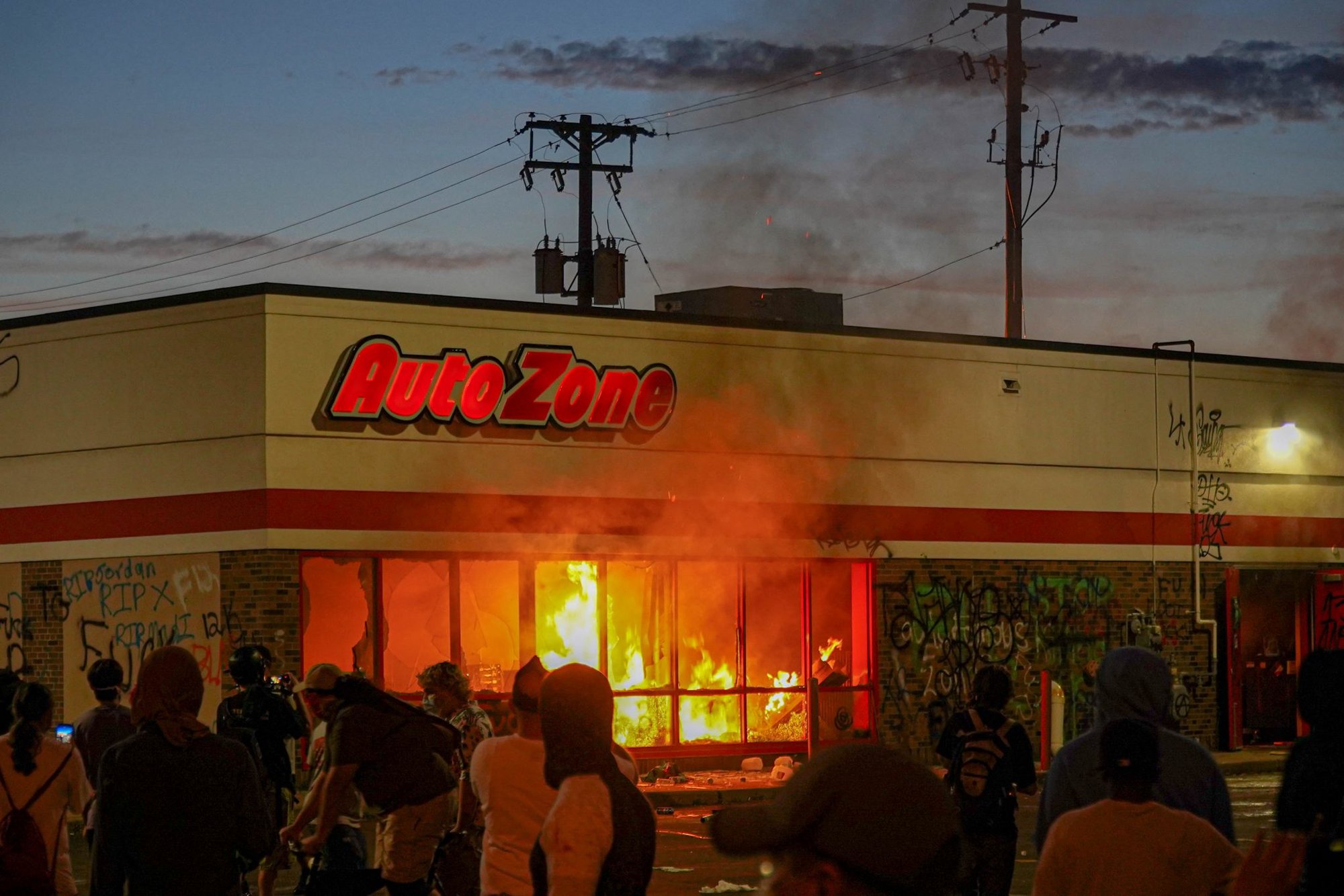 Though the city council was not successful in its attempts to cancel MPD, decreasing the department's budget and reallocating the money to a new public safety entity is a step toward its original goal.
On May 25, George Floyd died while in MPD's custody; a disturbing video went viral and subsequently led to widespread protests and riots to raise awareness of systemic racism and police brutality. Riots destroyed large areas of several different major cities in the United States. The legal case is still ongoing in regard to the charges brought against prior MPD officer Derek Chauvin and three other officers for their involvement with the incident.
According to MPD's crime dashboard, Minneapolis has experienced 5,173 incidents of violent crime in 2020 so far. In comparison, Minneapolis experienced 4,323 incidents of violent crime for the entire year of 2019, marking an increase of nearly 20% in violent crime. In 2019, 48 murders occurred in Minneapolis, compared with 2020's 78 murders, close to a 63% increase.