In Minneapolis, 150 police officers have retained local law firm Meuser, Yackley, and Rowland P.A. for legal protection while filing workers' compensation and disability in regards to physical injury and PTSD.
Garrett Parten, a Minneapolis Police Department (MPD) public information officer, told Coffee or Die that the department's target staff level is 860 sworn officers. MPD has experienced a 21% decrease in sworn officers since the riots began at the end of May, with that percentage increasing by the day.
Attorney Ron Meuser said during an interview with Coffee or Die that they have an additional 30 to 35 police officers scheduled for appointments this week to meet and discuss the filing of workers' compensation claims.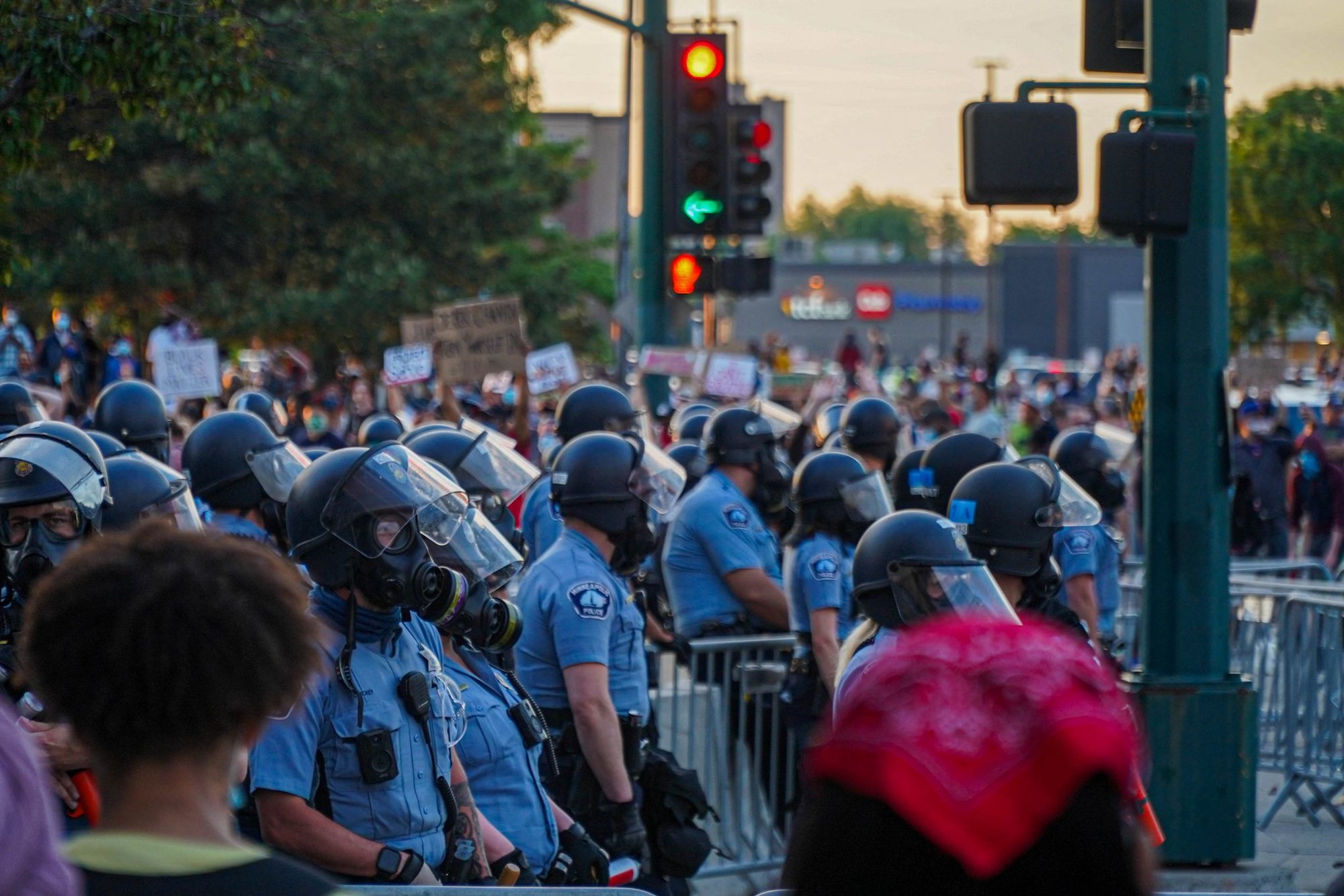 Meuser said the average age of officers filing medical disability claims is approximately 48 with an average career length of 20 to 23 years. He believes that even with replacing these senior officers, MPD will be a young and inexperienced force facing new problems. Meuser explained that the anxiety within MPD will increase because these young officers will wonder "who's going to have their back because the experienced officers will no longer be there."
Physical and mental disability claims are treated the same when filing workers' compensation claims. "The majority of those with whom we have met in the last six to seven weeks have been mental health, primarily PTSD-related claims," Meuser said. He went on to explain that there are at least 75 officers who turned in doctors' notes preventing them from working on the streets due to their ailments — and that number is growing.
Law enforcement officers face dangerous situations on every shift, and the riots and protests following the in-custody death of George Floyd on May 25 left Minneapolis officers working 12- to 16-hour shifts for as many as 17 days in a row. There has also been an escalation in violence toward police officers, including being assaulted with rocks, bricks, fireworks, and physical altercations.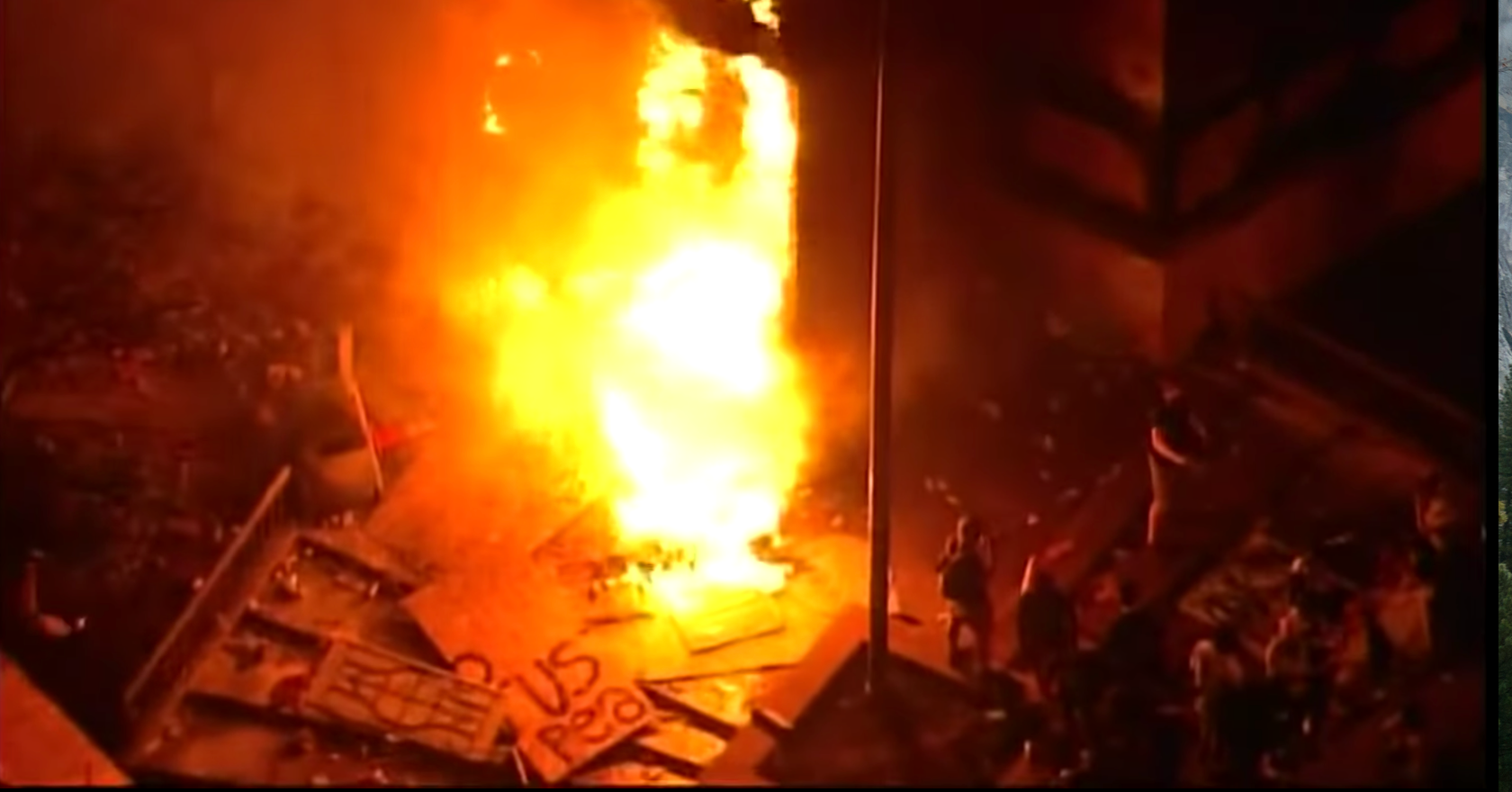 Meuser said during a press conference Friday that officers who were inside the 3rd precinct building while it was being overwhelmed by rioters were counting their ammunition to make sure they had a bullet for themselves in case the situation escalated. He was also shown text messages from the officers to their families saying their final goodbyes because they didn't think they would make it home.
The long hours and increased violence has left officers exhausted and grappling with declining mental health. "They are concerned that they are not able to be 100% [mentally present] and to be in a position to protect not only their fellow officers, but the public," Meuser said on behalf of the officers he is representing. "And if they can't do it 100%, then they know that they really shouldn't be out on the street."
Meuser explained that all the officers he is representing have said the same thing: they are worried about leaving their fellow brothers and sisters in blue and the community underserved.
"They never wanted to go out this way," he said. "This is not how someone who has committed 20-plus years of their life to helping and supporting the community, how they want to leave. They wanted to make it to age 55. They wanted to make it to retirement."