A Minnesota jury convicted the ex-cop who thought she was tasing a 20-year-old man and instead shot him to death with her pistol.
Kim Potter, 49, a former Brooklyn Center Police officer, faces up to 15 years behind bars after being found guilty of first-degree manslaughter and second-degree manslaughter after the 14-day trial concluded Thursday, Dec. 23 — eight months after Daunte Wright died during a traffic stop in the Minneapolis suburb.
She's slated to be sentenced on Feb. 18. Potter was handcuffed and escorted from the courtroom following the verdict. Her defense team had sought her release until the hearing, but Fourth Judicial District Judge Regina M. Chu denied bond.
Jurors had been deliberating since Monday, sparking speculation that they might be hung on a verdict. But the Thursday decision left no doubt Potter's jury thought she unlawfully killed Wright on April 11, moments after he tried to flee authorities.
In the wake of the trial, Wright's mother, Katie Bryant, told reporters her mind swung through every emotion during the reading of the verdicts.
"The moment that we heard guilty on manslaughter-1, emotions. Every single emotion that you could imagine just running through your body at that moment," Bryant said. "I kind of let out a yelp that was built up in the anticipation of what was to come while we were waiting for the last few days."
Potter had pleaded not guilty to both charges. She said she was "sorry it happened" during the trial but also insisted she didn't remember the minutes after she pulled the trigger.
While Potter might have lost some memories about the shooting, her body-worn camera footage and the testimony of other officers made a convincing case for the jurors.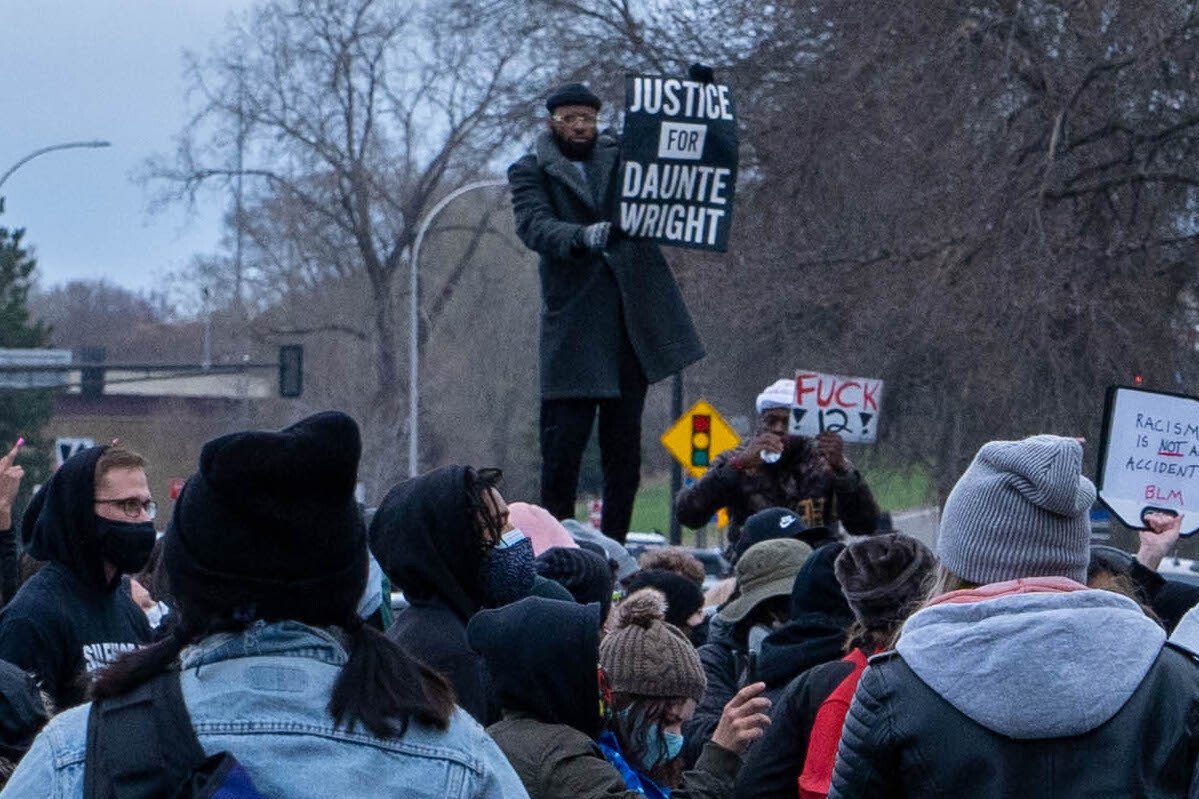 Potter had pulled Wright over for a traffic violation, largely as a training exercise because she had a new officer riding with her that day. After authorities realized Wright was wanted on a warrant for a firearms violation, Brooklyn Center Police Patrol Sgt. Mychal Johnson attempted to handcuff him.
Wright broke free, hopped back into his vehicle, and tried to flee the scene. A 26-year veteran of law enforcement, Potter drew her pistol and yelled, "Taser! Taser! Taser!" before firing a single shot at Wright's chest, mortally wounding him.
Footage released by authorities caught her telling another officer, "Holy shit! I just shot him!"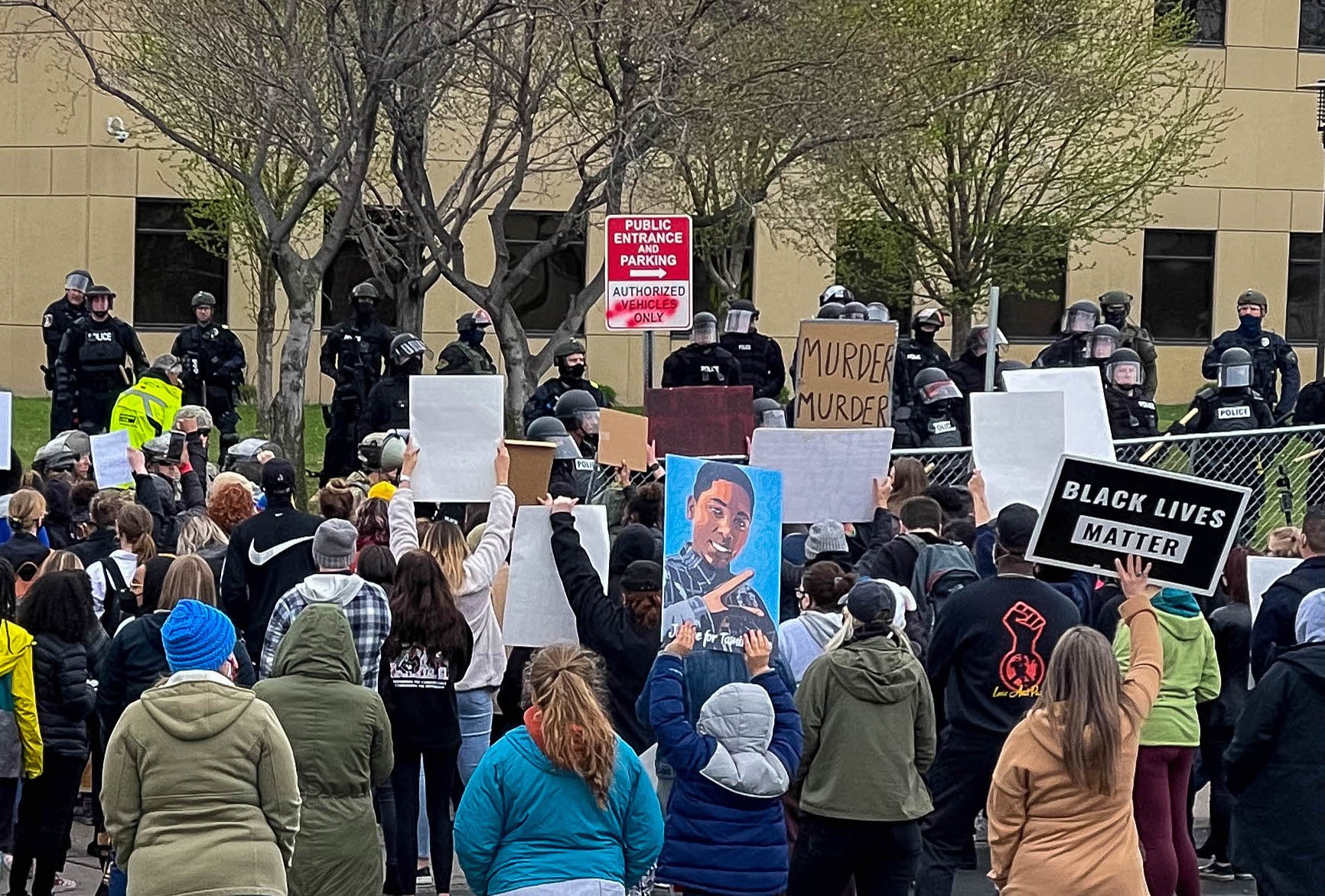 Within two days of the killing, both Potter and Brooklyn Center Police Chief Tim Gannon resigned from the department.
Wright's death came less than a month after a white Minneapolis police officer, Derek Chauvin, murdered George Floyd.
Like Floyd, Wright was an unarmed Black man, and the tragedy added fuel to burning questions about police brutality and how racial and ethnic minorities fare in the criminal justice system.
Read Next: 'Jesus, There It Is' — Inside a Daring High Country Rescue