After combing more than 19,880 square nautical miles of ocean off North Carolina and Florida, the US Coast Guard stopped searching for two missing mariners.
Joseph Matthew Johnson, 44, of Carolina Beach, North Carolina, and Jason Heath, 35, a resident of the Florida Keys, are presumed lost at sea in separate incidents.
"With suspending a search, it's even harder because it's, like, you don't have anything for the family," said Public Affairs Specialist 1st Class Tara Molle-Carr, a Baltimore-based Coast Guard spokesperson. "Like, it's truly left as an unknown."
Suspending the searches, however, doesn't mean both cases are closed. Molle-Carr told Coffee or Die Magazine that new clues, such as someone discovering a drifting boat or a stray life jacket, would trigger "re-searching that area again."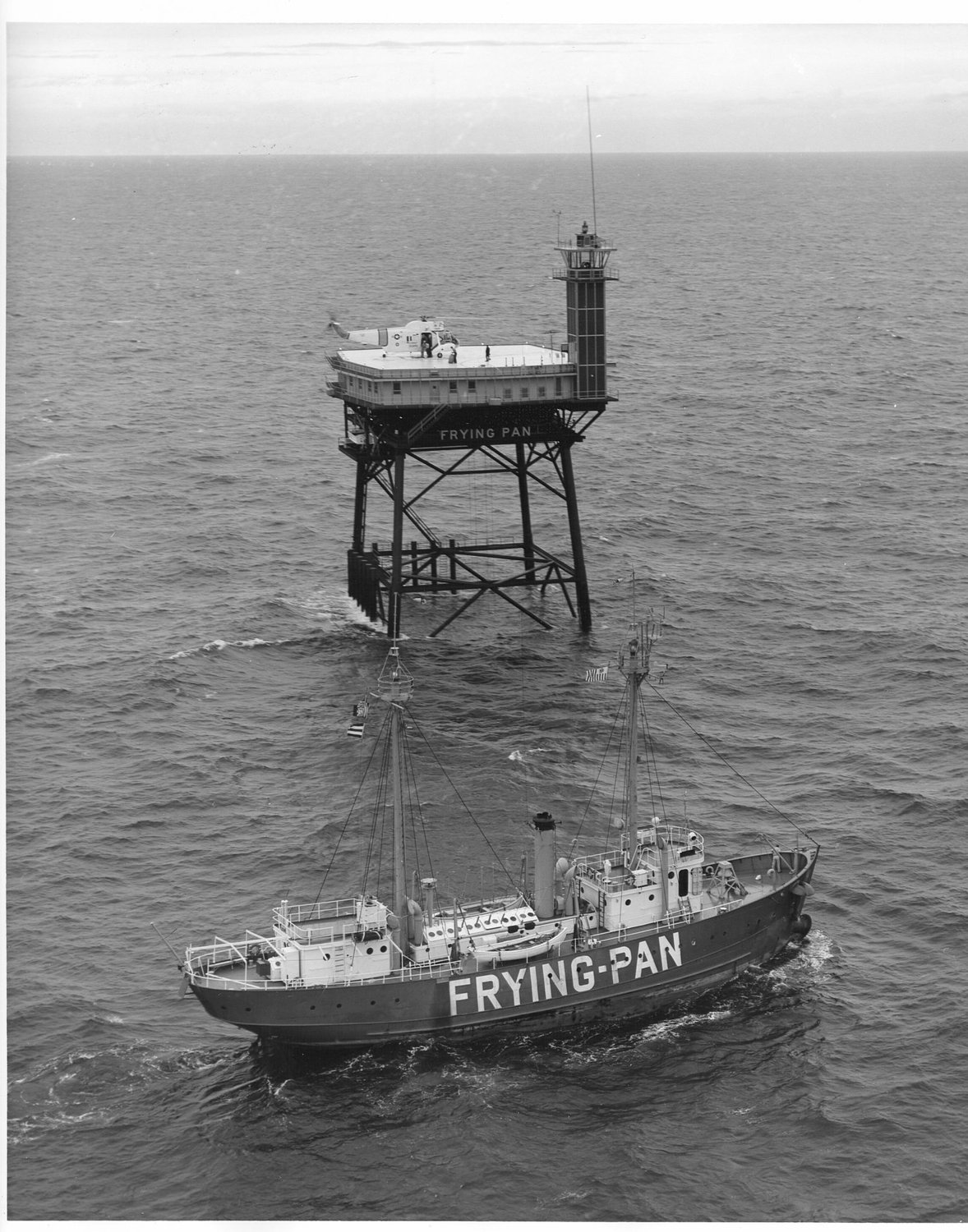 Johnson was last seen leaving Carolina Beach's Federal Point Yacht Club in a 19-foot SeaCraft center-console fishing boat around 11 a.m. on Nov. 22, possibly toward Frying Pan Shoals, according to the Carolina Beach Police Department. Because he never returned, a friend reported him missing five days later.
Johnson might've been greeted by strong gusts and choppy seas, but Coast Guard officials won't speculate about what happened to his vessel. Authorities believe he had a handheld radio aboard his boat, but he was never heard from again after he left the dock.
"Whether that kind of played into part with this, I'm not sure," Molle-Carr told Coffee or Die. "But bad weather when you go out in a small boat is kind of a tough thing."
To spot the boat, Coast Guard Sector North Carolina watchstanders scrambled an HC-130J long-range surveillance aircraft from Air Station Elizabeth City. It was joined by the cutters Richard Snyder and Razorbill, plus a 47-foot motor lifeboat from Oak Island and a 45-foot Response Boat-Medium from Wrightsville Beach.
They hunted for Johnson for 53 hours before calling off the search Monday.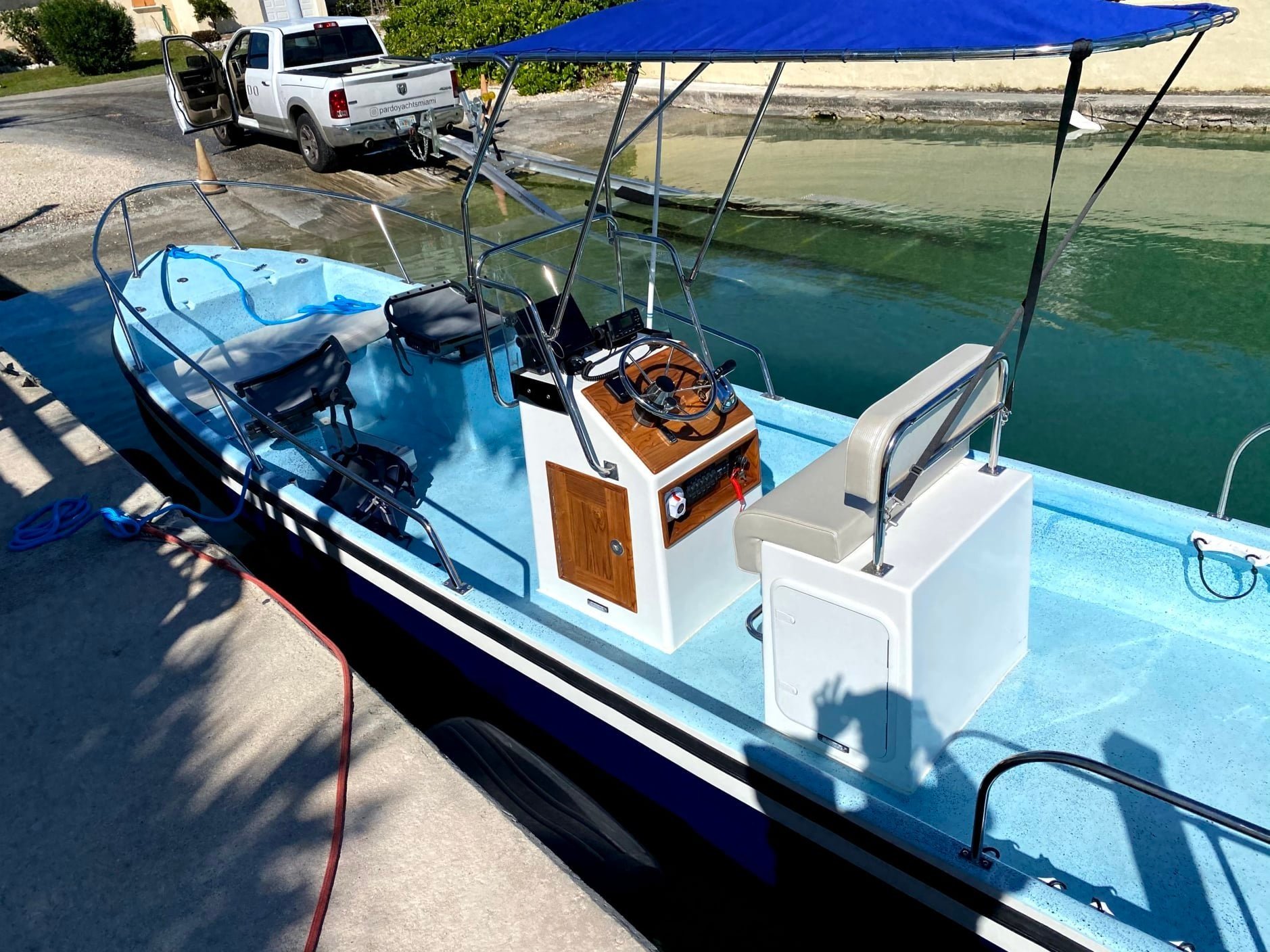 Heath's father reported his son missing at 3:30 p.m. on Nov. 23 when he didn't arrive for a Thanksgiving gathering. Relatives had last heard from Heath around noon Nov. 22.
A Monroe County sheriff's deputy visited Heath's home on Sugarloaf Key and saw his three dogs, wallet, and personal vehicle, but there was no trace of Heath.
The deputy reported that a 25-foot, blue, Panga-style, center-console fishing boat was missing, leading authorities to believe it had been launched from the family's dock.
Air and boat crews from Coast Guard air stations Miami and Clearwater and Station Key West joined cutters William Flores and Isaac Mayo to canvass an area larger in size than Maryland, looking for Heath. They were assisted by the Monroe County Sheriff's Office, the Florida Fish and Wildlife Conservation Commission, and Coast Guard Auxiliary Air volunteers.
Coast Guard Public Affairs Specialist Jose Hernandez said it appeared Heath hadn't taken his cell phone; hadn't told anyone he was taking the boat out; and hadn't filed paperwork showing his boating plans for an excursion. It left investigators with few leads to pursue.
Watchstanders ended the search Sunday at 8 p.m.
"Whenever all resources have been exhausted, and there's no new information that can help with the search, that's when the case is suspended," Hernandez said.
Read Next: