No mistake a military member can make leads to trouble faster than losing a service weapon.
Now, Congress wants to hold the Pentagon to the same standard.
Lawmakers are drafting rules that may soon force the military to do a better job at keeping track of its weapons amid news reports that America's armed forces have lost thousands of firearms and other weapons from dozens of armories and supposedly secure transports in the last decade. Many of the lost weapons have made their ways into the hands of criminals.
"[We] are concerned that DOD has seemingly not yet developed a coherent strategy to improve its ability to account for military weapons and equipment," Democratic lawmakers from the House Committee on Oversight and Reform wrote in a letter Monday, Oct. 25, addressed to defense leaders.
A June Associated Press investigation revealed at least 1,900 military firearms were lost or stolen between 2010 and 2019. Rifles topped the list of missing weapons, with 1,179 unaccounted for in the 2010s. A further 694 handguns and dozens of machine guns, grenade launchers, and other weapons disappeared.
Many have since been linked to crimes, according to the AP.
In February, 10 pounds of C4 plastic explosive disappeared during a training exercise at the Marine Corps Air Ground Combat Center in Twentynine Palms, California. The explosives were recovered in June, but the military never explained what happened.
In a 2018 incident, a handgun stolen from an Army base was tied to four shootings in Albany, New York.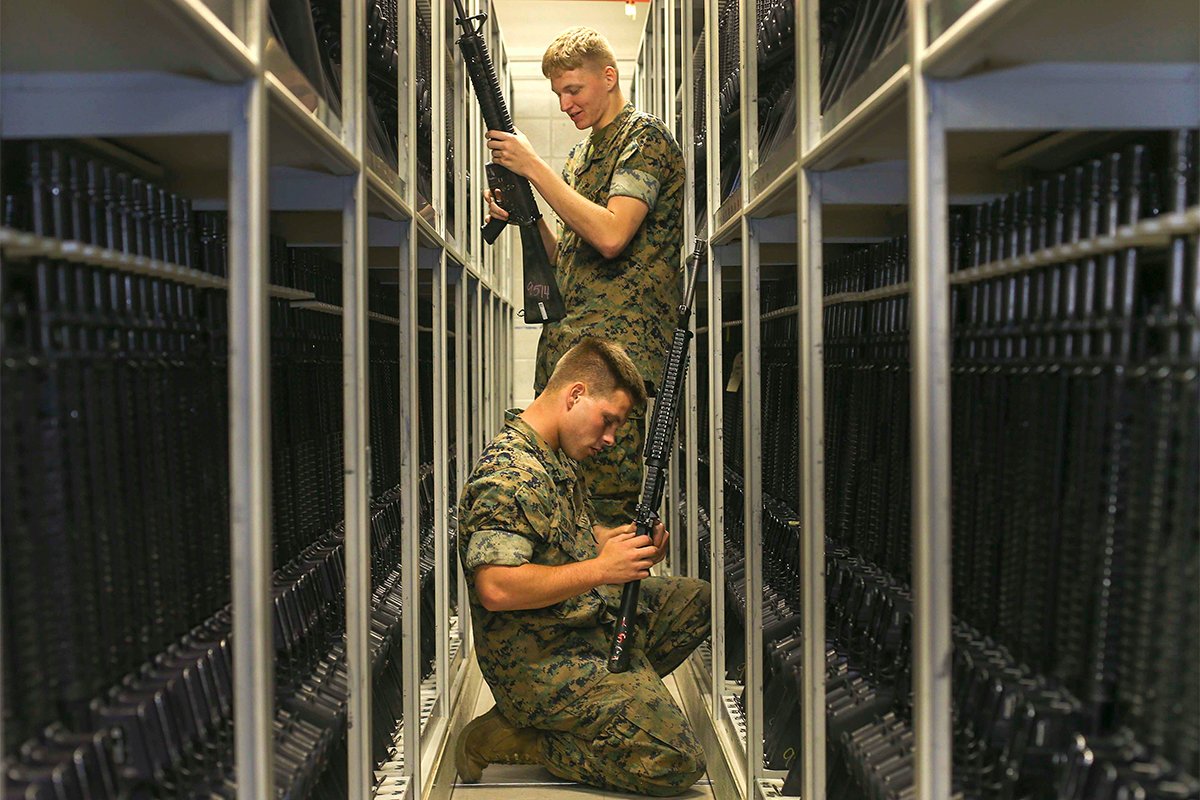 In May, an Army trainee fled Fort Jackson, South Carolina, and hijacked a school bus full of elementary schoolchildren, brandishing his M4 training rifle.
And police in California continue to find AK-74s that were stolen from Fort Irwin in 2011.
"We have a very large inventory of several million of these weapons," Pentagon spokesman John Kirby told the AP. "We take this very seriously and we think we do a very good job. That doesn't mean that there aren't losses. It doesn't mean that there aren't mistakes made."
Kirby said the military could account for 99.999% of its firearms in 2020, the AP reported.
The oversight committee members also expressed concern over the radio frequency identification technology some military units have used to track weapons. RFID tags can make it easier to count weapons, but cybersecurity experts have warned the tags "can be detected from significant distances, potentially endangering US military personnel on the battlefield," lawmakers wrote.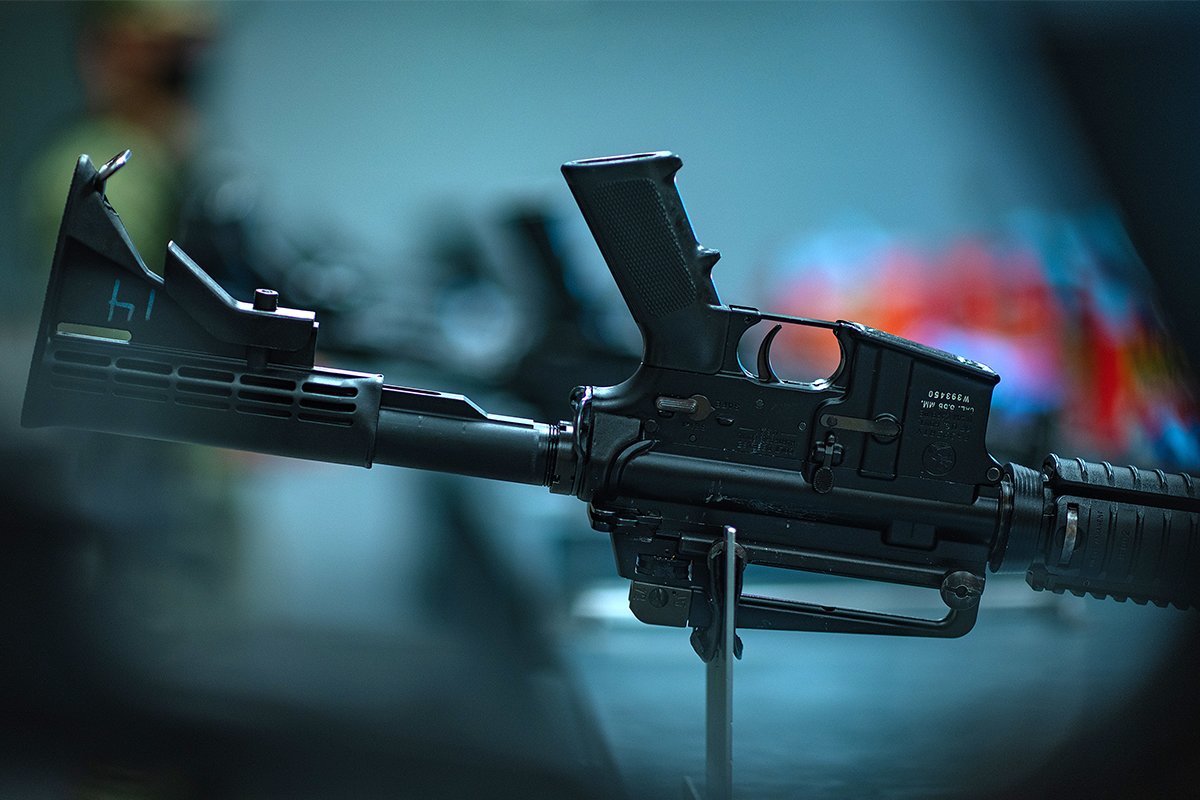 Lawmakers from the oversight committee requested a progress briefing on what steps the Defense Department was taking to secure weapons by Nov. 19.
Both chambers of Congress also addressed missing, lost, and stolen weapons in their versions of the National Defense Authorization Act, the massive spending bill that sets priorities for the Defense Department. The House version — passed in September — calls for an annual report on stolen and missing weapons. The Senate version goes a step further and would require defense officials to report the theft, loss, or recovery of weapons within 72 hours.
The Senate is expected to vote on its version of the NDAA this month. Lawmakers will then have to reconcile differences between the two versions before voting on a final package and sending it to President Joe Biden.
Read Next: