The search for missing soldier Vanessa Guillén appears to have come to a tragic end on Tuesday, when human remains were found in a shallow grave near the Leon River 25 miles from Killeen, Texas.
Private First Class Guillén, who was 20 years old, went missing from Fort Hood on April 22. The U.S. Army small arms repairer was last seen leaving the Regimental Engineer Squadron Headquarters.
Texas EquuSearch, a nonprofit search organization, had searched the area over a week prior to the discovery based on a potentially credible tip. According to the television station KWTX, a nearby resident "smelled an unusual odor" on Tuesday and called the Bell County Sheriff's Office.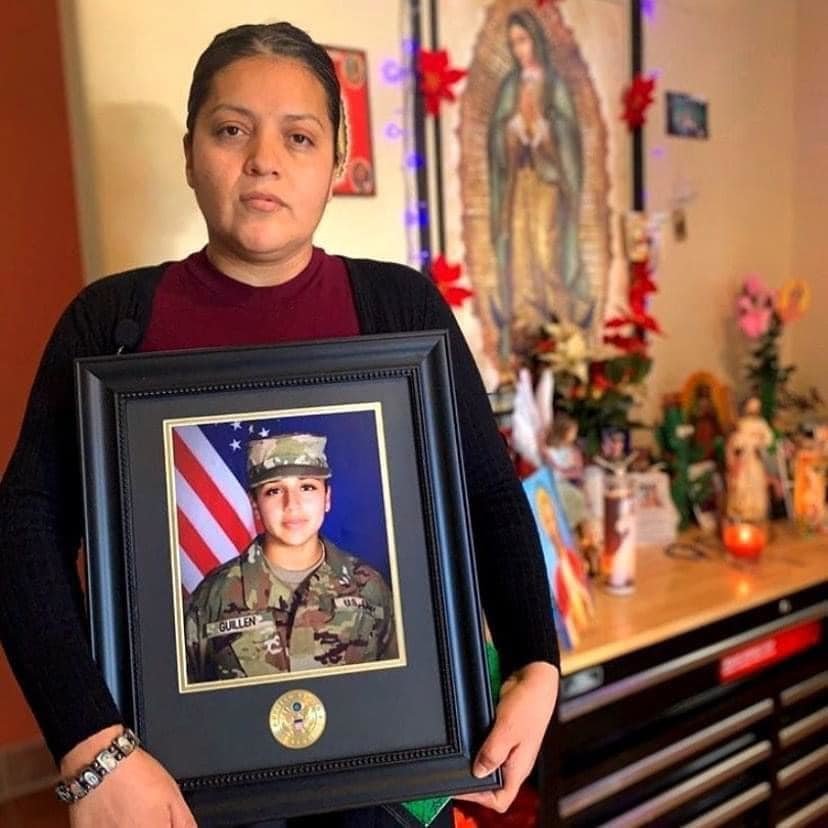 The remains have not yet been identified as Guillén's, but Tim Miller, director and founder of EquuSearch, said he is "99.9 percent sure," according to the Washington Post.
At approximately 1:30 AM Wednesday, a man identified as a suspect in the disappearance shot and killed himself when confronted by U.S. Marshals and investigators from Fort Hood's Criminal Investigation Division (CID).
The Army has not released the name of the deceased pending notification of next of kin, but the lawyer for the Guillén family, Natalie Khawam, identified the suspect as Aaron Robinson at a press conference Wednesday. According to Khawam, a Be On the Lookout (BOLO) warning had been issued for Robinson at Fort Hood, at which point he fled the base on foot.


Guillén had privately accused Robinson of sexual harassment after he allegedly walked in on her showering, but she did not file a formal complaint. Officials at Fort Hood told the Guillén family at a meeting last week that they were opening a separate, noncriminal investigation into that claim.
Another suspect is also in custody, identified by CID as "the estranged wife of a former Fort Hood soldier."
"They lied to us from day one," said Mayra Guillen, Vanessa's sister. "When I first went up to that base — that subject, I met him. Not knowing that he had something to do with it, I felt something was telling me that he did something, and I wasn't wrong apparently. He had the nerve that day to laugh in my face."
Khawam said the family is demanding a congressional investigation. "We lost one of our own on our own base," Khawam said. "This should never have happened."
"My sister, since she was 10, she dreamed of entering the military," said Guillén's sister Lupe. "She signed that contract with the Army to protect and serve our country."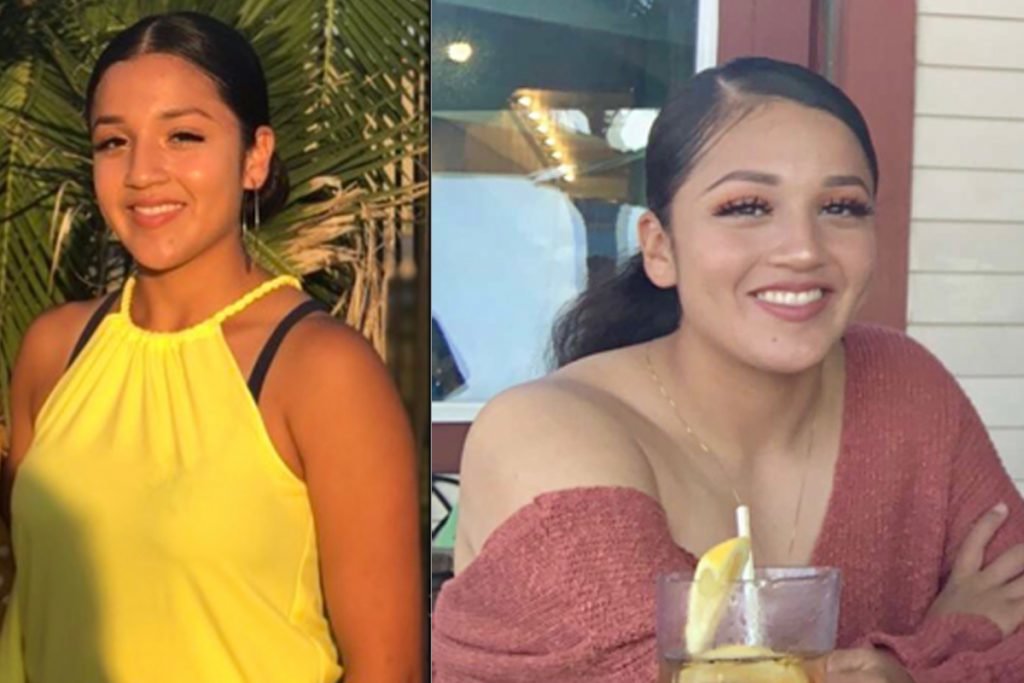 Hawaii Congresswoman Tulsi Gabbard spoke at the press conference Wednesday in support of the family, citing her own 17-year career in the Army and pushing for reform in the sexual harassment policies of the Department of Defense.
"We stand here for every other service member who has experienced sexual harassment or assault and did not feel safe reporting it out of fear of retaliation," Gabbard said. "For years the Department of Defense has talked about reform. For years Congress has pushed the Department of Defense towards the necessary reforms. Some changes have been made, but these changes have not gone nearly far enough."
Khawam has taken the initiative to move forward with a possible congressional bill in Guillén's name creating an independent reporting agency outside the Department of Defense for service members to report sexual harassment or assault.
A separate set of possible human remains were found Monday in Killeen, near the site where the body of Private Gregory Morales was recently recovered. Those are not believed to be related to Guillén's disappearance but add a grisly coda to a tumultuous few weeks at Fort Hood.