A Mississippi man who gunned down an FBI agent last year in Jackson could spend the next two decades behind bars.
Demario Lamar "Big Kountry" Cotton, 39, pleaded guilty on July 1 before US District Judge Henry T. Wingate in Jackson on a sole count of using a firearm during a crime of violence. He's slated to be sentenced Sept. 29 and faces a maximum sentence of 20 years in a federal penitentiary.
FBI has declined to name the special agent who was shot, but he survived his wounds. Cotton remains incarcerated without bond inside Mississippi's Madison County Detention Center. His criminal defense attorneys didn't return Coffee or Die messages seeking comment.
Cotton is a career criminal with "THUG" tattooed on his right hand and "LIFE" on his left. His rap sheet dates back to 2003 and includes arrests for carrying a firearm on school property, receiving stolen property, shooting into an occupied dwelling house, and unlawfully possessing a firearm as a convicted felon.
Cotton's latest legal woes began around 11 a.m. on June 26, 2021, when he was being tailed in Mississippi by three people in a black Dodge Charger. He later told authorities that they exited their car and came toward him, one of them toting a 12-gauge shotgun.
Cotton sped away. Instead of reporting the incident to law enforcement, he went to an unnamed private citizen and bought a rifle styled like a Kalashnikov USA KR-101 rifle chambered for .223/5.56mm rounds. Cotton is a convicted felon who wasn't allowed to possess a firearm.
He then drove to his mother's birthday party, where he drank Hennessy cognac and smoked marijuana before leaving in his sport utility vehicle with his brother, Keeunta Kentrail "Draco" Cotton, 39.
What they didn't know was that FBI agents and Jackson Police officers were nearby, running Violent Gun Reduction and Interdiction Program operations. Called VGRIP by cops, the FBI-led initiative targets street gangs in Jackson and surrounding communities.
The largest city in Mississippi and plagued by gun violence, Jackson notched a record 155 murders in 2021.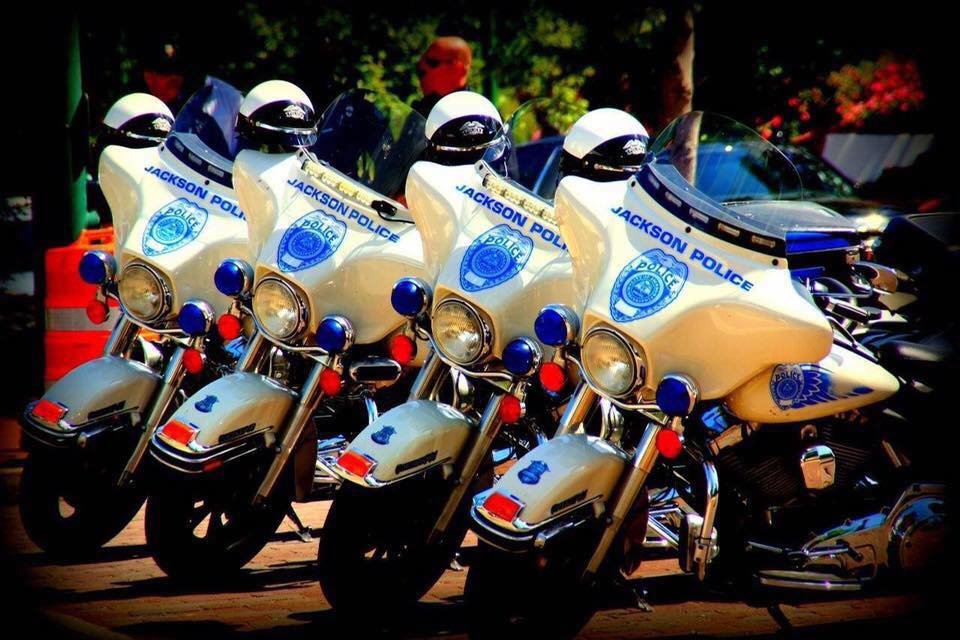 Gunshots rang out in the city's northern side, and both the unnamed FBI agent and Jackson Police Detective Warren Hull jumped into their patrol vehicles and raced to assist police officers. Then they saw Cotton's SUV speeding into the night.
Hull put on his blue flashing lights and began a pursuit that was joined by the FBI agent. Cotton's SUV began to slow in the Northview neighborhood and his brother, Keeunta, got out of the vehicle and lay down on the ground, waiting for Hull to arrive.
The FBI agent continued tailing the SUV until it braked. That's when "Big Kountry" Cotton emerged from his vehicle, leveled his semi-automatic rifle at the agent, and blasted at least 26 rounds into the agent's car.
Cotton got back into his SUV and raced off. Paramedics arrived to rush the agent to the University of Mississippi Medical Center, where he was treated for a gunshot wound to the back.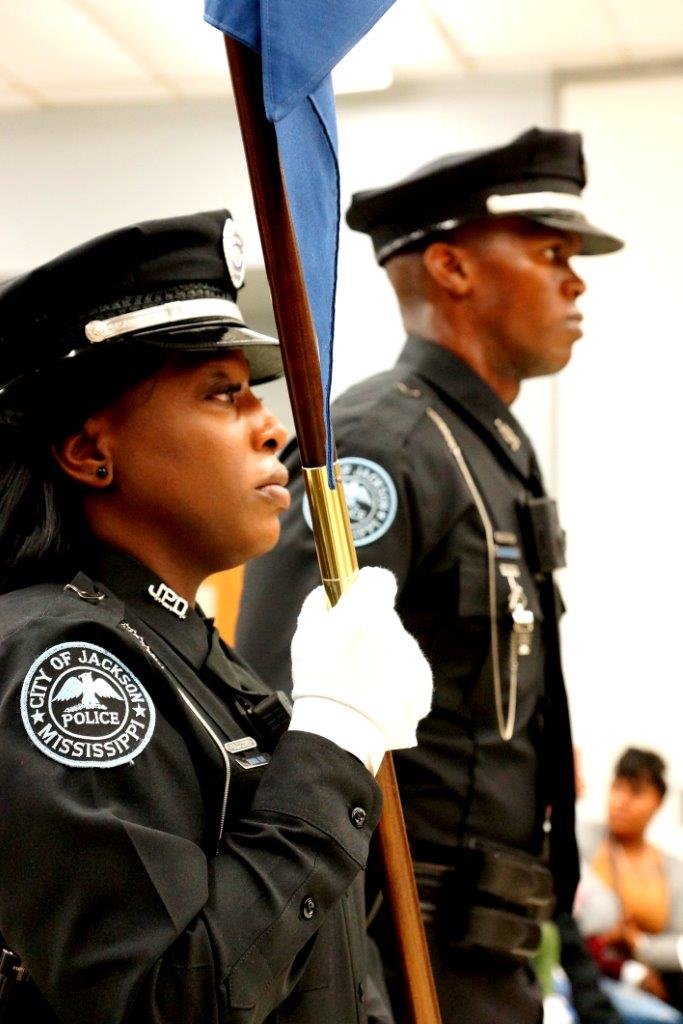 During the legal wranglings leading to Cotton's July 1 plea agreement, the gunman kept insisting that he didn't realize he was being followed by law enforcement. He said he believed the detective and FBI agent were the same sinister men who'd confronted him earlier in the day and they were pretending to be cops.
Under federal law, a defendant can claim self-defense to escape a conviction for a violent crime. But a gunman's fear of being harmed must be reasonable and a jury must believe him.
Cotton eventually concluded that even if he could convince a jury that he was acting in self-defense, his decisions leading up to the shooting were unreasonable, according to court records.
He shouldn't have smoked dope and guzzled booze before driving. He wasn't allowed to possess a firearm. And his final choice to exit his car and shoot at a federal agent instead of surrendering like his brother did was a bad idea.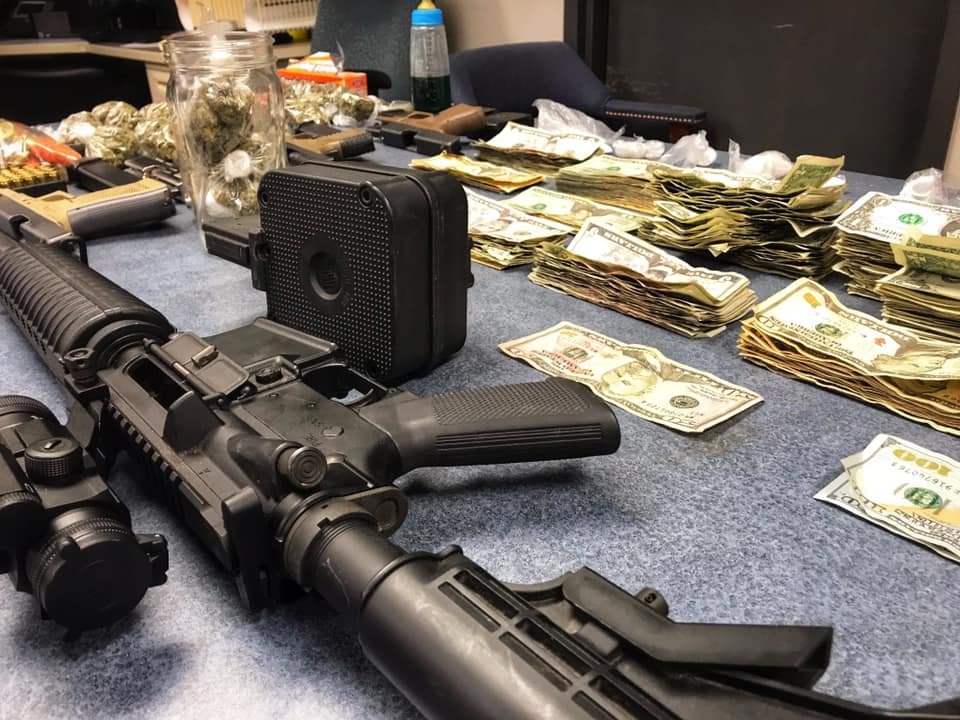 Demario Cotton also knew his brother had ratted him out.
In custody, Keeunta Cotton told investigators his brother began driving his SUV erratically shortly after leaving their mother's birthday party.
He tried to calm "Big Kountry" down, but Demario Cotton grabbed the rifle and vowed, "If police get behind me, I have armor-piercing rounds and will shoot them motherfuckers."
After Hull flashed his blue lights, Demario Cotton told his brother, "They ain't taking my Draco. I'll shoot all them motherfuckers."
Cotton was arrested and booked into jail four days later.
Read Next: Drive-by Shooter Fired at Federal Officers With Ghost Gun