The Montana police chief who sent child pornography on Facebook to his future wife is going to prison for nearly six years.
On Thursday, June 16, in Great Falls, US Chief District Judge Brian M. Morris sentenced William Daly Harrington, 43, of Helena, to 66 months behind bars and five years of supervised release when he exits a federal penitentiary.
The ex-chief of the East Helena Police Department, Harrington had faced up to 20 years in prison, a $250,000 fine, and supervised release until the day he died. He pleaded guilty to a sole charge of distributing child pornography on Dec. 7.
"As a career police officer and then as chief of police, Harrington had a duty to protect children, and yet he distributed child pornography," said US Attorney Jesse Laslovich in the wake of the ex-cop's sentencing. "His actions perpetuated the sexual exploitation of children and harm inflicted on vulnerable victims. This sentence holds Harrington accountable not only for his criminal conduct but also for his breach of the public's trust."
Harrington's attorney did not respond to a Coffee or Die Magazine request for comment.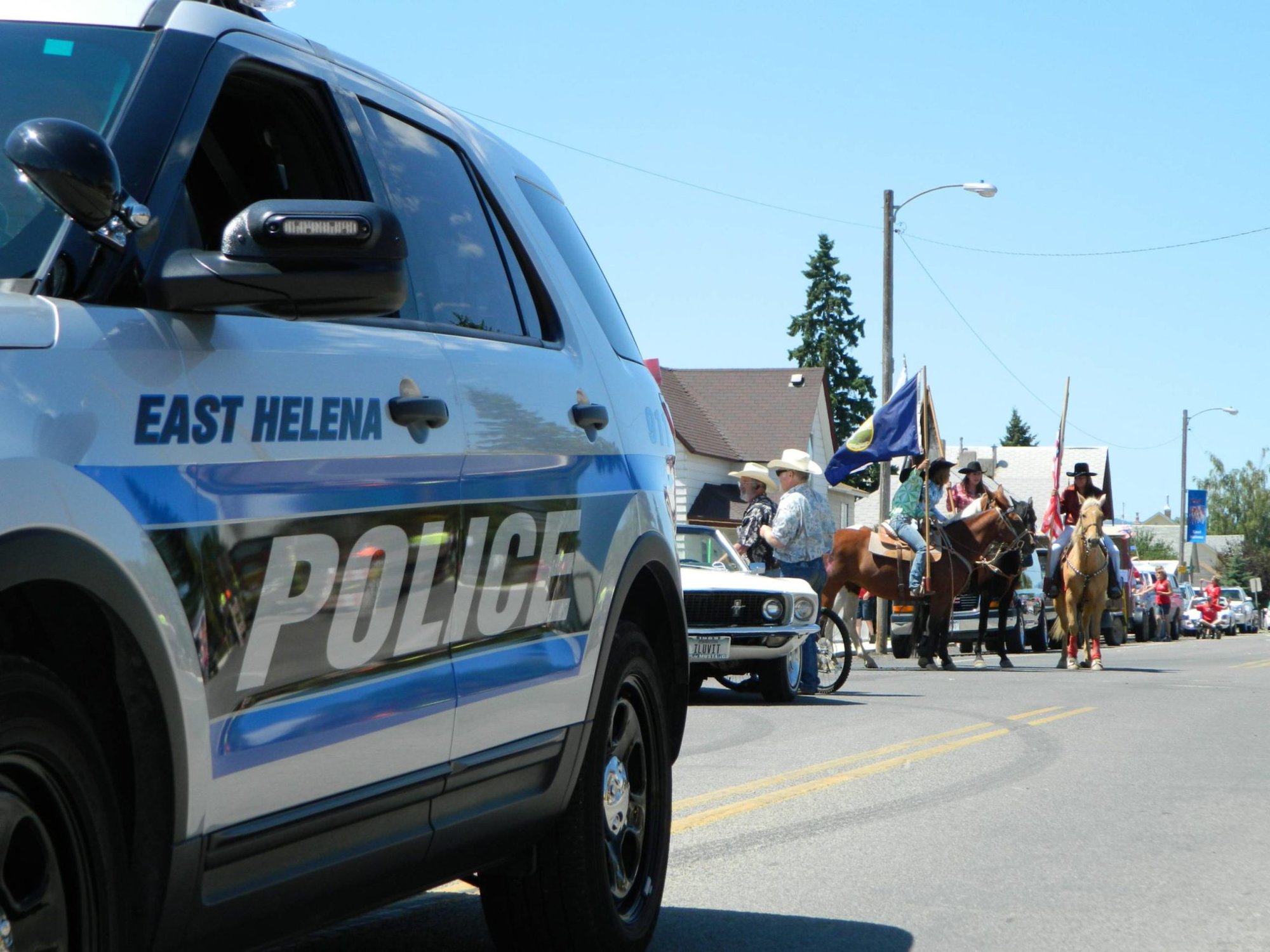 The case against the ex-police chief began on Aug. 16, 2020, when social media giant Facebook filed a report with the National Center for Missing and Exploited Children about images of child pornography that apparently had been sent by a person named "Stella Carlson" through its Messenger application.
One image appeared to be that of a girl, roughly 10 years of age, who was being penetrated by a man's penis, according to Harrington's charge sheet. Lewis and Clark County Sheriff's Office Sgt. Bill Pandis traced the watermark on the photo to a studio overseas.
A search warrant to Facebook turned up 11 other graphic photos allegedly associated with "Stella Carlson," a cutout identity for Harrington. On Jan. 29, 2021, law enforcement officers serving a search warrant at Harrington's home seized the police chief's cell phone, which authorities later said contained pornographic images of children.
Under the terms of his plea deal, however, the ex-chief confessed only to distributing child pornography with his cell phone on Nov. 17, 2019. And as part of the agreement, federal prosecutors agreed they wouldn't go after the woman who received the images, Brandy Spangler.
She's now Harrington's wife.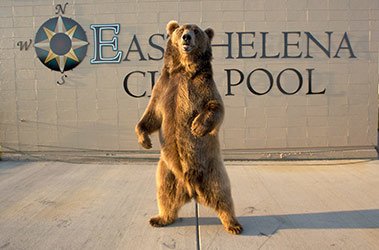 With questions of Harrington's guilt answered by his plea agreement, prosecutors and the ex-chief's lawyer began jousting over how long he'd go behind bars.
In her sentencing memorandum, criminal defense attorney Caitlin Boland Aarab recommended the mandatory minimum sentence of five years in prison, with roughly a year hacked off for Harrington's time confined at home awaiting trial.
She blamed the many hours of overtime Harrington compiled as a police chief for partly prodding him to seek out graphic images online.
"The long hours and days away from home took their toll on his partnership with his now-wife, Brandy Spangler," Aarab wrote. "They did not have much time for physical intimacy, so they sent each other pornographic images and messages to keep that part of their relationship alive."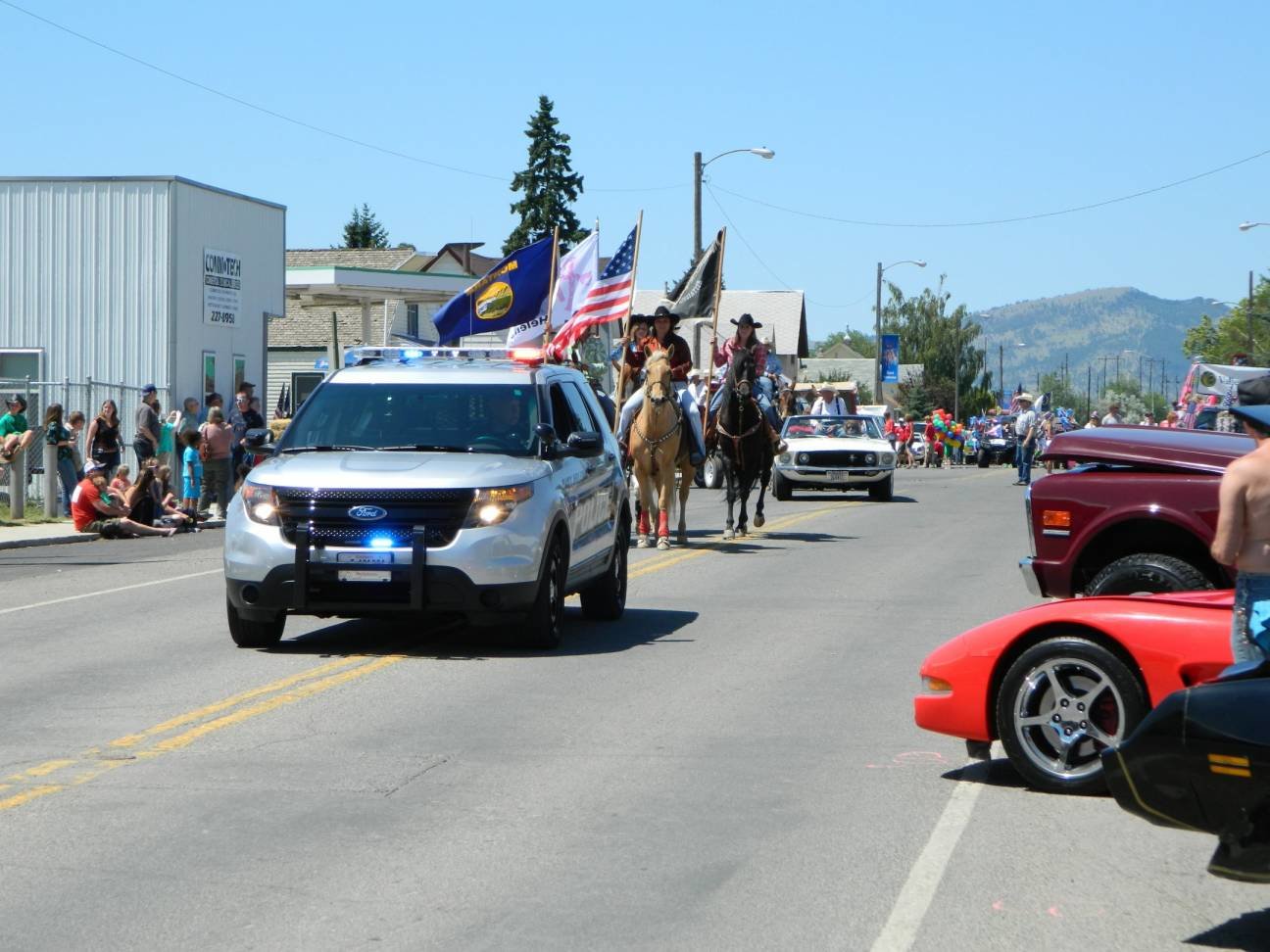 They found the images they swapped through mainstream search engines like Google, Aarab continued, and they found an internet awash in pornography depicting teenagers.
Although Facebook flagged the images Harrington sent to Spangler, none of the photos were of known sex victims, Aarab wrote, and the detectives' designation of them as child pornography was merely subjective.
A computer forensic analyst used by the FBI during the investigation tracked down one of the female models in the photos. She goes by the online name of "ShyPhoebe" and is an adult who lives in the United Kingdom. She wears braces, dons schoolgirl uniforms, and tries to look younger than she is, Aarab continued.
Shortly after his indictment, Harrington underwent a psychosexual risk assessment, and the report reflected "what Will's family and friends already know to be true," Aarab wrote. "Will is not a sexual predator and is not a danger to anyone."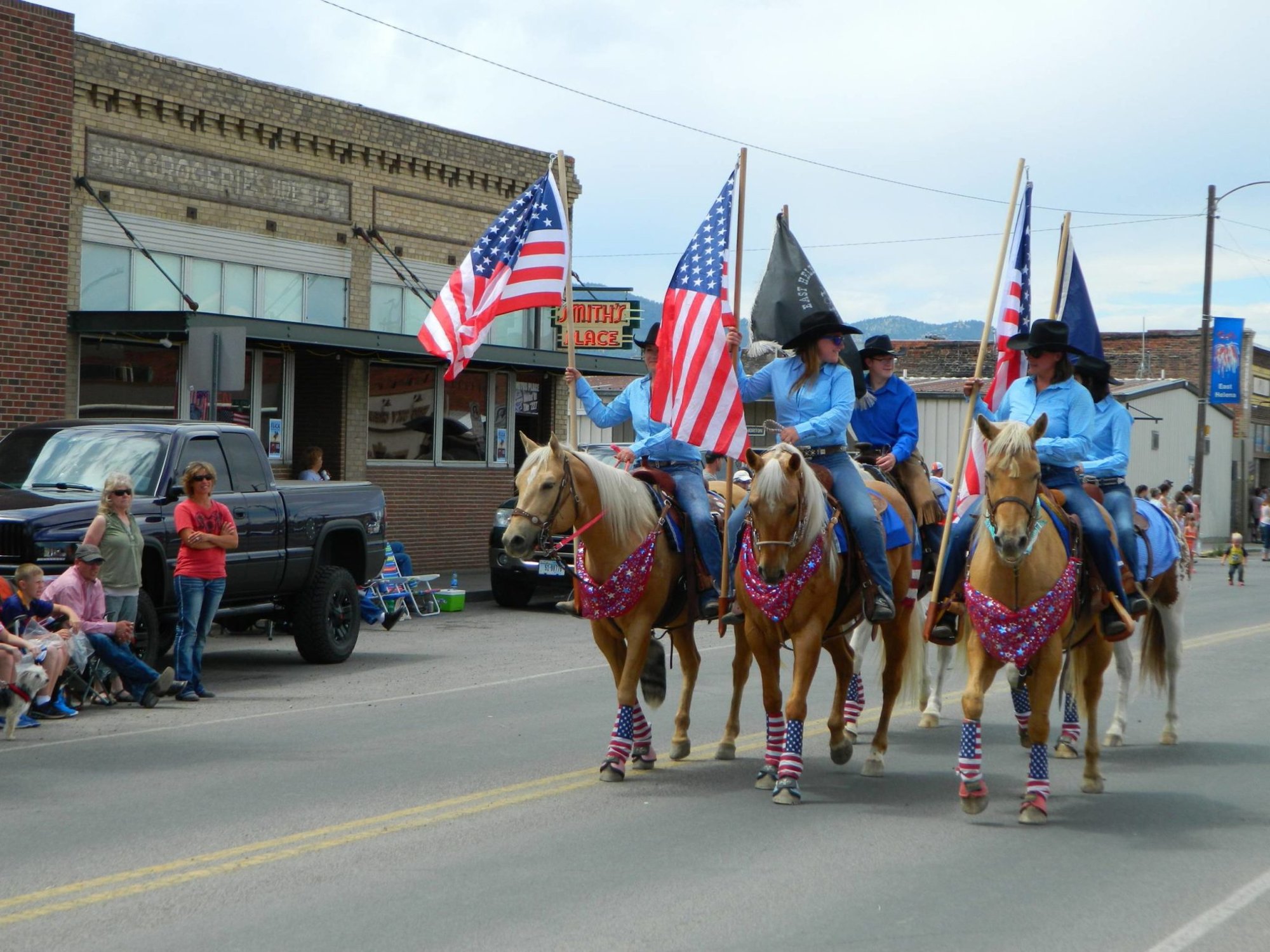 Prosecutors disagreed. In their sentencing memorandum to the judge, Assistant US Attorneys Cyndee L. Peterson and Wendy Ann Johnson recommended Harrington spend 87 months in prison, followed by 10 years of supervised release.
They pointed to Harrington's attendance at Child Protection Team meetings, where he learned about the harm done to children who become sexual victims. They also submitted a report from a pediatrician who believes the photos Harrington distributed were of young children, not adults acting like minors.
"The defendant – a career police officer and, as chief of police, the principal person charged with protecting children in his community – actively distributed child pornography," the prosecutors wrote. "Sadly, it is common, and there are numerous law enforcement personnel in prison for child pornography crimes. Just as the officers before him, Harrington should be held accountable for this appalling criminal conduct and shameful breach of the public trust."
The judge tacked six months on to Harrington's minimum mandatory sentence.
Read Next: Federal Officer Indicted for Groping in Texas Airport