Mt. Rainier Tourism and Sports has put together a proposal for your fall travel: Trail of Trails, a step-by-step guide to experiencing the most incredible autumn hikes, colors, and natural scenic viewpoints in Pierce County, Washington.
An estimated 2 million people visit Mount Rainier each year, according to the National Park Service. In 2019, the park had 2,248,518 visitors. There was lower than average visitation in 2020 because of the COVID-19 pandemic, with 1,618,558 visitors.
The Trail of Trails starts at Mount Rainier, with several short but scenic walks, some just steps from parking areas, that give visitors a front-row seat to the changing colors, waterfalls, and of course the snowcapped mountain. There are also stops at local coffee shops, bars, restaurants, and top dessert spots around Pierce County.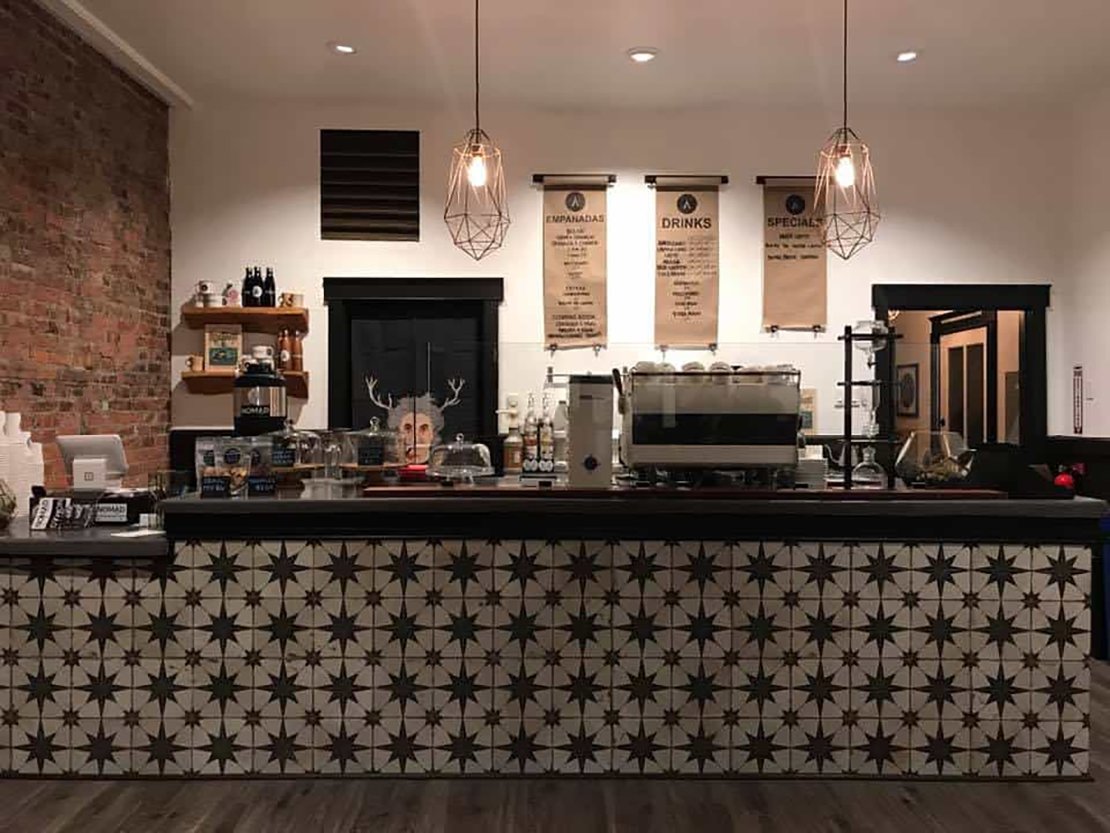 "Fall is the time of year that practically begs us to slow down and enjoy life at a walking pace," said Matt Wakefield, director of marketing and communications for Travel Tacoma's Mt. Rainier Tourism and Sports. "And there's no better place to do that than on the trails of Mount Rainier, our small communities, and on the shoreline of the Salish Sea. Fall's deeper shadows, crisper air, and warmer color palette are meant to be savored more leisurely."
Popular Coffee Shops Near Mount Rainier


DeWitt's Elbe Junction — In the gateway community of Elbe, this old-time grocery store serves seasonal affogatos, drip coffee from Olympia Coffee beans, and a wide selection of gourmet snacks and beverages.


Nomad PNW — This coffee shop opened in December 2017 near the Carbon River entrance to Mount Rainier National Park. The cafe is best known for its frothy cappuccinos, cold brew coffees, and baked goods.


The Local — A modern-day general store and coffeehouse in Enumclaw, Washington, The Local serves Stumptown Coffee.


Whittaker's Cafe and Espresso — Located in Ashford, Washington, near the Nisqually entrance to Mount Rainier National Park, this cafe features a popular breakfast menu and a lineup of hot, cold, and blended drinks.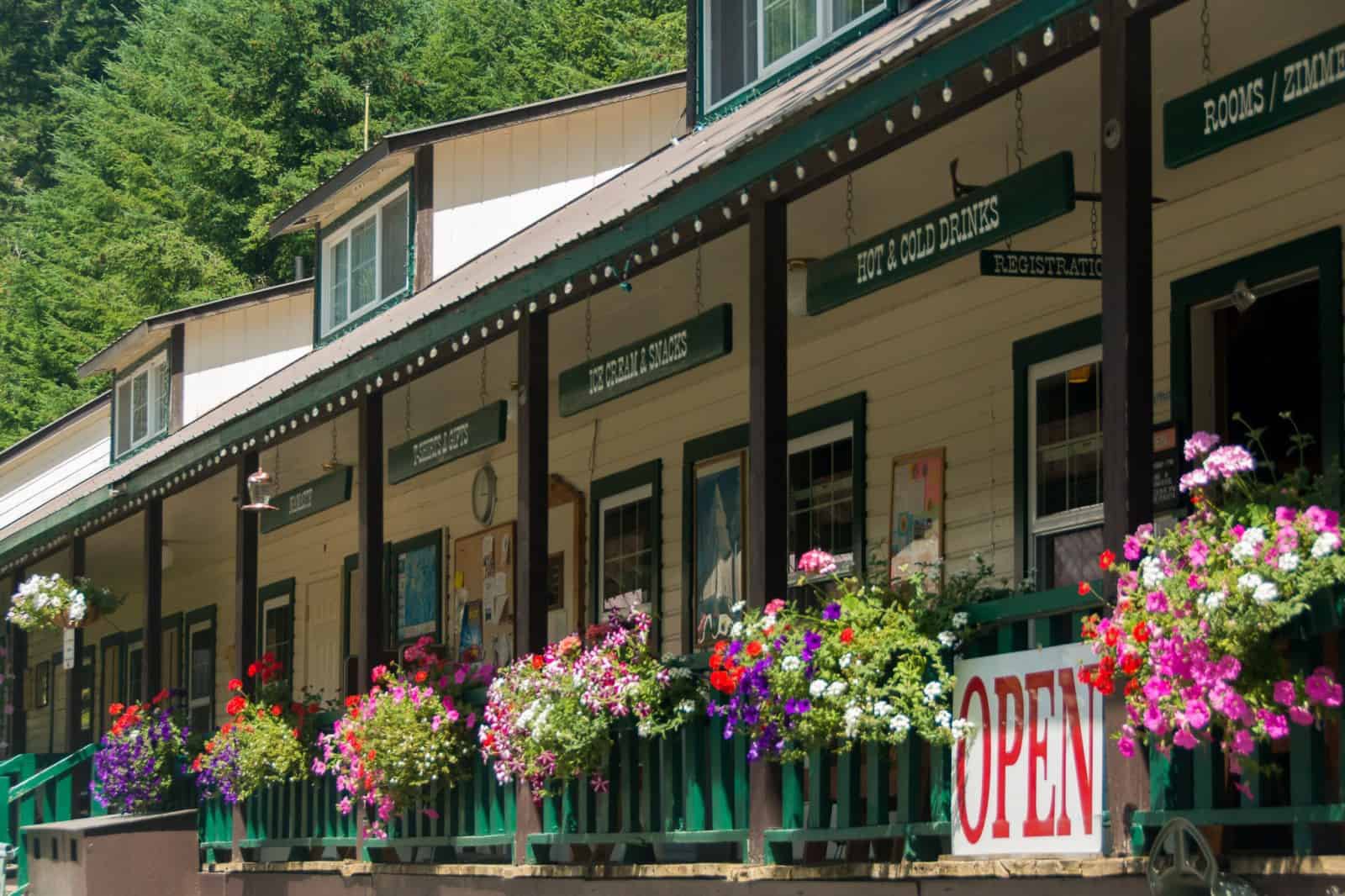 On Friday nights during the entire month of October, downtown historic Enumclaw, Washington, lights up Cole Street. From 4 p.m. to 8 p.m., visitors can shop, dine, and relax in style. There's outdoor seating around fire pits, tents, and tables, and music to enjoy.
For the entire itinerary, including the list of hikes that hit the best of the trails in Pierce County, visit the Travel Tacoma website.
Read Next: