Back in the day, before females were allowed to join the military, they paved their own paths in service. If there wasn't a role for them (other than staying at home or serving as a nurse, that is), they would make their own work. In theatre.
Women often obtained wartime secrets; they became privy to important information that would help their side. And they did it all by pretending to be a man. According to the National Archives, as many as 400 women fought during the Civil War, all while trying to keep their gender concealed.
Joan of Arc
This practice dates back to the 1700s during the Revolutionary War in the United States. However, it was done far prior to that in other countries. Notably, Joan of Arc, who dressed as a man to put herself in the fight. Joan rose to commander of the French Army during the 100 years war in the 1400s, outlining military strategies and leading France to many victories before she was captured.
Dorothy Lawrence
Lawrence obtained many a secret during World War I. But rather than reporting to a commanding officer, she was reporting it to the entire country of England. She was a reporter who disguised herself as a French soldier.
Lawrence got the idea after she was arrested en route to the front lines; she knew she would have a better chance as a man.
With the help of some French soldiers she had befriended, she obtained a uniform and learned marching drills. She also cut her hair, roughened up her face, and added shoe polish as a self-tanner. She also discarded her underwear and opted to go without, lest they be discovered while she was bathing or changing. Lawrence obtained forged papers as Private Denis Smith of the 1st Bn, Leicestershire Regiment.
With such great lengths to create a male identity, she served for just 10 days before the stress caused her to turn herself in. She was subsequently arrested and held as a prisoner of war. Lawrence wrote a book about the experience in 1919, Sapper Dorothy Lawrence: The Only English Woman Soldier, and eventually died in an insane asylum.
Loretta Janeta Velazquez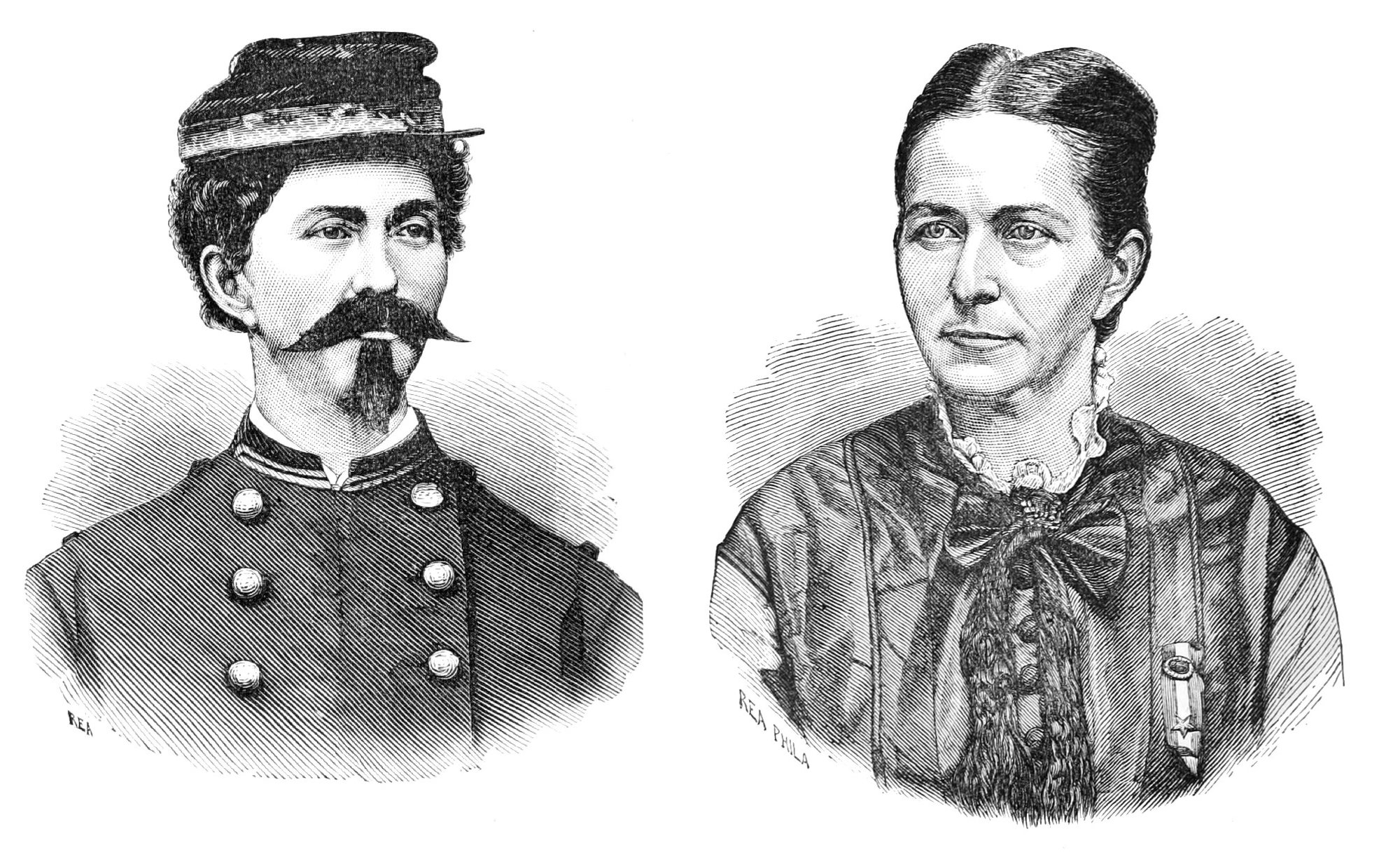 In the Civil War, Velazquez dressed as a male solider to enter into many battles. It was a job she employed after her husband, a wealthy Cuban aristocrat, left to fight the war. Before he left, she brought up her idea to fight as a male, but he dismissed it.
However, Velazquez was unrelenting. She used their fortune to create an infantry battalion of her own, with the intent of bringing her husband into command. However, Lt. Harry T. Buford, her code name, was outed as a female and discharged from her own battalion.
From then on she served as a spy, re-using her costume, and creating several others, to obtain intel.
Mary Seaberry
Seaberry served happily throughout the Civil War, dressed as a male. None of her fellow soldiers suspected a thing, but when she was injured during a wartime battle, she was sent away from the frontlines. Her gender was found out during treatment.
This article was originally published on We Are The Mighty. Follow @WeAreTheMighty on Twitter.
Read Next: Inside The OSS's League of Lonely War Women