A definitive list of every US military veteran who served in combat roles in World War II, the Korean War, and the Vietnam War hasn't yet, to our knowledge, seen completion. In the meantime, however, we put together a list of three notable veterans who, in the eyes of their peers, went far beyond just punching away at a timecard and calling it a career.
This short but noble list includes two Army soldiers and one Navy sailor. A soldier who fought for three armies, having served in the elite units under every flag he had on his arm, including his final stint with MACV-SOG. A sailor who rose to prominence as the "Father of Naval Special Warfare" and was nominated for three Navy Cross medals in World War II, later led clandestine maritime operations with the CIA in Korea and Vietnam. A paratrooper from Easy Company's "band of brothers" went on to lead combat operations in two additional wars.
Legends.
Maj. Larry Thorne (Lauri Allan Törni)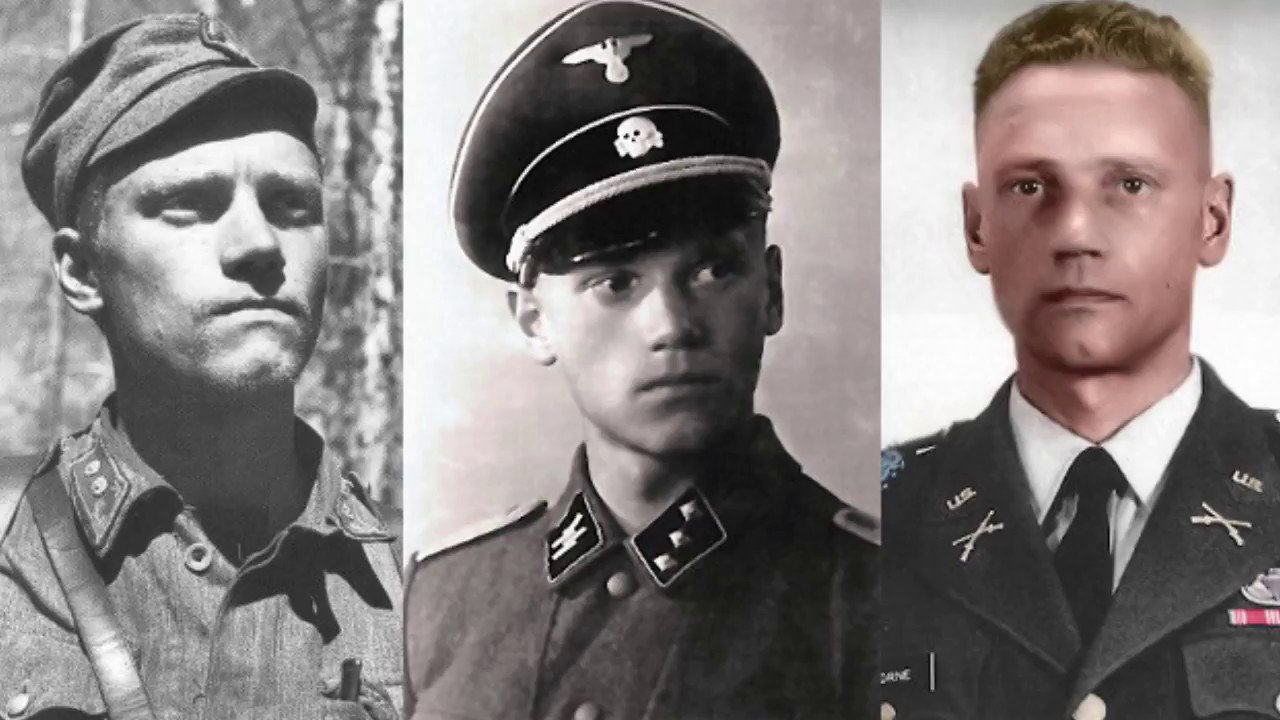 Lauri Allan Törni didn't just serve in more than three wars; he did so with three different armies. First, with the elite "Ghost Troops" of the Finnish ski patrol fighting against the numerically superior Soviet Red Army in the Winter War. Next, he took the alias Larry Lane and served as a captain within the Waffen-SS while attached to the Finnish Volunteer Battalion. He fought the Red Army on the Eastern Front during World War II and participated in operations during the Continuation War. The Fins even referred to his command as "Detachment Törni," and his infantry unit penetrated deep behind enemy lines to inflict numerous casualties. He received every Finnish valor award, including the 144th Knight of the Mannerheim Cross, the Finnish equivalent to the Medal of Honor.
Despite his work for Nazi Germany and a subsequent prison term that he cut short following a daring prison escape, Törni successfully entered the US Army under the Lodge-Philbin Act. The congressional approval allowed eastern Europeans to enlist in the US military, particularly Army Special Forces, to gain US citizenship. He changed his name again and went to Vietnam as Larry Thorne. He served two tours, his last with MACV-SOG.
On Oct. 15, 1965, his helicopter crashed on the first MACV-SOG cross-border mission, and he was declared missing in action. Törni's remains were discovered and verified in 1999 through DNA analysis. His remains, along with those of the South Vietnamese aircrew, were buried at Arlington National Cemetery in 2003.
Capt. Phil Bucklew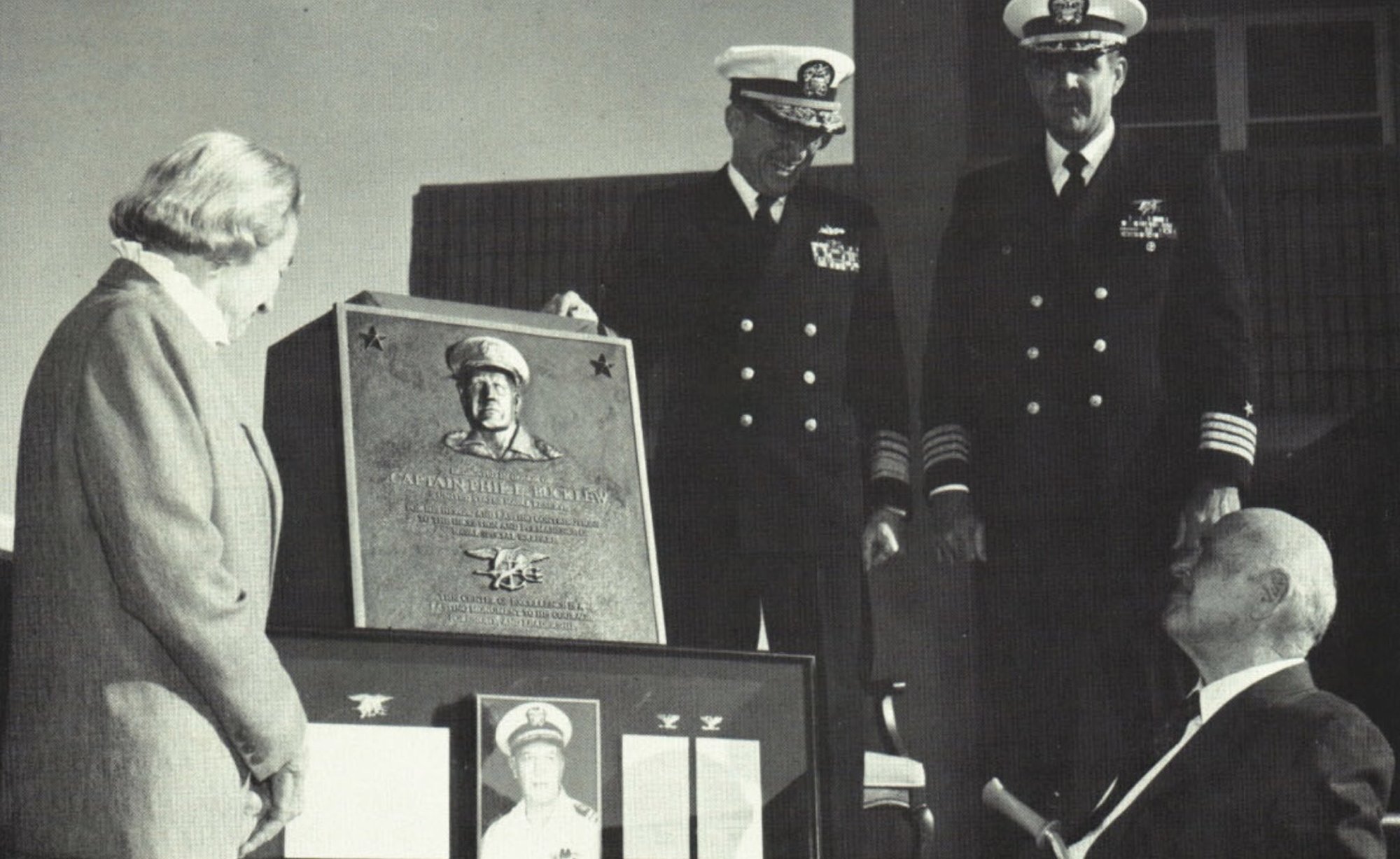 Phil Bucklew served in every significant Naval Special Warfare (NSW) unit from World War II to Vietnam. While with the Amphibious Scouts and Raiders, or S&R, he guided the first wave of landing craft to the beaches of Normandy, including Omaha Beach. Later, he and another member of the S&R slipped through the dense fog at night to collect sand samples of beaches positioned along the Italian coastline ahead of planned amphibious landings. When the focus shifted from Europe to China, Bucklew led guerrilla operations with the Sino-American Cooperative Organization, or SACO.
These advise-and-assist missions came under the umbrella of the SACO, later romanticized as the "Rice Paddy Navy." Sometimes, though, Bucklew completed risky intelligence-collection operations alone during deep-penetration missions against the Japanese. After a successful three-month, 400-mile, overland scouting mission near Hong Kong, Bucklew received a recommendation for his third Navy Cross. The information he collected went straight to the desk of Gen. Douglas MacArthur.
In 1951, Bucklew became a plank owner, or founding member, of Beach Jumper Unit II, a psychological maritime force so secret he didn't even know they existed, despite their presence during some of the same missions. Bucklew later went to the Naval Advisory Group Korea — a catchall command providing considerable cover for clandestine efforts during the Korean War. He assisted the CIA with infiltration, psychological warfare, and harassment operations.
When NSW sent Underwater Demolition Teams and Navy SEALs to Vietnam, his famous "Bucklew Report" contained a collection of intelligence his team, the Vietnam Delta Infiltration Study Group, had uncovered. The report identified guerrilla operations in the region, the effects of communism, and provided a first-person account to give military strategists a view of the ground beyond their 10,000-foot perspectives. Bucklew ultimately retired in 1969, and his legacy continues to inspire future generations of Navy SEALs.
Maj. Gen. Salve H. Matheson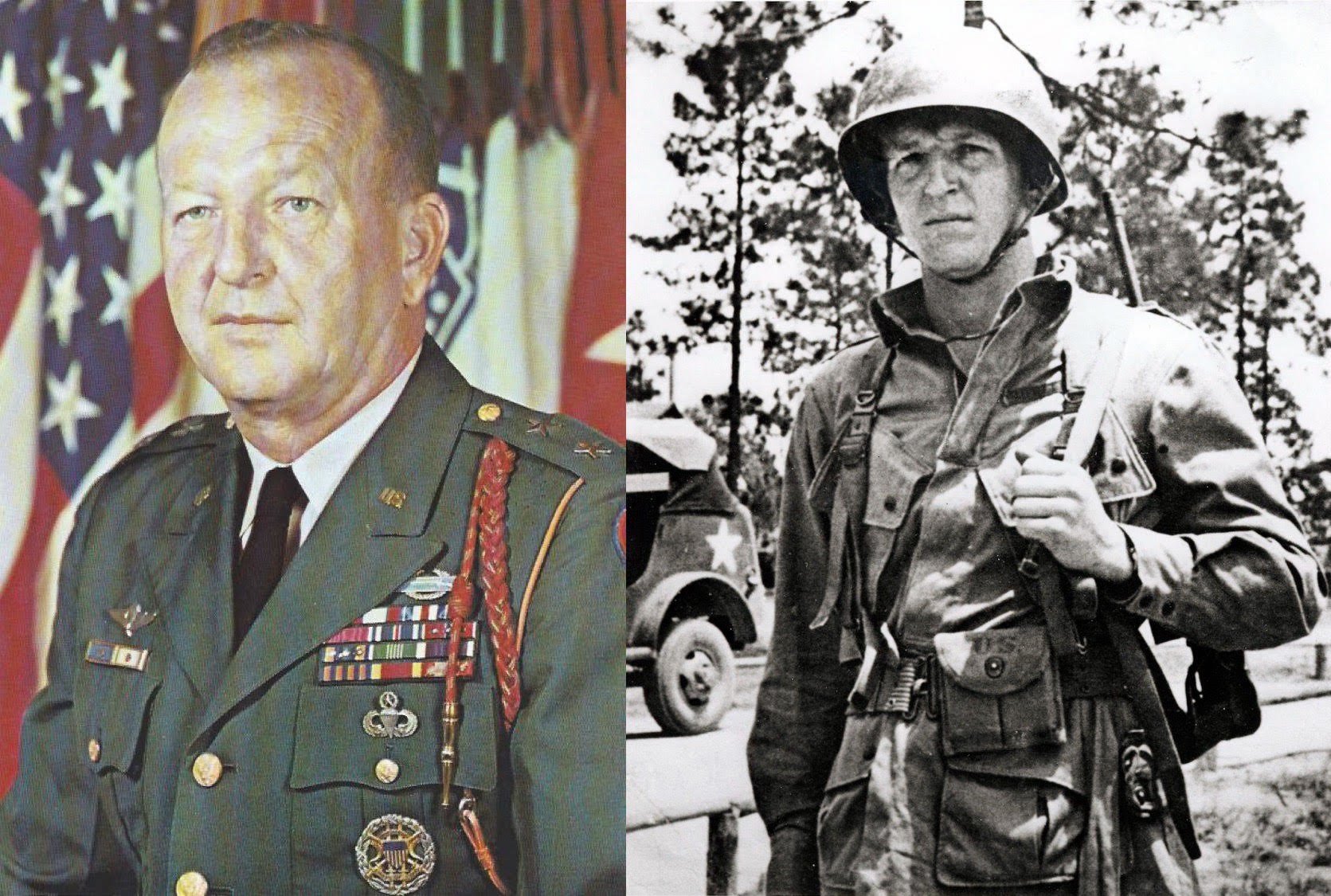 Salve H. Matheson is perhaps the least famous person on this list, mainly because his service was more under the radar than that of those he served beside. Matheson was commissioned as a second lieutenant in the US Army in 1942 and went to war alongside the notable "band of brothers," or Easy Company, 506th Parachute Infantry Regiment, 101st Airborne Division. He participated in the D-Day invasion of Normandy, the liberation of Holland, and the defense of Bastogne and even helped seize Hitler's Eagle's Nest.
Matheson received the surrender of Lt. Gen. Dr. Hans Speidel, chief of staff to Field Marshal Erwin Rommel, the former commander of the Afrika Korps. Speidel conspired to assassinate Adolf Hitler, but his attempts were not successful.
During the Korean War, Matheson had instrumental involvement in the amphibious landings at Inchon and Wonsan. He also led the 2nd Infantry Division at the Korean demilitarized zone. In Vietnam, he assumed command of the 1st Brigade of the 101st Airborne Division and participated in the Tet Offensive.
After 33 years of dedicated service, Matheson retired in 1975. He earned the Distinguished Service Medal with Oak Leaf Cluster, the Silver Star, the Legion of Merit, the Distinguished Flying Cross, four Bronze Stars, 12 Air Medals, a Purple Heart, and numerous other individual and foreign awards.
Read Next: