An Indiana correctional officer who allegedly released a murder suspect from an Indianapolis jail on Thursday, May 19, has been fired.
The Marion County Sheriff's Office told Coffee or Die Magazine that Detention Deputy Elwin Emery failed to verify he was releasing the correct inmate when he let Noah Edwards exit the new Adult Detention Center. Prosecutors have charged the 23-year-old Edwards with five felony counts, including murder and robbery.
Jail records indicated he was booked into custody on April 26 and was supposed to be held without bond. Edwards was arrested 11 hours after he was wrongfully released.
Officials declined to make further comments to Coffee or Die Magazine. The sheriff's office also wrongfully released a serial robbery suspect in April.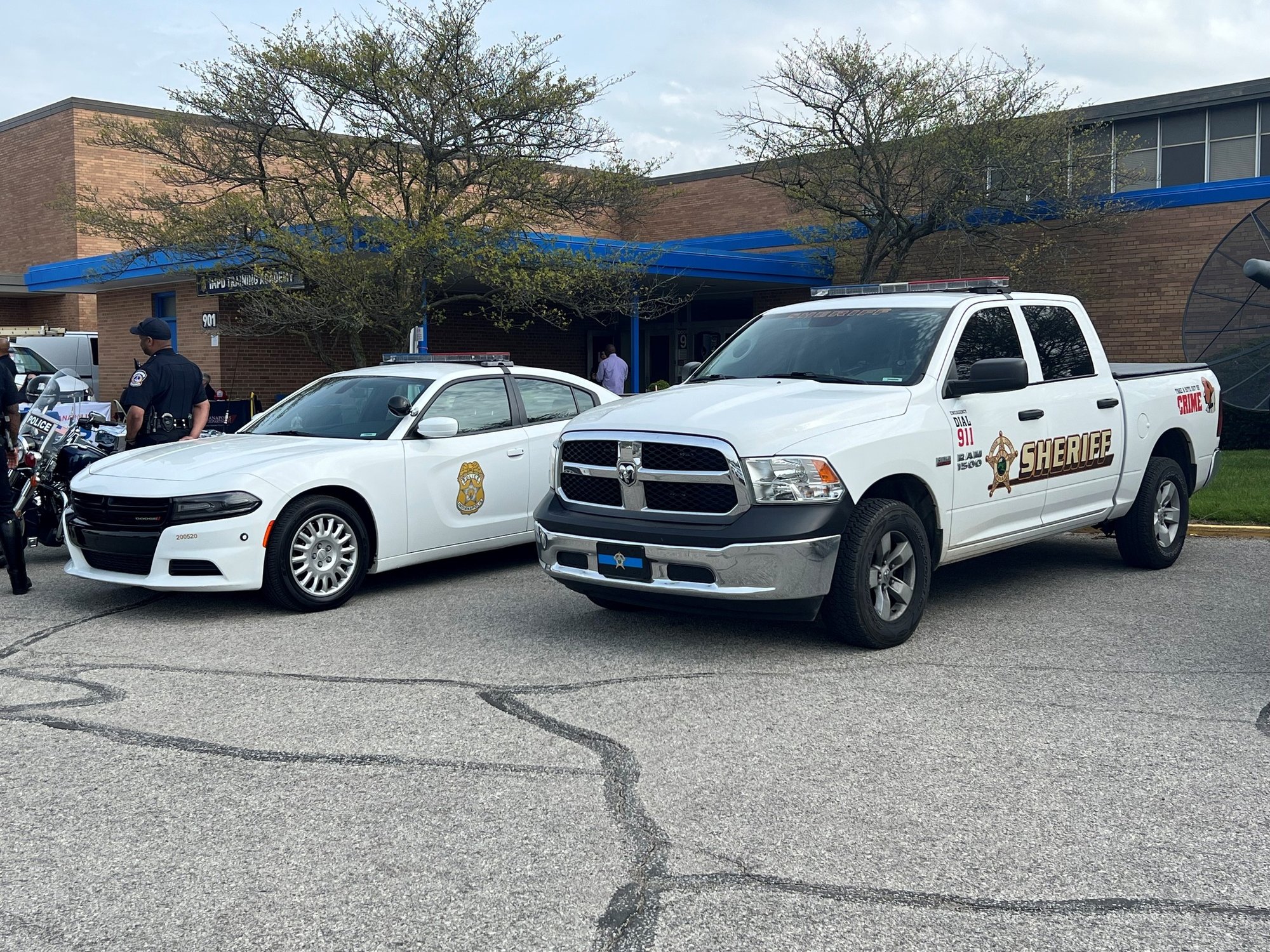 Coffee or Die's attempts to reach Emery were unsuccessful. He didn't respond to messages placed on a social media account and he appears to have an unlisted telephone number.
Authorities say Emery was supposed to release an inmate with a similar name, Nore Edwards, who had been held on narcotics and firearms charges.
Sheriff Kerry Forestal conducted an administrative review and promptly terminated Emery's employment in the county for violating three rules and regulations.
"While it's obvious proper procedures were not followed, an investigation is ongoing to determine the cause of release," a prepared statement from the department reads.
Edwards, 23, is awaiting trial as one of three suspects accused of killing Sheridan Tom, 32, on April 18 in Indianapolis.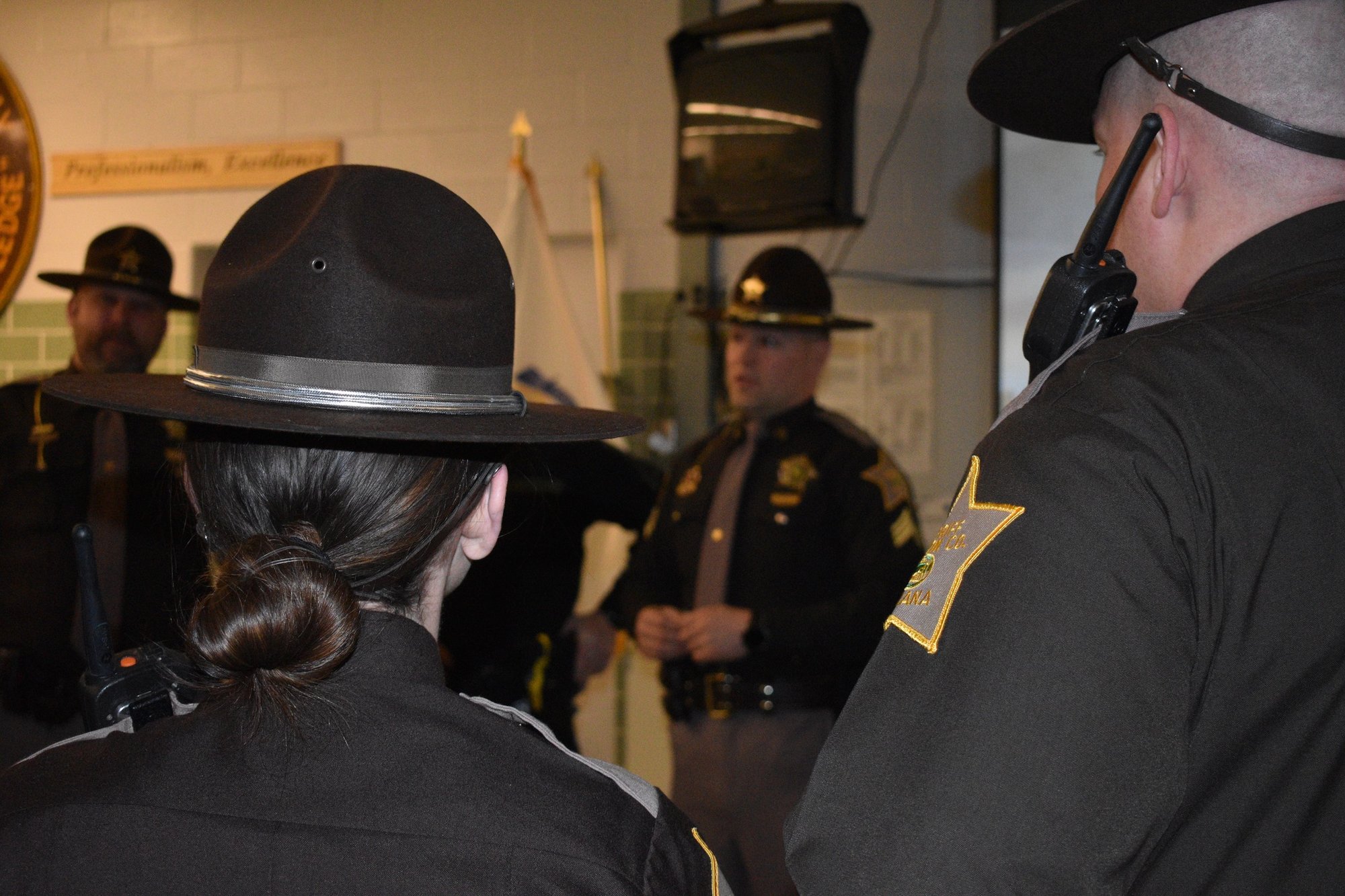 On May 13, a former sheriff's detention deputy, 26-year-old Jorge Alberto Mateos, was sentenced to 18 months in prison for savagely beating a Marion County Jail inmate who dawdled while taking off his jail-issued shoes.
Even after fellow deputies had separated the men and cuffed the inmate, Mateos returned to the cell to continue punching the defenseless prisoner.
"Law enforcement officers who violate their oaths and choose to assault persons in their custody will be held accountable," Zachary A. Myers, the US attorney for the Southern District of Indiana, said in a prepared statement released in the wake of the sentencing.
"Former Deputy Mateos chose to repeatedly attack an inmate who offered no resistance, an assault that continued even after the inmate was handcuffed," Myers said. "These crimes dishonor our profession and erode trust in the honorable law enforcement officers who risk their lives to keep the community safe. Abuses of the public trust are a special category of wrongs to be righted."
Read Next: