Most people think of Memorial Day as a time when families visit the gravesites of the fallen. But there are other ways to pay tribute to those who didn't make it home from the battlefield. The Murph Challenge is an intense CrossFit WOD (workout of the day) named after Lieutenant Michael Murphy, a U.S. Navy SEAL who was killed in action during Operation Red Wings.
Murphy was posthumously awarded the Medal of Honor for his valor during the mission.
Part of the Summary of Action report reads, "Moving away from the protective mountain rocks, he knowingly exposed himself to increased enemy gunfire. This deliberate and heroic act deprived him of cover and made him a target for the enemy. While continuing to be fired upon, Murphy made contact with the SOF Quick Reaction Force at Bagram Air Base and requested assistance. He calmly provided his unit's location and the size of the enemy force while requesting immediate support for his team. At one point he was shot in the back causing him to drop the transmitter. Murphy picked it back up, completed the call and continued firing at the enemy who was closing in."
He continued to fight despite being severely wounded and died along with his two other teammates, Danny Deitz and Matthew Axelson.
Based on a workout that Murphy created in Afghanistan called Body Armor, the Murph Challenge was established to honor his memory. It includes a 1-mile run, 100 pull ups, 200 pushups, 300 squats, and a second 1-mile run — all while wearing a 20-pound armored vest.
Since it was first posted in August 2005 as a CrossFit Hero WOD, the Murph has morphed into the annual Memorial Day Murph Challenge that raises money for the Lt. Michael P. Murphy Memorial Scholarship Foundation. Since 2014, when the fundraiser began, the foundation has raised more than $1 million dollars. This year, even celebrities such as The Rock, Chris Pratt, and John Krasinski posted to social media about their participation in the annual event. While we were unable to find any official numbers and didn't hear back from CrossFit headquarters prior to press time, the Murph Challenge website lists nearly 1,500 worldwide participants.

Coffee or Die talked to two Murph Challenge 2019 participants: Andrew Resendez, the owner of Beast Mode CrossFit in Friendswood, Texas, and U.S. Army veteran Christopher Sconza.
Before the Murph began on Memorial Day, Resendez wanted his gym members to understand its significance. To set the mood, he read an excerpt from Marcus Luttrell's book "Lone Survivor."
"A couple paragraphs leading up to Michael Murphy's death, where he is making that phone call, saying we are still out here and this our location. I read that. It got pretty emotional for everybody," Resendez said. "I teared up, and everyone in the group could feel the emotion. It's a really cool little roller coaster we have before to help put everyone in the spirit."
According to Resendez, there were 70 people participating in the Murph at Beast Mode, which is almost twice as many as last year.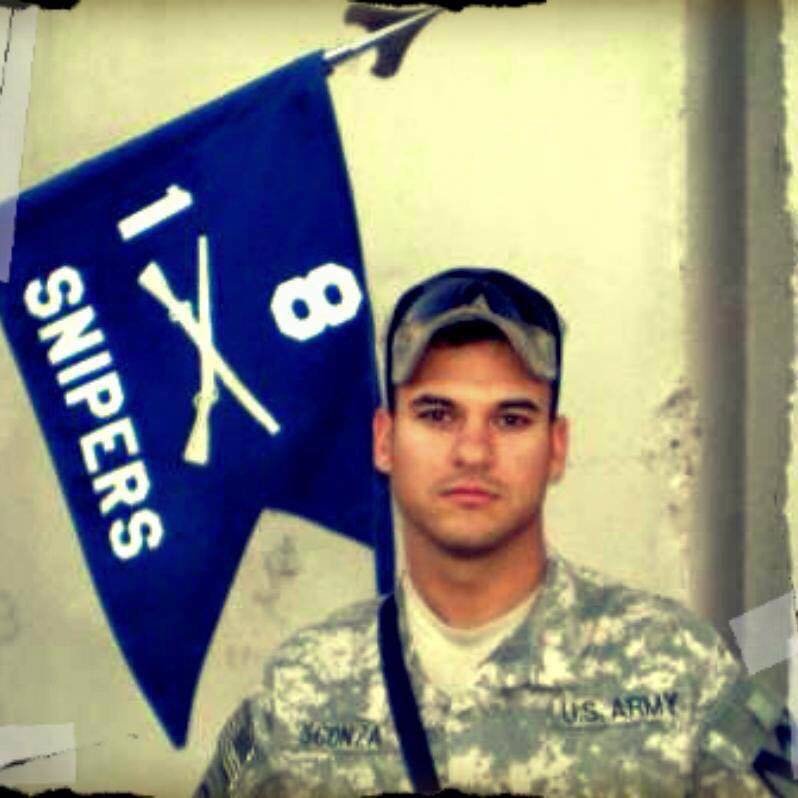 For Army veteran Christopher Sconza, the Murph was a more private experience.
A Facebook group he belongs to asked who was participating in the Murph. Despite working his legs the previous day at the gym, Sconza still wanted to give it a shot. But instead of the gym, he wanted a more serene spot for the challenge.
Sconza found a park with a lake and pull-up bar. He did his squats and push-ups next to the bar.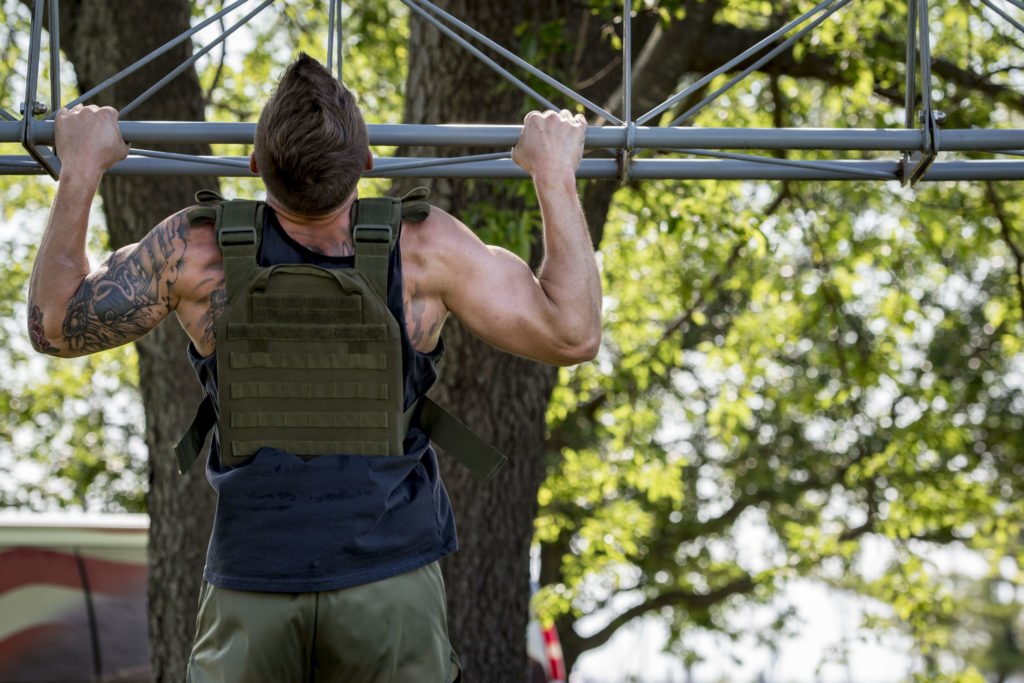 "I felt the first squat — and you have to do 300," he said. "When I was doing the pull-ups, I got to about 84, and it was really sucking. I was doing them in sets of four."
As the challenge became more intense, he found himself asking for some of the load to be lifted.
"You kind of ask for help — whether it's your fallen buddies, God, or whoever you want to give it to," Sconza said, adding that he felt great when he completed the challenge. "It was really therapeutic."