Coffee is both inspirational and aspirational. For better or for worse, it has been inspiring and motivating humans in just about every endeavor and institution since the 1500s. Whether you want to be part of the coffeehouse boom or you're just in search of the perfect cup, there are hundreds of books that will turn even the biggest coffee noob into an insufferable — but very knowledgeable — coffee snob.
Here's the rundown of required reading.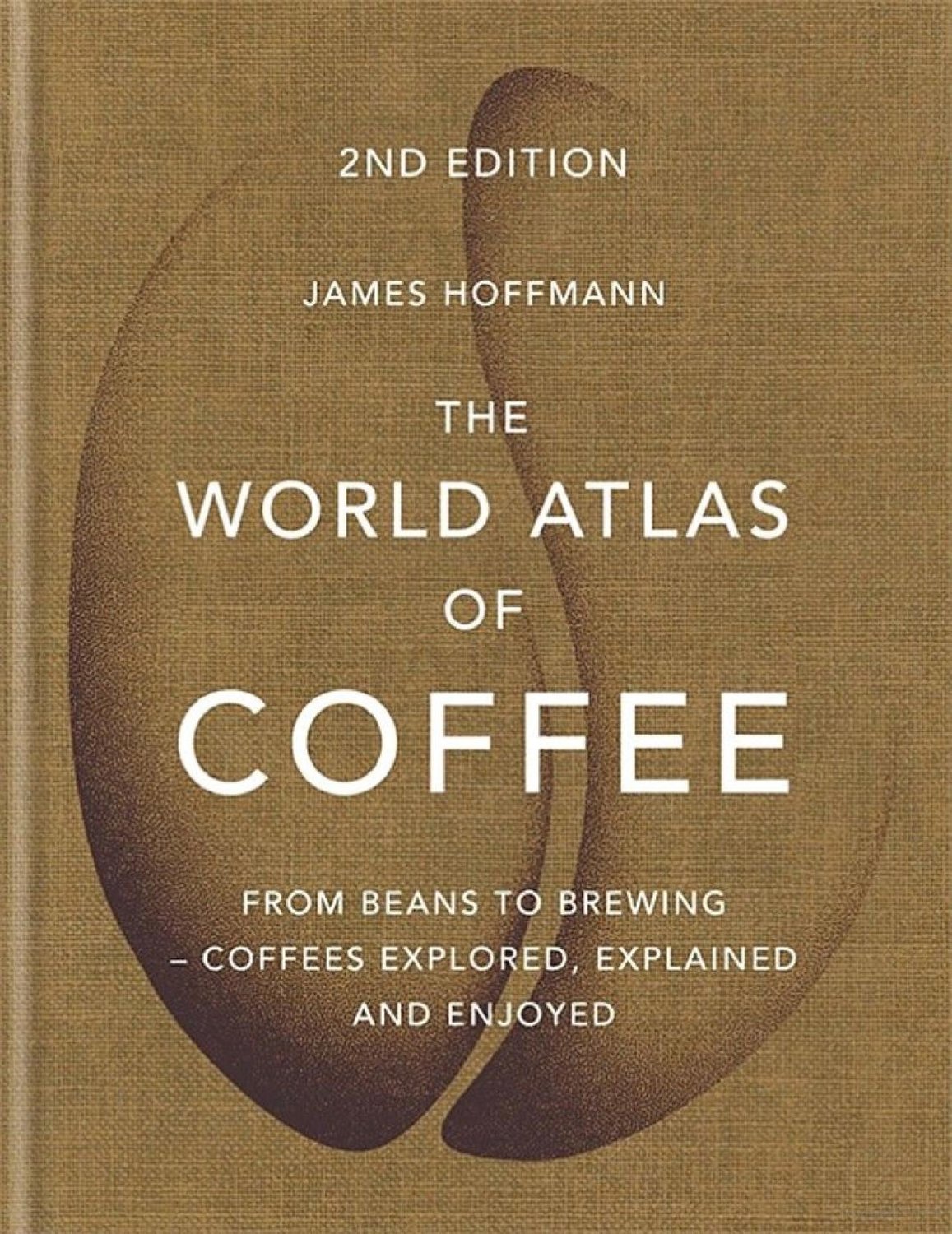 The World Atlas of Coffee by James Hoffmann
Start where coffee starts with James Hoffmann's The World Atlas of Coffee. This book is an atlas, but it's not like the boring, outdated ones in your school library, showing off geographic features or countries that don't exist anymore. It's about something interesting: coffee.
I may not have realized Abyssinia no longer existed until I was in eighth grade, but now we can learn something useful about Ethiopia, Brazil, and other coffee producers. The World Atlas of Coffee breaks down how coffee is cultivated in 35 different countries, then analyzes how those techniques, along with local roasting practices, affect the flavor of the coffee those countries produce.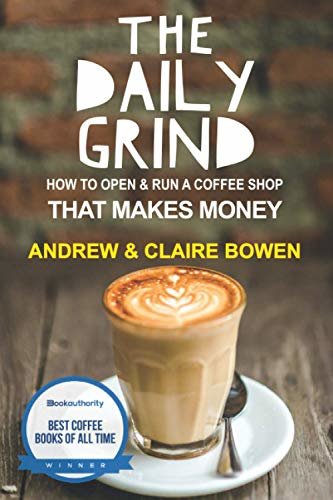 The Daily Grind by Andrew J. Bowen and Claire E. Bowen
If you're reading this on Coffee or Die Magazine, then you know opening and running a local coffee shop isn't just for hipsters and beatniks anymore. Coffee is in the mainstream, and anyone with the work ethic and passion can get in on it. The Daily Grind is your guide to getting started.
Andrew and Claire Bowen have compiled a guide on everything you need to know about opening and running a local coffee shop, from choosing a location to staffing and even marketing your place once it's up and running. Don't let the hippies win.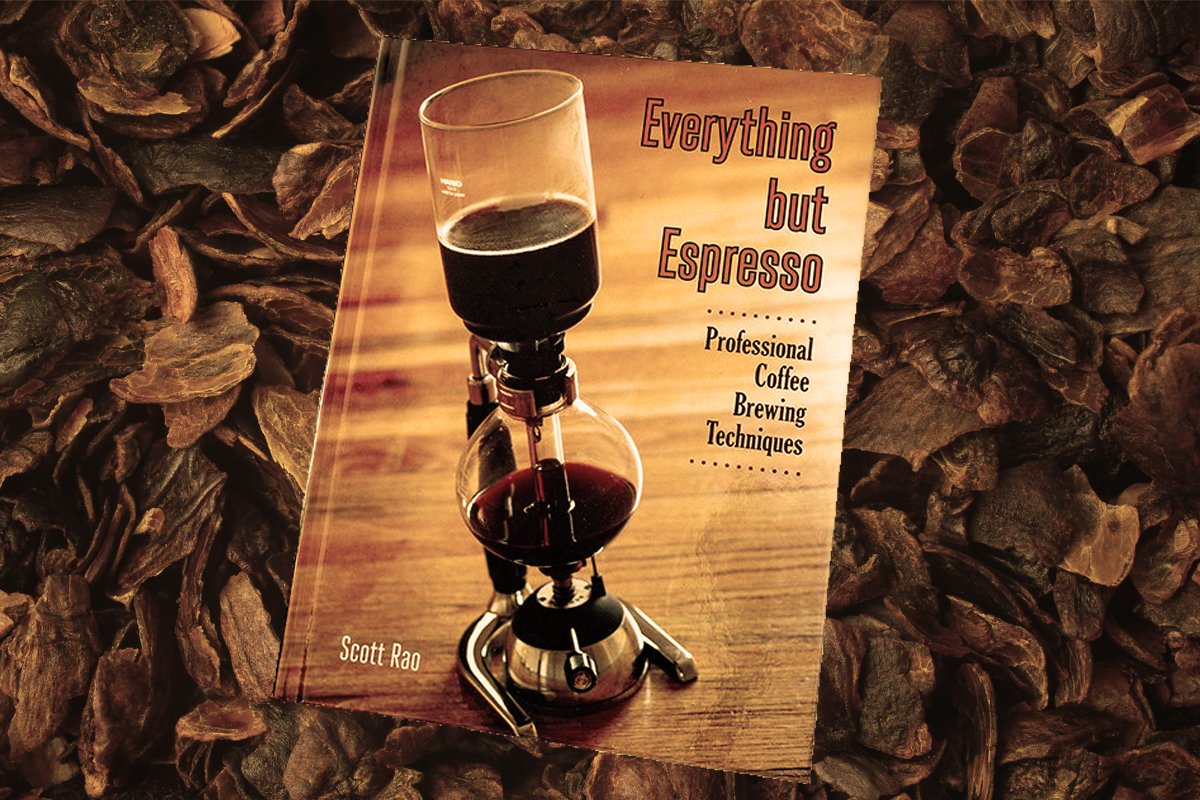 Everything but Espresso by Scott Rao
Author Scott Rao is an expert on everything involved in selling coffee from a cafe. He has spent years training baristas and business owners alike in the arts and sciences of roasting, grinding, and brewing. If you've ever wanted to be an expert in perfect coffee brewing, Rao's Everything but Espresso will show you the way.
There's no guesswork or eyeballing the grounds in this book. Rao covers all the essential elements of brewing coffee, from ratios to the chemistry of water. It might be more than you really need to know, but you'll find yourself grinding through this book anyway.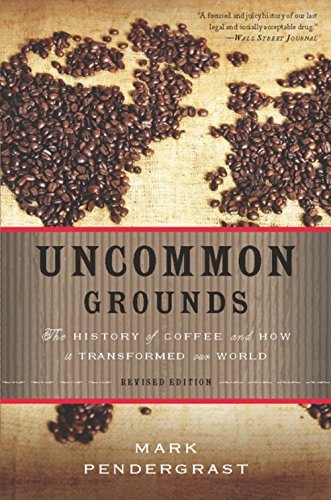 Uncommon Grounds by Mark Pendergrast
As you probably suspect every morning while brewing your first cup, nearly everything in the world has been affected by coffee in some way or another. Foreign policy, economics, world history, and more have all been touched by the cultivation, sale, trade, and demand for the world's most magic bean.
Uncommon Grounds: The History of Coffee and How It Transformed Our World will not only give you an understanding of how it all happened, it will give you the ammo you need to jump into any coffee-related conversation. Your friends may not like it, but that's just because they'll be the ones getting schooled.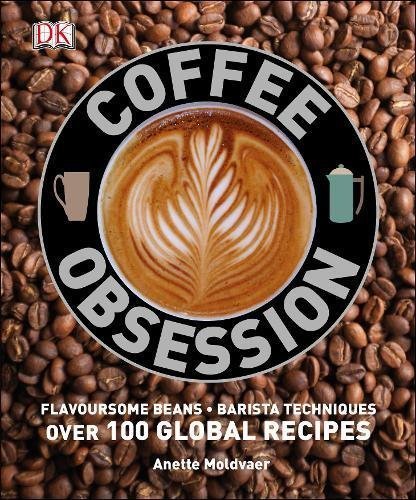 Coffee Obsession by Anette Moldvaer
This is for those who are less concerned with the geopolitical and historical implications of how coffee makes the world go round but who want to know more about how certain coffees taste and why. Coffee Obsession covers the tangible basics of the effort that goes into making the perfect cup.
Anette Moldvaer's book will guide you through how it's grown and how to roast it to tips for tasting. It's also full of great visual aids that will help turn you into an expert almost overnight. Don't let the coffee shop tell you how the coffee is going to taste; they're just reading from a bag. This will help you know your joe.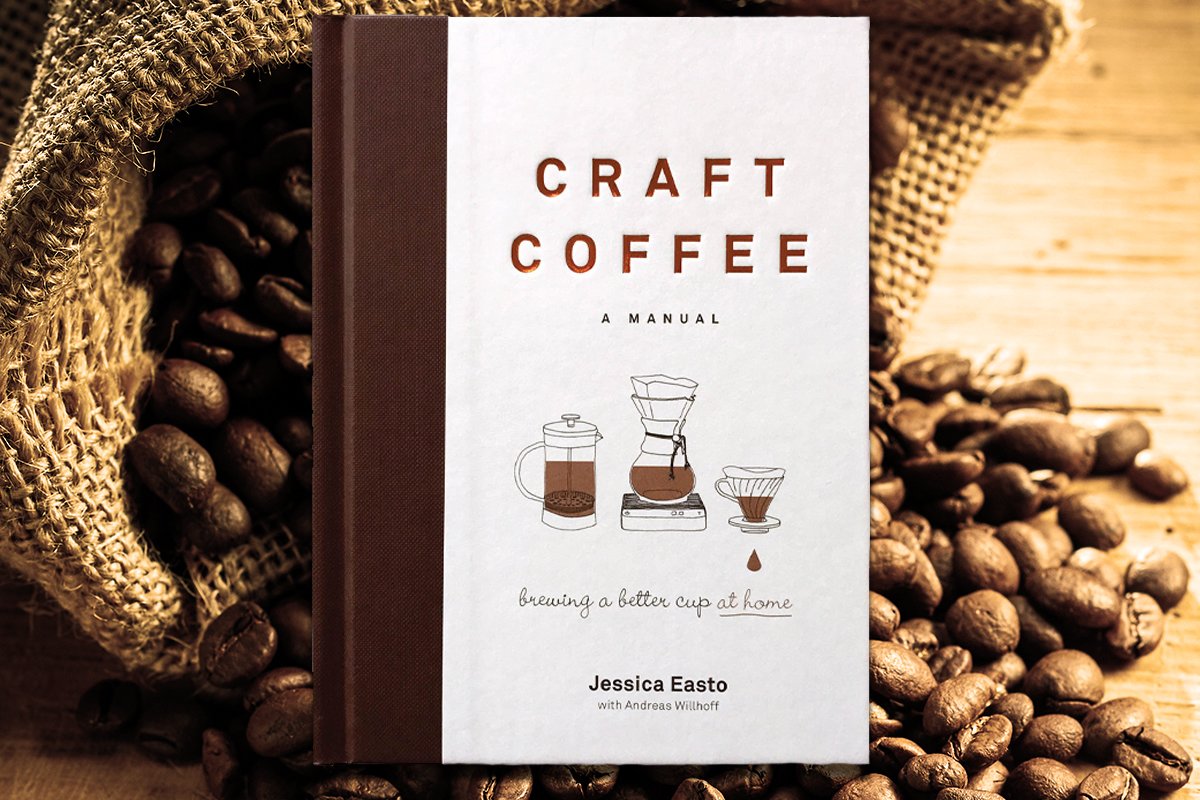 Craft Coffee: A Manual by Jessica Easto
Anyone sick and tired of being treated like a wife making coffee in an old Folgers commercial should start here (those women got emotionally wrecked, seriously). If your biggest goal is to make a good cup at home, Jessica Easto's Craft Coffee is an instruction manual for everything from cold brew to pour overs.
Read Next: