The National Archives and Records Administration on Wednesday, Dec. 15, released 1,491 previously classified documents regarding the assassination of President John F. Kennedy. The move followed a memorandum issued by President Joe Biden.
Since 2017, the National Archives and Records Administration has released more than 100,000 pages of classified material related to the Kennedy assassination. The pages span materials from ticker tape messages and phone calls to more contemporary forms of communication, such as emails.
According to the official story, gunman Lee Harvey Oswald waited in the upper-story window of the Texas School Book Depository in Dallas with a rifle as Kennedy's motorcade slowly made its way through downtown on Nov. 22, 1963. After the shooting, ambulances rushed the president to the nearby Parkland Hospital, where doctors later pronounced him dead.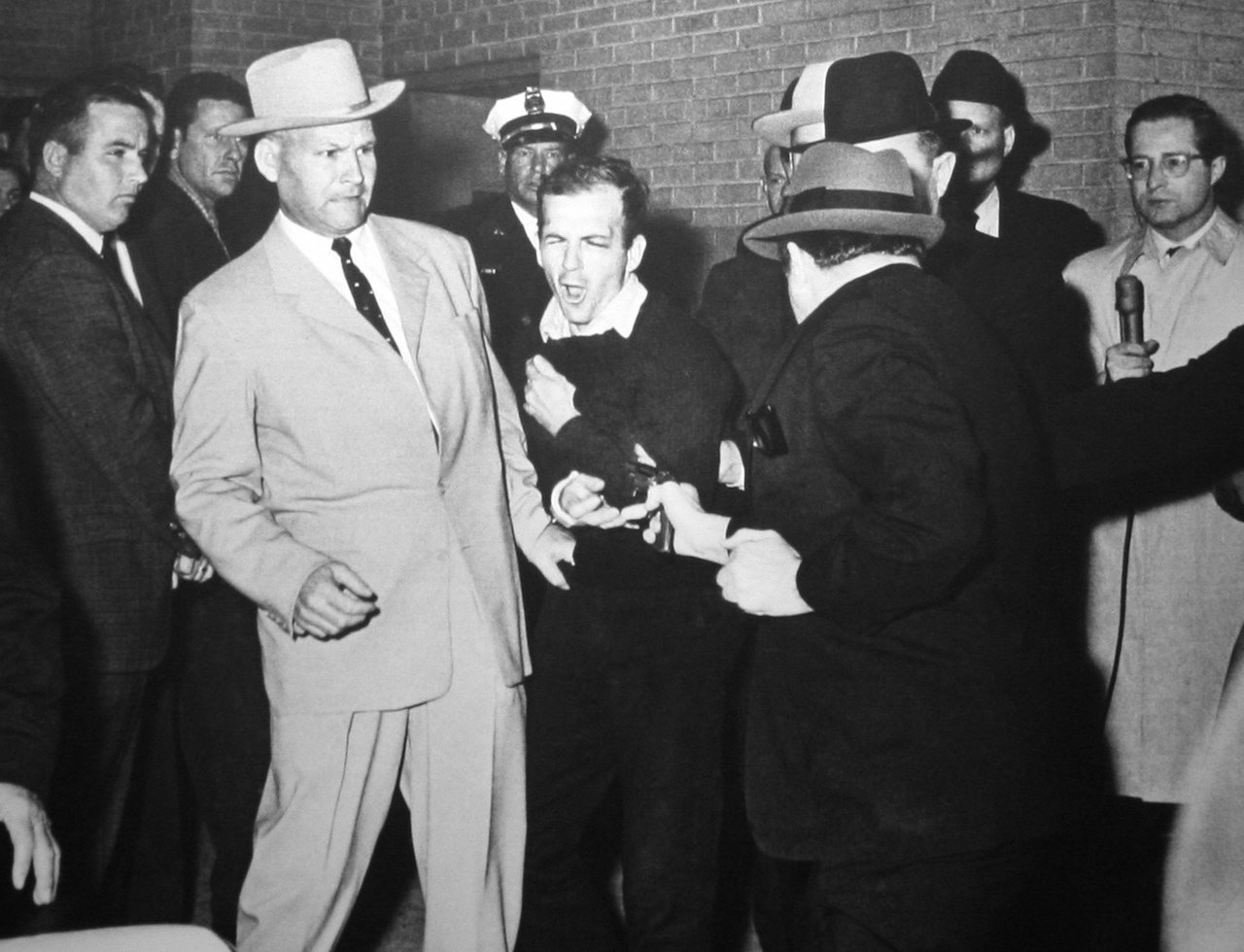 Kennedy's assassination has inspired numerous conspiracy theories over the years. These range from the "phantom bullet" theory to blaming culprits in high places, such as the CIA, the FBI, the Soviets, Vice President Lyndon B. Johnson, time travelers, a "Kennedy curse," and an elderly woman wearing a scarf.
Historians and archivists look forward to sorting through the released documents, many of which relate to Oswald, Kennedy's assassin. Local nightclub owner Jack Ruby killed Oswald on Nov. 24, 1963, before authorities could prosecute him.
After Kennedy's death, newly appointed President Johnson immediately created the President's Commission on the Assassination of President Kennedy to investigate the assassination. Nicknamed for its chairman, Chief Justice Earl Warren, the commission concluded that Oswald had committed the crime alone.
Even so, the Warren Commission's results remain highly controversial and are frequently disputed by experts and armchair investigators alike. The cache of documents, which are now in the public domain, could provide new clues for modern historians and investigators.
Read Next: