It's rare for a Green Beret to pursue a career in football after serving in the Army. It's even rarer for one to then pursue a career in Hollywood. But that's exactly what Special Forces veteran and former Seahawks long snapper Nate Boyer is doing. And if Boyer's track record of successful first pursuits is any indicator, Hollywood had better buckle up.
Boyer's first venture into directing is a movie that dramatizes the founding of his own business. MVP tells the story of Boyer's nonprofit: Merging Vets & Players. Boyer — along with Fox Sports NFL insider Jay Glazer — founded MVP in 2015. The organization pairs combat veterans with professional athletes to grow through physical fitness and peer support once their respective uniforms are taken off for the last time. Now Boyer has adapted his unorthodox road to creating MVP for the big screen. When looking for someone to write and direct the unique story, Boyer — who seemingly defies the odds at every professional venture — figured he might as well take point.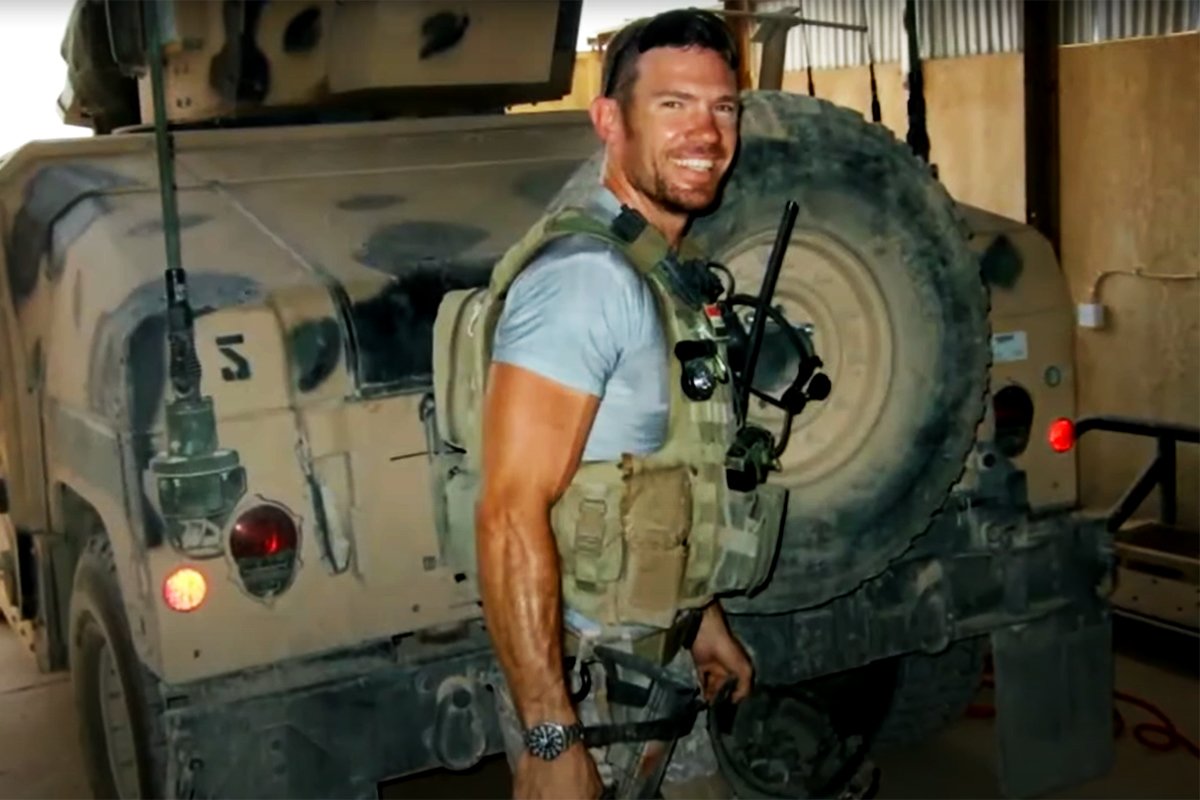 In 2004, the cover story of Time magazine's October issue placed the unfolding genocide in Sudan in the spotlight. The article and photographs ignited a fire inside Boyer, so the 23-year-old Californian traveled to the Darfur region, where he volunteered as an aid worker. Boyer's experience helping those who were unable to help themselves inspired him to join the elite US Army unit whose primary mission is to free the oppressed.
Boyer spent the next five years as a member of Special Forces, during which time he served in both Iraq and Afghanistan. Following his time on active duty, Boyer served in the National Guard while attending the University of Texas. As a Longhorn, Boyer got the wild idea of trying out for the prestigious football team, despite having never played a day in his life.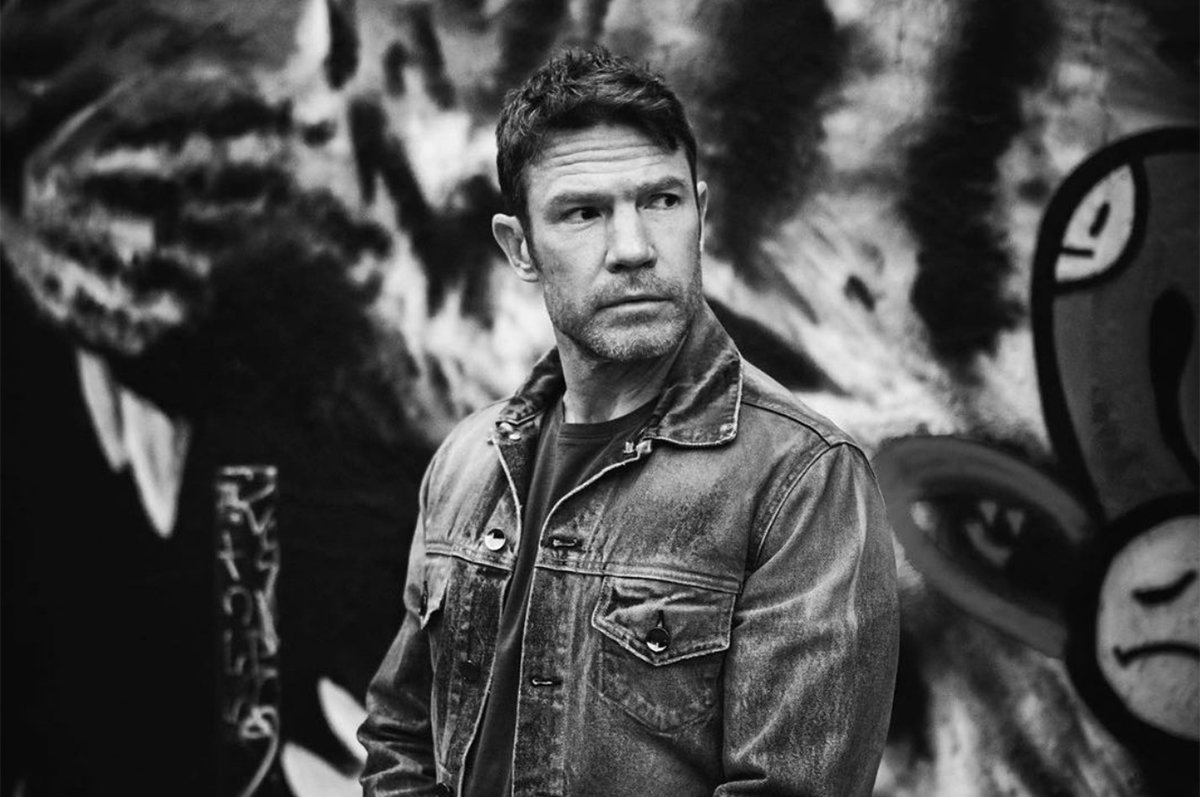 Boyer refused to let a lack of experience hold him back from pursuing his dreams. During deployments with the National Guard, he watched YouTube videos on the niche football skill of long snapping. His "research" and hard work paid off when he became a walk-on rookie and eventually, the team's starting long snapper.
"I'd spend about three and half months [deployed], literally jump on a plane, come back, you know, trade in my body armor and helmet for my pads and my football helmet. Last summer I got back the day before training camp started, so I just literally hit the ground running," Boyer said in a 2015 ESPN interview.
After defying the odds in Texas, Boyer set his sights on the NFL.
At the age of 34, Boyer once again defied expectations, becoming the oldest undrafted rookie free agent in Seattle Seahawks history. He joined the team in 2015 but was released later that year to make room on the roster for a quarterback. During his brief career in professional sports, Boyer shaped history when he advised Colin Kaepernick that, if he felt the need to sit during the national anthem, a more respectful gesture would be to at least kneel while others stood. It was a compromise lost on most, but it speaks to Boyer's life of empathy-based service.
Following his stint in the NFL, Boyer returned to his roots of serving others. MVP continues to expand. Seattle and Dallas recently joined the growing list of participating cities, and the movie will likely bring even more attention to the growing nonprofit.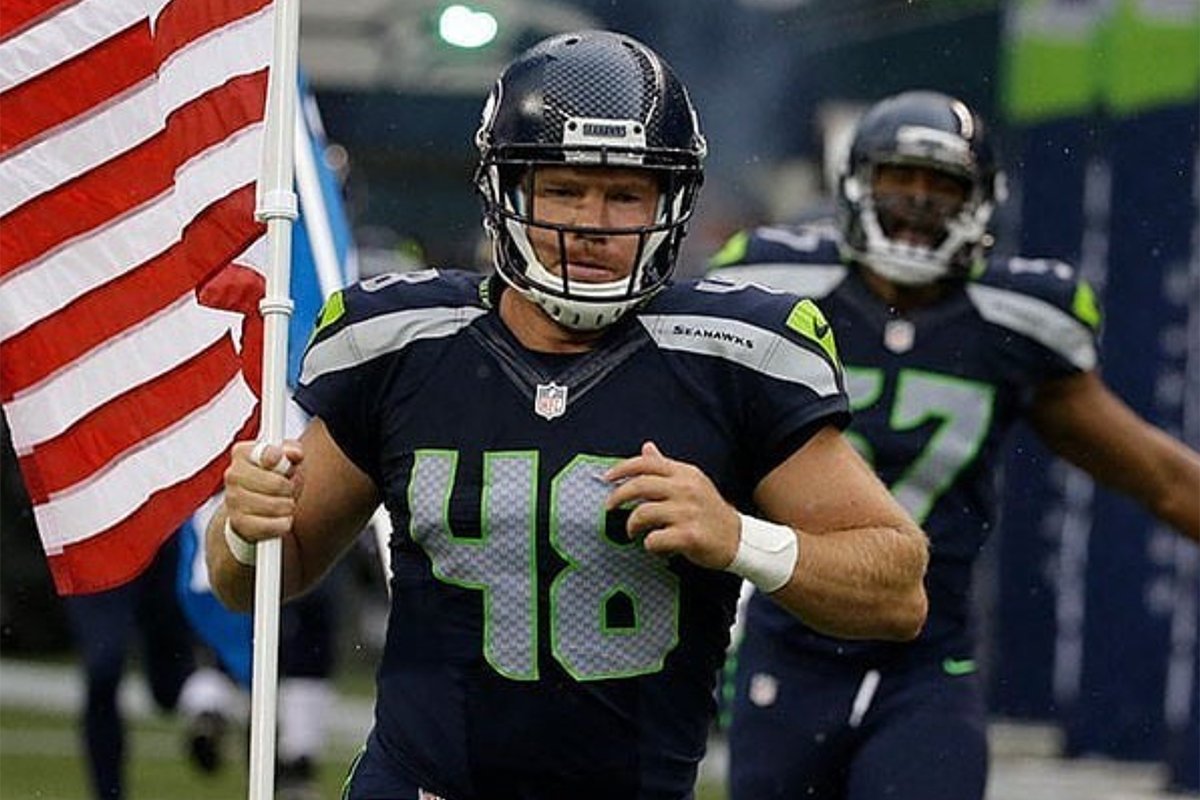 MVP (the film) is a dramatized version of the organization's origin. It follows a recently retired NFL player who is saved from public embarrassment by a homeless veteran. The two men work together to overcome the misconception that their best days are behind them. MVP stars Mo McRae, Dina Shihabi, Tom Arnold, and Michael Strahan. Boyer and Glazer also star in the film. The movie was officially released on the last day of 2021. However, it's unclear how the movie will be distributed. The NFL is planning screenings around Super Bowl LVI and the 2022 draft in an effort to bring more awareness to both the organization and the film.
From the Global War on Terror to the gridiron, Boyer is used to fighting being an integral part of his job. Having only worked in the film industry for six years, Boyer is already bringing that same tenacity to Hollywood. His next role will be that of Luke Malick in the upcoming Amazon series The Terminal List, based on the bestselling novel by former Navy SEAL Jack Carr. In a few short years, Boyer has already acted in 15 projects and can now, thanks to MVP, add writing and directing to his filmography.
Read Next: