The U.S. National Guard is gearing up and moving out to assist the general public in a nation-wide effort to limit the spread of COVID-19. As of this publication, there have been 16,545 confirmed cases in the U.S. with 225 deaths. There have been 125 recoveries, and the remaining are currently being treated. Of the 16,195 active cases, 16,131 cases are in mild condition, while 64 remain in serious or critical condition.
"With COVID-19, it's like we have 54 separate hurricanes in every state, territory, and the District of Columbia," U.S. Air Force General Joseph L. Lengyel, chief of the National Guard Bureau, said during a press conference on Thursday. "Some are Category 5s, some are Category 3s, some are Category 1s. Unlike a hurricane, we don't know when this is going to dissipate or move out to sea. But a historic event demands a historic response, and that's what the National Guard is prepared to do as America's principal domestic military response force.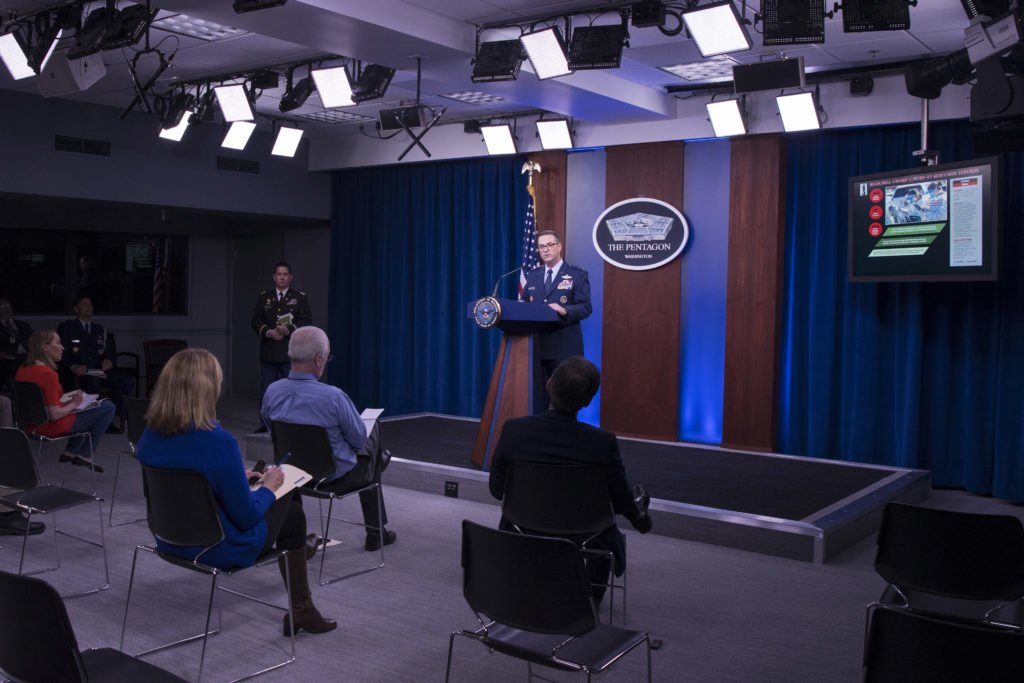 "All 54 states, territories, and the District of Columbia have declared a state of emergency," Lengyel continued. "Governors in 27 states have activated parts of their National Guard. Across those 27 states, at this time 2,050 National Guard members have been brought on state-active duty to assist the response. We anticipate that number going up relatively quickly — in fact, doubling by this weekend; and we expect the total number of Guardsmen activated will increase rapidly as test kits become available and as the situation unfolds."
To date, six National Guardsmen are reported to have contracted COVID-19. With more than 2,000 guardsmen being activated, and that number expected to rise, it is likely that the number of COVID-19 cases within the National Guard will increase. The National Guard is exercising Force Health Protection measures to keep them safe as they assist with the COVID-19 response.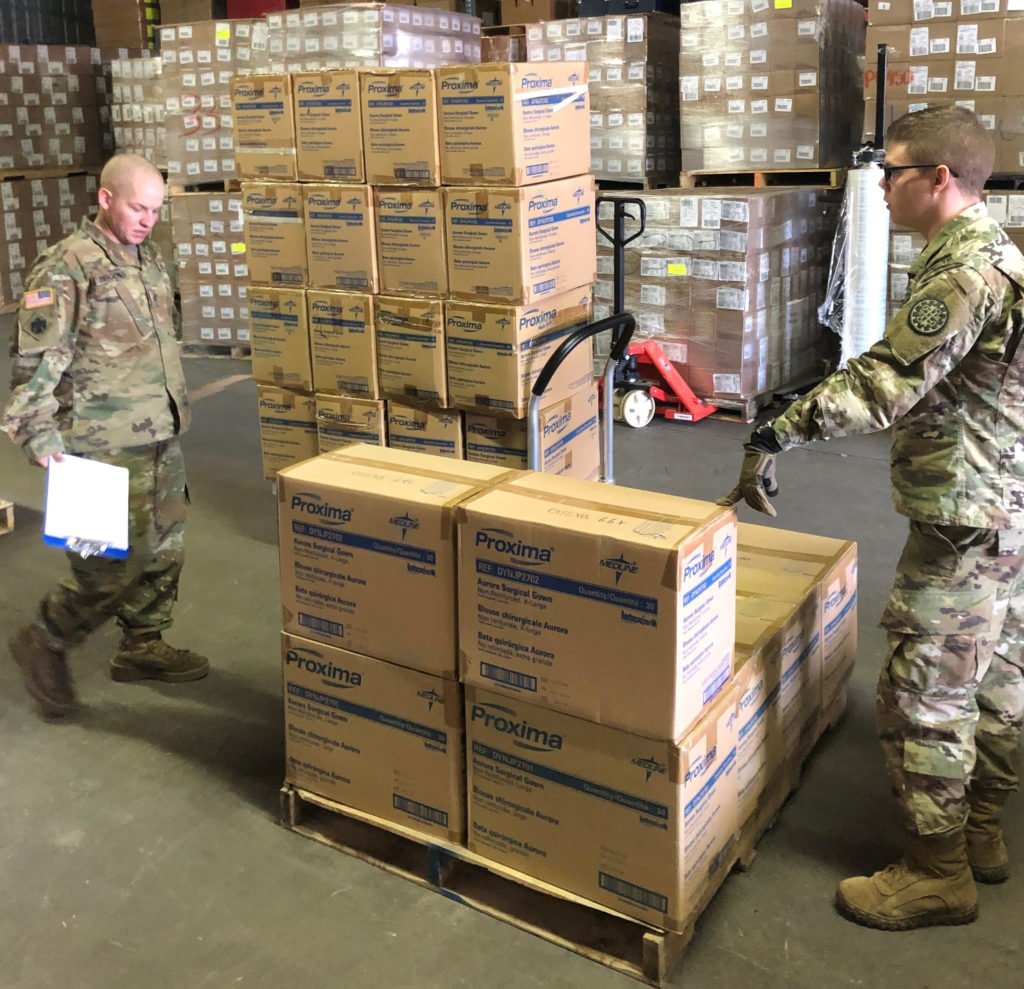 The National Guard is assisting in multiple ways. On March 18, the Tennessee Air National Guard flew 500,000 swabs via a C17 Globemaster transport aircraft to Memphis, Tennessee, to resupply COVID-19 test kits. In Broward County, Florida, more than 500 guardsmen are collecting COVID-19 samples via drive through testing. The New York National Guard is helping to assist with distribution of food, with efforts focused in the hard-hit area of New Rochelle. These are just a few examples of how the National Guard is going above and beyond to assist the United States during the current pandemic.
"Going forward, we expect the role of the National Guard will continue to grow and evolve to meet the country's needs during this historic pandemic," Lengyel said. "We remain flexible and committed to whatever mission we may be called to do. I want to thank all of our Guard members and all the first responders for their service during this difficult time. We continue to rise to every challenge before us and continue to work with our partners to keep our nation safe and remain true to our motto: Always Ready, Always There."