Secretary of the Army Christine Wormuth warned lawmakers Tuesday that, without being reimbursed for the cost of its activation following the events of Jan. 6, the National Guard is facing training disruptions that will begin July 1, and the impact from the disruption could be felt well into 2022.
"If we are not able to cover that right now, the Army Guard is basically in a situation where they are concerned about their ability to pay for training for the rest of this year," Wormuth told lawmakers.
According to Fox News, the Guard needs a $521 million reimbursement to replace annual funds spent to send 26,000 Guardsmen from around the country to the Capitol. If the Guard doesn't receive additional funding by July 1, units in all 54 states and territories will be notified to halt operations, Military.com reported.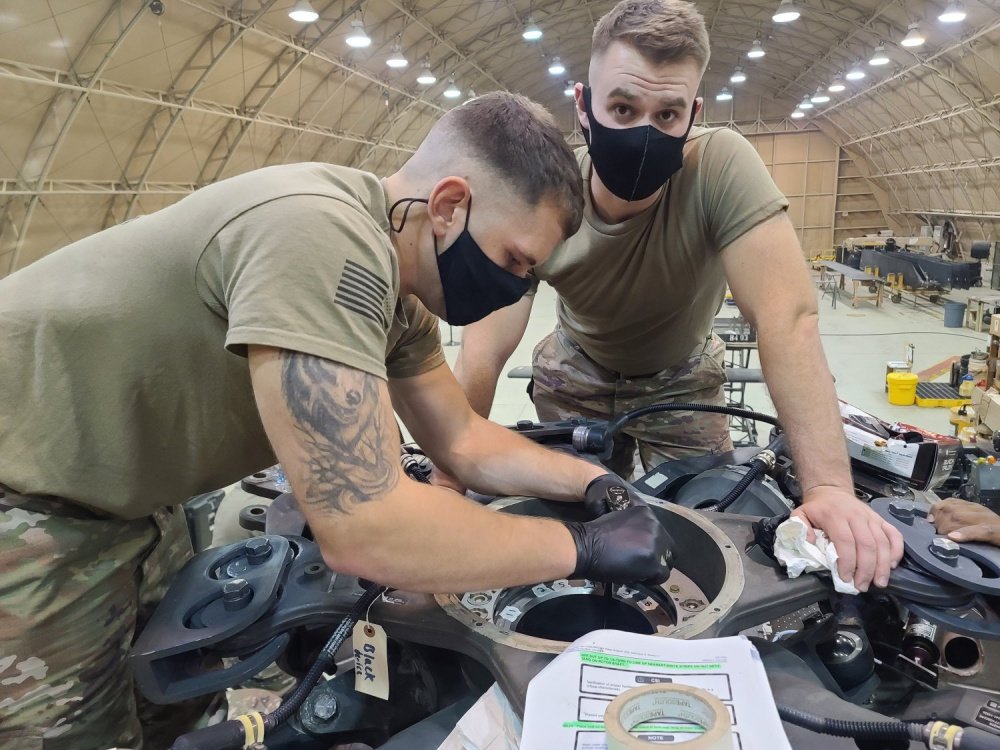 "Without those resources, the Guard in states all around the country will find themselves with training issues that are going to affect their aviation readiness, for example, and their ability to have readiness with their ground vehicles," Wormuth said.
Immediate impacts include canceling drills in August and September, as well as annual training scheduled for July. Without the funding, the Guard would be spending money it has not been allotted by Congress, putting it in violation of federal law.
The Antideficiency Act prohibits federal agencies from spending more money than Congress has allotted them.
Without a new authorization from Congress, the Guard is still bound by the operational funds it was initially allocated and could face significant restrictions on training and operations.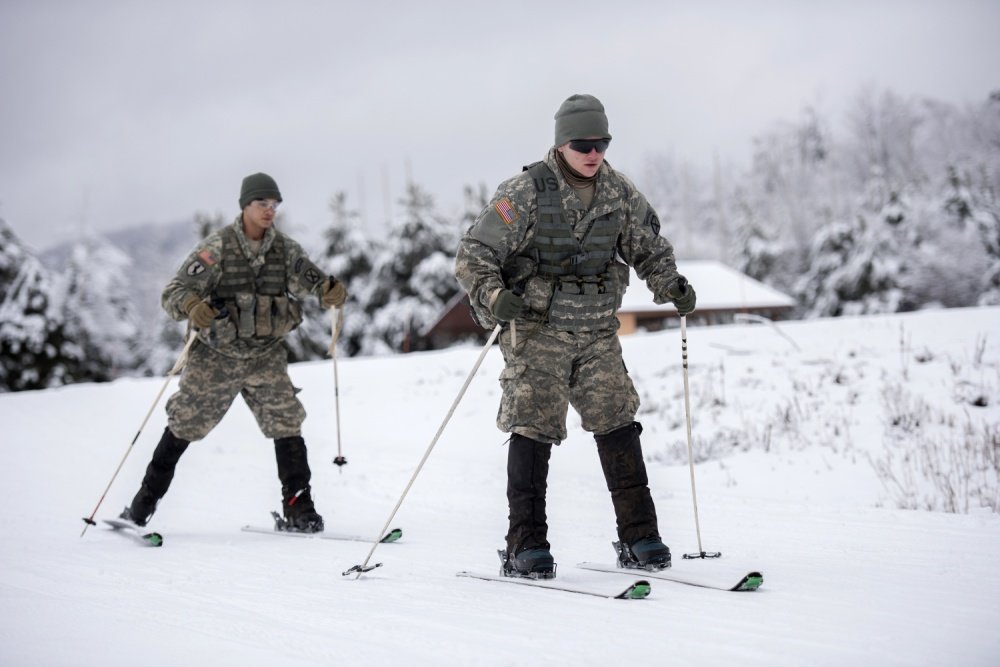 Guard officials also warned lawmakers in a memo obtained by Military.com that, without a restoration of funding, all events and schools would be halted on Aug. 1, which would impact service time for thousands of soldiers looking to retire this year. Additionally, some 2,000 "functional and operational" schools would be suspended until 2022, negatively impacting career progression for officers and enlisted members alike.
Without funding, the Guard would also halt all ground vehicle maintenance until the fiscal year 2022, which begins in October 2021. That could set the Guard back eight to 12 months on vehicle readiness. The impact on aviation components could be even more severe. Guard aviation units "are unlikely to recover for 10-14 months" should a lack of funding restrict their operations.
On May 20, according to Congress.gov, the House passed a $1.9 billion emergency-spending bill for enhanced Capitol security. Included in this legislation is a $521 million reimbursement for National Guard operations. The legislation was placed on the Senate calendar for a vote, but no timeline for such a vote has been established.
Read Next: End of an Era: Tankers Weigh In on Marines' Move Away From Battlefield Behemoths