All federal missions and some training days would count toward Reserve and National Guard GI Bill eligibility under legislation the House of Representatives passed Wednesday, Jan. 12. The bill still needs to pass in the Senate and be signed into law before it can take effect.
Lawmakers passed the Guard and Reserve GI Bill Parity Act of 2021 by a vote of 287 to 135. The bill would make all federal missions and training days in uniform count toward eligibility for Post-9/11 GI Bill education benefits. Troops and certain family members could receive 36 months of tuition, monthly housing stipends, and other benefits if they were to accumulate at least three years of service time on active duty.
Currently, Guard and Reserve members do not accrue benefits at the same rate as active-duty service members. Rep. Mike Levin, a Democrat from California who sponsored the bill, called the disparity "unacceptable."
"Not only are these National Guard and Reserve members risking their lives to serve our country, but they're also forced to put their civilian lives on hold when they're called up, leaving behind their families and interrupting civilian careers," Levin said Wednesday on the House floor. "In some of those settings, they are serving side by side with active-duty members doing similar jobs and facing similar risks, but they're not earning the same GI Bill benefits as their peers."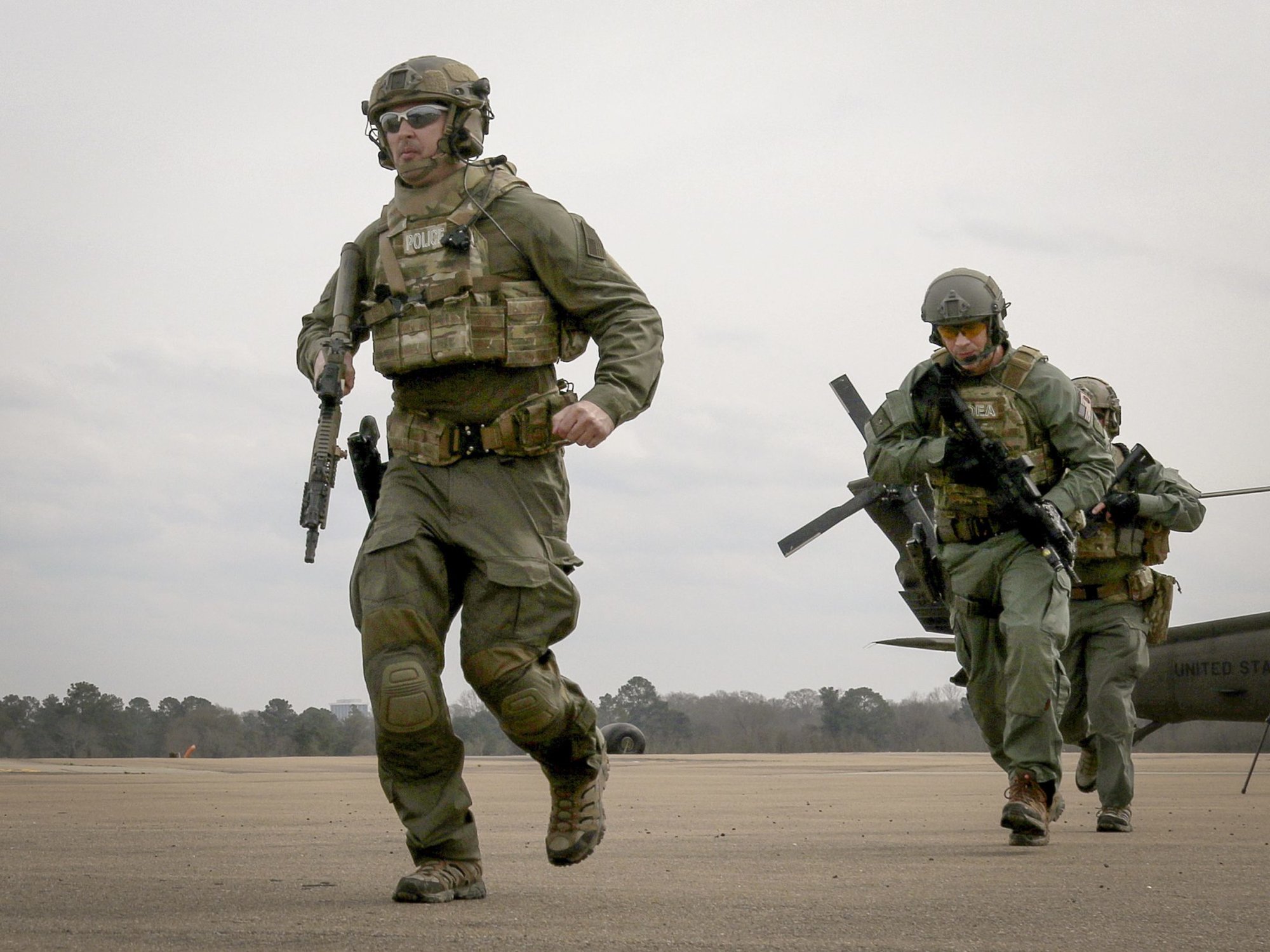 A service member must serve for at least 90 days — not including basic training — to qualify for some GI Bill benefits, with the full benefits available after 36 months of service. A service member discharged for a service-connected injury who served at least 30 days is also eligible for full benefits.
Few Guard troops and reservists qualify for the full scholarship. Currently, federal orders count toward benefits only if the Guardsmen and reservists are deployed in support of a national emergency (as declared by the president). The new bill would make all federal deployments count toward eligibility, but state missions would still not count.
The Pentagon has increasingly leaned on the National Guard in the last two decades. Along with having far more frequent overseas deployments than previous generations had, Guard troops have been called up in recent years to respond to the COVID-19 pandemic, civil unrest in 2020, and the US Capitol after the Jan. 6, 2021, riots. Several US governors have also unilaterally deployed Guard troops to the US-Mexico border.
The Congressional Budget Office estimated the bill could cost $1.9 billion over the next decade and allow more than 40,000 Guard members and reservists to take advantage of expanded benefits. But the CBO added there was much uncertainty about how many reservists or Guard members would become eligible "solely as a result of serving on active duty for training." Fluctuation in that number could significantly alter the cost of the bill.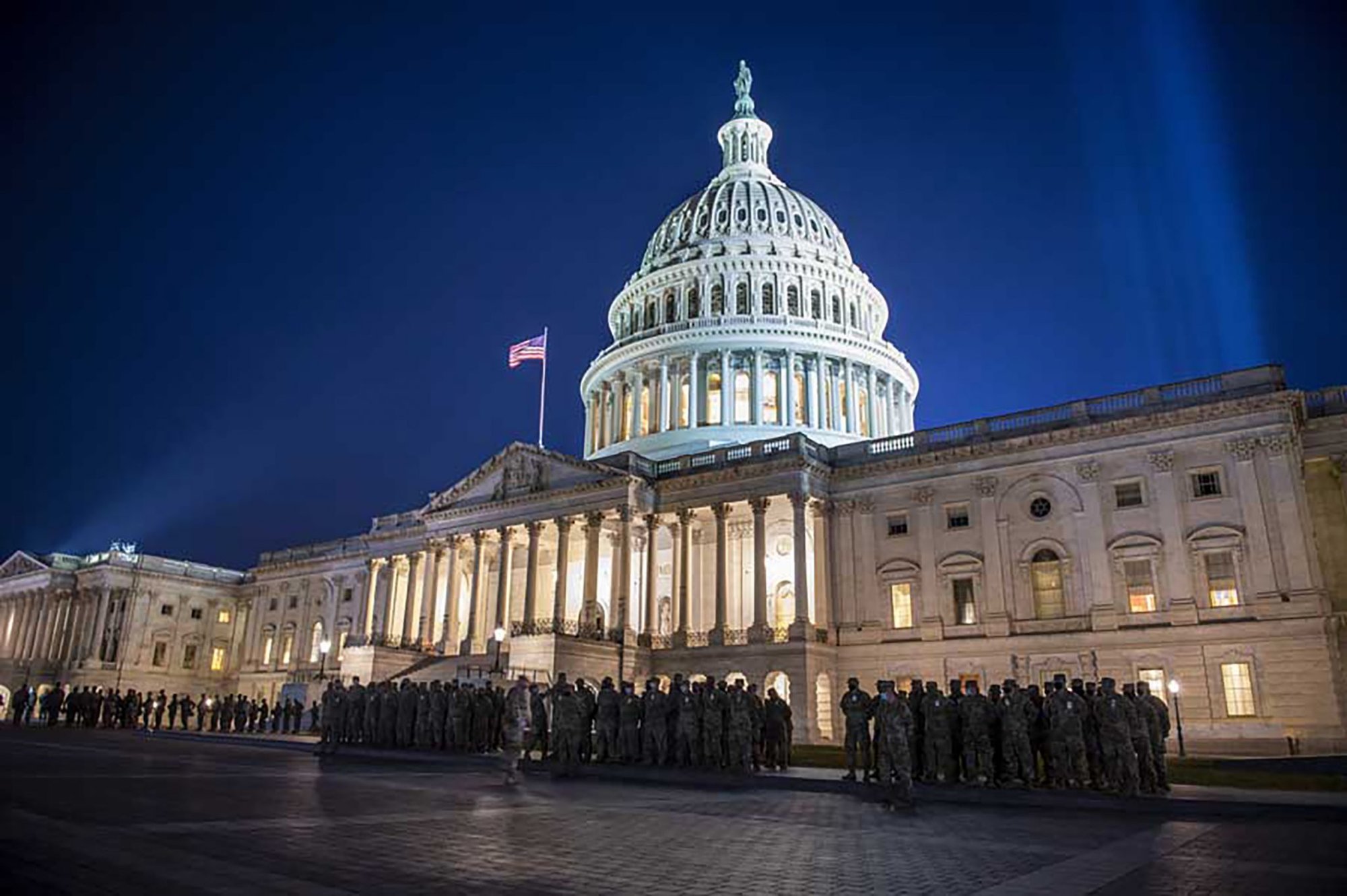 The legislation would offset the cost of the expanded scholarships by raising Department of Veterans Affairs home loan fees, but the CBO estimated that wouldn't be enough to cover the full cost. The bill could increase deficits by $20 billion over four decades beginning in 2032, the year in which inactive-duty training would begin to count toward eligibility.
Rep. Mike Bost, a Republican from Illinois, said he supported the goal of ensuring all time spent on nontraining, active-duty federal orders counted toward GI Bill eligibility, but that the bill in question went too far.
"While I support the intent of this bill, I do not believe that it is the right solution for our National Guards and Reserves at this time," Bost said during debate over the bill. "In a tight fiscal environment, I believe that full active-duty benefits for training and drilling is a bridge too far."
Having passed the House, the bill is now with the Senate Committee on Veterans' Affairs and still must pass in the Senate before it could become law with President Joe Biden's signature.
Read Next: The Special Ops Dog Handler Who Ran Through Hell To Save Dog