Staff Sgt. Nathan Lambert of the Virginia National Guard expressed great excitement and optimism after learning that the United States Army purchased new rifles to replace the M4 and M249 SAW.
"Maybe we'll be getting updated equipment too!" said Lambert, completely unaware that there is literally zero chance of that happening. "Either that or maybe get the old M4s and M249s that the Army is no longer using which is also okay — I'm getting tired of lugging around this old Brown Bess and haversack."
Due to the National Guard's status as the redheaded stepchild of the United States military, most Guard units in the United States are utilizing Revolutionary War-era weapons and equipment while still being required to perform the same tasks as the regular Army.
After his unit ran out of powder and shot, Lambert led a successful bayonet charge on an enemy position during a heavy firefight in Logar province, Afghanistan, in 2005. The charge was successful, and after treating his wounded with strips of cotton cloth and chicken broth, Lambert personally evacuated his entire unit on the back of their mule, Samuel.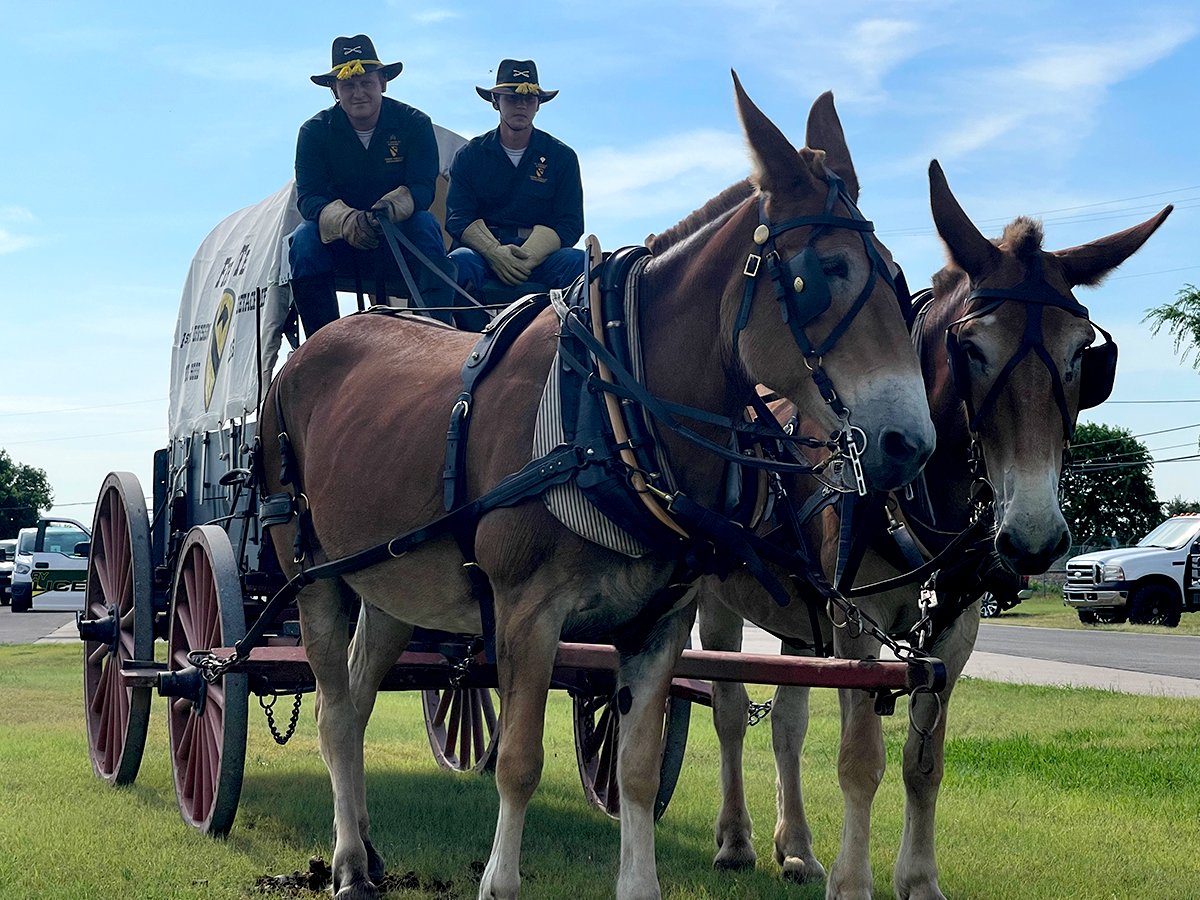 "It's hard doing what's asked of us with minimal support and equipment," said Lambert, oblivious to how few fucks the higher-ups give about troop needs. "Maybe they'll see how hard we've been working, or how we managed to convert our mule-drawn covered wagon into a functioning casualty evacuation vehicle, and decide to help us out. We'll be getting new equipment any day now, I'm sure of it!"
---
Satire disclaimer: This article is a work of fiction. It's a joke. Although the National Guard does not receive as much credit and support as they should for the amount of work that they regularly perform, they are still slightly better equipped than a Revolutionary War soldier — but only slightly.
Read Next: