On Feb. 23, 1942, a Royal Air Force Beaufort Bomber was hit by enemy anti-aircraft fire about 100 miles from its home base while on a combat mission over Norway. The aircrew had to ditch their bomber into the North Sea.
Without the ability to radio an accurate position back to base, the four crewmen released their homing pigeon from her protective cage. Winkie, a blue checkered hen, took flight and flew to her loft in Broughty Ferry.
Winkie traveled 120 miles and was discovered, completely exhausted from flying and covered in oil, by loft owner George Ross, who immediately informed RAF Leuchars in Fife, Scotland. The rescue mission was soon underway.
Although Winkie did not carry a message, the RAF was able to calculate the position of the downed aircraft by calculating the time difference between when the crew bailed out of the plane and the bird's arrival. The RAF even accounted for wind direction and how the oil on Winkie's feathers affected the pigeon's flight speed. The four aircrew members were discovered within only 15 minutes. Winkie had saved the day.
Humans are not the only ones recognized for their bravery and heroism in combat. Animals like Winkie are recognized with the PDSA Dickin Medal, the animal equivalent to the British Victoria Cross or the American Medal of Honor.
While certainly impressive, Winkie's story was not necessarily unique. The coordinated effort by the National Pigeon Service, or NPS, was established in 1939. Every RAF bomber and reconnaissance aircraft carried homing and carrier pigeons stored in special watertight baskets and containers.
Pilot Officer John Charrot, an observer and bomb-aimer from the RAF's 138 (SD) Squadron, said it was the job of a rear-gunner or wireless operator to take care of the pigeons. "They had their own little parachute, they were in a little cage made of cardboard and they had food and some water in there so they would be alright," Charrot said in an oral history project run by the Imperial War Museums.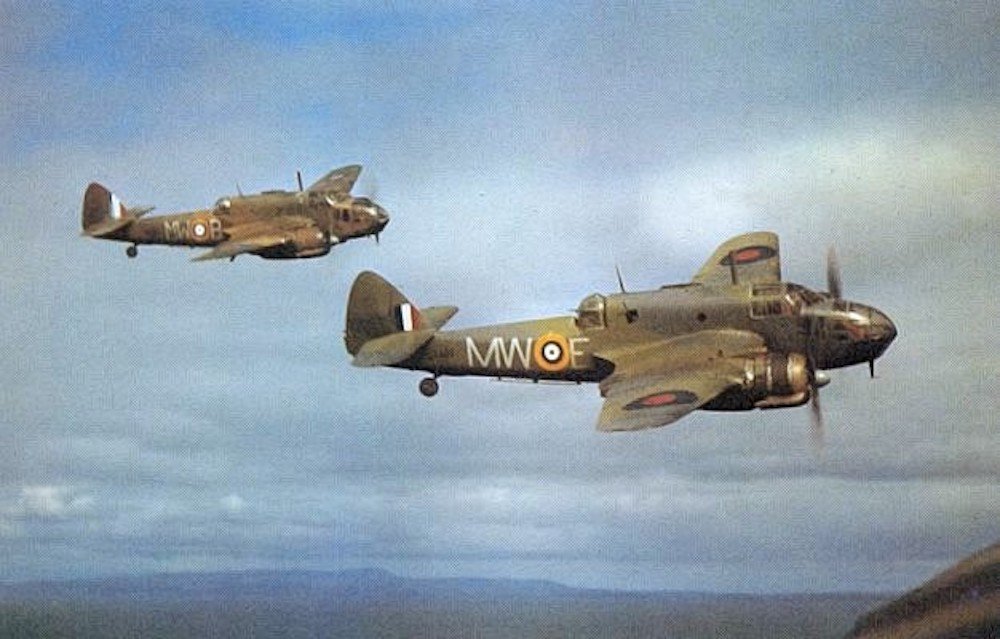 "We would drop them and watch them go down and sometimes quite useful information came back, I gather," Charrot said. "We didn't see that of course. But there'd be a little pencil in this cage and a piece of rice paper and they were supposed to get hold of these pigeons, you see, write a message and put it round their legs and send them back."
A total of 32 pigeons were recognized for heroism during World War II, including notable contributions from Gustav, Dutch Coast, Princess, and GI Joe.
Gustav delivered the first message from the beaches of Normandy on D-Day. Dutch Coast took an SOS message from a lost RAF aircrew and carried it to home base some 288 miles, or 7.5 hours, away. Princess was sent on a special intelligence courier mission to Crete across some 500 miles over the sea, which is considered one of the finest war records of the NPS. In a matter of minutes, GI Joe made a 20-mile flight from British 10th Army HQ to deliver an urgent cease-fire message to spare at least 100 Allied soldiers from being bombed by their own airplanes.
Read Next: Land Mine Rat Receives The Animal Equivalent to the Distinguished Service Cross