In a move that demonstrates the growing importance of space as a potential front during an international conflict, NATO countries are expanding the mutual-defense clause in their treaty to cover attacks occurring in or from orbit. The move comes after SpaceX launched a new GPS satellite into orbit on behalf of the US military this week, and China sent a crew to its space station for the first time.
"We consider that attacks to, from, or within space present a clear challenge to the security of the Alliance, the impact of which could threaten national and Euro-Atlantic prosperity, security, and stability, and could be as harmful to modern societies as a conventional attack," NATO said in a communique during its summit this week. The move expands the scope of what would invoke "mutual defense" under the treaty.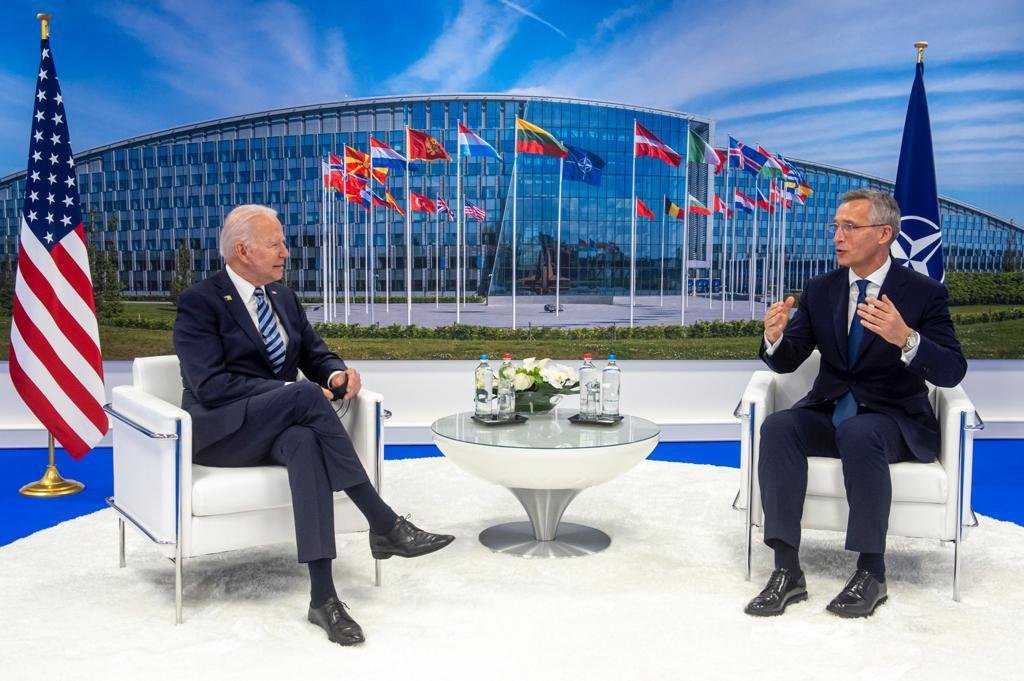 The mutual-defense clause, Article 5 of the NATO treaty, states that "an armed attack on one or more of them in Europe or North America shall be considered an attack against them all." Promising war with the entire alliance should an aggressor attack a single nation has proven to be an effective deterrent. Since NATO was officially stood up in 1949, Article 5 has been invoked just one time, following the Sept. 11, 2001, terrorist attacks on the US.
Expanding Article 5 to cover space comes as NATO develops both policy and capability regarding the final frontier. In 2019, the alliance officially adopted a policy on space, declaring it a new operational domain alongside air, land, sea, and cyberspace. NATO also established a space center in Ramstein, Germany, in late 2020, signaling the alliance's orientation toward defending the domain.
The importance of space to both modern business and warfare has grown exponentially over the years. According to NATO, more than half of the 3,000 active satellites circling the globe belong to NATO members or companies based out of member countries. This includes satellites such as the GPS used by both militaries and civilian companies to direct everything from guided munitions to cell phones.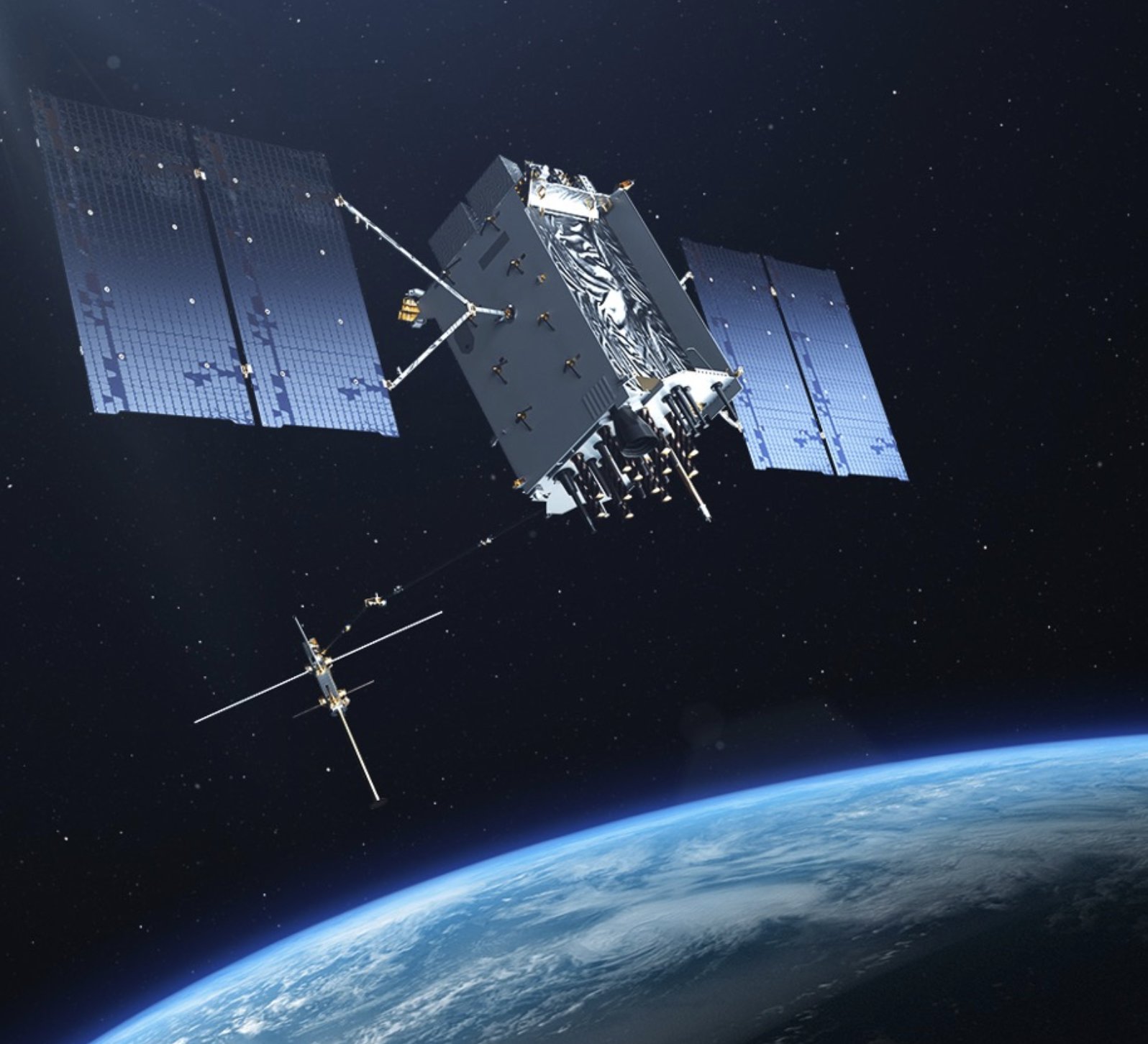 According to Lockheed Martin, which developed the new GPS satellite launched into orbit by Space X on Thursday, as many as 4 billion military, commercial, and civil users worldwide use the Global Positioning System. In the US alone, GPS is estimated to provide more than $300 billion in annual economic benefits. However, the system also is vulnerable to adversaries as a potential target.
"Russia and China have developed and tested a wide range of counter-space technologies that could restrict Allies' access to and freedom to operate in space. As a result, various risks to space systems are increasing and can harm Allies' security and commercial interests," NATO said in a statement that details the alliance's commitment to space.
Earlier this week, China sent the first astronauts to its own space station, demonstrating its growing capabilities beyond Earth. According to the BBC, in the last six months, China also has collected rock and soil samples from the moon and landed a wheeled robot on Mars.
According to Defense News, China is second only to the US in the number of satellites in orbit. Evidence also suggests that Beijing has developed at least three anti-satellite systems following a 2018 decision by the People's Liberation Army (PLA) to form specific units dedicated to launching anti-satellite missiles.
The latest annual US Defense Department report to Congress on Chinese military capabilities states that the PLA is developing anti-satellite capabilities. However, China hasn't publicly acknowledged the program's maturation since the PLA used a missile to destroy a satellite in 2007.
According to the DOD report, Chinese "scholars stress the necessity of 'destroying, damaging, and interfering with the enemy's reconnaissance … and communications satellites,'" suggesting that such systems, as well as navigation and early warning satellites, could be among an adversary's targets, designed to "blind and deafen the enemy."
Sixty years ago, an "armed attack," as the NATO mutual-defense clause speaks of, may have taken the form of Soviet tanks shooting their way through West Germany. Today, it's clear that destroying the satellites that enable modern civilization to flourish would cause great harm. As such, the US and NATO are prepared to defend their interests in this new domain.
"Article 5, we take as a sacred obligation," Biden said.
Read Next: 4 Declassified Facts About Lockheed Martin's Legendary 'Skunk Works'