Accused of withholding liberty until midshipmen got COVID-19 booster shots that aren't even mandated by the Pentagon, US Naval Academy officials fired back at critics Wednesday, Jan. 19, defending their decision to peg future time-off perks to jabs.
"With the rapid spread of the Omicron variant, and with an awareness that the entire Brigade of Naval Academy Midshipmen reside together in close quarters within a single dormitory and have engaged in widespread travel during winter break, USNA leadership, in consultation with subject matter experts, carefully crafted policies to promote the health and safety of the Brigade of Midshipmen upon their return in January 2022," school spokesperson Cmdr. Alana Garas said in an email to Coffee or Die Magazine.
"This included consideration of healthcare modeling demonstrating that with a 70% effective vaccine, mitigation of rapid increases in case numbers would be expected in populations with an 80% vaccination rate," she continued, "and declining case numbers would be expected in populations with a 90% or greater vaccination rate.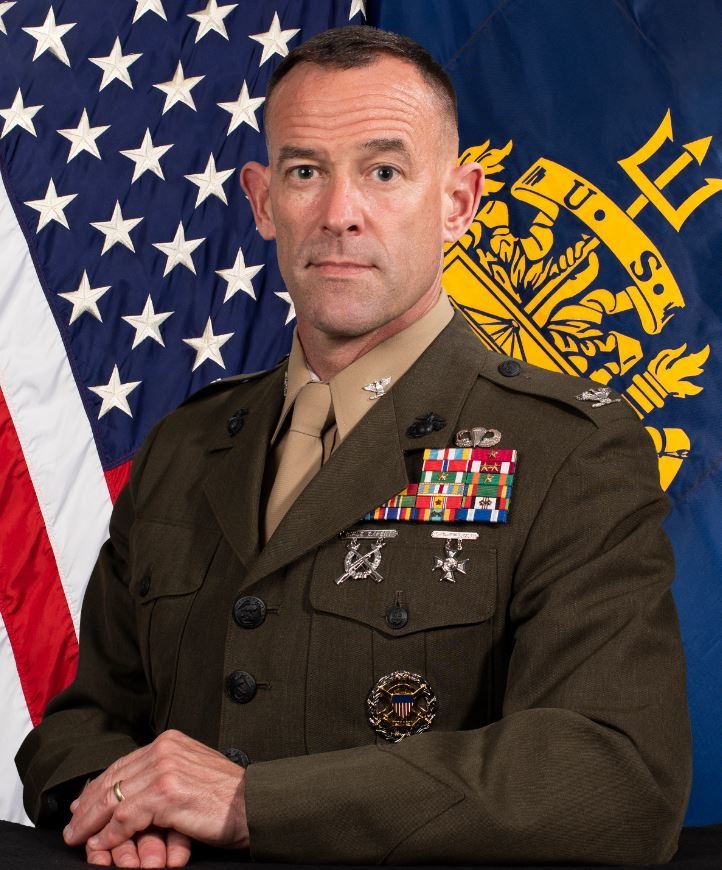 "Achieving greater levels of immunity has been identified by USNA leadership to be critical in allowing the Brigade to conduct the in-person classes and military training that are essential to meeting the mission of graduating individuals prepared to lead [sailors] and Marines."
Leaked by concerned mids to Coffee or Die, a Friday email penned by the US Naval Academy's 89th commandant of midshipmen — career Marine artillery officer Col. James P. "J.P." McDonough — indicated he was "offering the following reward" package based solely on "our booster level at the end of the day today."
Those incentives appeared to match a color-coded liberty matrix that was also leaked to Coffee or Die. Officials use it to determine when, where, and for how long midshipmen can enjoy their time off.
McDonough was making a pledge to slide left on the spectrum of fun, from glum Condition Red all the way through Orange and Yellow to happy Green, depending on the brigade's COVID-19 booster rates. And the deal applied to all students, even those who chose not to get the booster.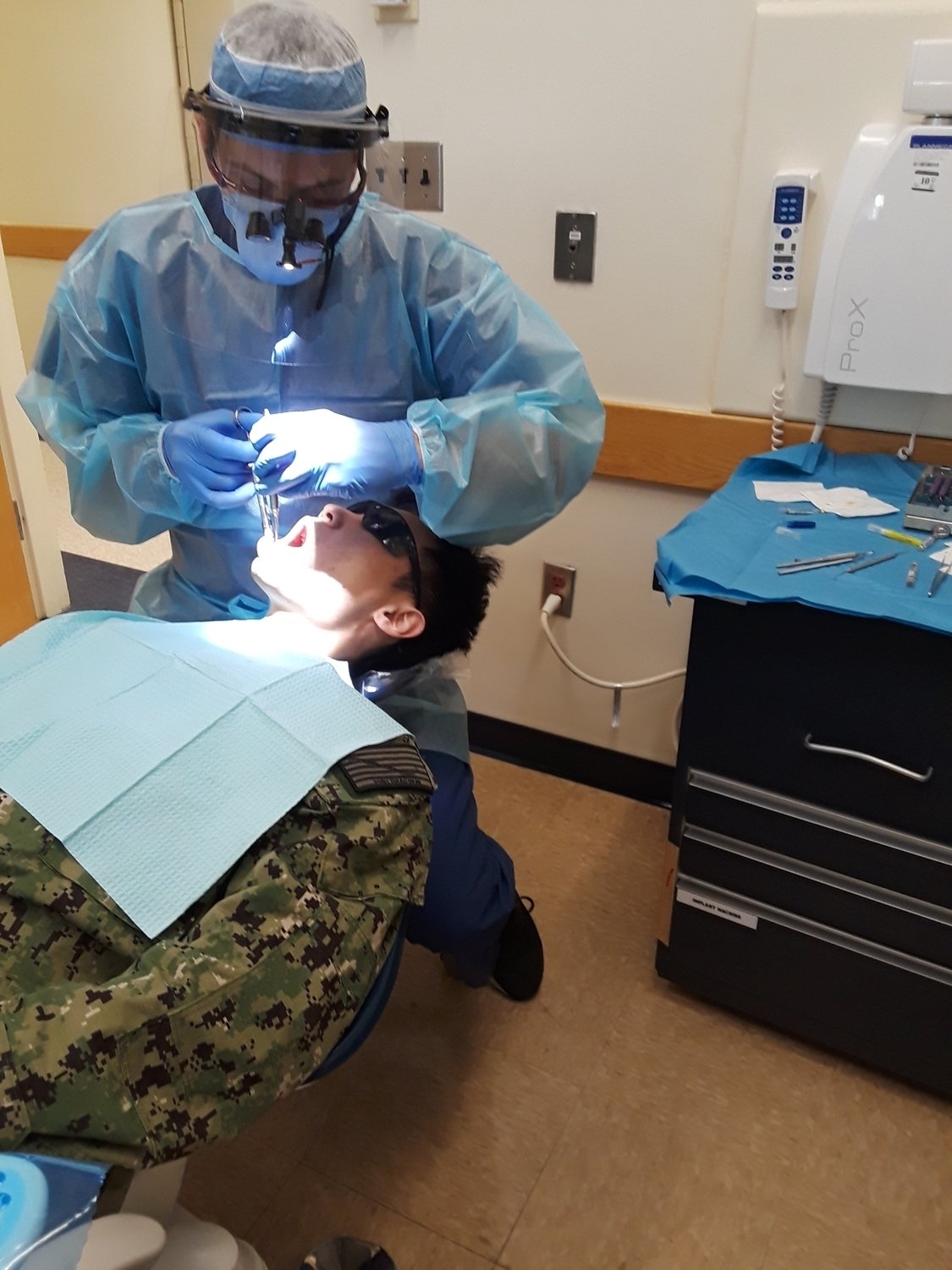 For example, if the class came in between 80% and 90% boosted, mids could enjoy liberty within 35 miles of the Annapolis campus, with no overnight stays or civilian attire. If more than 94% of the students got their shots, sophomores and juniors could enjoy a weekend of liberty without it being charged against their allotted time off, and everyone could visit public restaurants.
Garas told Coffee or Die that, on Jan. 7, only 71% of students had received a booster, fell within the first five months of their initial vaccine series, or had acquired natural immunity by recently recovering from COVID-19. And she confirmed that there was no liberty afforded to mids prior to McDonough's email.
At the end of the colonel's Friday challenge, however, the booster rate had increased to 87%, which moved the liberty opportunity to Orange. The future Navy and Marine Corps leaders could take liberty within 35 miles of campus but were banned from bars, restaurants, and other colleges.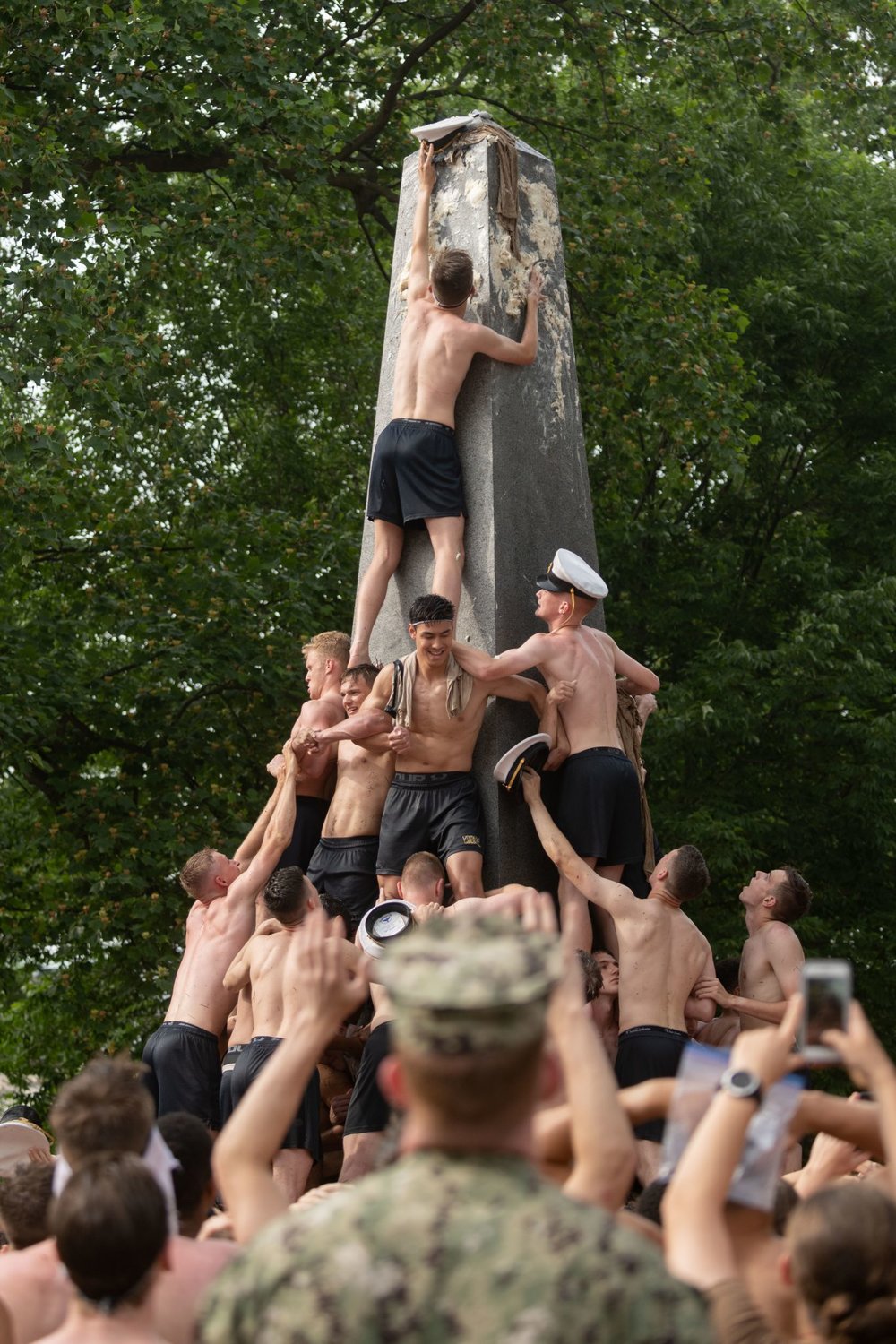 School officials would review the policy again for the upcoming weekend, Garas said.
"We have embraced the challenge of COVID-19 and are learning, adapting, and improving continuously," Garas wrote.
The controversy over US Naval Academy liberty policies arrives amid a flood of COVID-19 cases washing over fleet, mostly paced by the highly infectious Omicron variant of the disease.
A Pentagon update emailed to Coffee or Die Wednesday revealed 11,007 sailors are suffering from COVID-19, with five cases so severe the personnel were hospitalized.
Since the disease came ashore nearly two years ago, it's killed 17 sailors.
Read Next: