Despite a recent spate of fighter aircraft mishaps, US naval aviation achieved an "unprecedented milestone" last month. For the first time in their recorded histories, both the Navy and Marine Corps completed an entire fiscal year without a single aviation-related fatality.
"After 98 years of recorded aviation history, this unprecedented milestone serves as testimony to the Naval Aviation Enterprise's tireless commitment toward fostering a safety culture of excellence," said Rear Adm. F.R. Luchtman, Naval Safety Center (NAVSAFECEN) commander.
Fiscal year 2020 ended on Sept. 30. US Navy aviation activities began in 1910, but record keeping regarding accidents did not begin until 1922, the Navy said in a statement. Thus, this past year most likely represents the first year in the history of American naval aviation without a fatal mishap.
"It's a remarkable achievement that's really the result of years of training, proficiency and adopting a good safety culture. Without that, there's no way we could've gotten here," Capt. Scott Kramarik, NAVSAFECEN's director of aviation safety programs, said in a Navy release.
Created in 2004, the Naval Aviation Enterprise is a program dedicated to advancing aviation safety and readiness in both the Navy and Marine Corps. The program's stated mission is to "advance and sustain Naval Aviation warfighting capabilities at an affordable cost."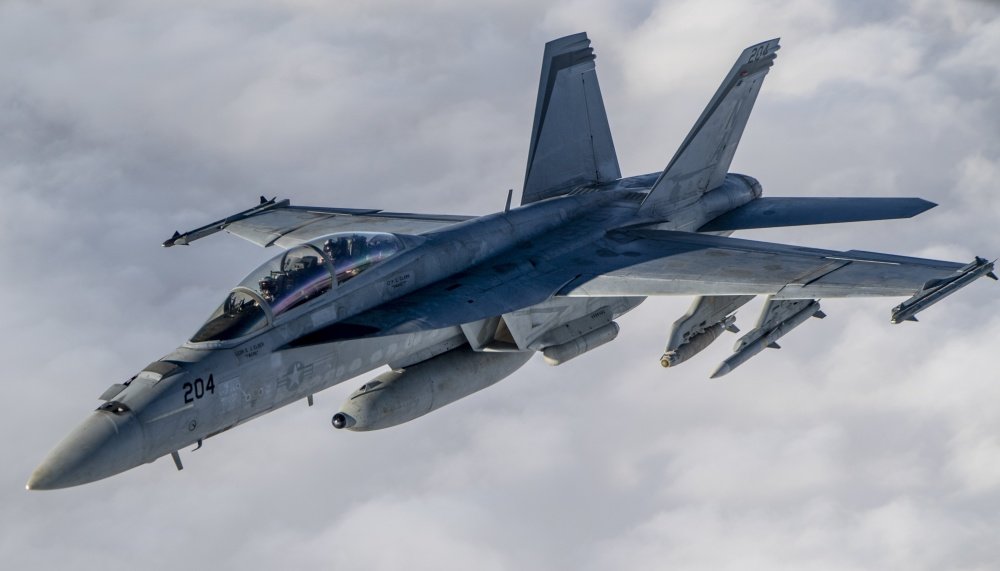 Both the Navy and the Marine Corps experienced fatal aviation mishaps in the previous fiscal year.
On Dec. 6, 2018, two Marine Corps aircraft — a KC-130J refueling tanker and an F/A-18D Hornet fighter — collided during a flight off the coast of Japan, killing six Marines. And on July 31, 2019, a Navy F/A-18E Super Hornet fighter jet crashed into a canyon wall while performing a low-altitude training flight in California's Death Valley National Park. The pilot was killed.
In addition to a safety-focused culture, Navy officials also credited this past year's historic naval aviation safety achievement to the implementation of innovative new data collections systems.
"Obviously it's a fantastic achievement and something that has to be attributed to the combined efforts of thousands of individuals, and really, hundreds of thousands — or millions — of decisions that people make," said Cmdr. Roger Leech, head of the aviation operations division at NAVSAFECEN, in a release.
"It's a record that will continue only as long as everybody in aggregate continues to do the right thing," Leech said.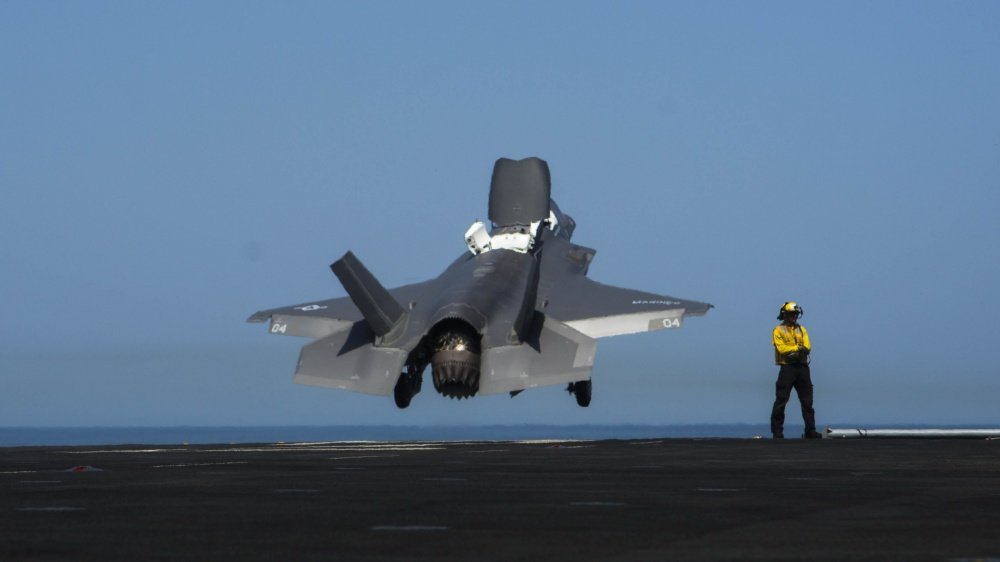 Of course, excellent airmanship skills in the heat of a crisis help, too. That fact was highlighted in the past few weeks, during which both the Marine Corps and Navy saw crashes resulting in the complete destruction of two of their most advanced jet fighters.
On Sept. 29, a Marine Corps F-35B Lightning II warplane crashed after colliding with a KC-130J aerial tanker during an air-to-air refueling operation over Southern California.
The F-35 pilot ejected and survived. All eight crew members of the KC-130J tanker survived after a harrowing forced landing in a farm field — their survival was hailed by many aviation experts as a testament to the crew's professionalism and airmanship skills.
And, although falling outside of fiscal year 2020, on Tuesday a Navy F/A-18E Super Hornet fighter jet crashed in California. The pilot safely ejected.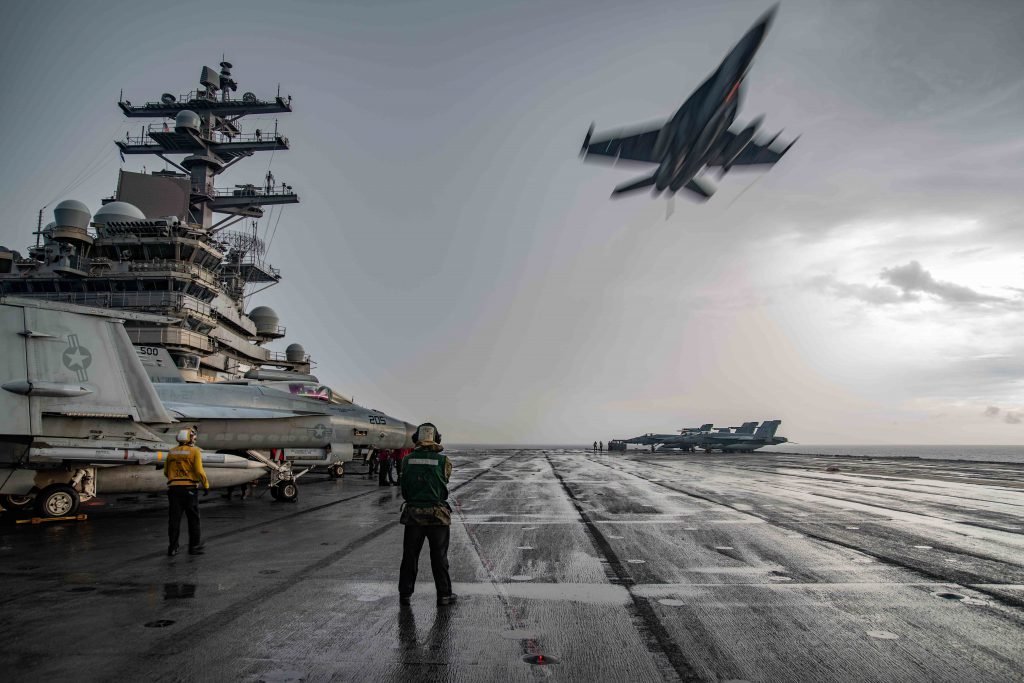 Overall, the Navy and Marine Corps saw a 10% reduction in flight hours this past fiscal year due to the COVID-19 pandemic. Even before the pandemic, portions of the Atlantic fleet saw their flight hours slashed by some 10% in 2019 due to budget cuts.
Moreover, safety briefings have largely been done virtually this year due to the pandemic. And some Navy officials warned that in order to maintain the two services' fatality-free streak, in-person safety support missions will need to resume.
"This achievement is the next steppingstone and from here, we drive the mishap numbers even lower," Kramarik said. "It would be great to have another fatality-free year and continue to eliminate the preventable mishaps, but I would say that for us to successfully do that would require us to be able to travel again to fulfill our safety assurance mission."