A traffic accident involving San Diego-based Naval Special Warfare sailors killed one and injured four Friday morning when the government van they were riding in crashed off the side of a remote California highway.
Electronics Technician 2nd Class John Deltoro, 29, was pronounced dead on the scene and transported to the San Diego County Medical Examiner's Office.
The crash occurred Friday, June 3, on Interstate 8 as members of a West Coast-based Naval Special Warfare unit returned from training at Camp Billy Machen in California, the Navy said in a press release.
Four additional sailors were transported for care to regional hospitals. Two sailors are in critical condition and two are in stable condition. The sailors are all assigned to West Coast-based Naval Special Warfare units, but their identities and jobs within Naval Special Warfare were not released. The San Diego Union Tribune reported that the injured were three men and one woman.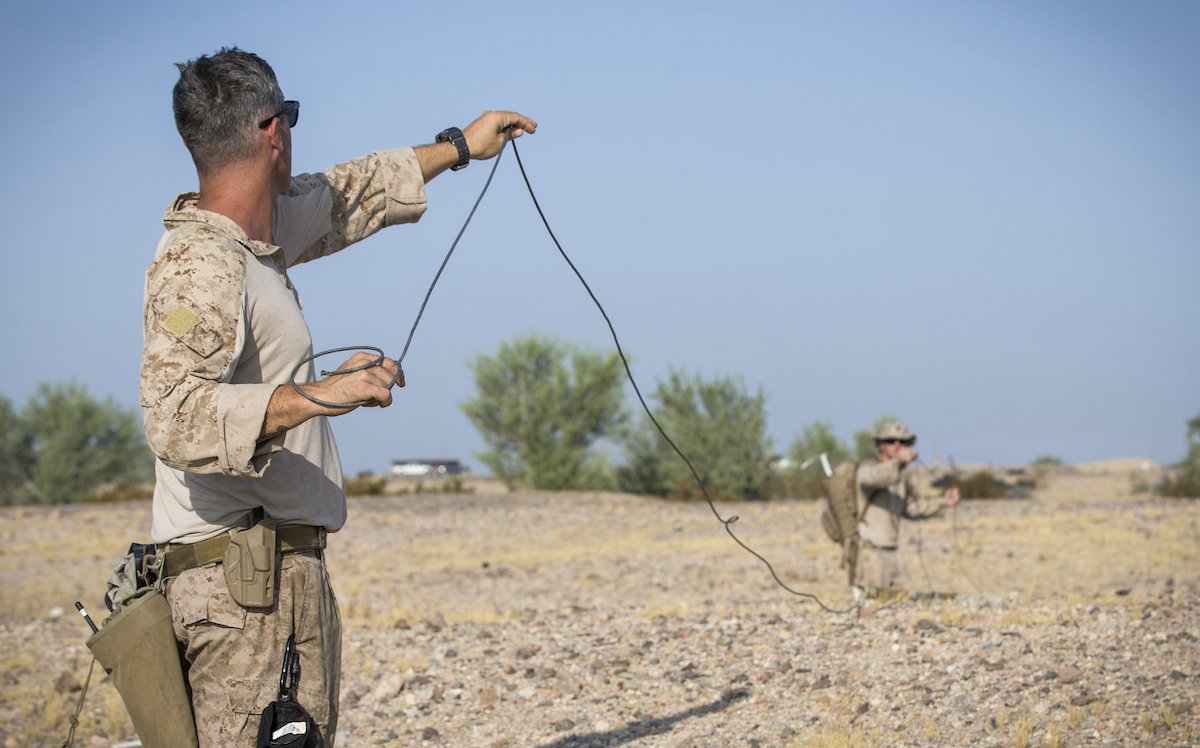 "Our thoughts and prayers are with the Deltoro family and our injured teammates," said Rear Adm. H.W. Howard III, commander, Naval Special Warfare Command. "John was one of our best combat support technicians, enabling our force to conduct highly complex and high-risk missions in the Nation's defense."
The US Navy and the California Highway Patrol are investigating the cause of the incident.
Camp Billy Machen is a Naval Special Warfare Training facility in the Chocolate Mountain Aerial Gunnery Range in southeastern California. It sits in Imperial County, about halfway between El Centro and Coachella, near the small farming town of Niland. The facility is used by SEALs and other Naval Special Warfare units for desert training.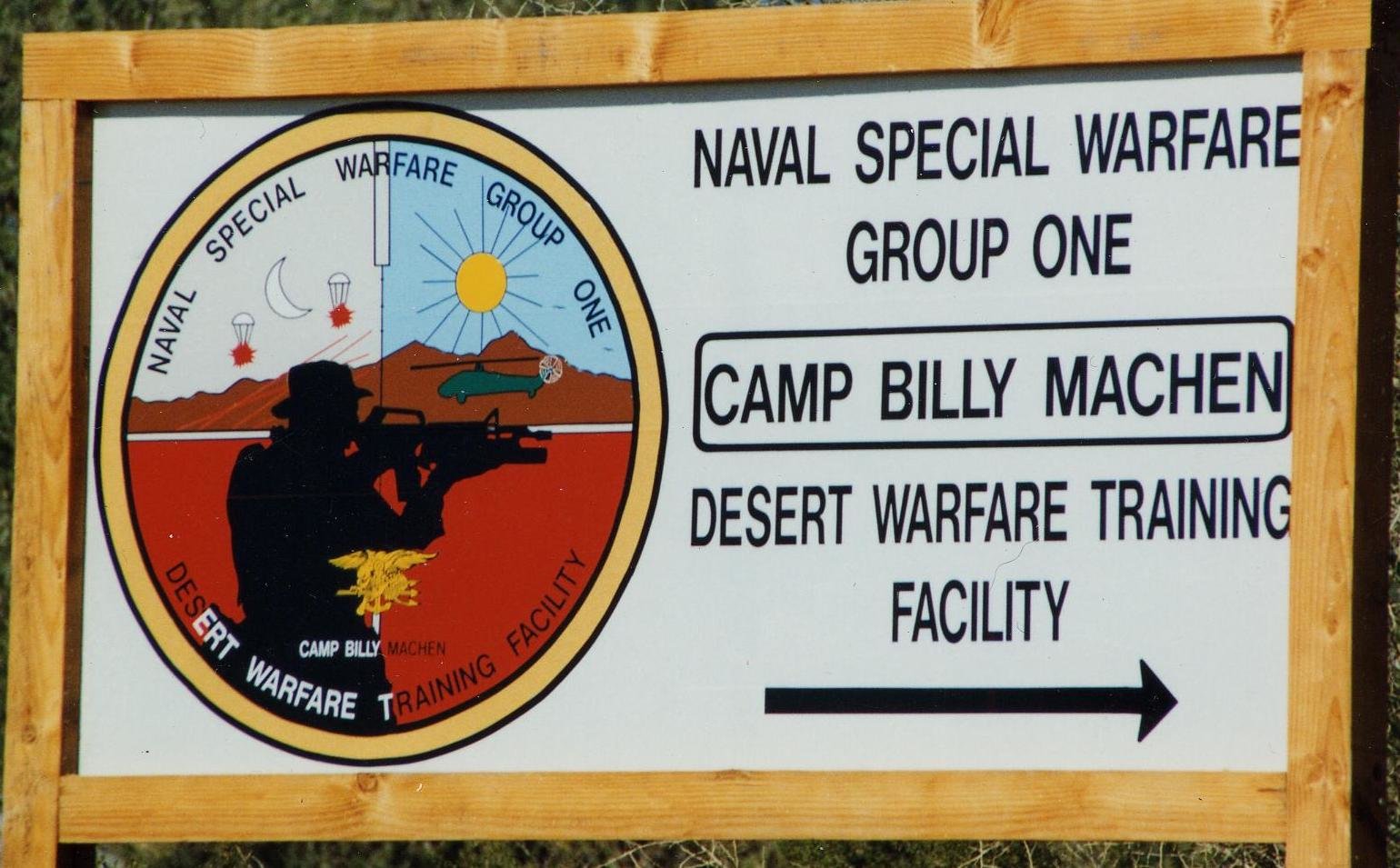 "John was an exceptional teammate, and we mourn his tragic loss," said Capt. David Abernathy, commander, Naval Special Warfare Group 1. "We will remain in support of John's family and will never forget his dedication to selfless service."
The crash happened shortly before 10 a.m. about an hour east of San Diego, the Navy said, in a spot where the freeway runs just over a mile north of the Mexican border.
Read Next: