A Naval Special Warfare sailor died Monday, May 9, from injuries sustained several days earlier during training at Joint Expeditionary Base Little Creek-Fort Story in Virginia.
The sailor, whose name is being withheld from the public for 24 hours after notification of next of kin, was injured May 5 in a helicopter landing incident that remains under investigation, according to a Navy press release, which described the event as the "tragic loss of a teammate."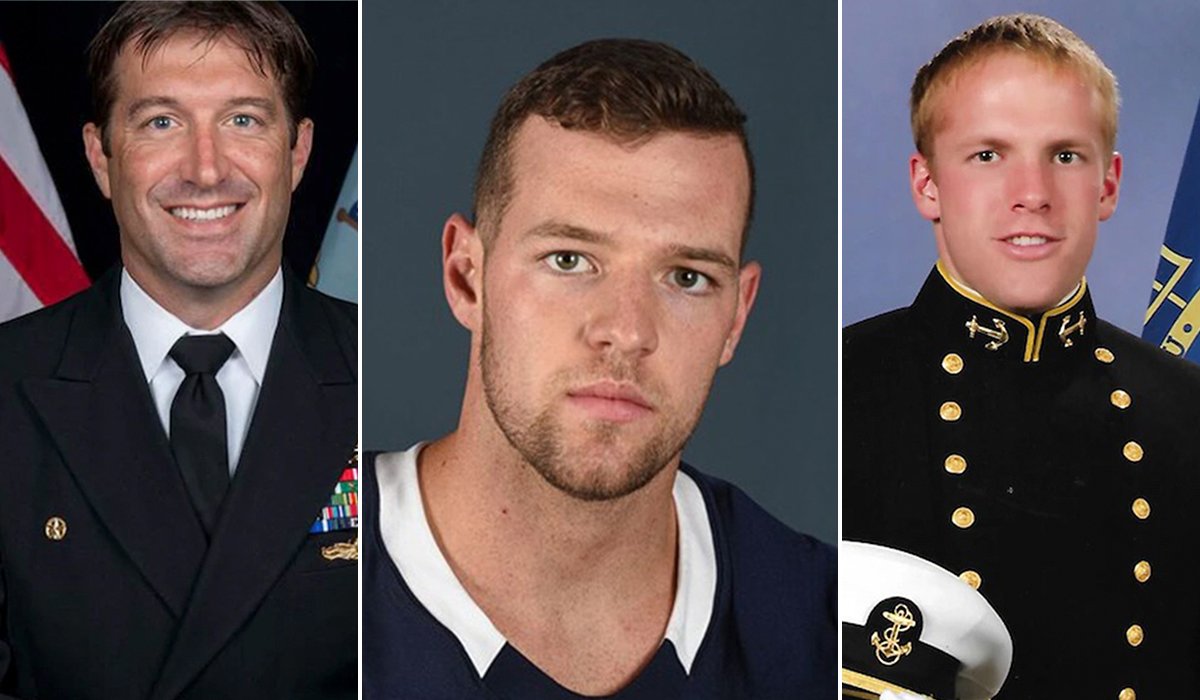 Other Navy teammates have died during training in the past few months. Cmdr. Brian Bourgeois, the commanding officer of SEAL Team 8, died in a fast-roping exercise in December 2021. Bourgeois was honored by the US Naval Academy, where he played football for three years, at the annual Army-Navy football game.
In February, sailor Kyle Mullen died in the immediate aftermath of "Hell Week," the five-day training event required of sailors hoping to become Navy SEALs. The cause of his death has yet to be reported.
Lt. j.g. Aaron Fowler died during an explosive ordnance training evolution alongside Marines in Hawaii last month. He became unresponsive in the course of the training, but further details have not been released.
Read Next: