As the military continues to struggle with sexual assault in the ranks, a new Navy policy hopes to encourage sailors and Marines to report crimes without fear of being punished, while the Air Force is making it more difficult for airmen to continue their careers after sexual assault convictions.
The Department of the Navy, which also encompasses the Marine Corps, announced June 29 that it will beef up its Safe-to-Report policy by ensuring victims of sexual assault are not disciplined for minor misconduct they may have engaged in at the time of the assault. Previously, sailors and Marines who reported being sexually assaulted could be punished if the subsequent investigation found they had engaged in misconduct connected to the assault such as underage drinking or use of drugs, or violation of curfews, school standards, and barracks policies.
"Choosing to report a sexual assault is already a major decision for a survivor," Secretary of the Navy Carlos Del Toro said in a press release announcing the change. "They should not have to choose whether to implicate themselves by reporting a crime committed against them."
The updated Navy policy also addresses discipline for inappropriate relationships between the accuser and perpetrator, including imbalance in positions of authority or extramarital affairs.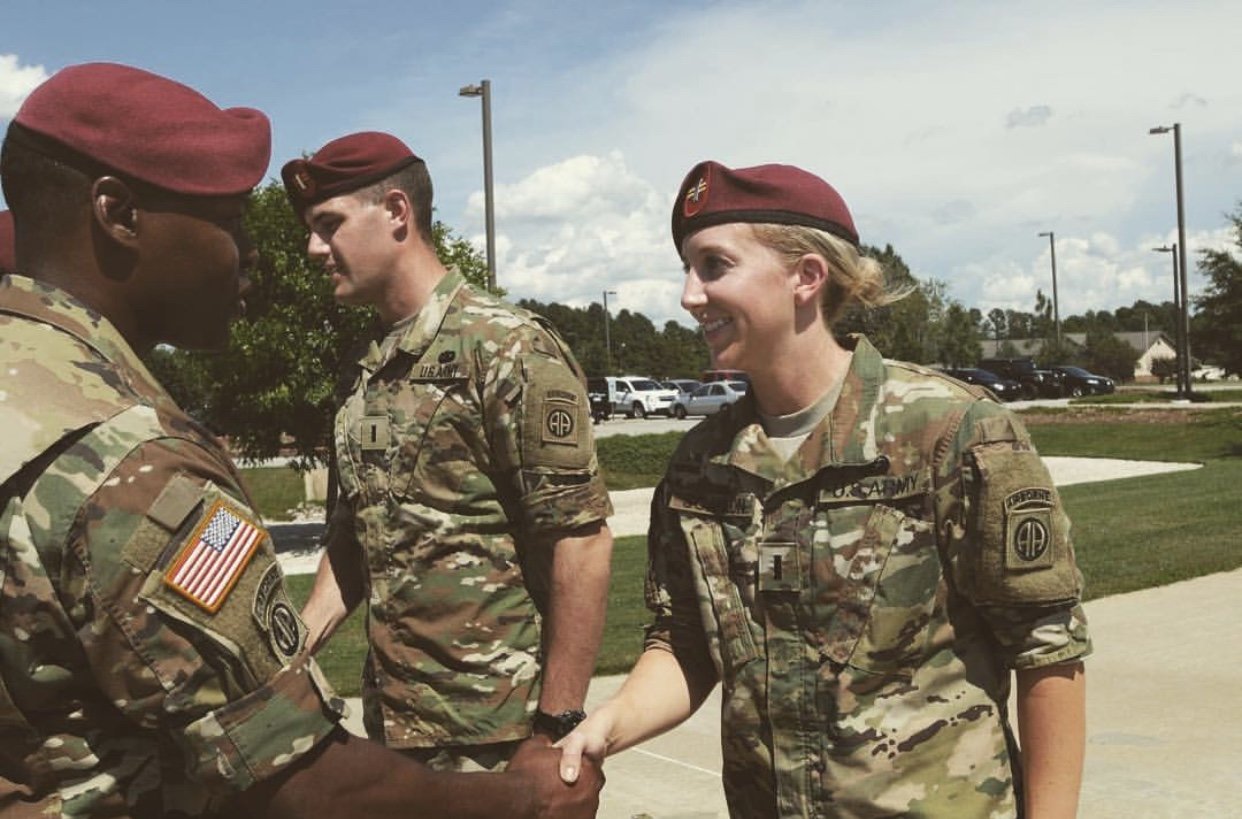 One veteran sees the policy change as a huge step forward for the Navy and wishes the same rule had applied in her case in the Army.
Erin Scanlon, a former field artillery officer in the 82nd Airborne Division, accused a former Delta Force operator of rape in 2016. The accused was acquitted, and Scanlon went on to advocate against the legal doctrine that forbids service members from suing the Defense Department, in her case for purportedly mishandling the accused's court-martial.
Part of the defense's case hinged on the imbalance of power between Scanlon and the accused, as Scanlon was a commissioned officer and the alleged perpetrator was an NCO.
"In my case, there was an opportunity for the military to prosecute that collateral misconduct," Scanlon told Coffee or Die Magazine. "The defense could use that as a justification: She didn't get immunity for this fraternization, so that's why she's crying rape."
Scanlon hopes this new policy will encourage more victims in the Navy to make unrestricted reports of their assaults.
"There are so many people who don't even bother," she said. "It's something the offender will use against you. They'll be like, 'You're only 20 years old, you're having a party in the barracks you weren't supposed to.' Or, 'I was your superior, you can't report me because you'll get in trouble for fraternization.' It's to keep the victim silent."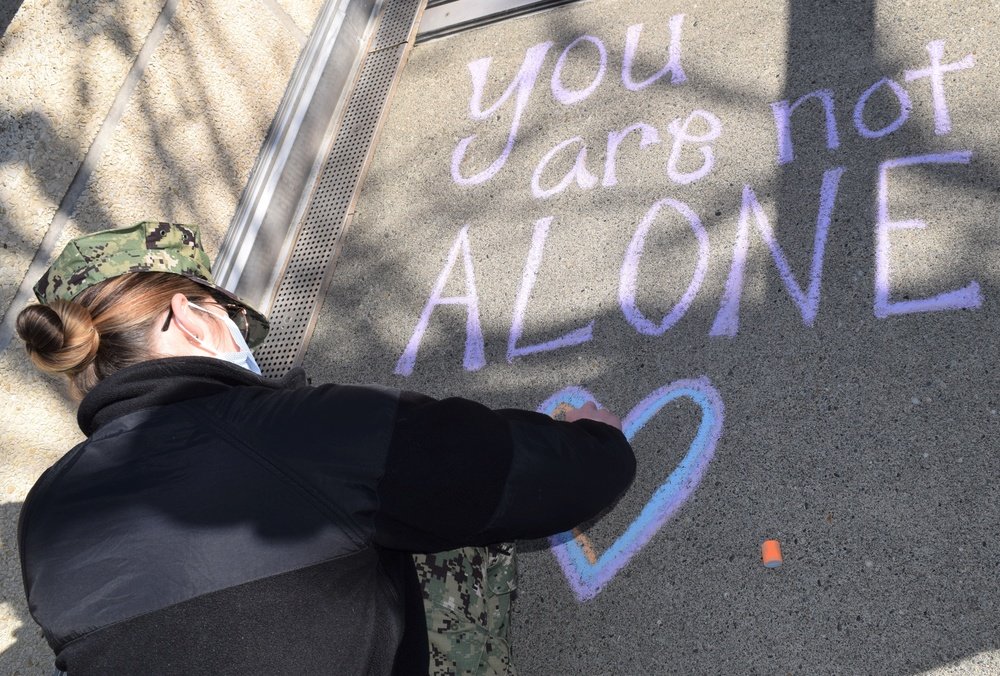 On June 24, a few days prior to the Navy's policy change, the Air Force announced it would strengthen the criteria for discharge following conviction, making it less likely that airmen will be able to stay in the service with a mere slap on the wrist.
"These revisions will significantly improve our ability to discharge those unworthy of calling themselves Airmen and Guardians," Undersecretary of the Air Force Gina Ortiz Jones said in the press release.
Air Force discharge boards will no longer be able to consider personal, family, or financial circumstances; good military character or service record; or health conditions when deciding whether to retain a convicted sex offender. Exceptions are disallowed entirely if the sexual assault was committed against a child, if abuse of authority is presumed to have occurred, or if the offender has a prior substantiated allegation of sexual assault or sexual harassment.
Retired Air Force Col. Don Christensen, president of the military sexual trauma advocacy organization Protect Our Defenders, told Coffee or Die he believes the changes were at least partly inspired by an incident earlier this year.
Master Sgt. Jeremy Zier made headlines in March when he was allowed to retire at a lower rank and retain his pension after he was convicted of abusive sexual contact and dereliction of duty. The airman's wing commander had recommended that Zier be fired, but Air Force Secretary Frank Kendall instead signed off on a demotion and retirement.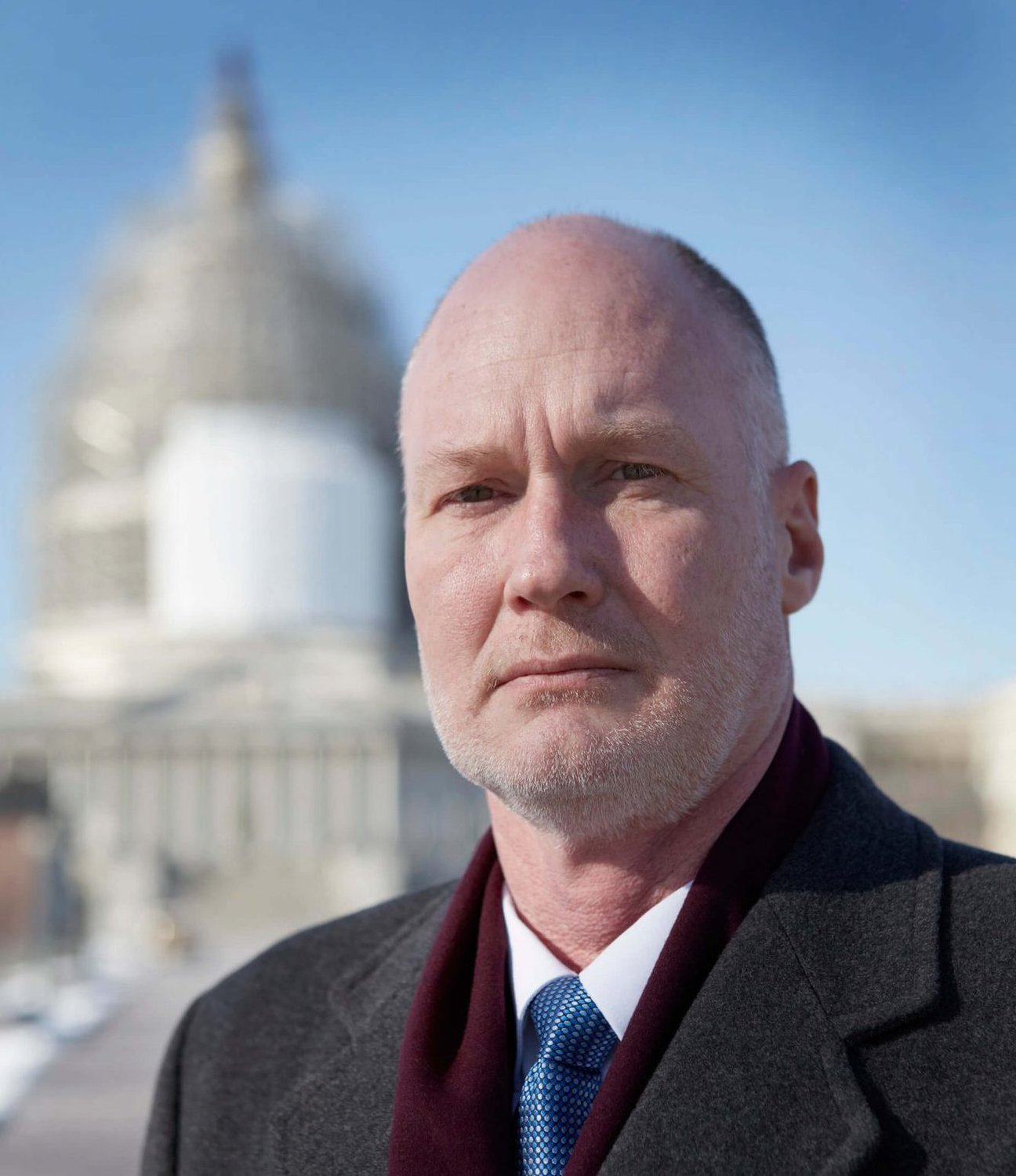 "It was so embarrassing for the Air Force they realized they needed to change the standard for kicking somebody out," said Christensen, who previously worked as chief prosecutor for the Air Force. "It's only if they find that they committed a sexual assault that you would get to these retention criteria. So it's not like it's a kangaroo court. We know they did it. You would like to think if you committed sexual assault, you're out."
The policy change affects Christensen on a personal level; after a decorated legal career, he left the Air Force in disgust in the wake of several controversial overturned convictions and discharge board decisions.
"I've obviously been hard on the Air Force several times," he said. "But I give them credit for going in the right direction here."
According to a recent study from the Rand Corp., one in 16 women and one in 143 men are estimated to experience sexual assault in the military.
At the service academies, the outlook is even bleaker, with one in six women and one in 29 men estimated to experience sexual assault. One in four women and one in 16 men are estimated to experience sexual harassment.
Read Next: