A Navy hospital corpsman shot two men and then was killed at Fort Detrick in Maryland, about an hour north of Washington Tuesday morning. Both men are reported to be in critical condition at Baltimore-area hospitals.
Officials with the Navy and local police confirmed that a 38-year-old sailor, whose name has not been released, shot two men at an office park about 10 minutes away from the base. He then drove to Fort Detrick where, officials with the base said, he was killed by base police.
Frederick Police Department Chief Jason Lando said police responded at 8:20 a.m. to reports of gunfire at the site of the initial shooting, several miles northeast of the base. There officers found the two victims. News helicopters captured images of first responders gathered near a white Ford pickup with its doors open that appeared to have run off the road.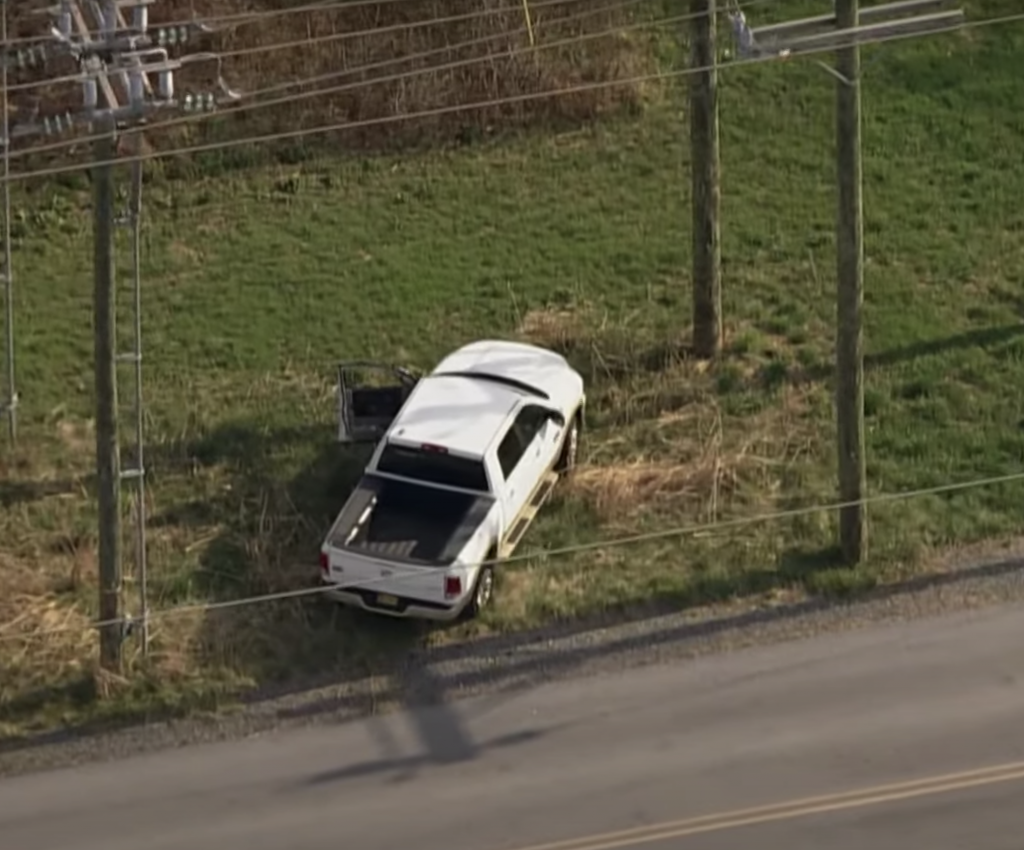 Fort Detrick is a hub for research on a wide range of diseases, including developing national defenses to deadly pathogens. The base houses the US Army Medical Research Institute of Infectious Diseases, a military-focused research center often compared with the Centers for Disease Control, which studies and works with pathogens ranging from crop fungus to Ebola and COVID-19. For much of the Cold War, Detrick housed US biological weapons programs. The base also is home to the Department of Homeland Security's National Biodefense Analysis and Countermeasures Center and the National Cancer Institute.
A tweet from the US Navy account said, "The U.S. Navy can confirm there was an active shooter incident at Fort Detrick, MD involving U.S. Navy Sailors. The shooter, a Navy Hospital Corpsman, is deceased. We will continue to update with additional details as the situation evolves."
Update 4:30 p.m.: Base officials identified the shooter as PO3 Fantahun Girma Woldesenbet. An official said Woldesenbet shot two men at a Navy-run location with a rifle, then went to Detrick. He initially entered the base past security, officials said, but was shot when base police saw the weapon.
One of the men shot by Woldesenbet is likely to be released on Wednesday, officials said. The other remains in serious condition.
Read Next: