Maxton "Max" Soviak, 22, did a little of everything a little better than everyone. A four-sport athlete from Berlin Heights, Ohio, who played in his high school's band and made the honor roll, he told friends he planned to make a career in the Navy as one of the highly trained medics assigned to Marine infantry platoons.
Soviak was one of 13 US service members killed in a suicide bombing outside the Hamid Karzai International Airport in Kabul Thursday, Aug. 26. The attack came while Soviak, a Fleet Marine Force (FMF) corpsman, and members of his platoon were overseeing the entry of refugees through the airport's Abbey gate as thousands sought safe passage.
An Instagram user named Marilyn Soviak who identified herself as Soviak's older sister broke the news on Friday in a heartbreaking post about her brother's death.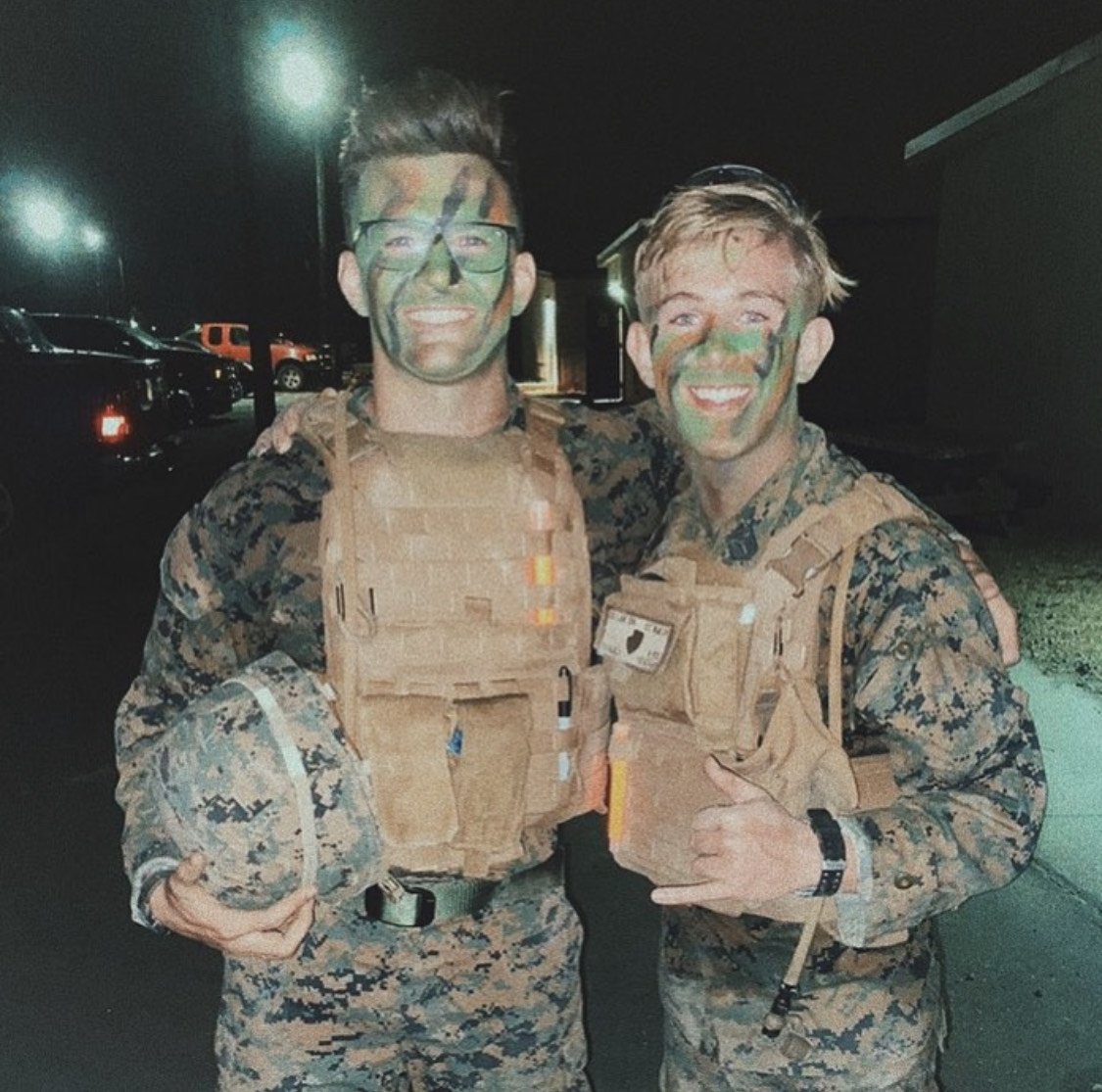 "I've never been one for politics and I'm not going to start now," she wrote on her Instagram. "What I will say is that my beautiful, intelligent, beat-to-the-sound of his own drum, annoying, charming baby brother was killed yesterday helping to save lives."
Soviak was 2 years old at the time of the 9/11 terrorist attacks.
Hospital Corpsman 3rd Class Christian Donald, a Navy corpsman assigned to the 3rd Light Armored Reconnaissance Battalion, 1st Marine Division, worked together with Soviak in the immunization department at Naval Hospital Guam. Donald and Soviak went through medical training together in July 2020. The two were also squad leaders during the Combat Trauma Management Course in October 2020.
"He was exceptionally athletic […] and competed in some Armed Forces events in Guam," Donald told Coffee or Die Magazine. "He was competitive, but in a way that was humble and quiet. He was always causing some sort of shenanigans to make others smile. He had a lot of pride in what he did as a line corpsman."
Soviak was a 2017 graduate of Edison High School in Milan, Ohio, where he excelled in both academics and sports. He was on the honor roll and played on the football, track, wrestling, and tennis teams. He also played in the school's band. Soviak earned a two-year certificate in electrical technology from EHOVE Career Center, which he completed during his junior and senior years.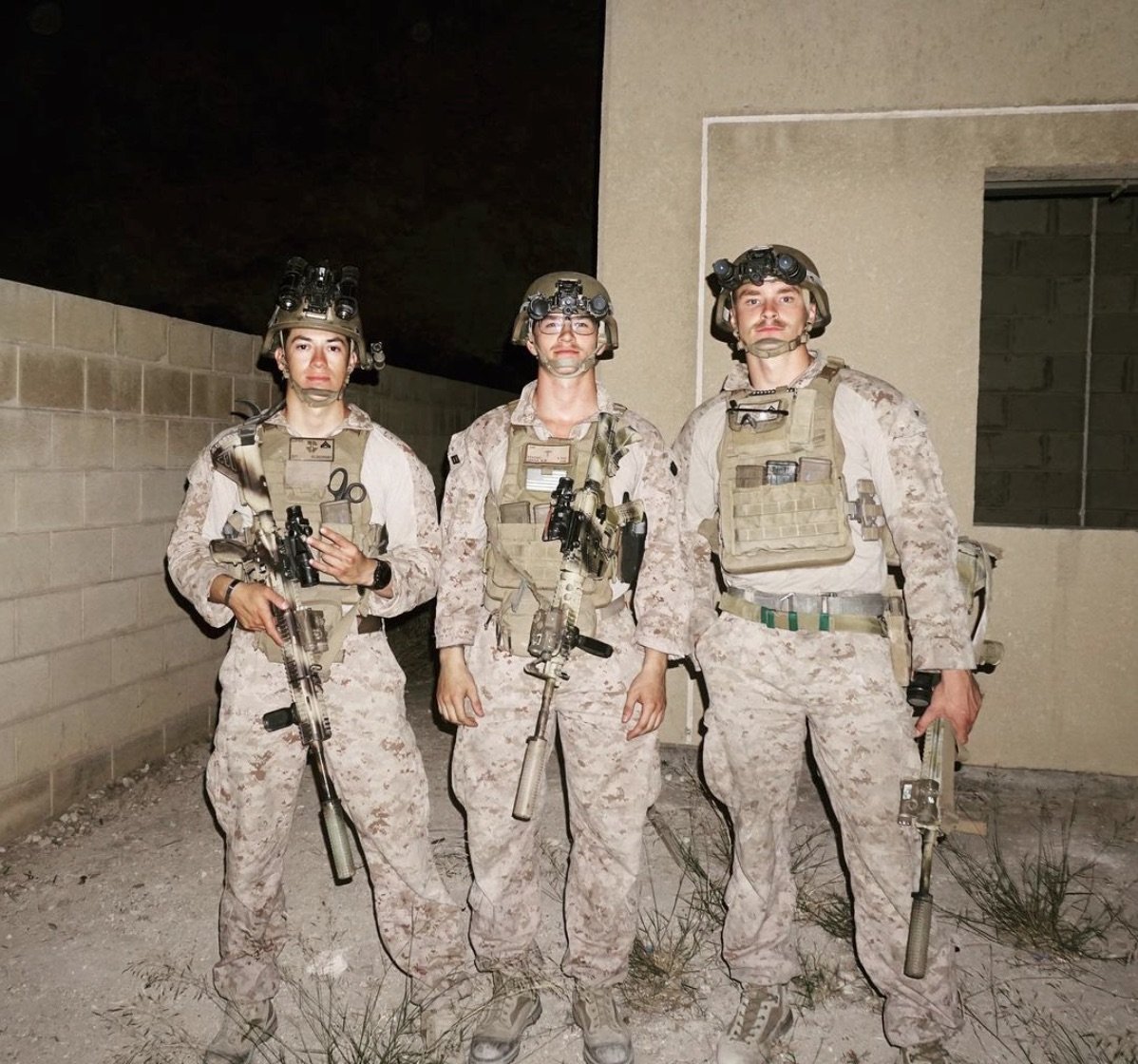 "Max was a good student who was active in sports and other activities throughout his school career," the school said in a statement. "He was well respected and liked by everyone who knew him."
Soviak previously worked as a lifeguard and a maintenance technician before joining the Navy.
"We are incredibly proud of his service to our country," the family's statement says. "As we mourn the loss of our son, we also mourn for the loss of the Marines and soldier who were killed and pray for the speedy recovery of all of those wounded in Afghanistan. Words cannot express how heartbroken we are with this news and we will miss Max tremendously. As you can imagine, this is a very difficult time for our family and we respectfully request that you honor our privacy."
The 13 American service members killed in the Aug. 26 bombing were:
Lance Cpl. David Lee Espinoza, USMC | Laredo, TX

Sgt. Nicole Gee, USMC | Roseville, CA

Staff Sgt. Taylor Hoover, USMC | Salt Lake City, UT

Staff Sgt. Ryan Knauss, US Army | Knoxville, TN

Cpl. Hunter Lopez, USMC | Indio, CA

Lance Cpl. Rylee McCollum, USMC | Bondurant, WY

Cpl. Dylan Merola, USMC | Rancho Cucamonga, CA

Lance Cpl. Kareem Nikoui, USMC | Norco, CA

Cpl. Daegan William-Tyeler Page, USMC | Omaha, NE

Sgt. Johanny Rosario, USMC | Lawrence, MA

Cpl. Humberto Sanchez, USMC | Logansport, IN

Lance Cpl. Jared Schmitz, USMC | Wentzville, MO

Navy Corpsman Maxton Soviak, US Navy | Berlin Heights, OH
Read Next: 'Devoted' Marine From Southern California Among Service Members Killed in Kabul