The Navy has identified the Naval Special Warfare sailor who died following a training incident at Joint Expeditionary Base Little Creek-Fort Story in Virginia.
Electronics Technician 1st Class Ryan DeKorte, 35, died Monday, May 9, several days after he was injured in a helicopter landing incident on May 5, according to a Navy press release.
"Ryan was one of our premiere combat support technicians, who possessed all the attributes that make our force combat ready for highly complex and high-risk missions in the Nation's defense," Rear Adm. H.W. Howard III, commander, Naval Special Warfare Command, said in the release. "His humility, stewardship and commitment to Naval Special Warfare made an indelible mark on his teammates and our community."
Navy officials have released few details about the training incident other than to say that it remains under investigation.
DeKorte is from Lubbock, Texas, and joined the Navy in 2014. He served aboard the USS Jason Dunham before being assigned to Naval Special Warfare in 2020, according to the Navy.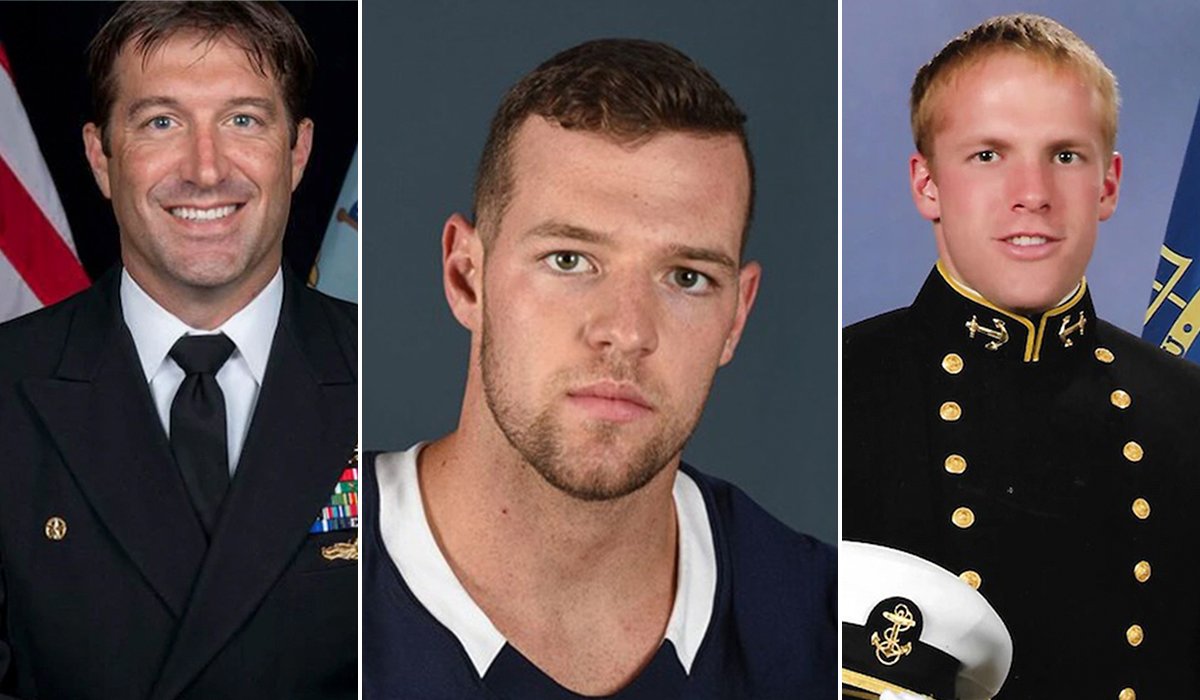 DeKorte is the fourth Navy member to die in training in recent months.
Cmdr. Brian Bourgeois, the commanding officer of SEAL Team 8, died following a fast-roping exercise in December 2021. Two months later, sailor Kyle Mullen died in the immediate aftermath of "Hell Week," the five-day training event required of sailors aspiring to become Navy SEALs. In April, Lt. j.g. Aaron Fowler died during an explosive ordnance training evolution he was completing alongside Marines in Hawaii.
Few details have been released about any of the deaths.
Read Next: