For the first time, a woman has graduated from the Navy's rigorous Crewman Qualification Training to become a Special Warfare Combatant-craft Crewman.
The unidentified woman's graduation from one of the military's most challenging training programs marks another milestone for women in the armed forces. Women have graduated or qualified in a wide range of Army special operations schools and jobs. Still, Thursday's announcement marks the first time a woman has completed one of the Navy's notoriously grueling courses.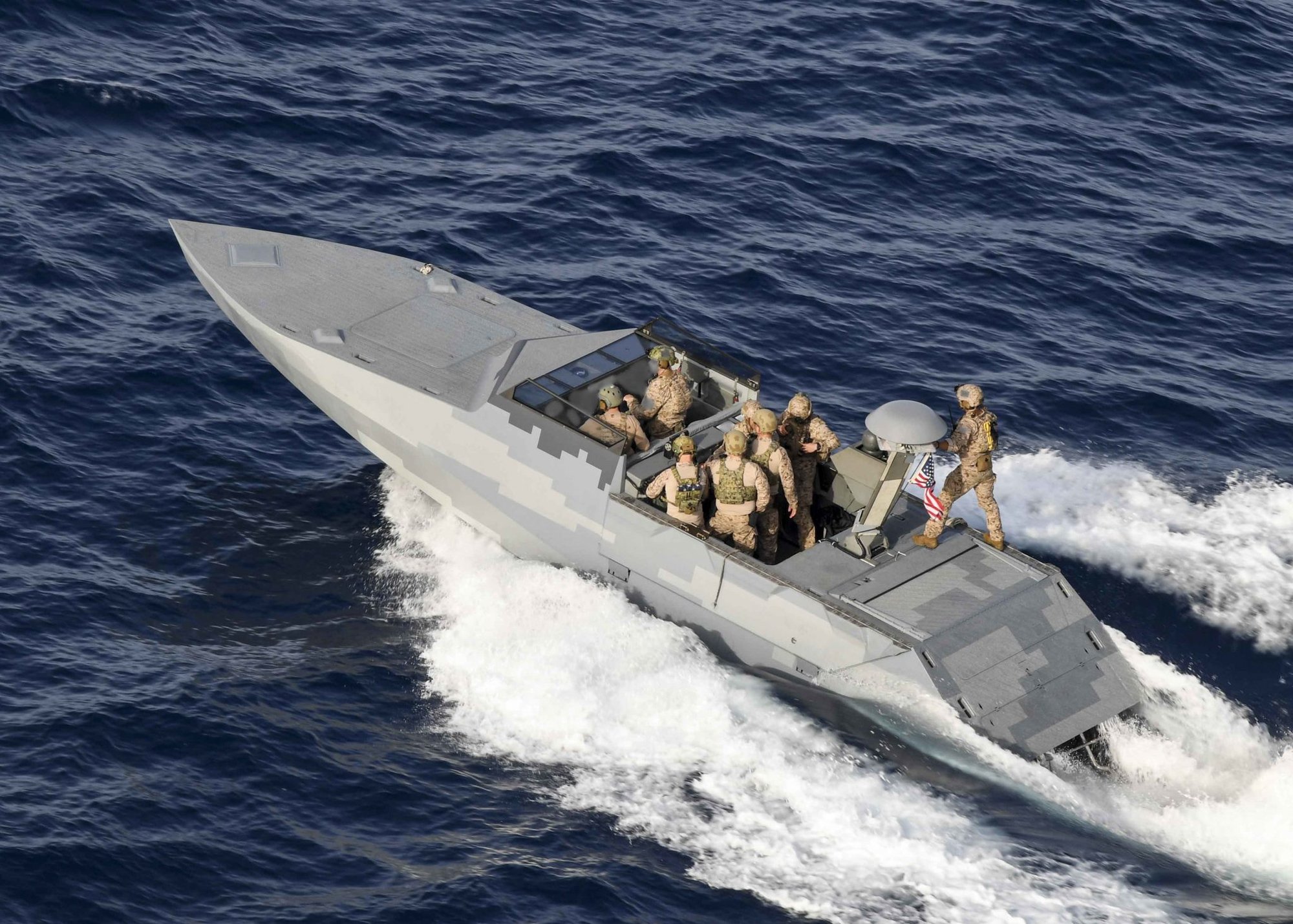 The SWCC qualification course is run in Coronado, California, alongside the service's infamous BUD/S course, which selects and trains Navy SEALs. The courses are similar in many regards, particularly in their early weeks, focusing almost exclusively on intensive physical training and producing high attrition rates. The AP reported that, of the roughly 300 sailors who attempt the SWCC course in a typical year, about 70 graduate, an attrition rate similar to BUD/S and other special operations courses.
"Becoming the first woman to graduate from a Naval Special Warfare training pipeline is an extraordinary accomplishment, and we are incredibly proud of our teammate," said Rear Adm. H. W. Howard, commander, US Naval Special Warfare Command in a Navy press release. "Like her fellow operators, she demonstrated the character, cognitive, and leadership attributes required to join our force."
After graduation, qualified crew members report to one of three Special Boat Teams or follow-on training, the Navy release said. The woman was among 17 new graduates in the school's most recent class.
The Navy release included a picture which appears to show the woman, wearing Petty Officer Third Class rank insignia, receiving the traditional compass presented to all SWCC graduates.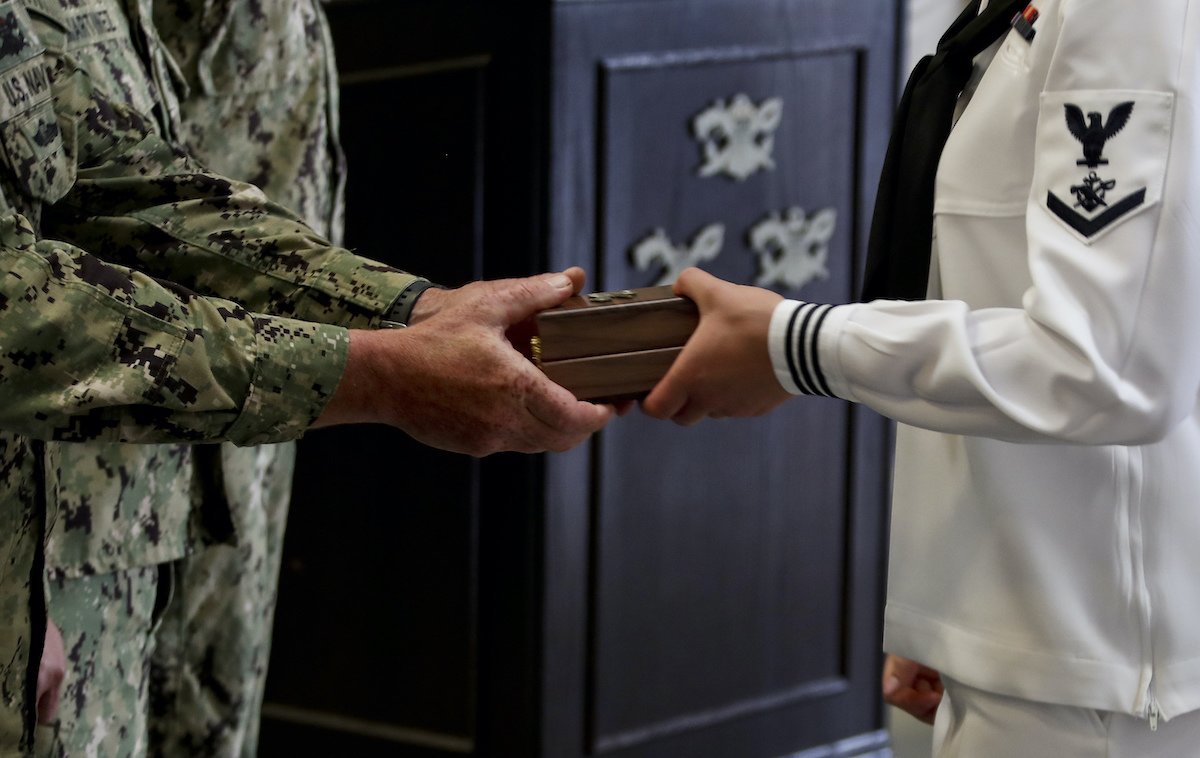 Read Next: Talisman Sabre 21 Kicks Off Under Watchful Eye Of China's 'Uranus' Spy Ship