A US Navy officer from Florida took cash to pen bogus visa recommendations for Afghans he didn't even know, according to a federal indictment.
Federal prosecutors have charged Cmdr. Jeromy Lee Pittmann, 53, of Pensacola, with bribery and conspiracy to commit visa fraud. If convicted on both counts, he faces up to 20 years behind bars.
According to his military records, Pittmann is a career Seabee combat warfare officer who has been assigned since Feb. 1 as a reservist with Naval Construction Battalion 22 in Port Hueneme, California.
Pittmann also continues to work as a civilian supervisory engineer with N4 Force Engineering Directorate at US Naval Forces Europe and Africa and the 6th Fleet in Capodichino, Italy. He has the federal general schedule classification of GS-14.
Pittmann must notify prosecutors if he leaves Italy, according to the conditions of his release set by a US Magistrate judge in New Hampshire.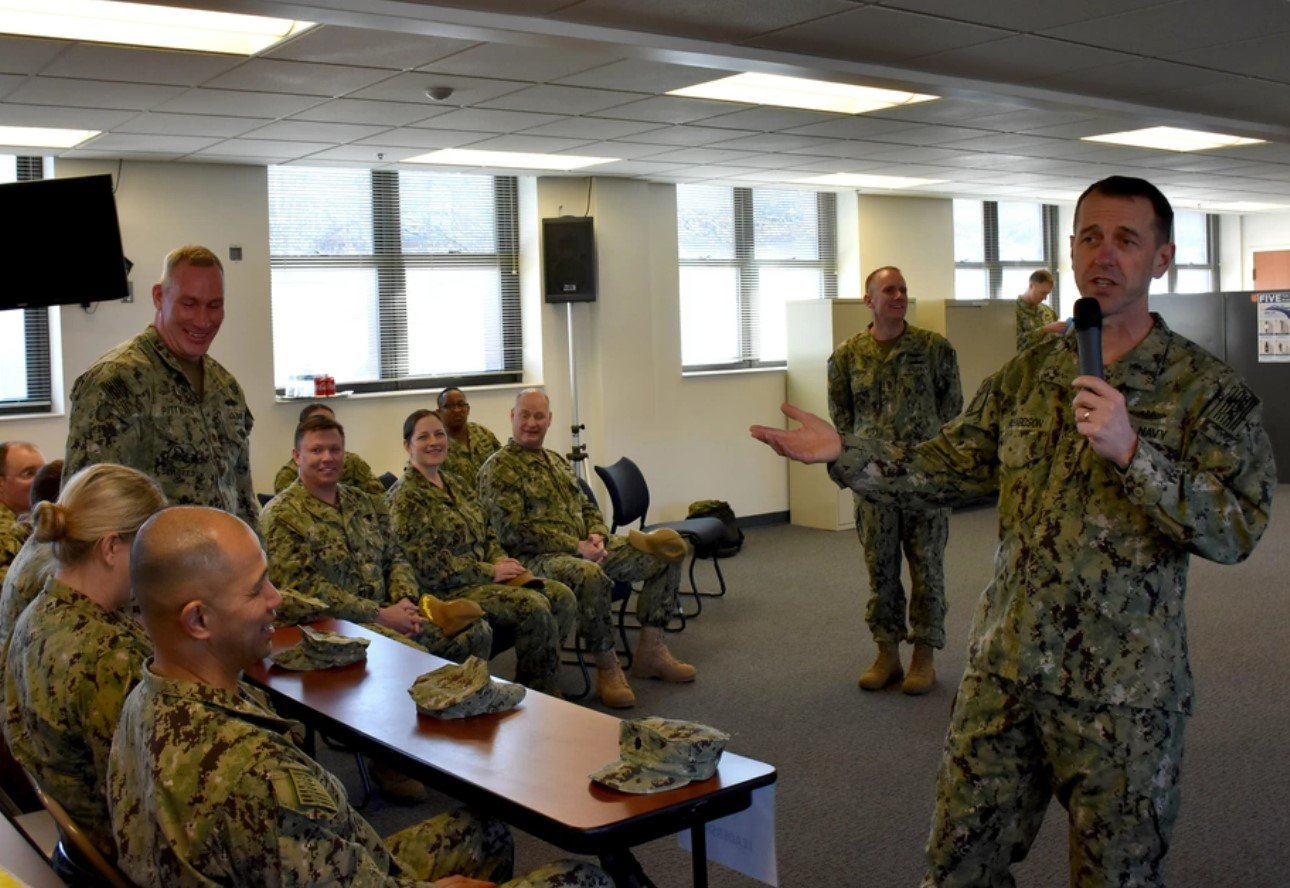 Coffee or Die Magazine's attempts to reach Pittmann on his cell phone and civilian email account were not successful. His criminal defense attorney did not respond to a message seeking comment.
Pittmann made his initial appearance during a 14-minute hearing in Concord, New Hampshire, on March 11, according to federal court records. His next hearing is slated for April 11 in Concord.
The case is being tried in New Hampshire because the US State Department's National Visa Center is located in Portsmouth. It processes Special Immigrant Visas for translators and other Afghans who aided the US during two decades of war against the Taliban.
The US Special Inspector General for Afghanistan Reconstruction — the watchdog agency that tracks waste, fraud, and abuse tied to American aid there — accused Pittmann of accepting bribes between early 2018 and September of 2020 in exchange for him drafting fraudulent letters of recommendation for Afghan citizens seeking the special entry visas.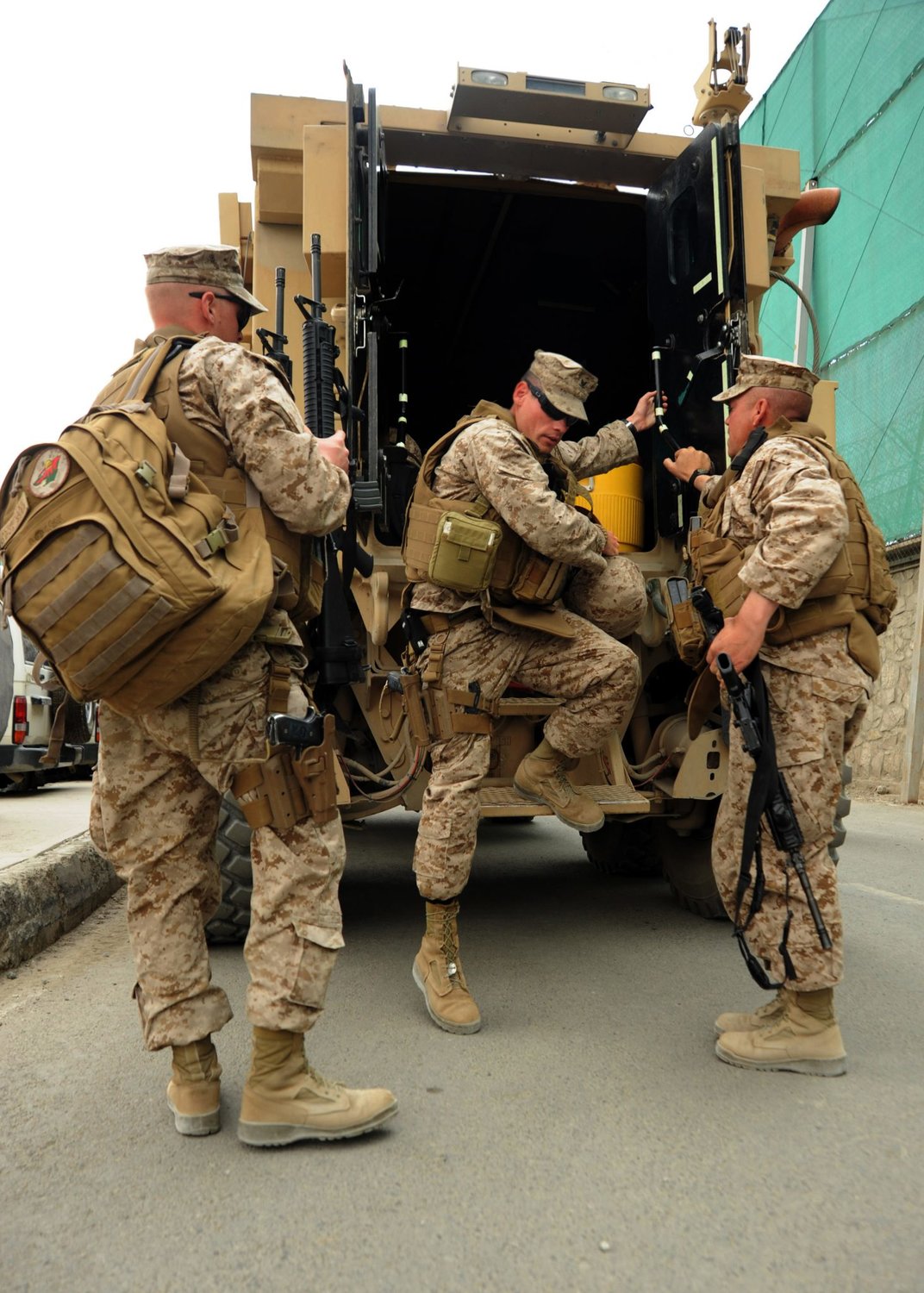 Agents said Pittmann had signed more than 20 letters on behalf of people he didn't know. In one letter, for example, the Seabee allegedly claimed a visa applicant had served as a translator for the US Army and NATO "for a trusted local national company" and that he'd personally supervised the visa applicant for nearly a year between 2014 and 2015, verifying that he provided "faithful and valuable service" and was "diligent, polite and hardworking."
Pittmann assured the State Department that the Afghan's life was endangered by the Taliban. But federal agents point to an email Pittmann allegedly received on Feb. 3, 2018, from an unidentified person asking him to write recommendation letters for five cousins, assuring Pittmann that they "will pay for it."
A dozen days later, Pittmann allegedly asked, "How much is he paying?" and the unnamed person replied, "500 each so it's 3 of them total will be 1500," plus another "2 end of this week will bring their ID so it will be another 100 I will have another 5 next week so will be 2500."
"I need to write something about what they did and where. Same goes for all the others. Otherwise, it doesn't look personal or professional," Pittmann allegedly told the person.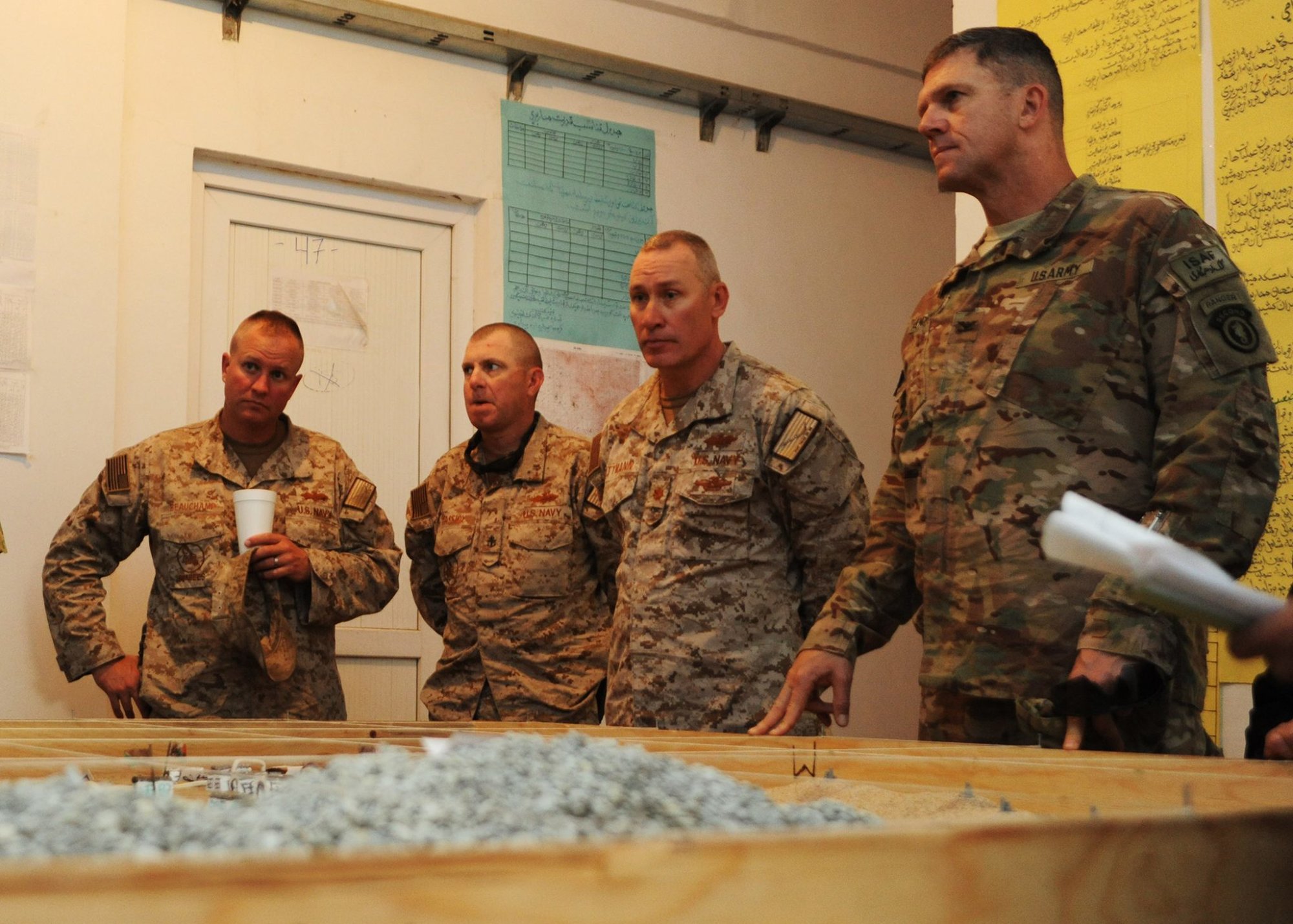 Pittmann and the other person allegedly swapped draft letters, with Pittmann at one point correcting the boilerplate format to match US State Department requirements.
A payment allegedly went to Pittmann's USAA bank account through a Western Union wire transfer invoiced for "Consultant Services" in the name of "Pittmann Enterprises, LLC" and "Jeromy Pittmann," who was listed as a professional engineer, according to the criminal complaint.
"I got it today," Pittmann allegedly wrote in an email back to Afghanistan. "Thank you and thank your friend for sending it. I just wish the money would keep coming. Ha. Maybe one day we will get a business started. It would be nice to pay off my debts."
Federal agents said Pittmann continued churning out other fake visa applications, with the person in Afghanistan allegedly sending the commander's wife a ring as a gift.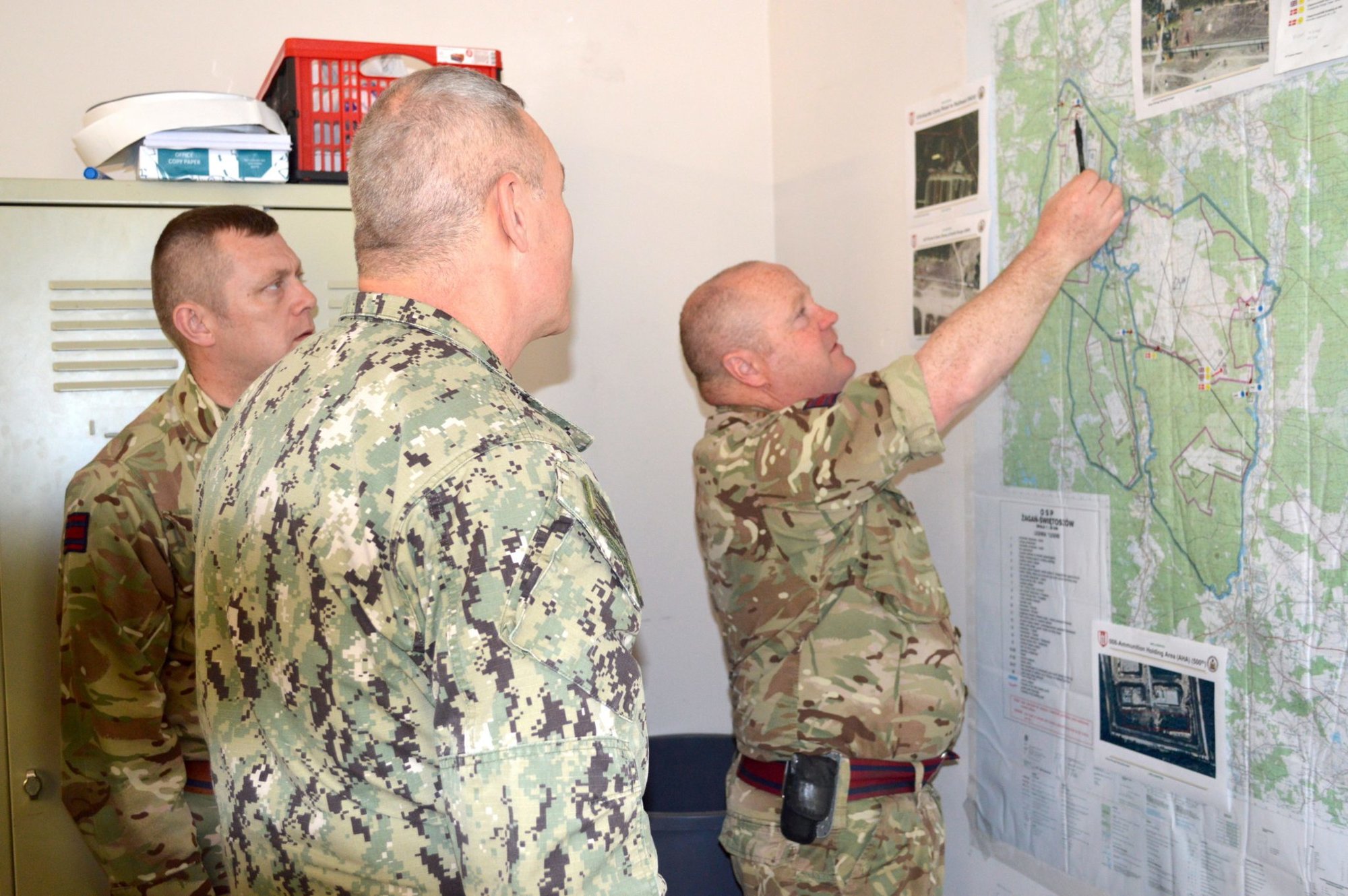 According to his military records, Pittmann received a direct commission into the Navy on Jan. 26, 2003.
His assignments included stints with Naval Construction Force Support Unit 2 in Port Hueneme; Navy Cargo Handling Battalion 13 and 7th Naval Construction Regiment in Gulfport, Mississippi; 3rd Naval Construction Regiment in Atlanta, Georgia; European Command Headquarters in Stuttgart, Germany; and Naval Mobilization Processing Site 14 in Portland, Maine.
Pittmann was promoted to commander on June 1, 2019.
Pittmann's decorations include an Afghanistan Campaign Medal with three stars; an Iraq Campaign Medal; the Joint Service Commendation Medal; the Joint Service Achievement Medal; and three Navy and Marine Corps Achievement Medals.
He's designated as a Fleet Marine Force officer, too.
Read Next: