A Navy SEAL trainee who died of pneumonia hours after completing the training program's infamous Hell Week had spit up so much fluid that he nearly filled a sports drink bottle. His mother blames the Navy for his not receiving medical care until it was too late.
How Kyle Mullen deteriorated so quickly and what kind of treatment he received — or should have — after completing the grueling training is under investigation by the Naval Criminal Investigative Service, according to his mother, Regina Mullen.
The Asbury Park Press, which covers Mullen's hometown of Manalapan, New Jersey, reported details of Mullen's autopsy Sunday, including that he died of "acute pneumonia due to Streptococcus pyogenes," one of several bacteria commonly referred to as strep, which is contagious through the air, according to the CDC.
Regina Mullen, the paper said, received the autopsy from the Navy in May and shared it with the newspaper.
"I want the public to know what happened," Regina Mullen told the paper. "This wasn't right."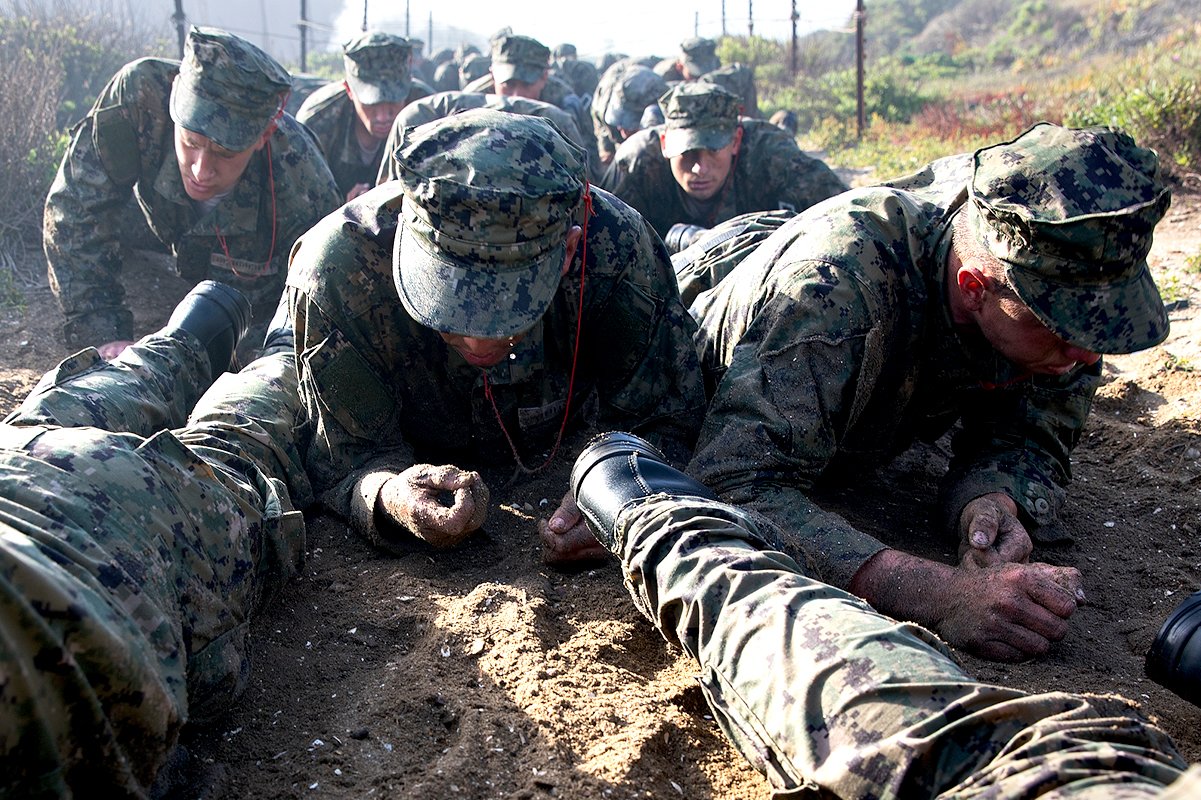 Mullen is a nurse and has given a number of interviews in which she blames the Navy for not providing proper medical care for her son when he fell ill.
The Asbury Park Press quotes the report as saying: "This sailor had completed Hell Week and was being looked after by nonmedical personnel to help him tend to his basic needs. […] He was in a wheelchair most of the time, unable to stand and walk on his own. He had reportedly been coughing/spitting up red-tinged fluid which had nearly filled a 36 oz. sports drink bottle."
The CDC specifically cites "military training facilities" as an environment where strep can be easily passed between people.
"Typically transmission occurs through saliva or nasal secretions from an infected person," the CDC page on strep says. "Crowded conditions — such as those in schools, daycare centers, or military training facilities — facilitate transmission."
Strep causes a number of illnesses, including common strep throat, which can be easily treated with antibiotics. But, the CDC warns, the bacteria can also cause severe toxic shock when untreated, which can have a mortality rate between 30% and 70%.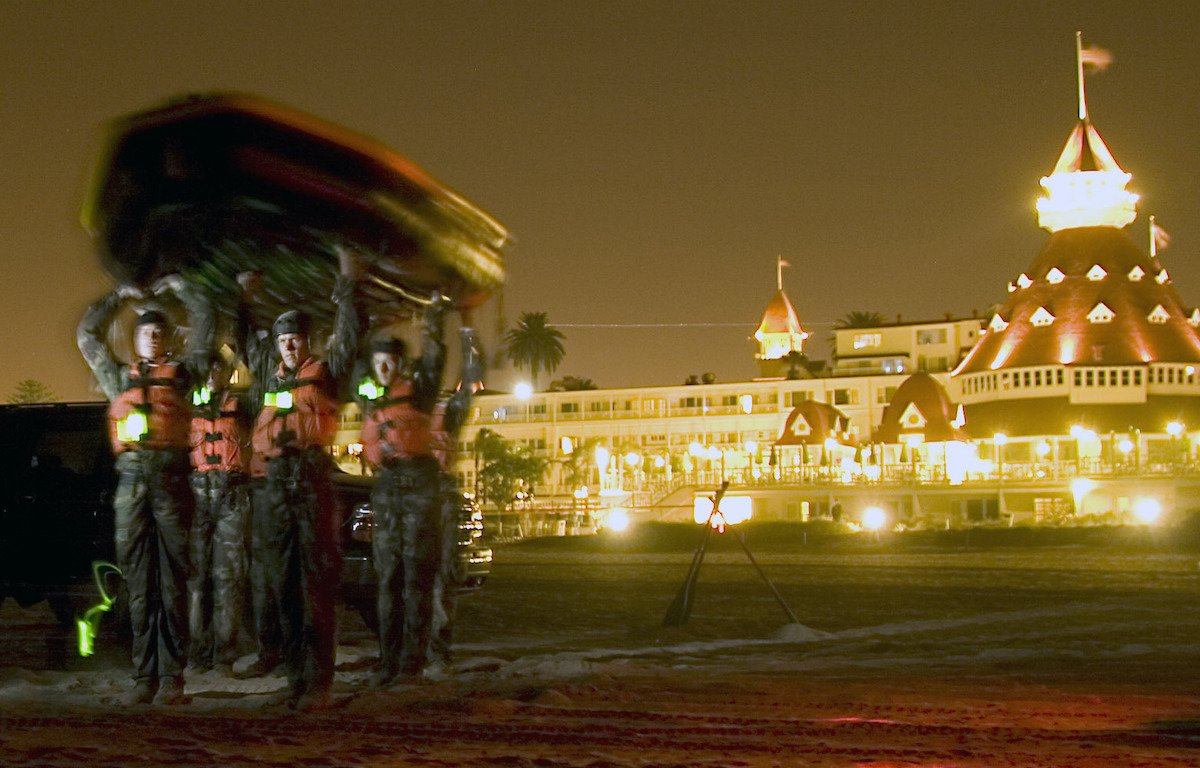 Kyle Mullen played college football at Yale and Monmouth universities before joining the Navy to attempt SEAL training.
Hell Week is an intense training event at the heart of SEAL training, known as BUD/S, in which trainees spend most of the five-day week awake and enduring grueling physical training, from long soaks and swims in the chilly Pacific Ocean to hours of exercising in mud pits. Trainees routinely develop a host of injuries and illnesses during the week as their bodies and immune systems break down. The training is generally closely monitored by SEAL medical personnel.
But, Regina Mullen told the paper, the system failed her son. "He died in the arms of a 19-year-old, non-medical sailor," she told the paper.
Read Next: