Between line-crossing ceremonies and refusing to wash their coffee mugs, the US Navy is a colorful military branch. Whether it's covering their bodies with superstitious tattoos or simply refusing to use the word "wall" like the rest of the world, sailors are indeed a breed of their own. In addition to their odd behavior, sailors have a unique vocabulary all to themselves that stretches well beyond the parts of a ship or saying "port" instead of "left."
The Navy's bizarre vernacular is nothing if not entertaining, and some its best seafaring terms come from the days of iron men and wooden ships. Here are five terms from way back that the Navy should resurface.
Commodore's Privilege
There's never an easy way to tell someone that they neglected to re-zip their pants after using the head. It only gets harder if the person with open trousers is a superior officer. That's why bringing the term "commodore's privilege" — slang for an open fly — would make that awkward conversation a little easier. Since commodore is no longer an official rank in the US Navy, maybe sailors could update it to "chief's privilege" or the like.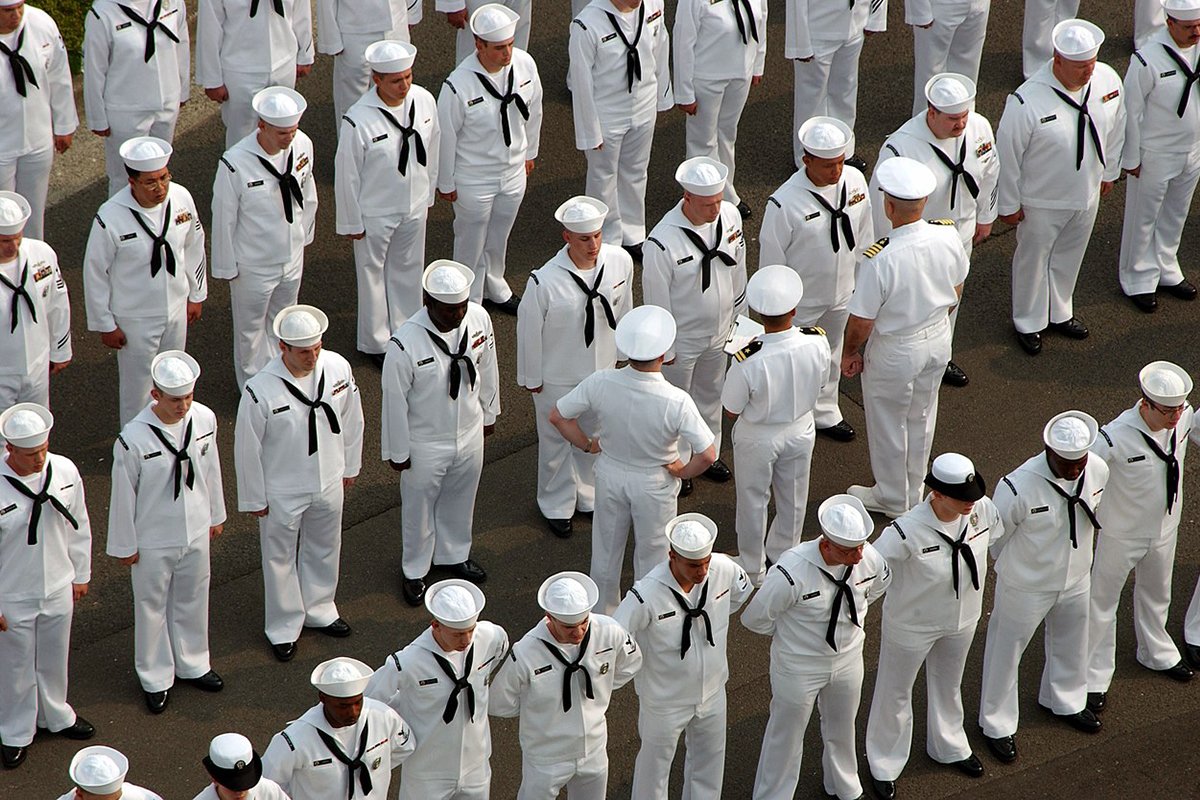 Dead Marine
A bit morbid, but nevertheless funny, "Dead Marine" used to be slang for an empty bottle — particularly an empty liquor or beer bottle. Back in the day when sailors were known for their colorful cursing and ability to outdrink anyone and everyone, a "Dead Marine" was the perfect dark-humored term for the empty bottles sailors left in their wake. Since Marines often suffer high casualty rates, sailors who says it outside the safety of their cabin might risk having to answer to some angry jarheads. For an additional jab at commissioned Marines on sea duty, "Marine Officer" was also used to describe an empty bottle, insinuating that it was an empty capsule void of substance.
Dutch Courage
While we're talking about the close relationship between braving the high seas and getting three sheets to the wind, it's time to bring back "Dutch courage." The term used to be synonymous with drunkenness. According to legend, this came from the days of Dutch sea power when legendary naval officer Cornelis Tromp would give his sailors gin to bolster their bravery — Dutch courage — in battle. We don't condone today's sailors getting hammered on gin before reporting to their battle stations, but the term still works when gearing up for a bar fight.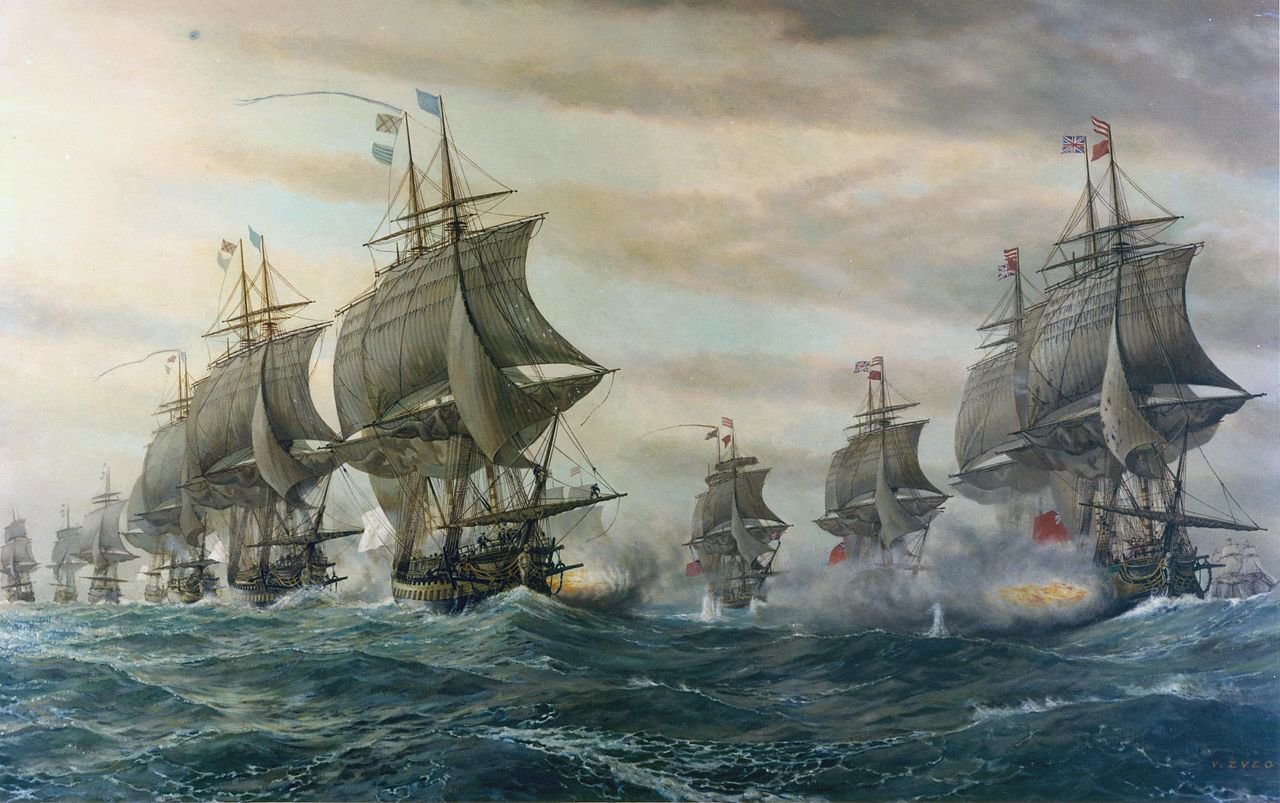 Dutchman's Breeches
This is another bizarre term that originated in the Netherlands. When in the midst of a serious gale, sailors often look for signs of a break in the weather. A small patch of blue in an otherwise stormy sky is a welcome sign that fair weather is on the way. As an unprovoked jab at the size of Dutch "members," the term apparently pertains to any patch of blue sky, regardless of how small it is.
Tom Sawyer's Traverse
The OG term for skating in the Navy. "Tom Sawyer's traverse" refers to a sailor who is avoiding work at all costs. When sent to perform a task on board a ship, a sailor who would putter around the vessel aimlessly and spend too much time loitering around the scuttlebutt or head in order to avoid work would be considered on "Tom Sawyer's traverse." It's the smarter substitute for saying someone is skating and may even result in a sailor cracking open some Mark Twain to figure out its meaning.
Read Next: The Most American Moment of Pearl Harbor: Sailor Took On Japanese in Full Football Pads