Marketed to potential recruits as "the best kept secret in the US Navy," Special Warfare Combatant-craft Crewman, or SWCC, units comprise elite gunboat drivers who support Navy SEALs and other special operations units. Colloquially known as "boat guys," these Special Boat Teams — like other Naval Special Warfare units — trace their history back to World War II.
In fact, John F. Kennedy, the 35th president of the United States, served as a patrol boat skipper in World War II. Kennedy's squadron harassed ships on the "Tokyo Express" — a dangerous route Japanese forces used to transport supplies to their island bases in the Pacific Theater. On the night of Aug. 1, 1943, a Japanese battleship collided with Kennedy's boat, PT-109, and threw his crew of Navy sailors into an eight-day survival saga. After Kennedy wrote an SOS message on a coconut, the castaways were eventually rescued.
Kennedy's ordeal was perhaps the most famous PT boat story from World War II. However, all 43 PT boat squadrons included 12 boats and frequently undertook sensitive operations.
The small and agile, littoral naval vessels conducted some of the most hazardous missions of the war. Their capacity to support combined operations in reconnaissance, blockade, sabotage, and even raiding missions wreaked havoc against Japanese shore facilities, shipping, and enemy combatants.
Beginning in April 1944, PT boats also assisted OSS Jedburghs and French Resistance fighters in insertions, exfiltrations, and amphibious landings aimed at deception.
In 1964, Patrol Torpedo Fast, or PTF, boats arrived in Vietnam. US sailors operated these high-speed craft to support coastal patrols and interdiction operations.
Littoral combat vessels evolved during the Vietnam War, when fast boats were utilized in shallow canals and muddy rivers. These mobile support teams provided combat craft for SEAL operations, as did Swift Boat crews and personnel on Patrol Boat, Riverine, vessels. These "boat guys" formed the so-called brown water navy — a transformation from the ocean-based PT boats of World War II.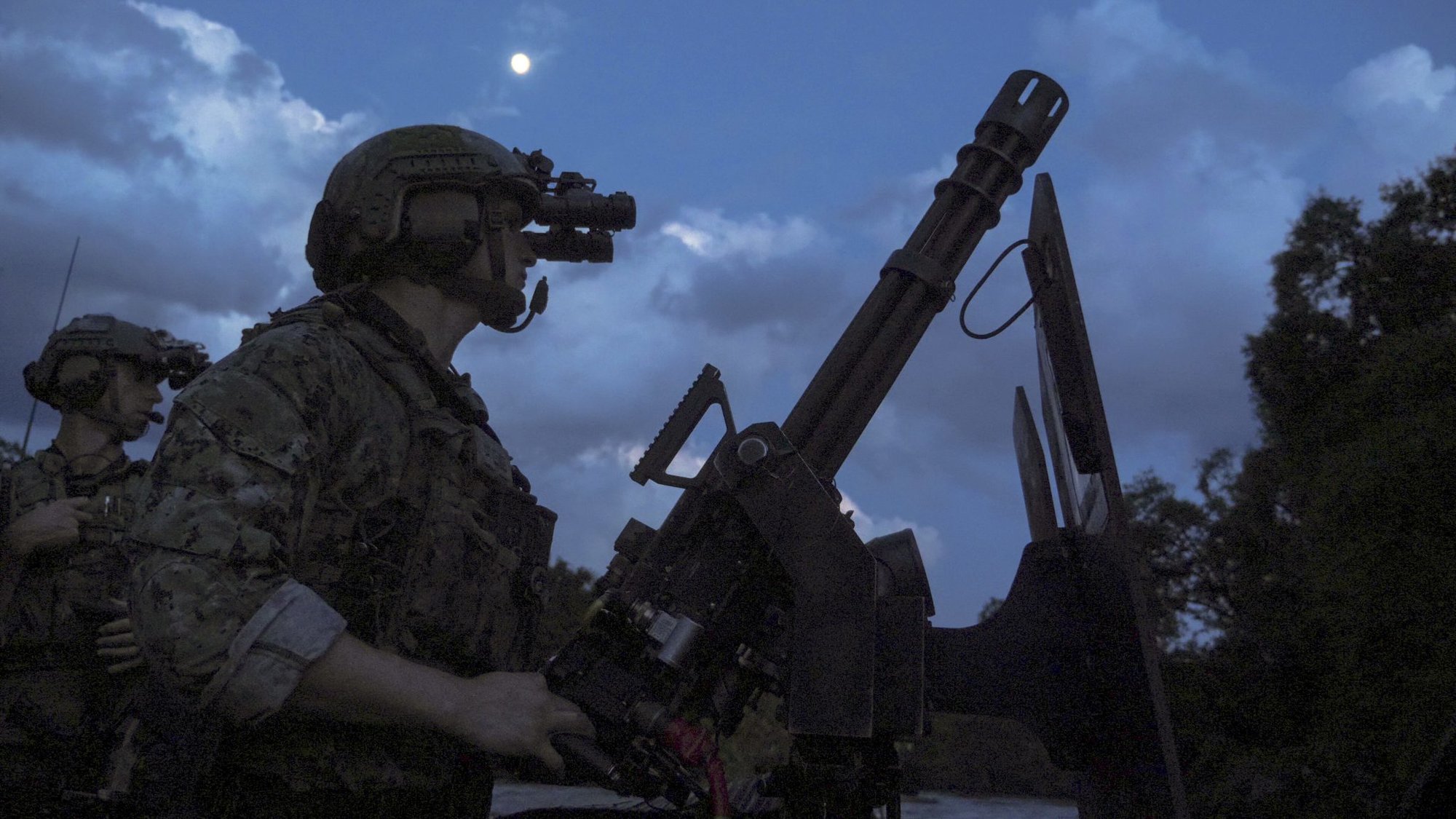 Launched in 1990, the SWCC selection course sometimes draws comparisons to the Basic Underwater Demolition/SEAL, or BUD/S, training that Navy SEAL candidates undergo. However, SWCC training has an entirely different mission set and focus.
Before being selected to one of three Special Boat Teams, candidates learn to become experts in operating heavy weapons — such as .50-caliber machine guns and mini guns. The crews must also become experts in special tactics, as well as in operating advanced combatant craft.
SWCC operators played key roles in covert missions during post-9/11 counterinsurgency operations. In order to infiltrate and exfiltrate special operations teams, today's "boat people" remain steadfast to their motto: "On time, on target."
Read Next: The Legend of Phil Bucklew: Hero of D-Day & Father of Naval Special Warfare