After being lured to Iran to meet a woman, Navy veteran Michael White was arrested, he said, and he spent nearly two years enduring "brutal physical and psychological torture" in an Iranian prison, held as a pawn in a diplomatic game with the United States.
White filed a suit in US federal court Thursday, March 17, against the Islamic Republic of Iran seeking $1 billion.
"Mr. White was lured to Iran by Ms. Samaneh Abbasi, who he considered to be his girlfriend, so that he could be kidnapped by the IRGC, convicted by the IRC on false charges, imprisoned, and then deployed as leverage as part of Iran's hostage diplomacy," White's suit claims.
White is now seeking $1 billion as compensation for "physical injury, pain and suffering, extreme mental and emotional anguish, solatium and economic loss" in a lawsuit filed in the US District Court for the District of Columbia.
Iran's "hostage diplomacy" targets foreigners in Iran to use as bargaining chips with the United States, White said. White claimed several Americans were used as bargaining chips in the negotiation of the Joint Comprehensive Plan of Action, or JCPOA, which restricted Iran's nuclear weapon development programs and was signed between Iran, the US, and several Western nations in October 2015. But after those hostages were released during the nuclear negotiations, White claims, Iran was intent on "replenishing" its stock of hostages.
White, a 13-year Navy veteran, alleged that Iranian intelligence officers kidnapped him in 2018, forcing him to spend 683 days in Iranian prisons, where he was interrogated, beaten, and tortured.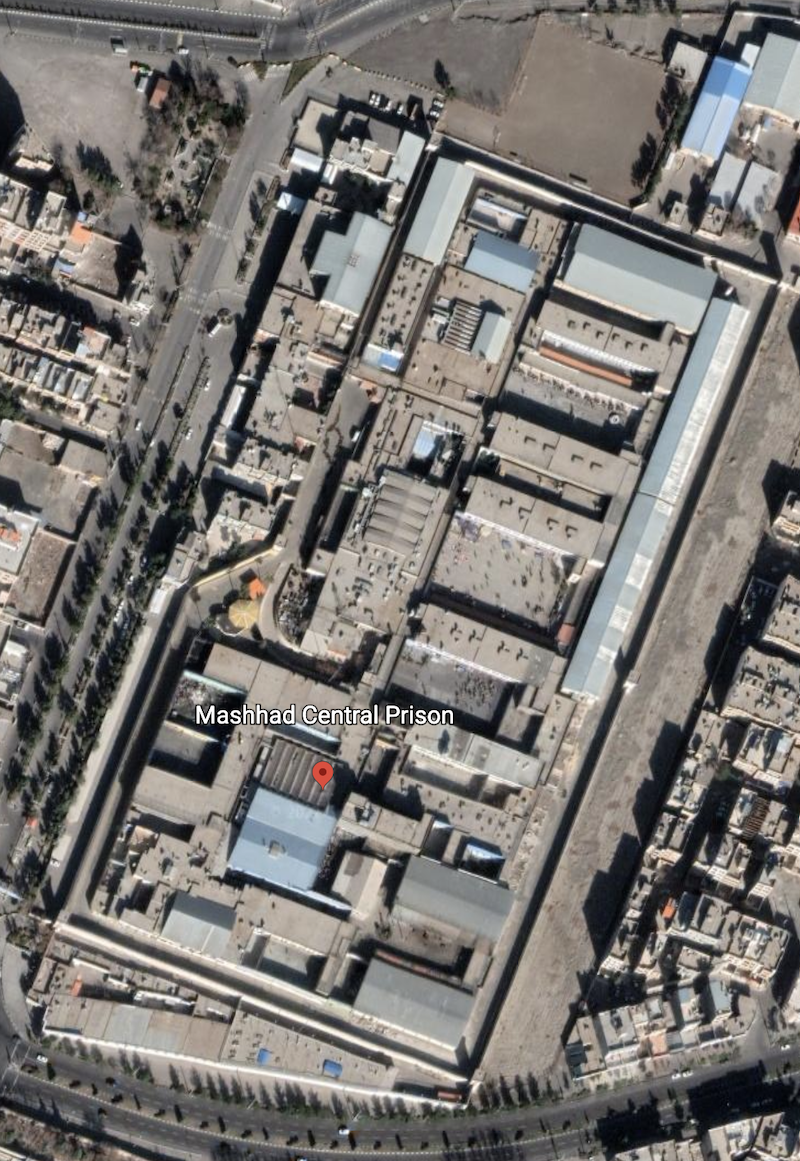 "The torture that Mr. White endured included being beaten and punched, starved, assaulted, whipped at the bottom of his feet, threatened with a pistol, forced to stay in stress positions for hours at a time, and repeatedly tripped while blindfolded and handcuffed," the suit claims.
The Navy vet said he was lured to Iran through a "honeypot" operation, visiting the country to meet a woman named Samaneh Abbasi, whom he had met in an online chatroom sometime before 2016. White said he took two trips to Iran to meet Abbasi, after which she broke off contact.
However, she got back in touch a year later, in 2018, White claimed, this time with a sense of urgency.
"She stated that she wanted Mr. White to prove himself to her, and asked him to travel to Iran to meet her. She expressed real urgency and pressed Mr. White to come quickly to Iran, using emotional appeals," the suit alleges.
White touched down in Mashhad, Iran, on July 12, 2018.
"When he landed in Iran, Mr. White had two voicemails from Ms. Abbasi, and in each one she had berated him for bluffing, playing games and not coming to Iran. She sounded frantic," the suit reads.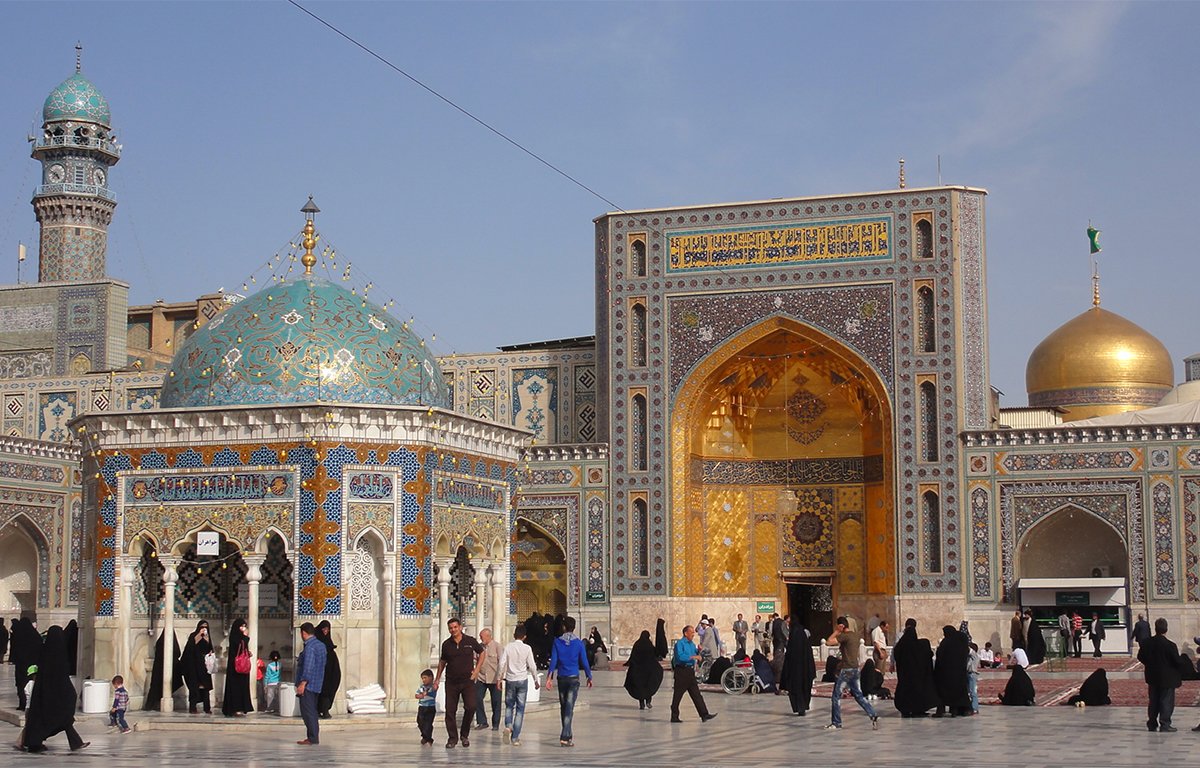 White met with Abbasi only once, on July 16, but spent most of his time with a man he knew as Ehsan, an Iranian chaperone and travel agent with whom he had worked on previous trips, he said. White was riding with Ehsan to the airport on July 22 when another vehicle swerved in front of the car and three men sprang out. They tore White from the car, blindfolding and handcuffing the American before forcing him into the getaway vehicle, the court documents allege.
He spent the next two months in solitary confinement, sleeping on the floor of a frigid 3-by-5-foot prison cell infested with roaches. His captors deprived him not only of any explanation or legal advice, but food and water as well. The only time he spent outside his cell, he said, was when he was dragged out to be interrogated, and he quickly pieced together that his entire relationship with Abbasi had been a setup.
White spent much of the next two years in Vakilabad Prison, also known as Mashhad Central Prison, and Evin Prison, where individuals who identified themselves as intelligence officers tried to get White to admit to being an American spy, he said. He was denied medical attention during his time in custody, despite his captors knowing that White was recovering from chemotherapy following a bout with leukemia, he said.
During his detention, White tried to take his own life by hanging himself by his own clothes, he said.
On June 4, 2020, White was released in a deal negotiated by the Trump administration in exchange for an Iranian materials scientist with ties to the nation's nuclear program and an Iranian physician who was in a US prison for attempting to export chemical and biological materials. Since returning home, White has suffered from post-traumatic stress and other mental health issues, along with financial hardships and continued unemployment, court documents allege.
White seeks $1 billion in damages in order "to send a message to the world that this Court will not countenance the continued sponsorship of terror by Iran."
Read Next: