Few people have cameras rolling when they are reunited with someone they haven't seen in 60 years, but when the producers of Netflix's upcoming "Medal of Honor" series had the opportunity to bring together two long-distanced Korean War veterans, they made it happen.
Lyle Conaway and Tom Zayas, who served in the U.S. Marine Corps alongside Medal of Honor recipient Joseph Vittori, weren't easy to find, either. Mike Dowling, the military advisor and associate producer for "Medal of Honor," said they had almost given up on any eyewitness accounts of Vittori's valorous actions during the Battle of Punchbowl, Sept. 16, 1951.
"It was very challenging — we couldn't find his family, we couldn't find anybody," Dowling said. "If you read Joe Vittori's story about the battle and the people who were there, there is one name that pops up, that stands out, and it's Lyle Conaway. Lyle fought in the same fighting hole as Joe that night, he was there side-by-side with him. Lyle survived the actions that night, and his testimony is really what got Vittori the Medal of Honor."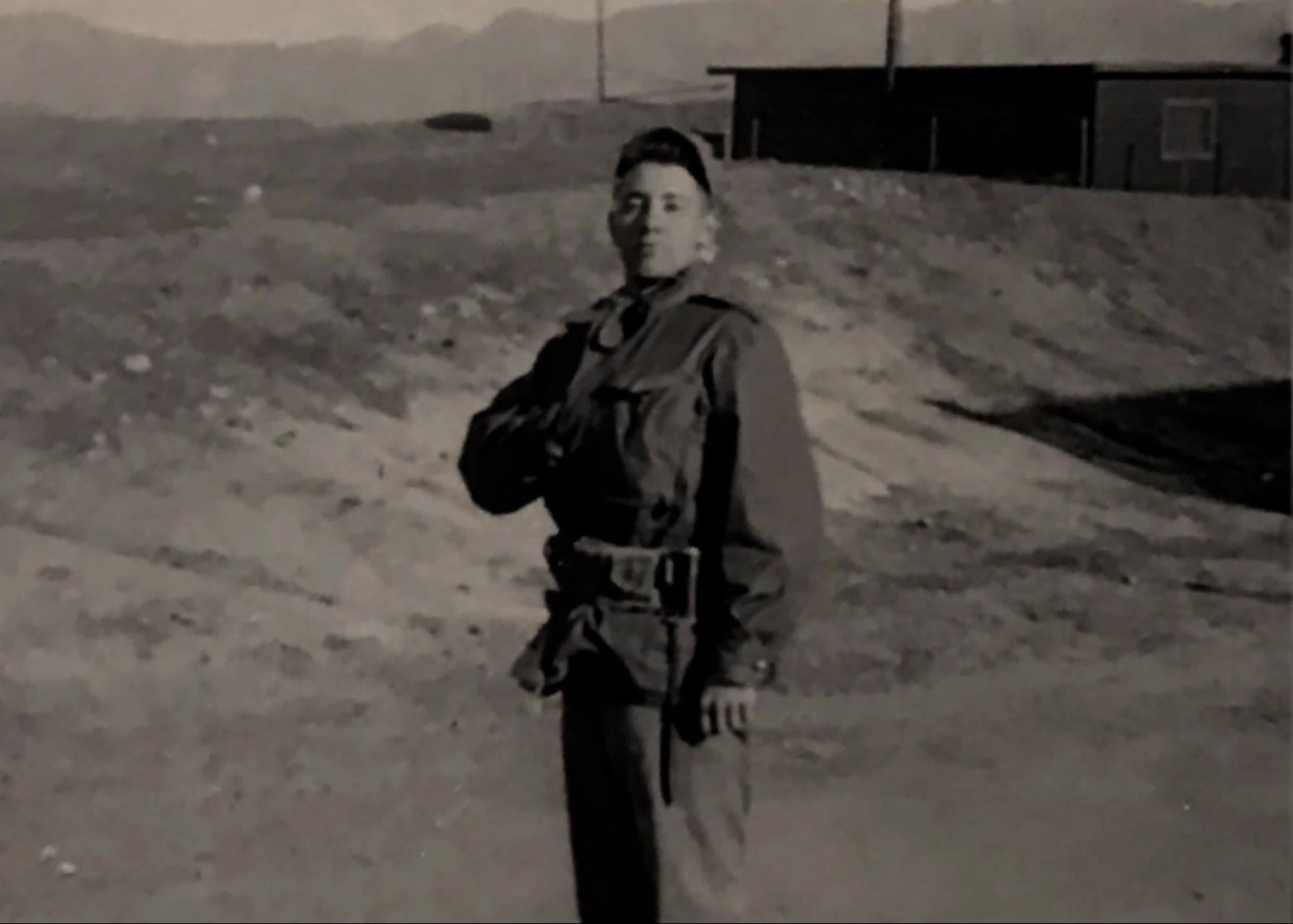 Finding Conaway was the production team's main objective, but he seemed to be living off the grid. Through a few phone calls and favors, Dowling was given the name of the town where Conaway had enlisted in the service 60-some years prior, and he started making calls to local VFWs and American Legions, asking if they had any Korean War vets in their membership. It took some time, but they found Conaway.
"It turns out Lyle is in this tiny little town and everybody knows him, but he didn't have a phone — no one had a number for him," said Dowling. "And so I got in touch with the commander of the Legion, who said he hadn't seen him lately, and I ask, 'Do you know where he lives?' and he says, 'Oh, everyone knows where Lyle lives.' And I'm like, 'Look, I know you don't know me, but I need you to drive to his house and call me from your cell phone and put me on the phone with him. This is really important.' And he says, 'Okay!'
"So, he drives to Lyle's house, calls me, and is like, 'Hey, I got your guy here.' And I'm talking to Lyle, I tell him who I am, what we're doing, and he's like, 'I owe it to Joe to tell his story. I'm here, I need to tell his story. I owe it to him to do this, whatever you need me to do.'"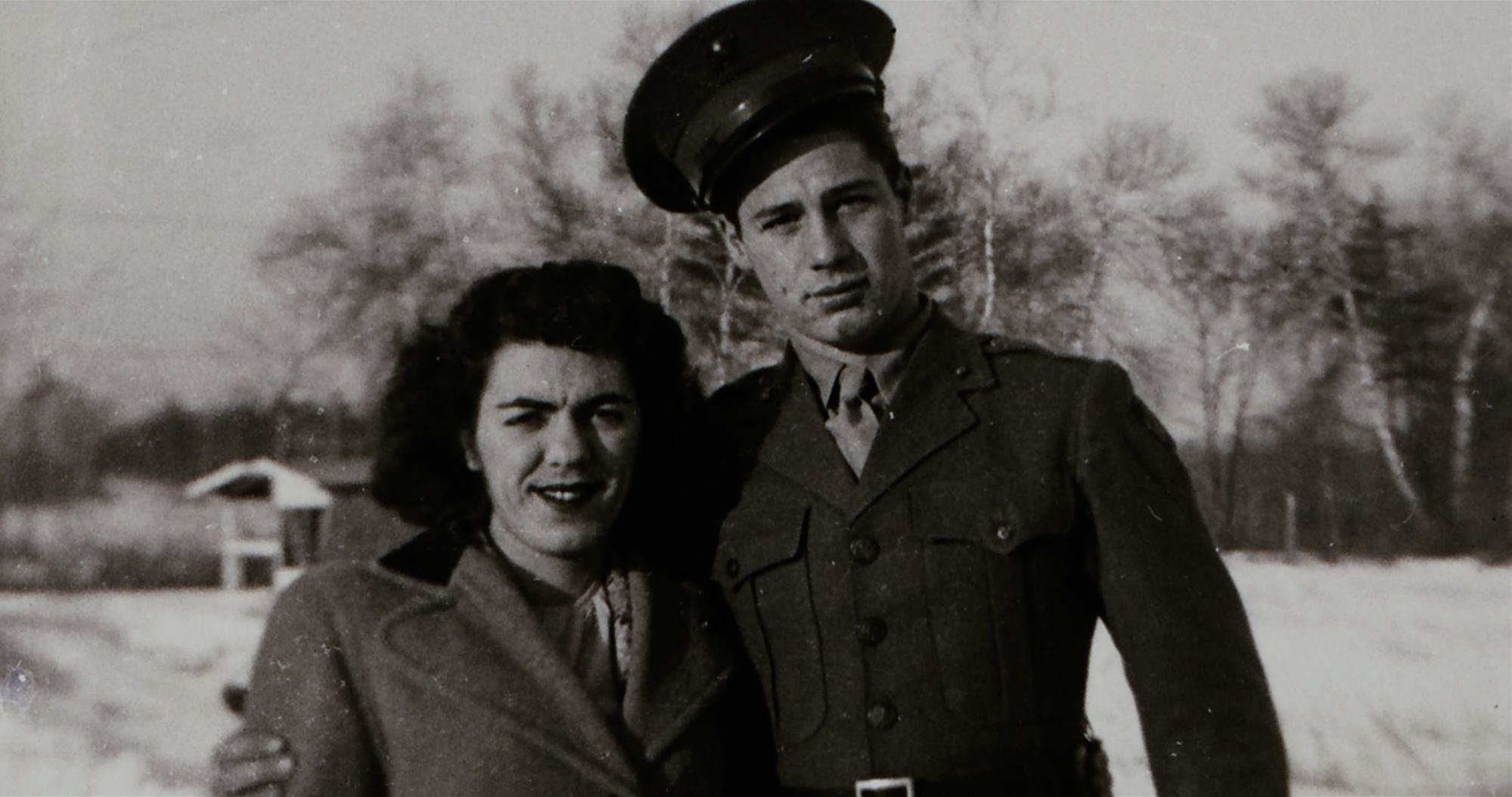 Conaway, who was awarded the Navy Cross for his actions during the battle, was injured and evacuated from the battlefield that night, but he retained contact information for his brothers in arms. He provided names of other Marines who were also in the battle with Vittori, including Zayas. They hadn't been in contact over the years, but they knew many of the same people and shared memories of that fateful September night in Korea in 1951.
"It was very nice to see him," Conaway said during a recent phone interview from his home in Virginia, Minnesota. Conaway's wife, Angie Grant, added that the men have stayed in touch since the filming, and Zayas calls regularly to check in with Conaway and his family.
The on-camera reunion of Conaway and Zayas wasn't the only emotional and long-awaited moment of Vittori's story.
Cpl. Joe Vittori was 22 years old when he was killed in action during the Korean War, but his family — with whom the production team finally made contact around the same time they found Conaway — never knew the full details of what happened on the night he died. They believed that he was alone on a hill when he was killed while manning a machine gun and holding off approaching enemy forces. When the "Medal of Honor" production team visited Vittori's family, Zayas had the opportunity to join them and tell Vittori's family the truth: Vittori wasn't alone on that hill — Conaway was there, though injured, and Zayas was supporting Vittori by running ammunition between machine gunners.
"That was super emotional for them to learn that — not only learn it, but learn it from one of the Marines who was actually there," said Dowling.
"Medal of Honor" shines a well-deserved light on the heroic actions of eight individuals who showed extraordinary courage in the worst of circumstances — and the world needs to hear these stories. But perhaps the most important role of this series has been the connection, comfort, and closure they've provided to the recipients' family and friends — and, in a few instances, the recipients themselves.
That's a charge those involved knew they were undertaking from the beginning, said Dowling: "When they sold the show, he (executive producer James Moll) came to me and said, 'Listen, we have to do this right. This is the Medal of Honor, these are the stories of all stories in the veteran community.'"
The eight-part series "Medal of Honor," executive produced by Robert Zemeckis ("Forrest Gump") and documentarian James Moll ("The Last Days"), will debut on the Netflix streaming service on Friday, Nov. 9, two days before Veterans Day.