Court documents uncovered by Coffee or Die Magazine shed more light on the Jan. 18 arrest of Todd A. Burnim, the 54-year-old New Hampshire paramedic accused of drugging and sexually abusing at least two children between 2017 and 2019 and taking pictures of his acts.
A second series of grand jury indictments unveiled last week have raised the number of felony charges against Burnim to 27, including aggravated sexual assault on children under the age of 13 and manufacturing and possessing graphic images depicting the sexual abuse of children.
Authorities said they recovered more than 800 images from Burnim's hard drives, a Samsung cell phone, and an HP desktop computer. In a prepared statement released in the wake of the indictments, Kensington Police Department officials said there were three potential victims tied to the case, but court records named two girls.
Coffee or Die does not identify alleged victims of child sexual abuse. Burnim has pleaded not guilty. His criminal defense attorney did not respond to messages from Coffee or Die seeking comment.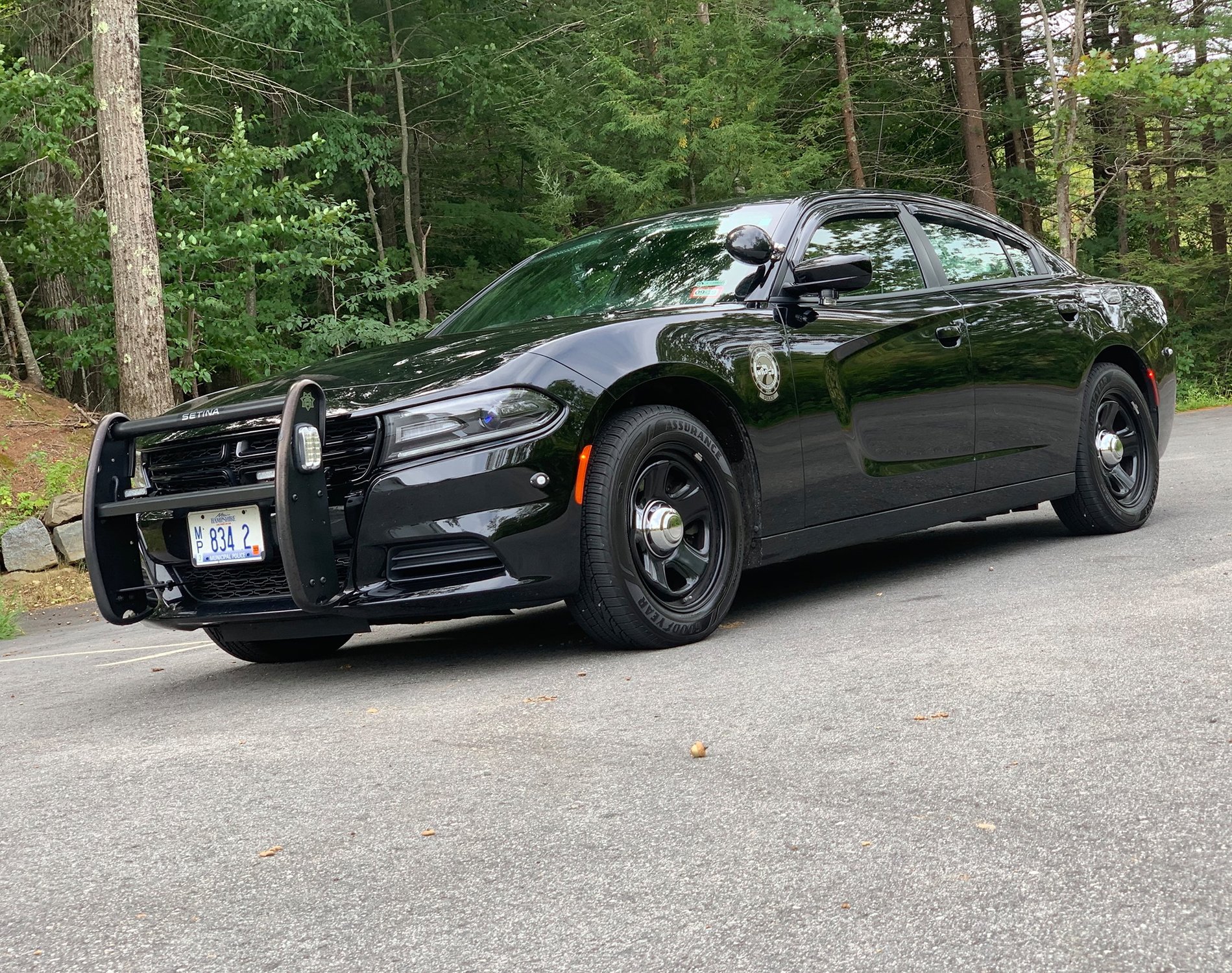 Until his Jan. 18 arrest, Burnim worked for a string of local medical outlets, including Portsmouth Regional Hospital's Seabrook Emergency Room and Action Ambulance Service, according to the Kensington Police Department.
"The last thing you should be worried about is whether or not that person has been accused of such horrible crimes," Lt. Eric Kinsman, commander of the New Hampshire Internet Crimes Against Children Task Force, told Coffee or Die. "He didn't just violate the trust bestowed upon him as a paramedic. He betrayed the trust others invested in him as a neighbor, a community member, and as a father."
Burnim remains incarcerated in the Rockingham County House of Corrections as a "real and substantial risk of harm to teenage females" throughout the community, Judge David W. Ruoff wrote in an April 11 order denying Burnim bond.
When task force personnel descended on Burnim's Kensington home on Jan. 18, it took law enforcement officers two hours to coax the New Hampshire paramedic outside to be arrested.
"I think the key to him coming out peacefully was honestly the combined work of everyone involved that night," Kinsman said. "It was the middle of the night in January, and it was very cold. Despite that, everyone remained focused on the task. Mr. Burnim was not going to come out unless he felt like the environment he was about to walk into was a safe one. By his definition at that time, not ours. That environment simply doesn't exist without the discipline and professionalism provided by all the officers who were involved."
Burnim's trial date has not been slated.
Read Next: