Lightyear appears to be boldly going where no Toy Story movie has gone before. The new trailer from Pixar reveals a much different tone from that of the previous four Toy Story installments, expanding the franchise with a new, grander vision of Disney's most popular space explorer.
Rather than following Buzz Lightyear the action figure on another adventure, Lightyear will tell the story of the "real" Space Ranger who inspired the famous toy astronaut audiences have come to love.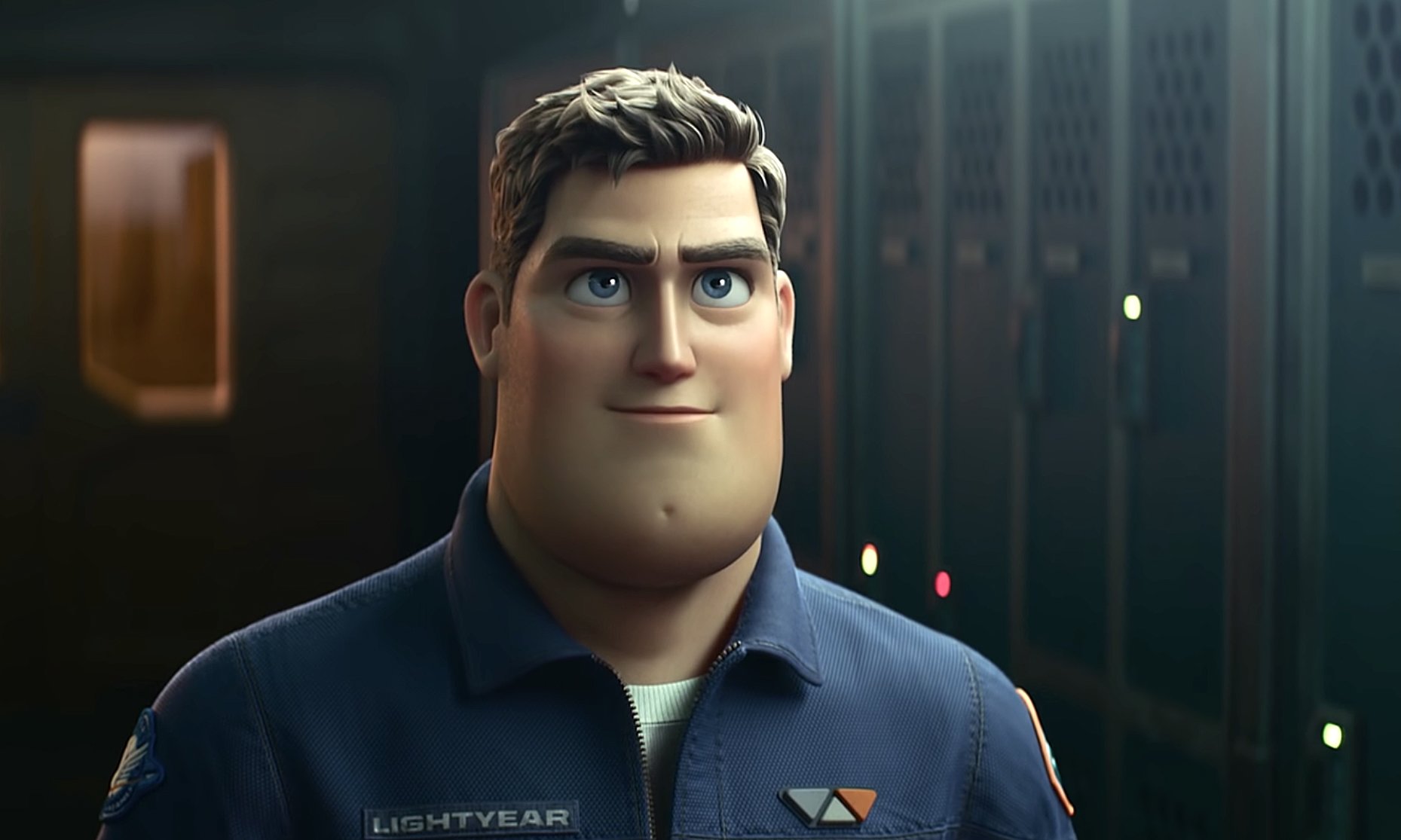 The trailer is firing on all boosters, with Pixar's increasingly impressive animation revealing Buzz launching into the void in a badass one-man spacecraft and exploring a Dagobah-like swamp planet accompanied only by his own R2-D2 stand-in. There's also a yellow robot — that looks suspiciously similar to WALL-E — giving Buzz a mission brief and a glimpse of "crystallic fusion": the fossil-fuel alternative Buzz asks about in the original Toy Story. The whole awesome montage is backed by David Bowie's "Starman," automatically upping the cool factor beyond infinity.
Chris Evans, who voices the new Lightyear, seems to be buzzing as much as the rest of us about the recent trailer.
"I'm covered in goosebumps," Evans tweeted in response to the trailer. "And will be every time I watch this trailer. Or hear a Bowie song. Or have any thoughts whatsoever between now and July cause nothing has ever made me feel more joy and gratitude than knowing I'm a part of this and it's basically always on my mind."
In the teaser, Buzz gets his first glimpse of the iconic white, green, and purple spacesuit, and the tailors at Star Command managed to give their first Space Ranger an infinitely cooler uniform than the frumpy wardrobe the Space Force rolled out earlier this year.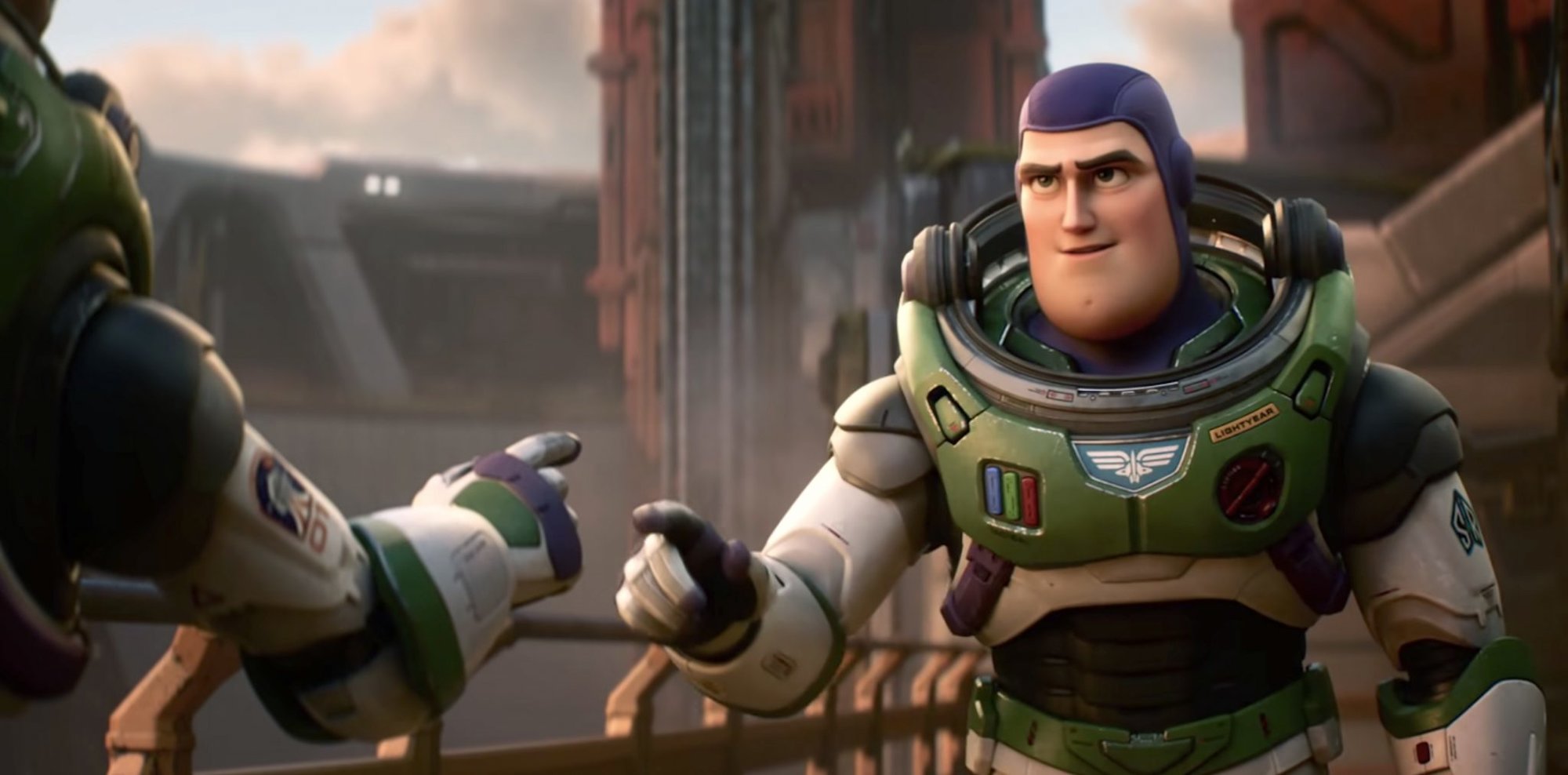 Now that Captain America is playing Buzz, will Pixar follow up with a Woody origin story? If they do, my vote is for Sam Elliott to voice the "real" Pixar cowboy. That's probably unlikely, but it's no more far-fetched than a cartoon toy inspiring five movies, a television show, and several video games, and then taking a giant leap for toy-kind and actually getting launched into space. That's right, a toy Buzz Lightyear really spent 15 months orbiting Earth.
Pixar's nostalgia-heavy toy backstory is set to touch down in theaters June 2022.
Read Next: 'The Batman' Trailer Glimpses Dark Knight's Next Chapter, and It Looks Raw AF