The man believed to be responsible for ambushing New Orleans Police Department officers on Saturday has been identified as 44-year-old Donnell Hassell, NOPD Superintendent Shaun Ferguson said Monday during a press conference.
Ferguson said that at least 12 expended ammunition casings were found at the scene of the ambush, indicating that 12 shots were fired when Hassell passed in front of the squad car, opening fire on the officers from the pedicab in which he was riding. Hassell's registered .40-caliber pistol was found in the area where he was arrested.
The two officers in the squad car during the ambush were identified as Trevor Abney and Brooke Duncan. Duncan sustained minor lacerations from the shattered glass projectiles caused by the bullets piercing through the window of the police SUV. He was treated and released the same day, and Ferguson confirmed he is in good condition.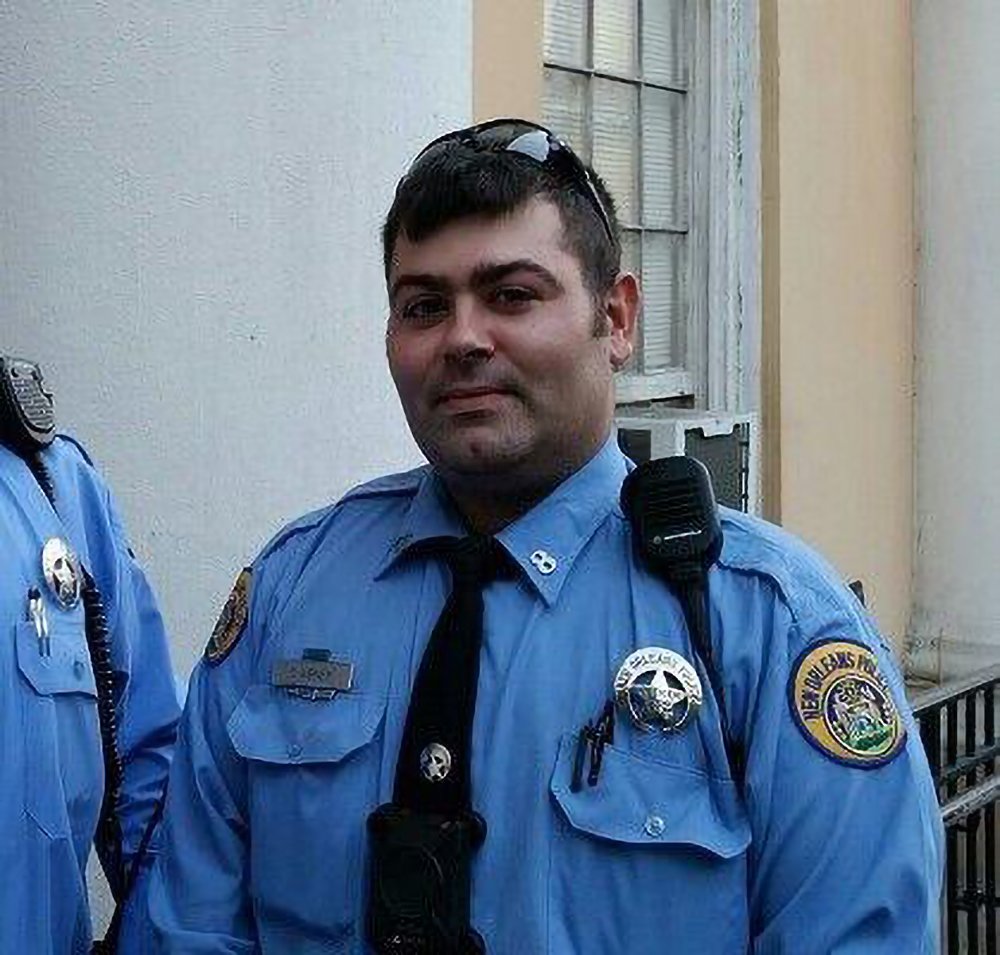 Abney is a US Army National Guard veteran with a deployment to Iraq, according to the New Orleans Advocate. He was shot in the left side of the face, just below the eye, and remained hospitalized at the time of the press conference. Ferguson explained that there is concern as to whether Abney will retain full vision in his left eye due to the gunshot wound.
"He's in decent spirits given the circumstances," Ferguson said. He added that Abney "cracked a joke or two" about being in the hospital while Ferguson visited him.
Hassell was taken to the hospital after suffering a "medical emergency" at the time of his arrest. He was discharged after the weekend and taken to jail. Hassell is charged with two counts of attempted first-degree murder of a policeman, according to the Orleans Parish Sheriff's Office.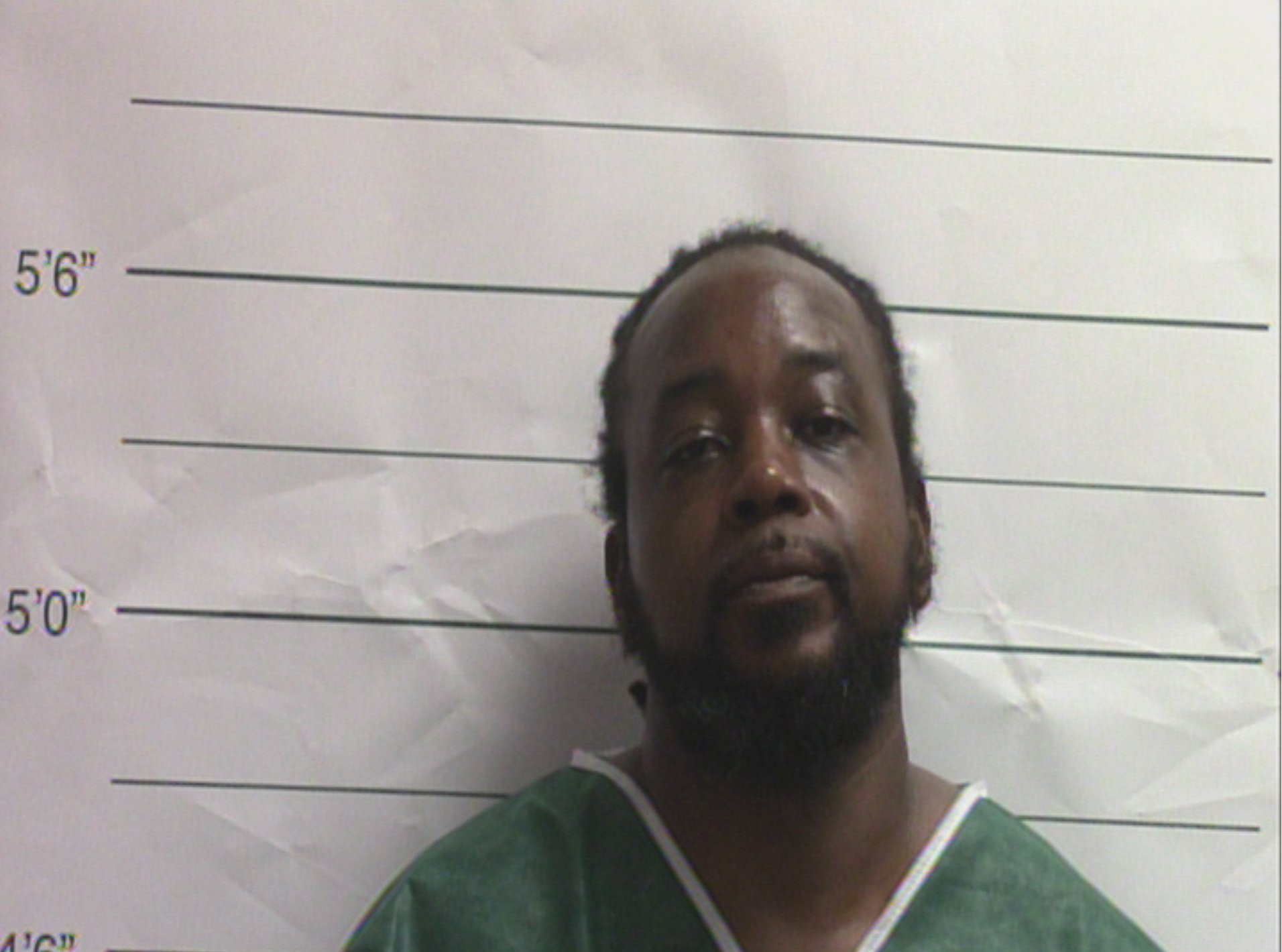 Ferguson said that Hassell spent 20 years in the military and is originally from Georgia. An extensive background investigation concluded that Hassell does not have any anti-police or domestic terrorism ties, nor did he appear to have a criminal record.
At the time of the press conference, there was no known motive for the ambush.
"I want to take this moment, take this opportunity to thank our officers for continuing to display professionalism and showing great restraint in an extremely intense and dangerous situation," Ferguson said. "This is a testament of the New Orleans police officers, our training that we receive here, continuously committed to providing constitutional policing no matter what the circumstances are."
Ferguson requested that people keep the officers, their families, and Hassell's family in their prayers.