It's no secret George Lucas drew heavily on Japanese film when he began creating Star Wars. Between taking entire scenes from legendary director Akira Kurosawa to modeling Darth Vader's appearance after samurai armor, Star Wars is essentially a samurai movie with a sci-fi facelift. Star Wars' most famous figures — the Jedi — even take their name from jidaigeki, the Japanese word for period dramas. In line with so many aspects of Star Wars being taken from Japanese culture, Lucasfilm is now giving its galaxy far, far away an anime installment.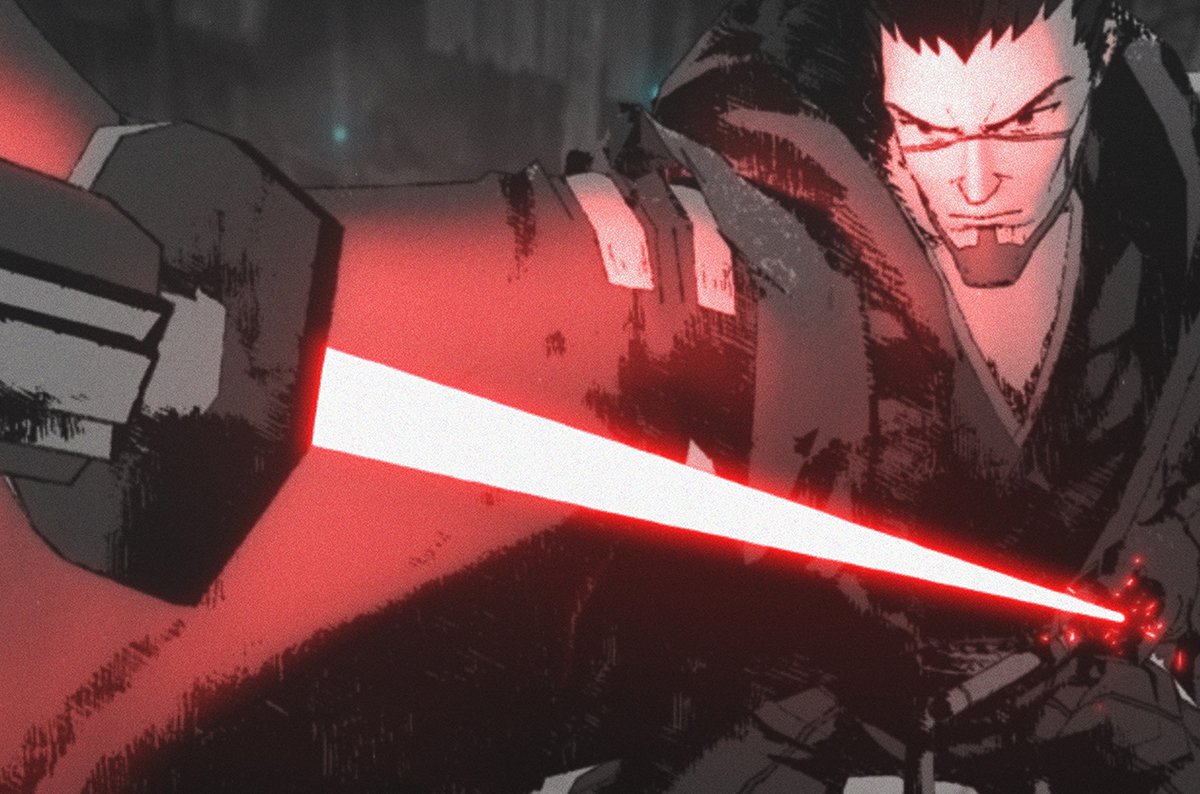 The new series from Disney+, titled Star Wars: Visions, takes all the familiar iconography from Star Wars and builds nine anime short films. Each film has a different director, and each of the directors works with one of seven major Japanese animation studios. Anime is a pillar of Japanese entertainment and makes up a large portion of Japan's multibillion-dollar film industry. The highest-grossing film in Japanese history is a feature-length anime film. By telling Star Wars stories through anime, the show's creators hope to take George Lucas' universe in new directions that pay homage to the franchise's Japanese roots.
"I think the essence of a Star Wars story is not that far off from the essence of an anime story," Jacqui Lopez, one of the series' executive producers, told The New York Times. "Anime lets you go further out there, but the reason you care about it is because you care about that character in their journey."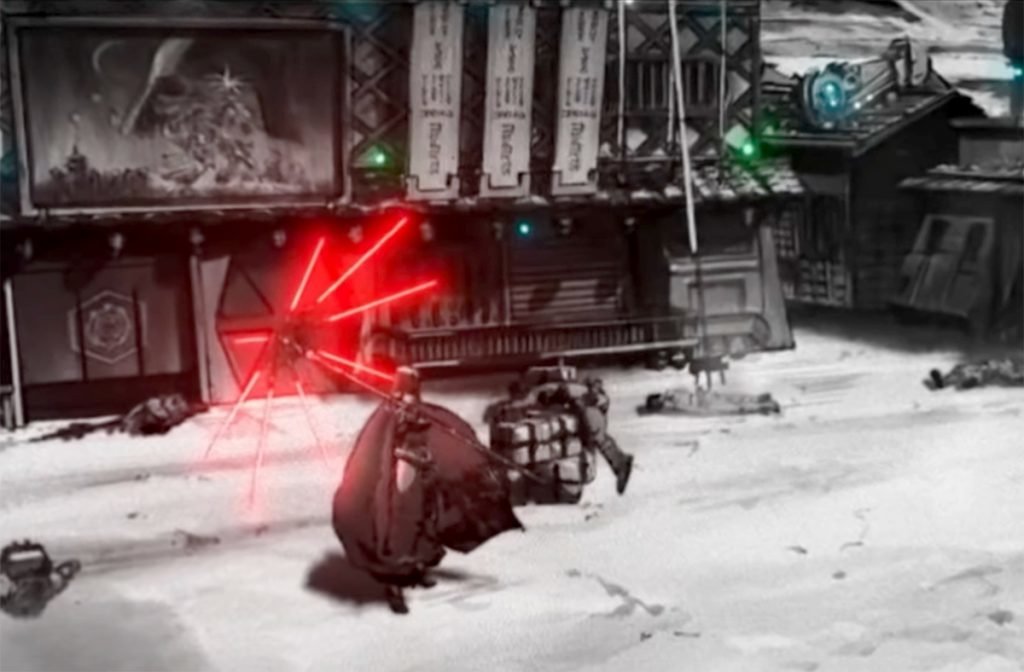 Each of the nine short films breaks away from official canon, meaning that, although they share many of the same features as other Star Wars stories — Jedi, lightsabers, the force — the Visions stories don't impact existing plotlines. Visions is purely an artistic venture into Lucas' space opera that leans into the franchise's Japanese influences.
Although none of the films are canon, Visions is full of Easter eggs and nods to the original films that will make superfans happy. Familiar faces, such as Jabba the Hutt and Boba Fett, make appearances, while keen ears may recognize familiar sounds, such as the Wilhelm Scream and the signature sound effects of igniting lightsabers.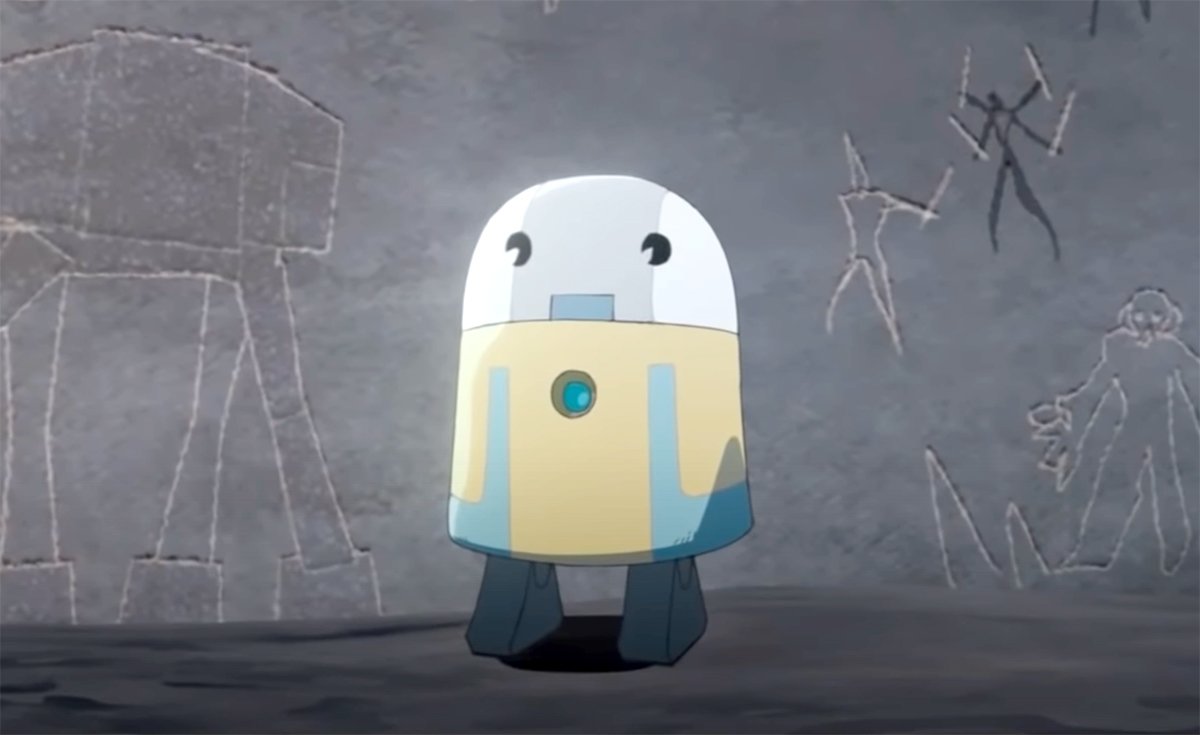 Visions is the latest in Star Wars content since Disney bought the rights to the franchise in 2012. Several Star Wars projects are expected to follow Visions. Season three of The Mandalorian is currently scheduled to release on Christmas of 2021, and the long-awaited Obi-Wan Kenobi series is expected to be released in 2022. Visions is currently streaming on Disney+.
Read Next: The 5 Movies That Gave Us 'Star Wars'