On Tuesday, May 17, the UAP (Unidentified Aerial Phenomena) Task Force — now calling itself the Airborne Object Identification and Management Synchronization Group, or AOIMSG — took questions from Congress during a hearing on Capitol Hill, speaking on the UAP investigations in an effort to generate more transparency on the topic with the general public.
During the open session before the House Intelligence Committee, Deputy Director of Naval Intelligence Scott Bray used the 2004 USS Nimitz incident as an example of a UAP incident that can't be explained as "human-made or natural."
The Nimitz incident is one of the best-documented UAP reports on record, with evidence from sensor data, video footage, and credible witnesses to legitimize it. The Navy, for its part, acknowledged the Nimitz incident and released its video footage for the public to watch.
Department of Defense officials announced during the recent congressional hearing that, despite all the surrounding data, the incident remains unresolved.
During a training exercise off the coast of San Diego on Nov. 10, 2004, radar operator Kevin Day reported an odd sighting on his scope aboard the USS Princeton: strange objects, flying in clusters, that didn't fit any known patterns of commonly seen radar responses, like birds or commercial aircraft, and had no predictable flight pattern. The objects descended more than 80,000 feet in less than a second.
A few days later, on Nov. 14, 2004, it happened again. This time the anomaly was a singular object. The Nimitz scrambled two F/A-18 Super Hornets, flown by Lt. Cmdr. Alex Dietrich and Cmdr. David Fravor, to investigate the anomaly.
In a 2021 interview with 60 Minutes, Dietrich and Fravor opened up about their flight to investigate the strange object, making it clear they didn't subscribe to conspiracies or wear tinfoil hats. Neither pilot attributed the strange objects to "little green men or extraterrestrials."
"I hope I'm not the UFO, Tic Tac person for the rest of my life. This is not what I envisioned for myself," Dietrich said in a separate interview.
Fravor and Dietrich recounted their experience of responding to the strange anomaly. Fravor noticed an area in the water with white, churning waves. He described the object as "a little, white, Tic Tac-looking object, just kind of moving above the white water area."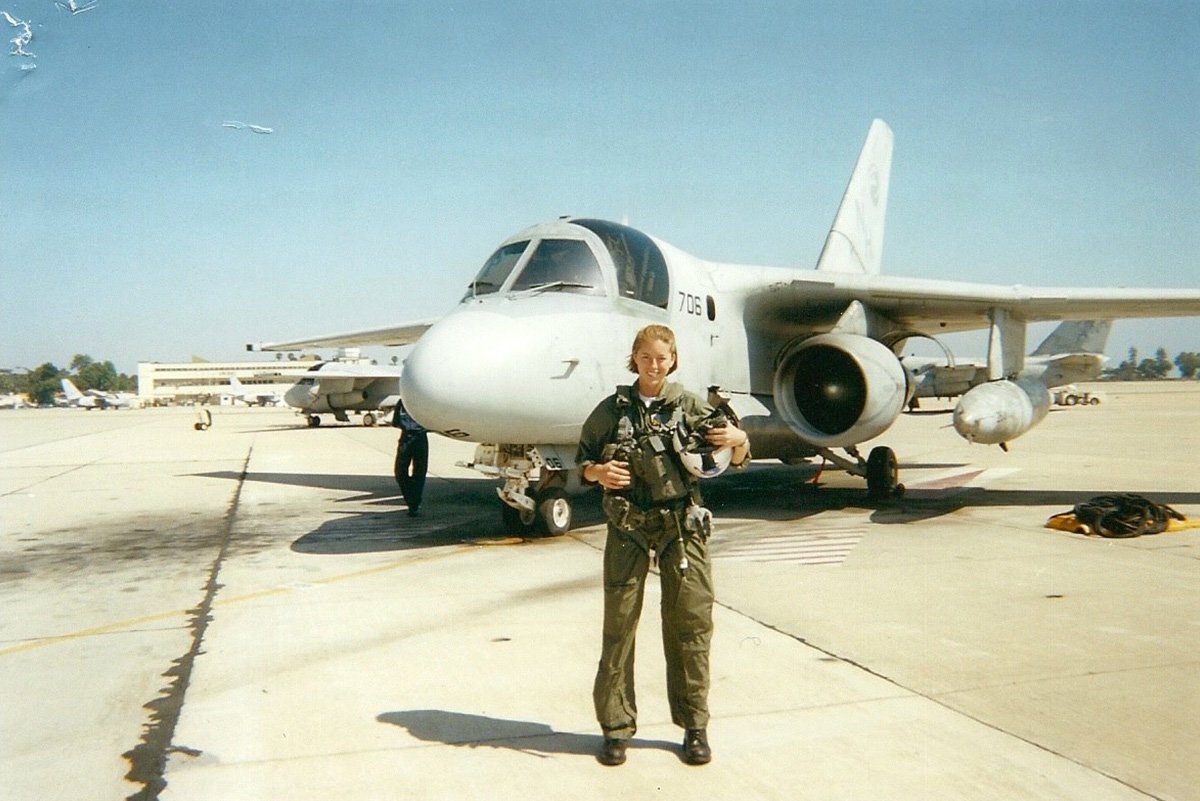 "Have you ever dropped your phone and it sort of bounces off the countertop and then bounces off something else?" Dietrich asked, making flip-flopping hand gestures to convey the odd movements of the object. "It had no predictable movement, no predictable trajectory," she said.
The AOIMSG looks for qualifying criteria, or "observables," when evaluating UAP events: instantaneous acceleration, hypersonic velocity, low observability, positive lift, and multimedium travel, according to the Begin-Sadat Center for Strategic Studies, a nonpartisan think tank for Middle East foreign policy. The pilots' account of the Nimitz Tic Tac meets all five criteria.
While Dietrich provided overwatch from above, Fravor circled in for a closer look. But the Tic Tac began to mirror his movements, as if it had noticed him.
"As I was coming down, it was coming up," Fravor told 60 Minutes. "It was aware we were there."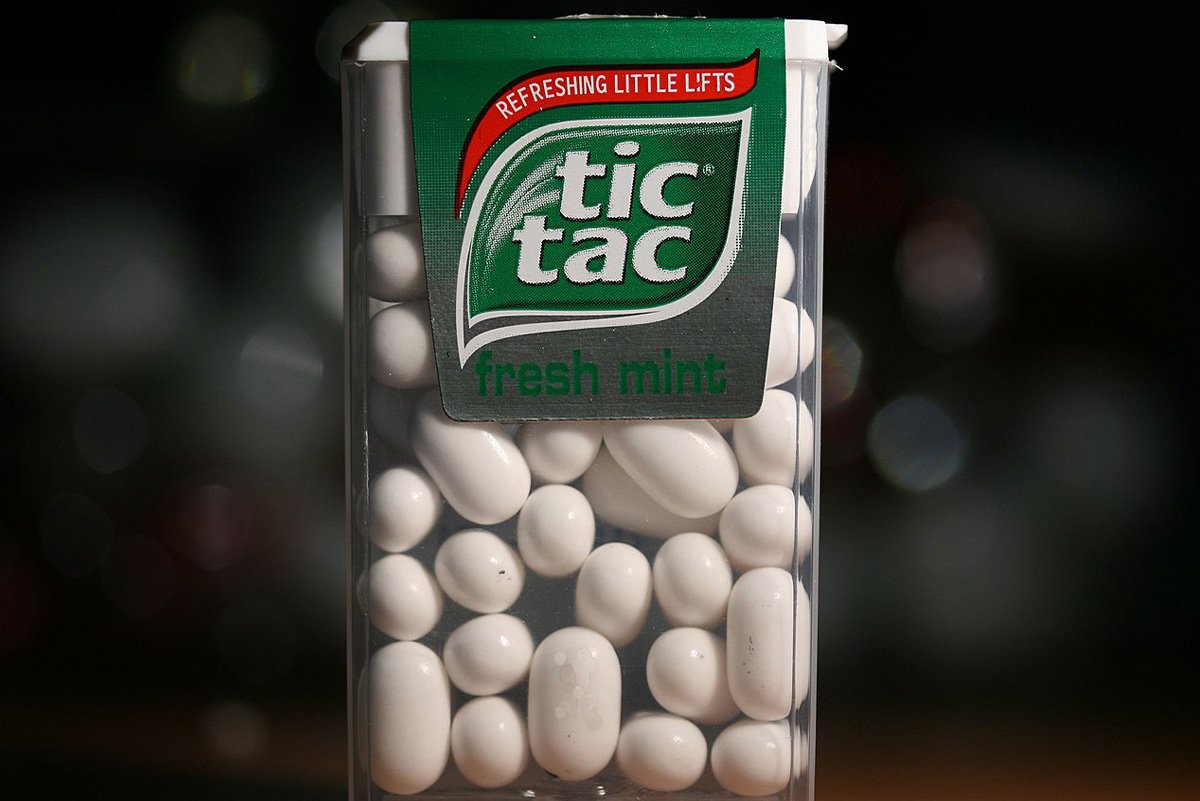 When the Tic Tac object climbed high enough to be in front of Fravor's jet, it disappeared. Seconds later, radar technicians on board the USS Princeton reacquired the object on their scope more than 60 miles from Fraver and Dietrich's location. But within minutes, the object was gone again.
Dietrich and Fravor were met with ridicule from the ship's crew for reporting the event, but the thorough documentation made it challenging for the Navy to discount their story entirely. Fravor, a pilot with 18 years of experience, has been vocal about his involvement for years, including in appearances on The Joe Rogan Experience and Unidentified: Inside America's UFO Investigation. Dietrich only recently came out with her corroborating account in 2021.
Speaking to Reuters in 2021, Dietrich said her motivation for coming forward was to help remove the stigma attached to service members involved in reporting UAP experiences.
"They don't want to be the kooky UFO person, so I guess I'm trying to normalize it by talking about it," Dietrich said.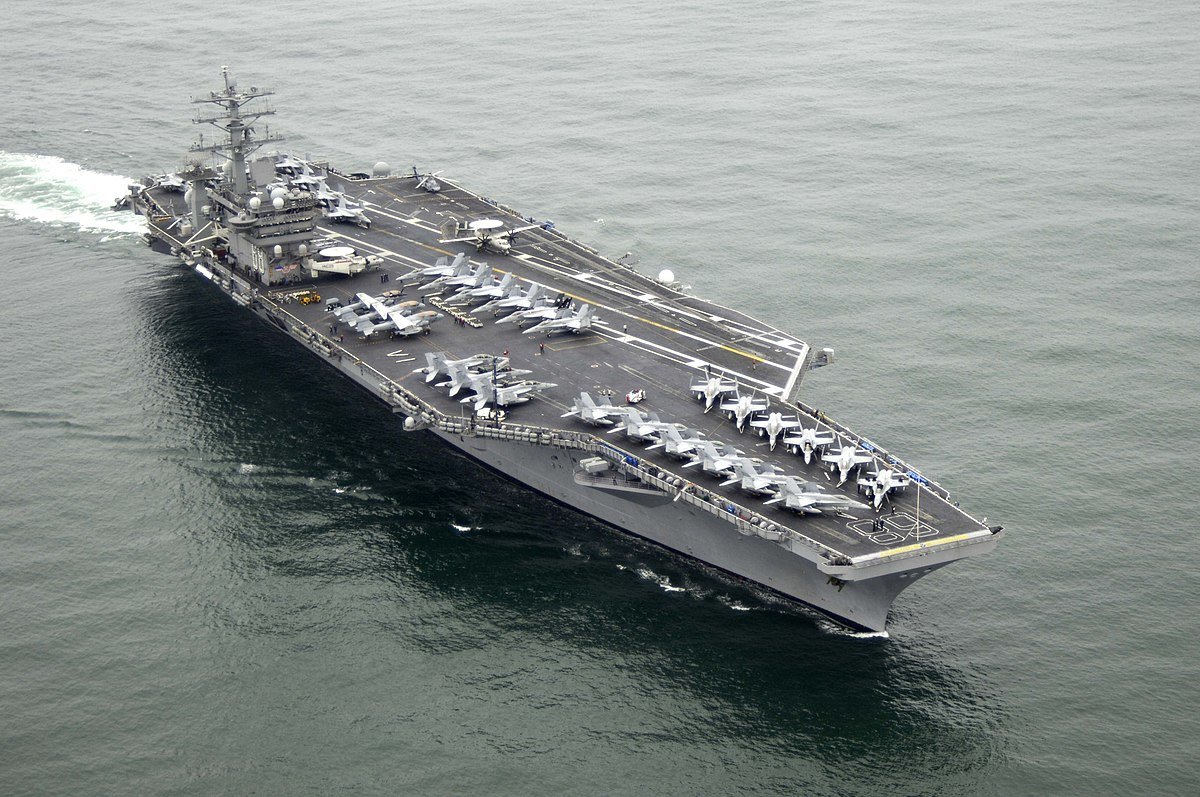 The Nimitz incident continues to fuel theories of secret Chinese or Russian technology, leading to questions of safety and national security. During the congressional UAP hearing, DOD officials repeatedly pressed the concern for the safety of American aviators. Congressional committee members asked several related questions regarding UAP reporting, voicing concerns that previous incidents — such as a separate event on Malmstrom Air Force Base involving the deactivation of intercontinental ballistic missiles — had not been taken into account.
The AOIMSG preliminary report — released on June 29, 2021 — addressed issues in the evaluation process due to a history of poor reporting channels. As a result, the report limited the scope of the investigation to events reported and documented between 2004 and 2021. The Nimitz incident remains an enigma to the task force, as well as to the rest of the US, mystifying investigators as a thoroughly documented example of a UAP with no plausible explanations.
Read Next: