Lt. Col. Stuart Scheller , the maverick US Marine who blasted the brass, won't get an honorable discharge. He'll exit the service with a general under honorable conditions characterization.
That decision was reached by Robert D. Hogue, the principal deputy assistant Navy secretary for Manpower and Reserve Affairs, in a letter dated Dec. 16, 2021.
Scheller pleaded guilty Oct. 14 at a special court-martial trial in Camp Lejeune, North Carolina, copping to a string of stinging social media posts that called into question the character and competence of civilian and flag officer leaders who oversaw counterinsurgency wars for two decades in Iraq and Afghanistan.
A military judge sentenced him the next day to forfeit $5,000 in pay and to be reprimanded. On Nov. 23, Scheller submitted a written request to exit the Corps with an honorable discharge, conceding that he was "not a victim" and that he made choices "understanding full well the implication of actions."
A career infantry officer, Scheller served nearly 17 years and was decorated for battlefield bravery, an exemplary record in uniform that Hogue said he strongly considered before deciding the Marine's "misconduct and its deleterious effect on good order and discipline" outweighed it.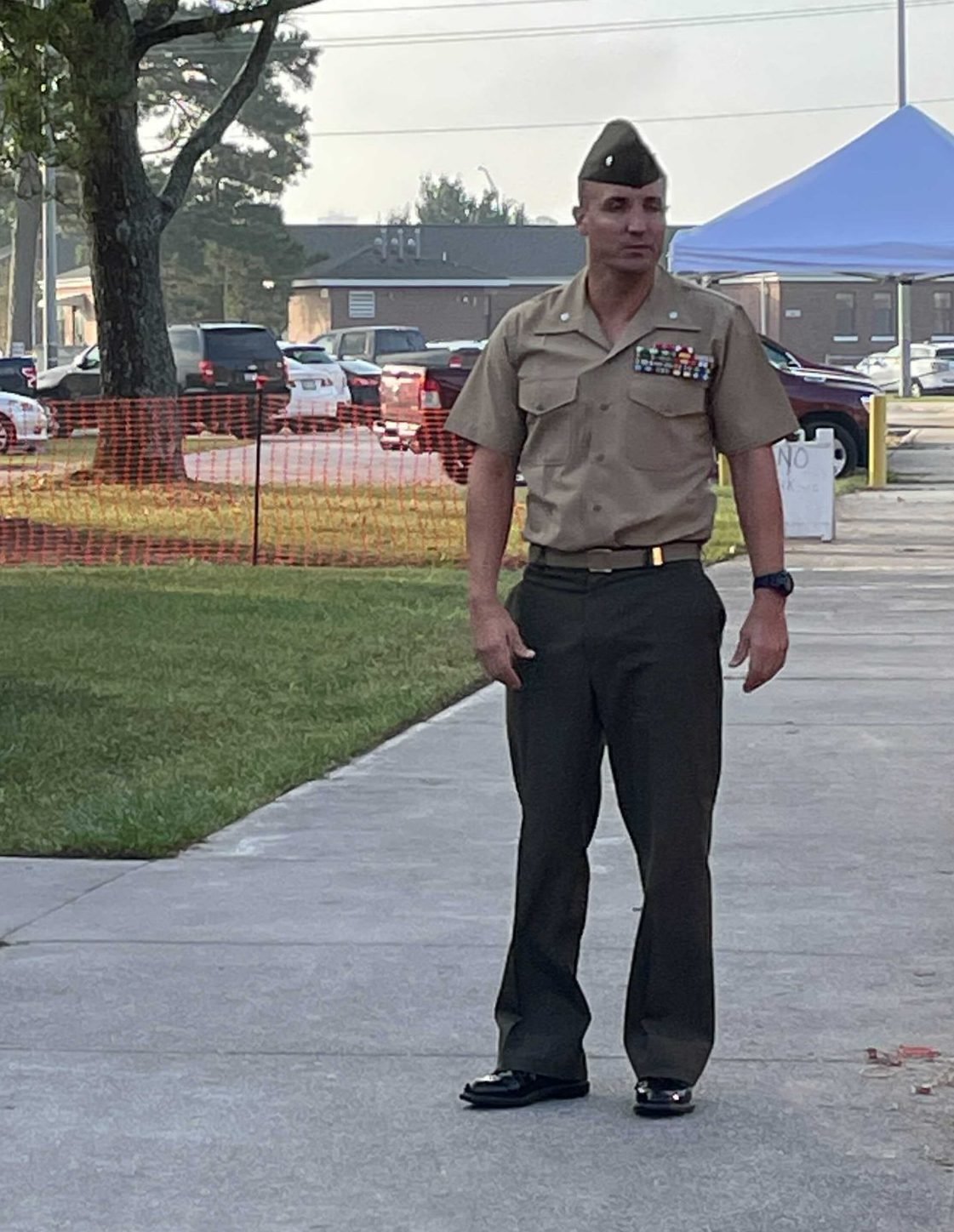 "When Lt. Col. Scheller began making statements on social media about senior military and civilian leaders, he served as a commanding officer in the US Marine Corps," wrote Hogue. "By naval tradition and regulation, commanding officers are expected to enforce good order and discipline through both their orders and example. Lt. Col. Scheller's decision to advocate for 'revolution' in addition to voicing contempt for senior leaders directly conflicted with his duties as a commanding officer.
"Members of Lt. Col. Scheller's command and servicemembers of all paygrades throughout the armed forces saw his advocacy to defy lawful military and civilian authority, amplified by his rank and position. Further, Lt. Col. Scheller persisted in making public statements after his commanding officer ordered him to stop. Such conduct is anathema to the duties of any commissioned officer, let alone a commanding officer."
Scheller's attorney, Timothy C. Parlatore, told Coffee or Die Magazine that the Marine's legal team had hoped for an honorable discharge and are disappointed that the Department of the Navy "failed to consider the significant mitigating factors that the court properly considered,"
During sentencing, Marine Reserve Judge Col. Glen R. Hines voiced concerns about the "specter of unlawful command influence" in Scheller's case. He pointed to the leak of the lieutenant colonel's medical records to a media outlet, including mental health notes, as a "very disturbing," "unfair," and "illegal" scandal that needed to be investigated.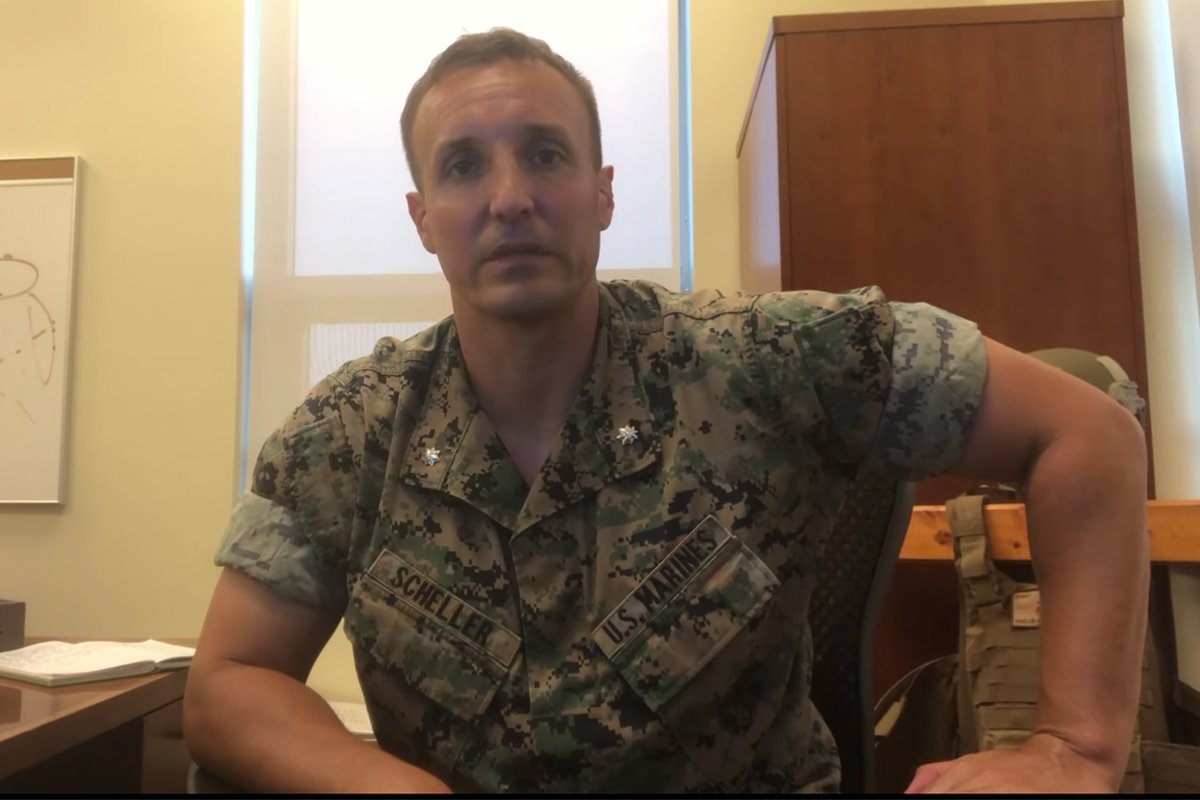 Termed the "mortal enemy of military justice" by higher courts, unlawful command influence happens when leaders utter words or take actions that illegally guide the outcome of court-martial trials or undermine the public's confidence in the armed forces by appearing to tip the scales of justice.
Scheller couldn't contest his verdict, sentence, or discharge because he waived away that right when he pleaded to the violations of military law.
"This decision reflects more care for the bruised egos of the generals who lost the wars than the mental and emotional health of the servicemembers who actually fought the wars," Parlatore said.
"The judge actually studied the evidence and said that he saw a Marine in pain. In contrast, the Navy and Marine Corps leadership demonstrated that they care little for the mental and emotional health of their people."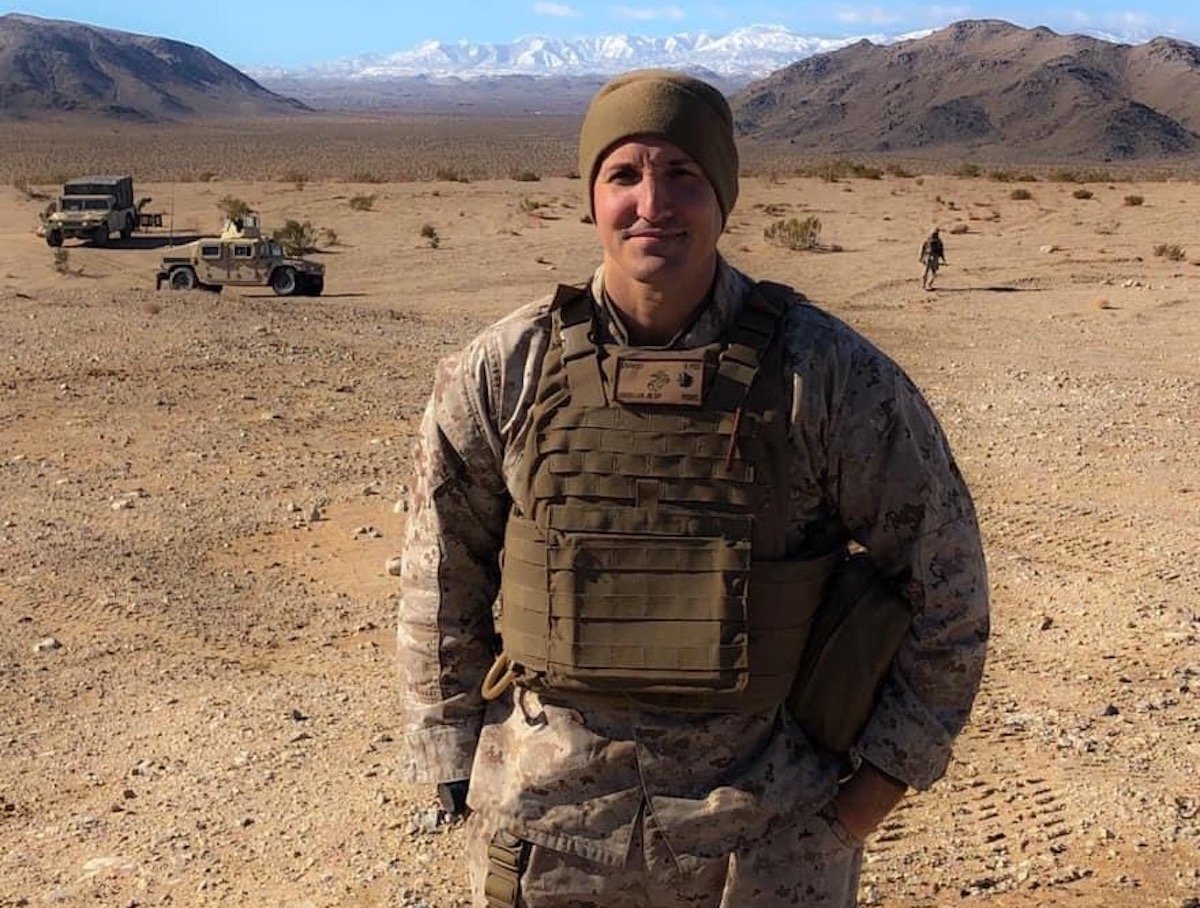 Hogue seemed persuaded by a three-page report forwarded to him by Lt. Gen. David A. Ottignon, the Marines' deputy commandant for Manpower and Reserve Affairs. The three-star general warned that Scheller's misconduct demonstrated he "has no potential for future service and outweighs the positive aspects of his career."
And despite the military leaks that appeared to improperly paint Scheller as mentally unbalanced, Ottignon's report specifically noted that the lieutenant colonel had been screened for both Post-Traumatic Stress Disorder and Traumatic Brain Injury, and suffered from neither invisible wound of war.
Scheller is expected to exit the Marine Corps within the next four weeks.
Read Next: Navy Officer Sues His Bosses Over Pentagon's COVID-19 Vaccination Mandate