The National Oceanic and Atmospheric Administration, or NOAA, has a few recommendations for gifts designed to take the burden off first responders in 2022.
The good news is that there's something for everyone this holiday season, with the perfect gift geared to "the interests and activities of the person you're buying it for," said NOAA's National Weather Service Weather-Ready Nation ambassador lead Douglas Hilderbrand.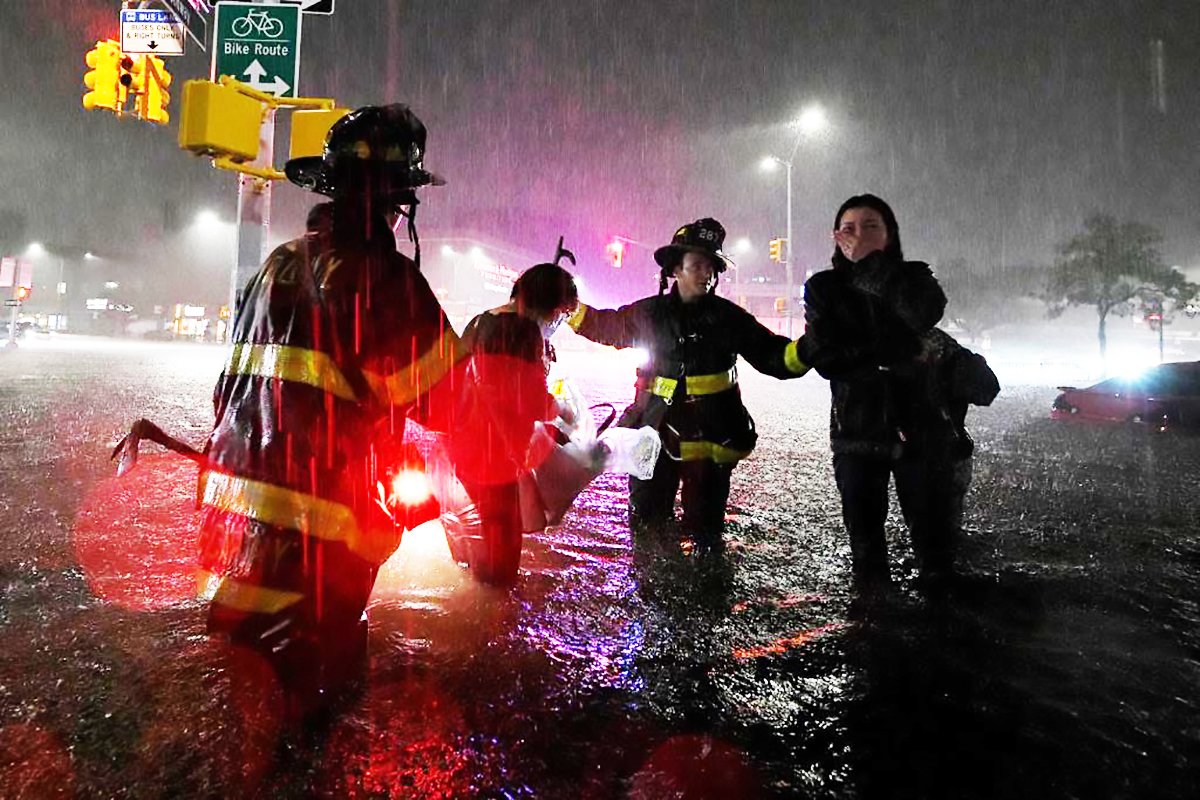 Weather Radio
A NOAA weather radio broadcasts immediate warnings about tornadoes, floods, and even chemical spills in your area.
"Everyone should have a NOAA weather radio to be used as that lifesaving source for information," Hilderbrand said. "With severe weather, you don't want to be playing with your life."
Hilderbrand said buyers might consider the "Swiss Army knife" of weather radios — models that include a flashlight, a hand crank as a battery source, and even a dog whistle. That whistle could come in handy if you're "trapped under rubble" because the "high-pitched noise that humans can't hear would be able to be reached by rescue dogs," Hilderbrand said.
Emergency Locator Beacon
An emergency locator beacon makes a great stocking stuffer, especially for your mariner friends. But Hilderbrand said pilots and weekend hikers could also depend on the device.
It would come in handy for someone stranded or lost. They could shine a beacon that used search and rescue satellite technology so NOAA and US Coast Guard rescuers could pinpoint their exact location.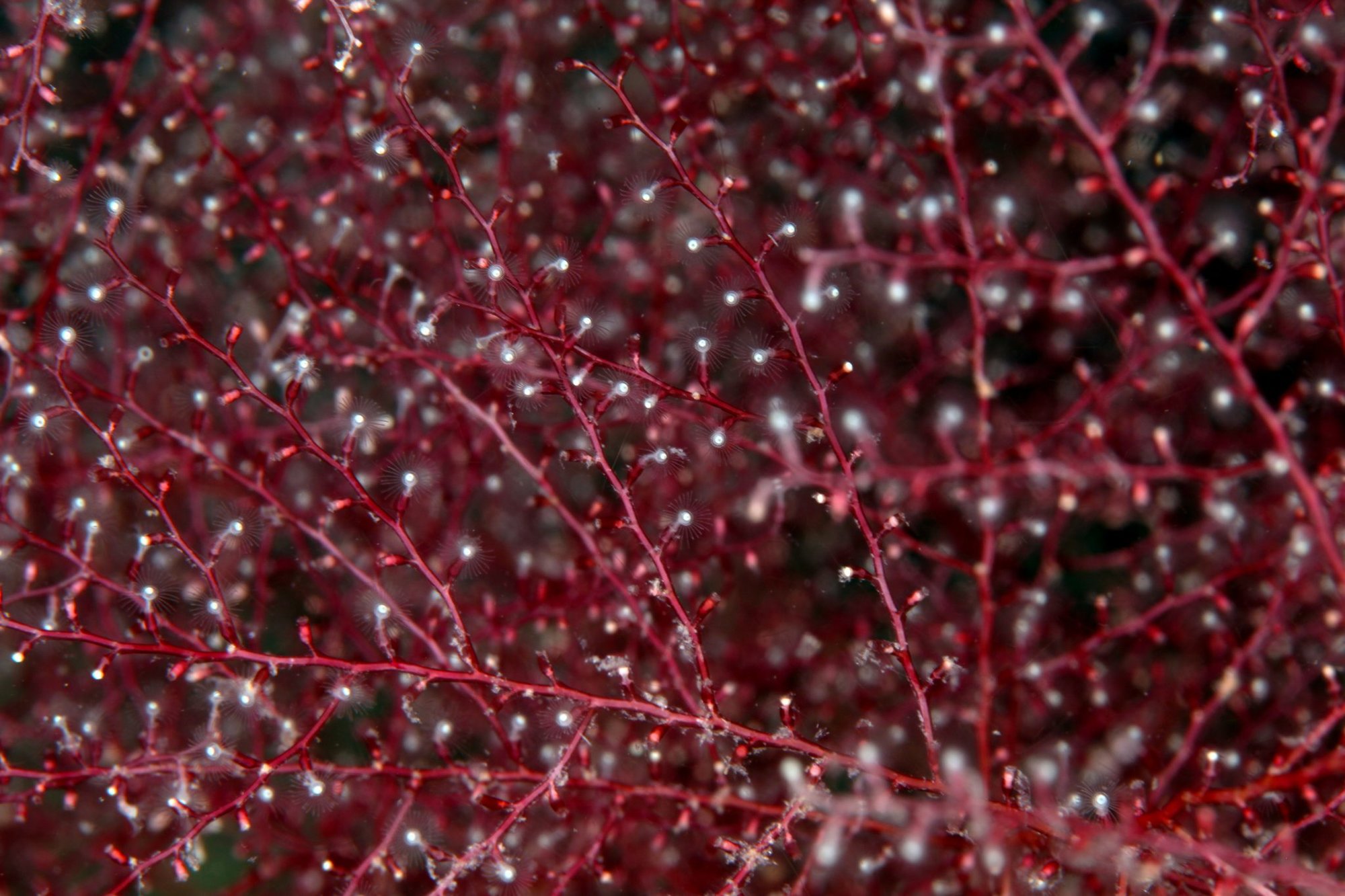 Hilderbrand counted more than 35,000 people who'd been saved thanks to the satellite-aided tracking system. The emergency locator beacons relay registration information to search and rescue personnel.
Consider Coffee or Die's Nov. 13 story "Alaska SAR Alarm: Daring Coast Guard Rescue Saves 4 Mariners." Because the mariners used an emergency position indicating radio beacon, or EPIRB, a US Coast Guard crew from Air Station Sitka rescued them 15 nautical miles off Cape Ommaney.
"I commend the survivors in this case for having the boating safety equipment they used," Nicholas Meyer, Sector Juneau command's duty officer that night, said in a prepared statement emailed to Coffee or Die. "Their [emergency position indicating radio beacon] confirmed their distress location allowing our aircrew's timely response, and the survival suits and raft greatly contributed to their safety."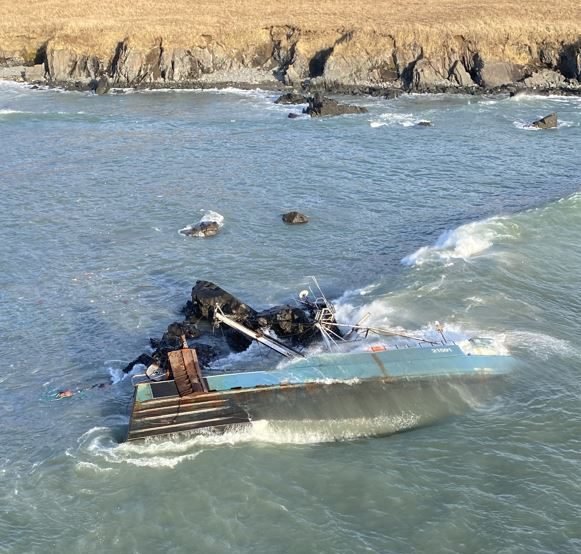 NOAA Diving Manual
For the scuba fanatic in your life, why not consider the NOAA Diving Manual: Diving for Science and Technology, 6th Edition?
It's the NOAA bible for diving equipment, breathing-gas mixtures, safety, first aid, marine life, and the history of underwater exploration. NOAA recommends the encyclopedia for divers who are serious about safety.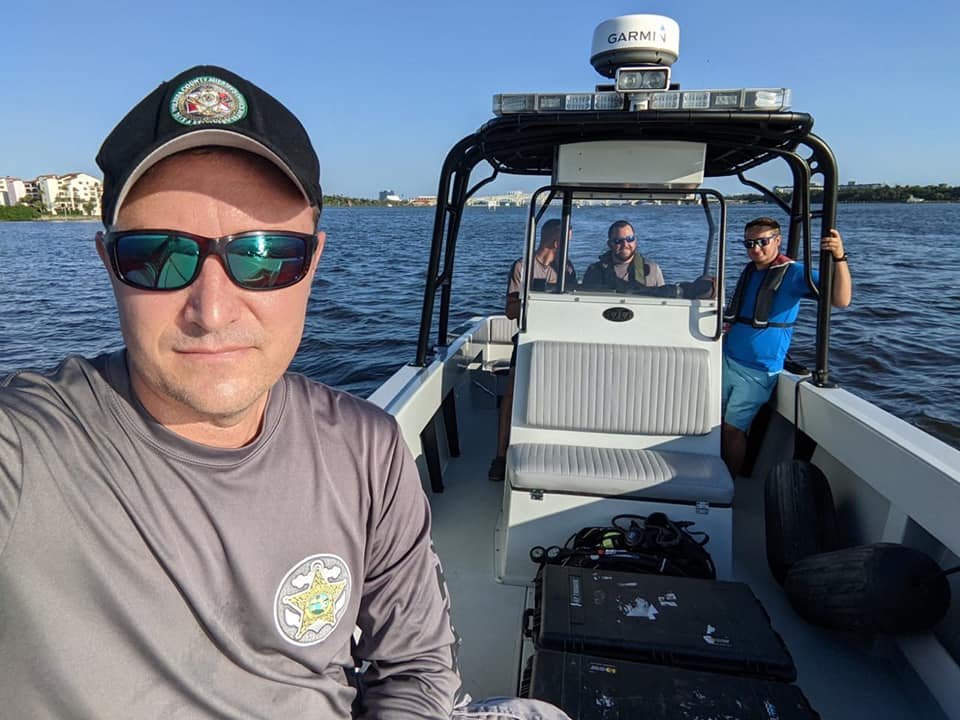 Mobile Weather Apps
Your buddy's smartphone might have a basic weather app on it, but NOAA's Hilderbrand thinks you could search for something a little better that uses data from NOAA.
"There are really good radar apps," Hilderbrand said. "Much more sophisticated than the basic one that might come on your iPhone."
Look for an app that tracks lightning strikes, tide levels, sea state, and other weather conditions.
"Having that data on the phone that shows the storm coming helps with decision making, like when to get off the golf course or getting out of a dangerous situation ahead of time instead of waiting until the actual danger arrives," Hilderbrand said.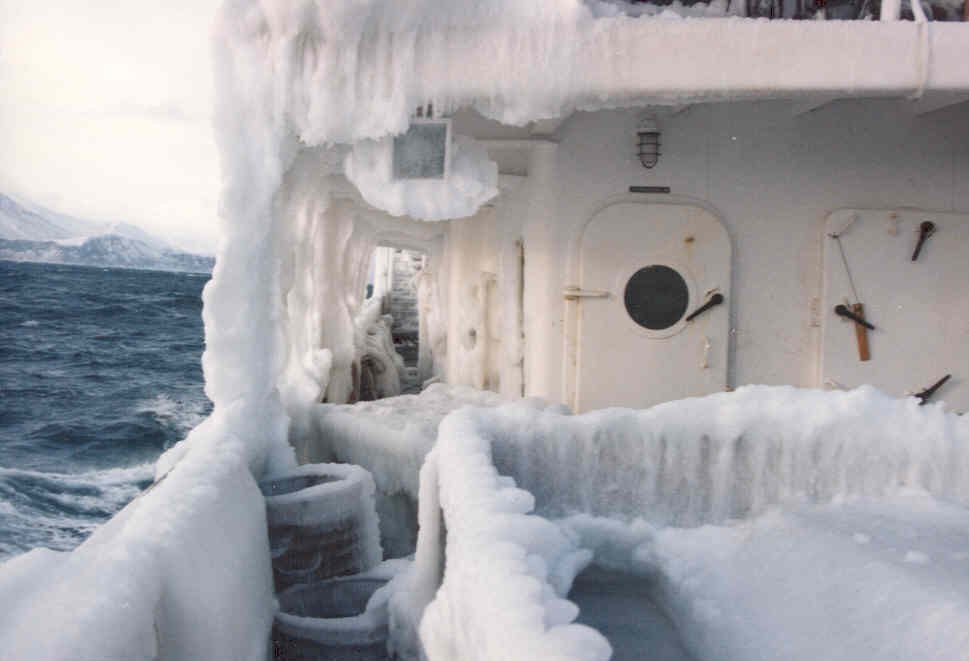 Tidal info is important to mariners, swimmers, divers, and people going fishing.
"For people vacationing in Puerto Rico or just enjoying a day at the beach, we highly encourage you monitor the sea state and heed any warning signs for dangerous rip currents," Lt. Cmdr. Alberto Martinez, a search and rescue mission coordinator, said in an emailed statement to Coffee or Die.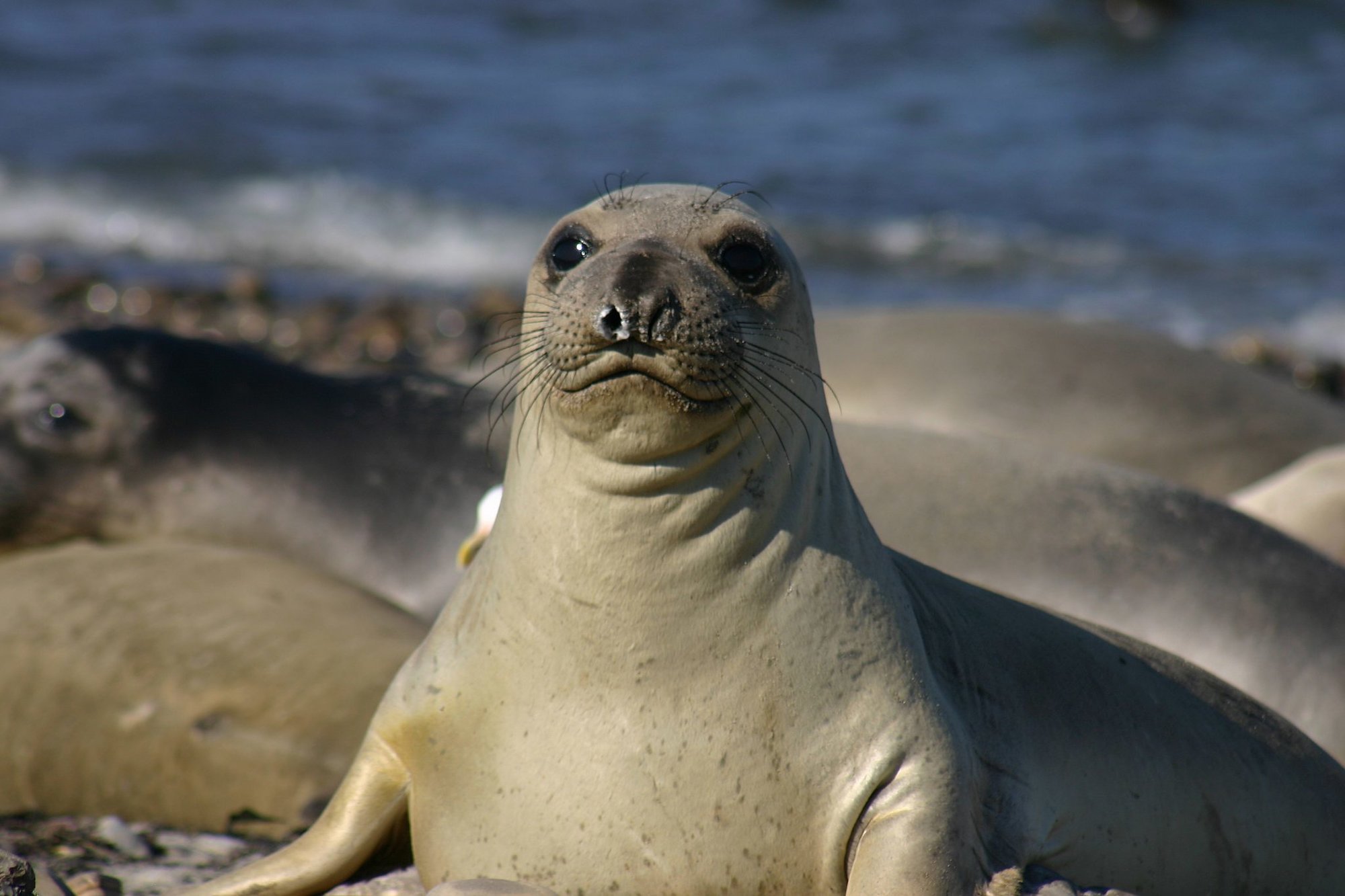 Emergency Kits
What happens if your sleigh poops out when you're going over the river and through the woods to grandmother's house? Can you really count on that reindeer with the red nose?
An emergency kit stashed in the trunk of a car can be the perfect present for travelers.
"You're giving the gift of potentially saving someone's life, if not saving their life, certainly easing the misery that they're going through in an extreme weather event," Hilderbrand said.
Read Next: