Americans often hear that the trauma experienced by military personnel and first responders can have far reaching consequences — depression, anxiety, substance abuse and suicide to name a few. However, the indirect impact this trauma has on veterans' families is often not discussed.
For example, a 2003 study by Brigham Young University suggested that married male combat veterans were 62 percent more likely to experience separation or divorce than other men. The problem is even worse today. A 2013 study conducted by the United States Marine Corps Command and Staff College found the divorce rate among E5 and lower enlisted Marines was nearly three times that of the equivalent civilian population. These types of statistics told retired Colonel Michael Roberts and other like-minded veterans that the United States could do a better job of taking care of the men and women who defend the nation and local communities.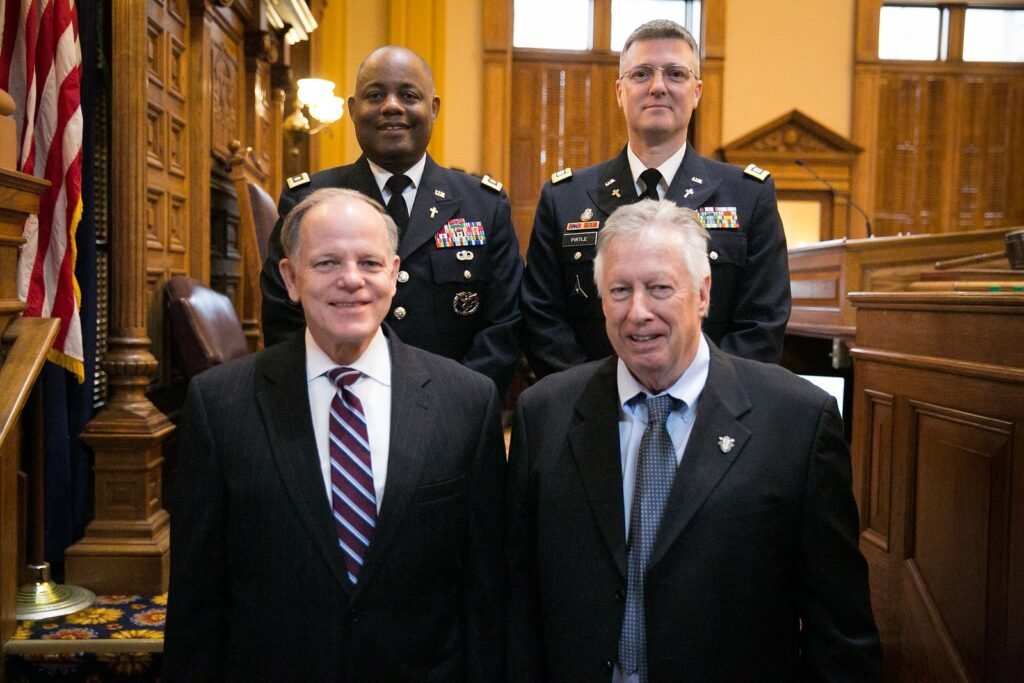 In 2010, Roberts co-founded the Georgia-based nonprofit Warrior to Citizen Inc. (W2C) to help address the many pervasive problems facing transitioning veterans, first responders and their families. The organization's mission is to "reduce the long-term psychological and physical effects of trauma-induced stress on America's Heroes and their families." W2C serves post 9/11 military and veterans, as well as police, firefighters and EMT first responders.
Roberts' military experience spans more than 30 years as an advisor for military intelligence, homeland security, and "three letter" intelligence agencies. He served over 15 years in combat theaters, providing intelligence support for combat missions. The bulk of his work focused on the early application of artificial intelligence for predictive modeling and data structure optimization utilized by government agencies and related military programs that support combat missions, including the U.S. Army's Joint Improvised Explosive Device Defeat Organization (JIEDDO).
Roberts' experience gave him the knowledge and skills required to recognize the common symptoms of traumatic combat events and how those symptoms play out among veterans and family members. His pre-military work as an analyst for IBM also provided plenty of practice in collecting and scrutinizing data for effective program development.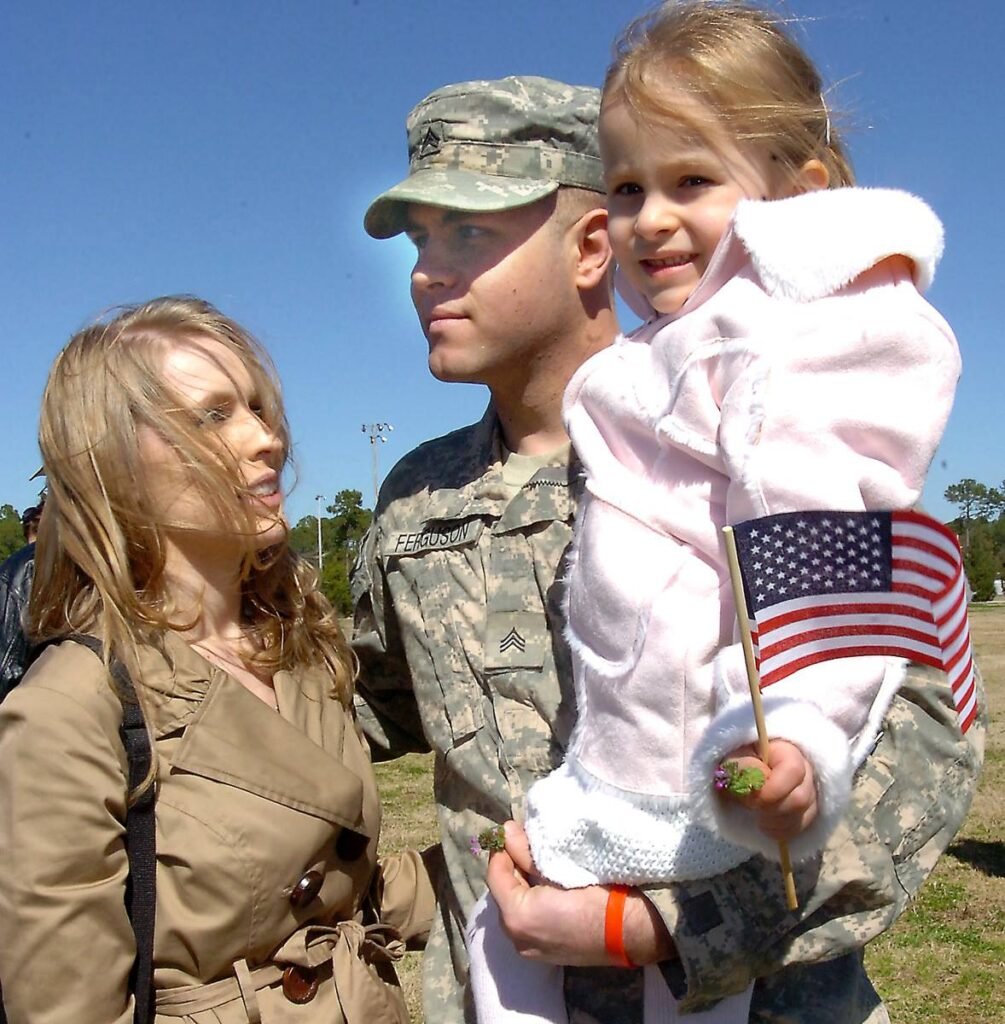 Around 2008, Roberts decided it was time to be closer to his family in Georgia. He retired from his Washington beltway career, moved back to Atlanta and accepted some contract work with the National Guard that involved conducting research about military families and post-9/11 veteran reintegration. The concept of W2C began to form.
"It turned out, after leading interviews for 4,312 families, consisting of veterans who had returned from Afghanistan, we really acquired an understanding of what the pain-points were," Roberts said. "We also knew then what we were going to design would not be in the clinical framework of the military but a holistic approach to support and healing. For example, if their relationships were breaking up, the last thing they wanted was their commanders to know that they were vulnerable and/or possibly suicidal. Or if they were dealing with PTSD (post-traumatic stress disorder) symptoms, they certainly didn't want anyone to know that."
After a couple years of planning and program development, Roberts and his team approached Georgia State University about the project. GSU enthusiastically donated a staff of six professionals to help validate W2C's work and built a model for treating the needs of the warrior family system. The months that followed would involve gathering input from many resources, including the U.S. Army at Fort Benning, Fort Gordon and Fort Bragg, as well as forming partnerships with four more universities. In May 2010, W2C officially became a 501(c) (3) nonprofit veterans' service organization in Atlanta.
"The W2C difference is our very detailed assessment — not a medical assessment, but an assessment of the individual and [his or her] family."
"What was so rewarding [about the official launch of W2C]," Roberts recalled, "was the fact we could, at that time, already predictively model outcomes with certainty. The challenge was to figure out how to turn these things into scalable products and blossom them around the country."
Of course, that would take money. Unfortunately, soon after W2C's founding, the federal government pulled back a large source of funding they had promised, which blew up the organization's plan to open a physical, brick-and-mortar campus. Roberts quickly adapted his mission to the reality on the ground. W2C developed more programs, became a virtual office environment and began working with partners across the country to leverage the required resources.
W2C offers a number of programs, most at no (or low) cost to participants. Content is designed in collaboration with veterans, academic and private practice mental health professionals, chaplains and other experienced personnel. Current offerings include:


Warrior2Citizen Transition Program

– An evidence-based resiliency program for transitioning veterans and their family members (spouses and children ages 6 to 17). This holistic approach utilizes healing interventions; psychoeducation; individual, group, and family clinical counseling modalities; and vocational counseling.



Building and Maintaining Family Resiliency Program

– Providing the children of military and first responder families the relationship and communication tools they need to thrive. This program helps children buffer the adverse aftermath of stress and trauma, address the potential adjustment issues, improves self-esteem and introduces a repertoire of adaptive coping skills






Home Life Transition Program

– a six-month program that combines assessment, counseling, training and spirituality to address the needs of the "whole person." The HLTP is a process for marital health. It begins with an online questionnaire/survey, and then counselors and chaplains use this confidential information to better address the specific needs participants identify as important. This is followed by a four-day retreat for the couples where they are encouraged to dig deep and work on seven key areas of focus to build relationship skills.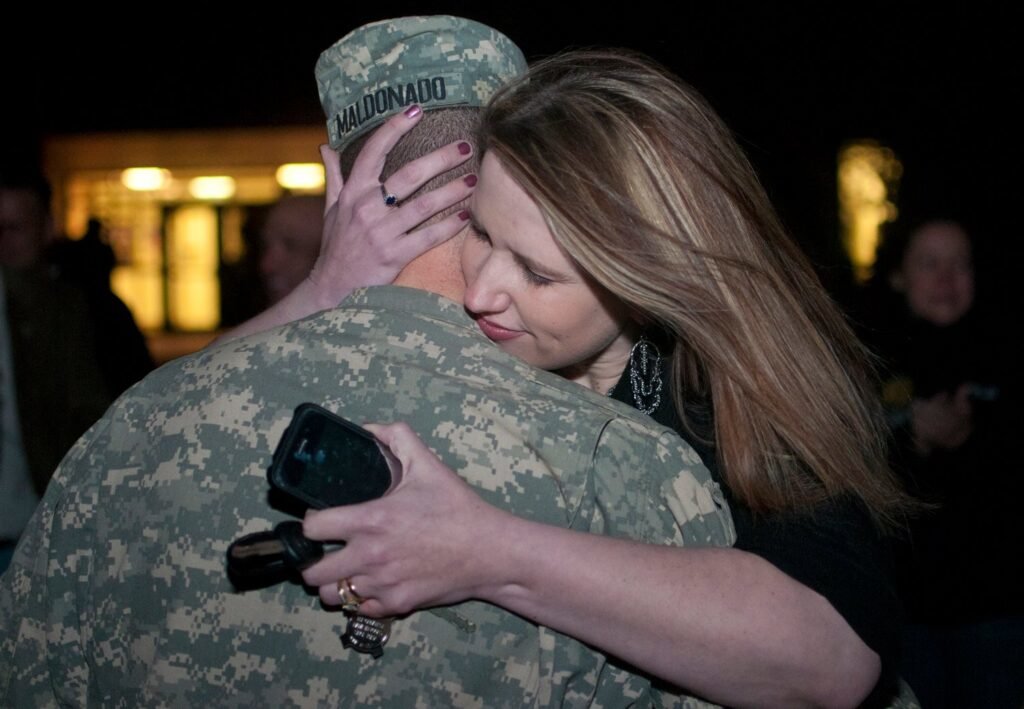 The programs are dynamic and can be customized to the needs of individuals and their families. At any given time, there are tens of thousands of military personnel in this country who are hospitalized or in need of counseling.
"Treatment has historically consisted of short meetings with a psychologist or psychiatrist, a few pills that day and a return visit a week or two later," Roberts said. "That's not being pejorative about the process. It's better than no process. The W2C difference is our very detailed assessment — not a medical assessment, but an assessment of the individual and [his or her] family."
This attention to people allows W2C to ditch the "one-size-fits-all" template, so often applied by other bureaucratic institutions.
Also in the works is a program to address the effects of moral injury, a relatively new term that is often associated with PTSD, self-condemnation, guilt and depression. With the dramatic spike in suicides among post-9/11 veterans, the offering is timely. The 2018 Department of Defense Suicide Event Report, which compiles the most recent information available, tells a grim story. Suicide mortality (shown below in the number of annual deaths) continues to increase: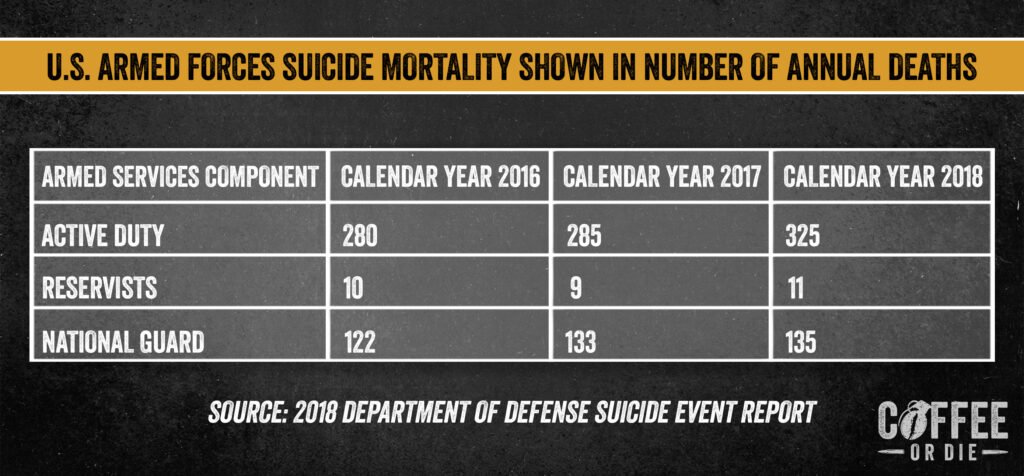 How does W2C explain the disturbing trend of active-duty and veteran suicide? Roberts feels a big part of the problem is that face-to-face interpersonal relationships for the Millennial, Gen X and Gen Z soldiers have been replaced by digital facsimiles such as social media. Roberts is quick to point out that the situation is actually much worse — these statistics don't include veterans who have transitioned out of the military, nor do they include first responders. Furthermore, sources at the U.S. Veterans Administration have told W2C that COVID-19 is taking a toll as well. Patients are not allowed to see providers due to stay-at-home orders, and many are not taking their medications. The isolation, loss of community and lack of medical attention have created a perfect storm for depression and suicidal ideation.
"The use of digital media as a primary tool for interrelating to one another differs greatly from the tools used by previous generations," he said. "The digital medium is sterile and can cause people to lose touch with their humanity and miss opportunities to build a community support system.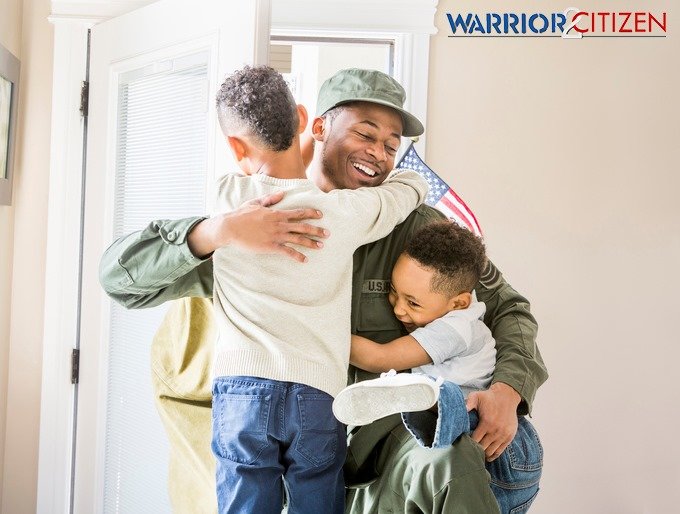 The new moral injury program involves a pastoral component and aims to help participants identify and articulate the moral conflicts that arise in combat or in the course of their jobs, as well as the injuries that cause shame and guilt. The program brings to light the healing power of forgiveness to strengthen relationships with self, family and community. The offering was poised to launch immediately prior to the spread of the coronavirus, so W2C is ready to hit the ground running as soon as social distancing restrictions are lifted.
Like most nonprofit organizations that serve veterans, W2C's growth and future program development are heavily reliant upon fundraising — which is not getting any easier.
"When we got started 10 years ago, there were nearly 4,000 nonprofits that did something about military family life," Roberts said. "That number is now 40,000. So we know there are a bunch of choices people have to make. Our small niche in a very narrow alley is military family healing — the unseen world war."