Thursday marks the 10-year anniversary of one of history's most harrowing hate crimes — the massacre in Norway. In multiple acts of violence on July 22, 2011, Anders Behring Breivik killed 77 people, marking Norway's worst atrocity since World War II.
A decade later, the extremist undercurrents that spawned the worst mass killing by a lone gunman in modern history remain a global issue — with repercussions in the United States. According to The Associated Press, hate crimes in the United States have increased significantly — law enforcement data indicate 2019 had the highest hate crime rate of the last decade.
Breivik published a large manifesto at 2:09 p.m. on July 22, 2011. He sent the document to more than 1,000 people, including politicians, political parties, newspaper organizations, and journalists. The rambling declaration was titled 2083: A European Declaration of Independence. Later, Breivik admitted his writing was mostly plagiarized from other authors.
In some 1,500 pages, Breivik targeted his ire on feminists, Muslims, Marxist and multiculturalist regimes, America, Western media, and the "Islamization" of Europe.
At 3:25 p.m., Breivik detonated a 950-kilogram (2,094-pound) ANFO bomb — made with ammonium nitrate/fuel oil — outside the government district in Norway's capital city of Oslo, killing eight adults and injuring more than 200 people.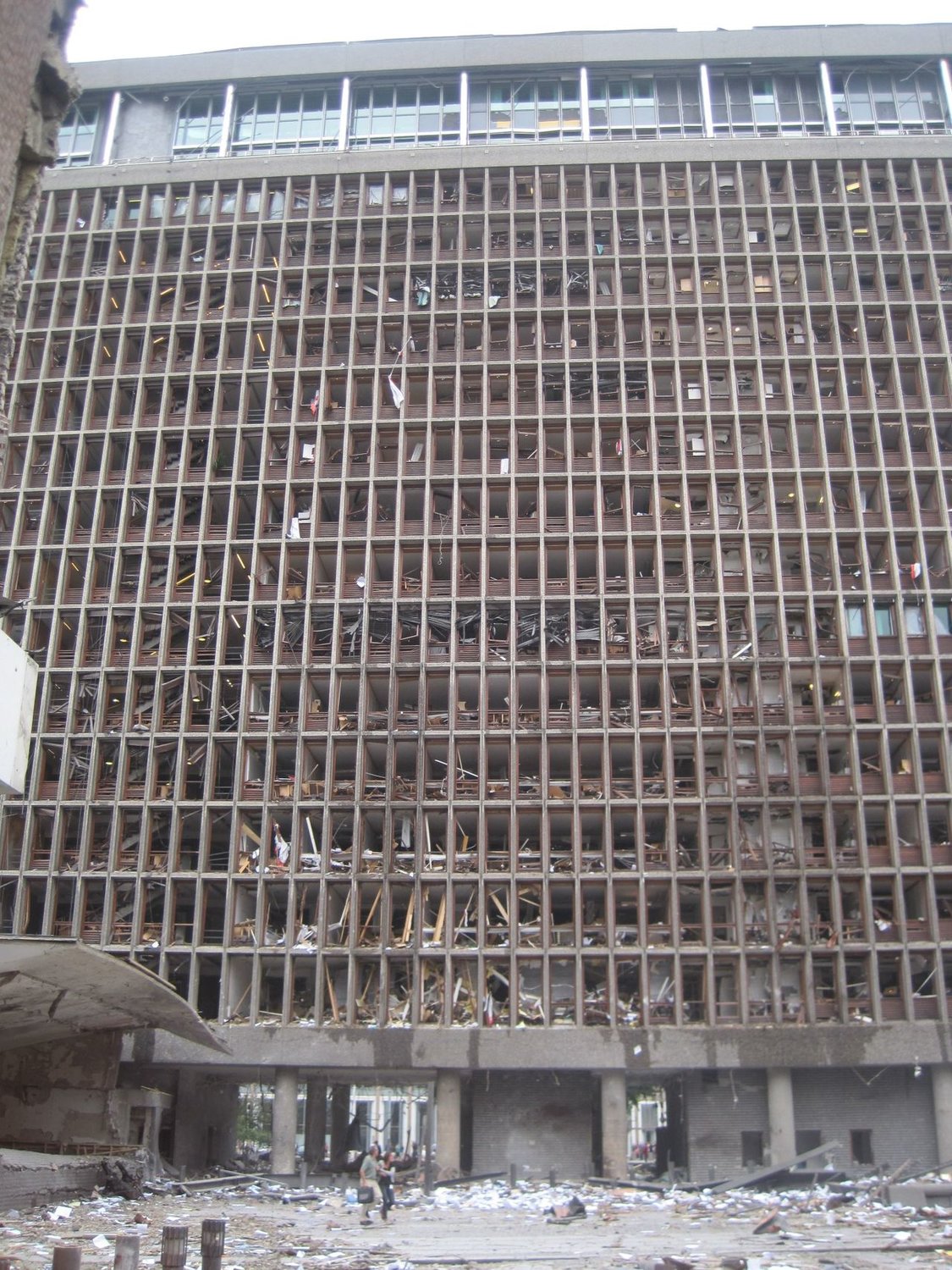 It was only the beginning of one of the darkest days in Norwegian history.
Breivik then traveled to a youth camp on Utøya Island. He was dressed as a police officer and carried a suitcase full of weapons. At the camp, the lone gunman killed the guard and a camp counselor and proceeded to stalk and hunt the young campers. During his trial, Breivik expressed regret that he could not murder all the teens and young adults.
After killing 69 people there, all of them youth camp attendees or staff, Breivik surrendered peacefully to police. His youngest victim was 14 years old. The Oslo police came under heavy scrutiny over the incident, as the force never deployed its helicopter team — because they were on vacation. A police boat was overloaded and stalled, further delaying the law enforcement response.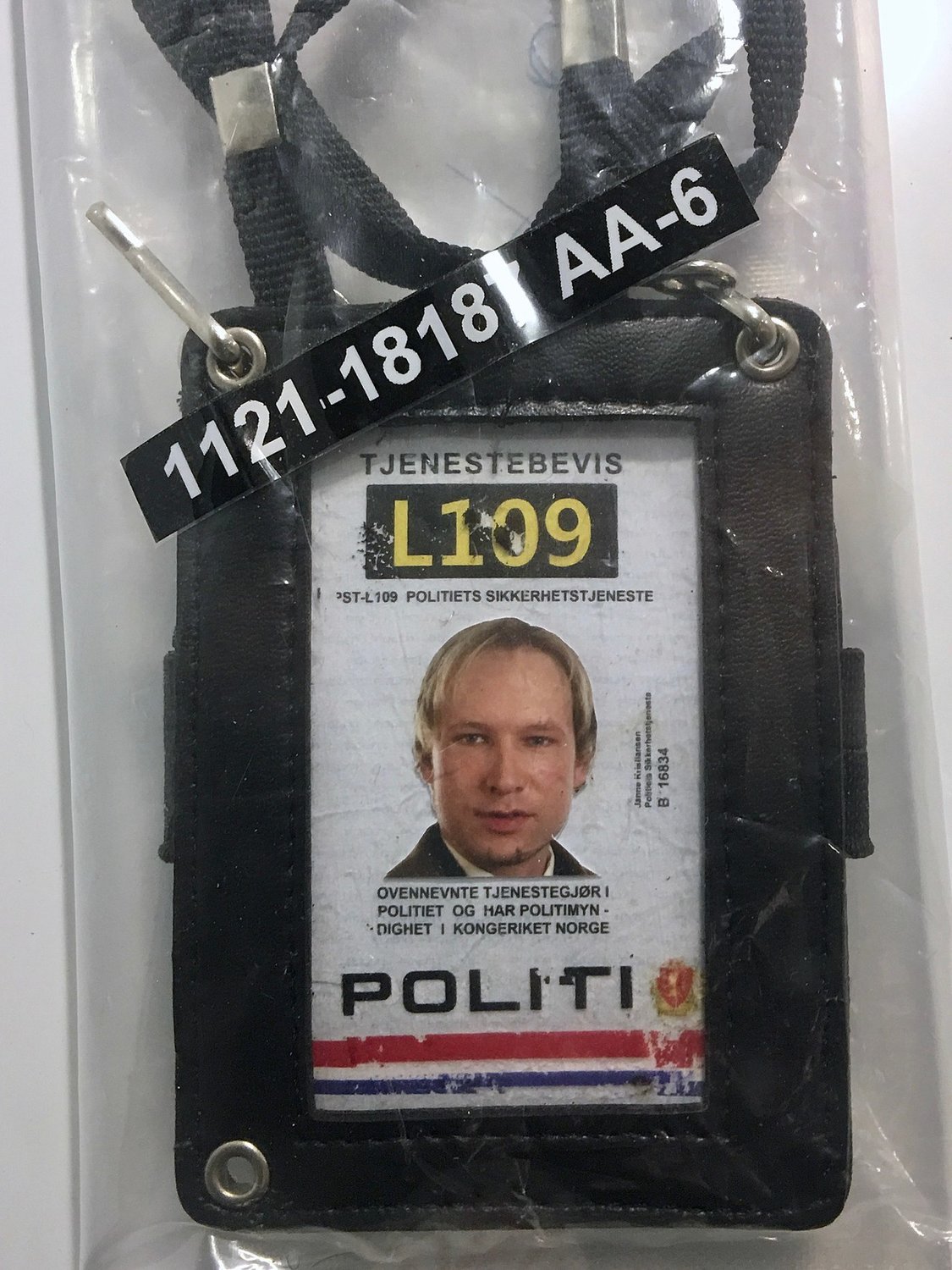 With 77 total fatalities, Norway grieved for the victims alongside support sent from all over the world. Strangely, Breivik and the public both sought his guilty verdict in court.
Breivik saw himself as a martyr for his far-right cause, claiming he would appeal every verdict that declared him insane. Many prosecutors had hoped that an insanity plea would invalidate Breivik's pro-Zionist and anti-Muslim ideology. A guilty verdict, along with a determination that he was sane to stand trial, gave Breivik the validation he sought.
He was sentenced to solitary confinement in a three-room prison cell for 21 years. The murderer of 77 people has since enjoyed access to computer games and a gym. However, a Norwegian penal clause calls Breivik's sentence "protective confinement," meaning he will probably never be released.
While in prison, Breivik has claimed that the conditions of his confinement violate his rights. He also claimed he should get a medal of honor.
Read Next: