The Metropolitan Transit Authority has requested a substantial increase in the number of police officers assigned to the New York Police Department Transit Bureau in the wake of a rise in subway crime and a gruesome serial stabbing last weekend.
At Gov. Andrew Cuomo's public briefing on Monday, interim president of New York City Transit Sarah Feinberg and CEO of the Metropolitan Transit Authority Pat Foye called for a total increase of 1,500 officers between the MTA and the NYPD. Five hundred NYPD officers were temporarily surged into the subway system over the weekend.
Feinberg said they have made this request to Mayor Bill de Blasio and NYPD Commissioner Dermot Shea more than 30 times in the last 18 months, including many times before the COVID-19 crisis caused a partial shutdown of the subway system.
"It was the right call then, and it remains the right call now," Foye said.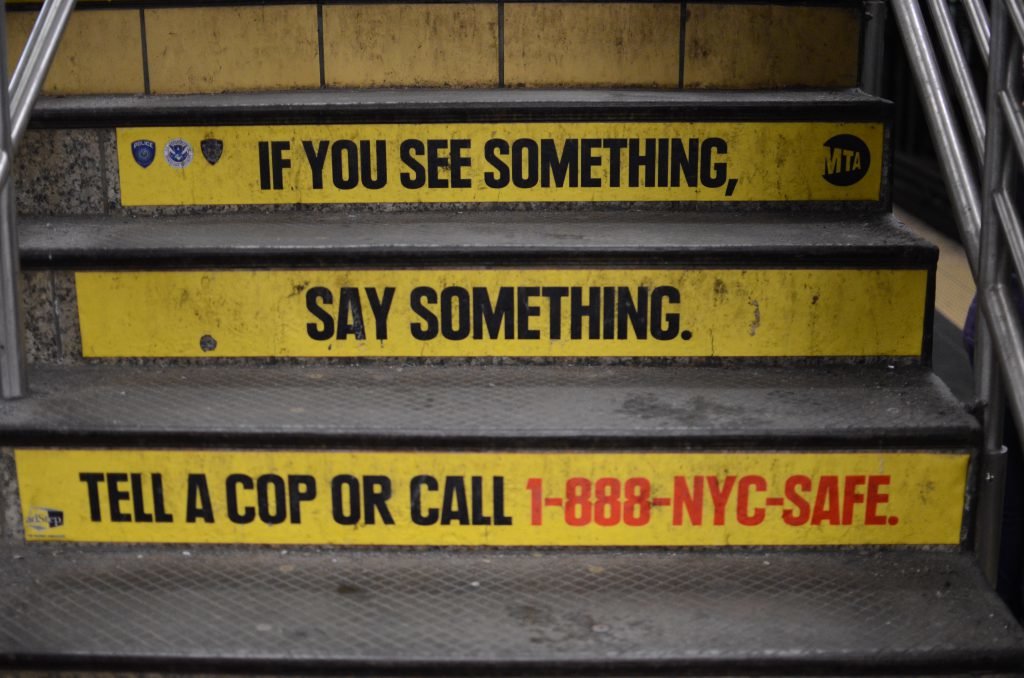 Despite opposition from some progressive politicians and transit advocates who believe the plan would unfairly criminalize the poor and cost $1 billion over the next 10 years, the agency began hiring 500 MTA police officers prior to the overnight shutdowns that began in May 2020. But the MTA only managed to hire 168 officers before the hiring process was frozen.
Feinberg and Foye believe the increase is especially crucial now that the MTA is beginning a phased reopening of the subways. Currently the system, which formerly ran 24 hours, is shut down for extensive cleaning from 1 a.m. to 5 a.m. Under the new plan, starting Feb. 22, the subway will stay open until 2 a.m. and reopen at 4 a.m.
The need for additional officers was brought into sharper focus after Rigoberto Astwood Lopez was arrested Saturday for allegedly stabbing four homeless subway riders beginning the previous morning, killing two. Lopez, who is homeless himself, has been charged with murder and attempted murder.
Recent weeks have shown an increase in subway crime, including a man who serially assaulted women in a Brooklyn train station and five knifings in one week. Despite a 70% drop in ridership in 2020, crime rates actually rose from the previous year.
Read Next: