The New York City Police Department's Anti-Crime Units were disbanded June 15, 2020. Comprised of plainclothes officers tasked with preventing street crime, the units were most renowned for confiscating illegal guns. However, the units were also tied to a number of notorious police shootings. NYPD Police Commissioner Dermot Shea announced their disbandment last summer as part of reform measures in the wake of national protests over police violence.
Coffee or Die Magazine spoke with a former member of one of the NYPD's ACUs, who requested anonymity due to personal security, regarding what those officers are doing now and the ramifications of the disbandment. During the summer of 2020, when police conduct was under a microscope, Shea's decision to disband the units was seen as politically motivated, but the former ACU officer disagrees. He said he believes that Shea made the decision in order to protect the officers.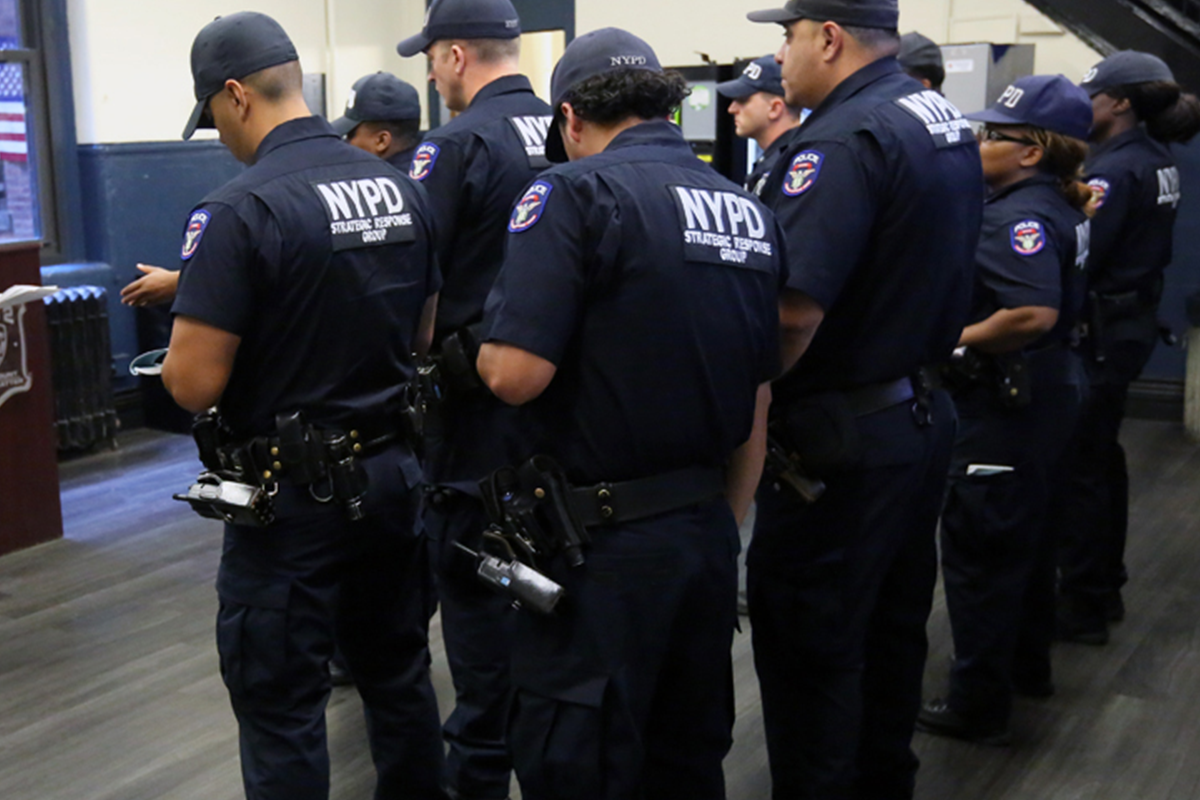 The change came after the summer's protests and riots to protect officers from "those that have this anti-police rhetoric," the officer said. The end of the ACUs was also meant "to show the public, 'Hey listen, we're not trying to hide.' Police officers are doing their job to the letter of the law. Maybe the job won't be as high speed, but they will still be as proactive as they can in keeping the streets clear while being identifiable by being in uniform."
The officer said pressure from the public had been building over the last several years against the ACUs, which were accused of "being cowboys." Various civil rights and political groups accused the NYPD ACU officers of "hiding" in plainclothes, being racist, and being "trigger happy" after shootings left suspects wounded or dead.
This was never true, the former ACU cop insisted. The job of ACU officers was to be proactive in their police work to take illegal guns off the streets. The teams utilized a combination of behavioral studies to identify potentially violent people or others who might be carrying a firearm. They used ShotSpotter technology and intelligence on gang members. Combining all this information, they would then carry out reconnaissance on areas with high levels of illegal firearm activity. Because of the type of criminal they would pursue, he said, ACUs were much more prone to be involved in gunfights.
He also discussed the accusations of racism leveled at the teams.
"Unfortunately, sometimes, it gives the appearance that there's lopsided stops of African Americans more than white people. But the reality is, in a high-crime area like where I work, the reality is, the demographics are predominantly Black," the officer said. "So, unfortunately, that's who I'm going to encounter, that's who I'm going to arrest.
"I've been doing this job a long time, and I can tell you that not one point in my career, ever, have I ever worked with anyone that was concerned about the race of the person we're about to encounter. Other than them fitting the description of someone that committed a crime, but I've never worked with someone, including myself, that has said, 'Hey let's stop someone because they're Black.' It's just the illusion that the media and the politicians want to put out there, and it's just not true."
Now, officers who came from the dissolved units are still executing the same mission, just with a change in tactics and uniform selection. Prior ACU officers are still patrolling the streets and utilizing their hard-earned skills to identify suspects and their illegal firearms.
Criminals, the officer said, now assume "we're not allowed to do the same type of police work we did before. I felt that at the moment Commissioner Shea announced that anti-crime would be disbanded, it was almost immediate. We're getting tons [of guns] because there's just so many, there's so many guns. We're not doing better than we did before, we're getting more guns because there are more guns."
He described basic traffic stops that would yield four to five gang members in the car with illegal firearms, some of whom weren't even on police "radar."
"It was like they were dropping out of people's pockets," he said. "They'd never seen us get so many illegal firearms, with such ease."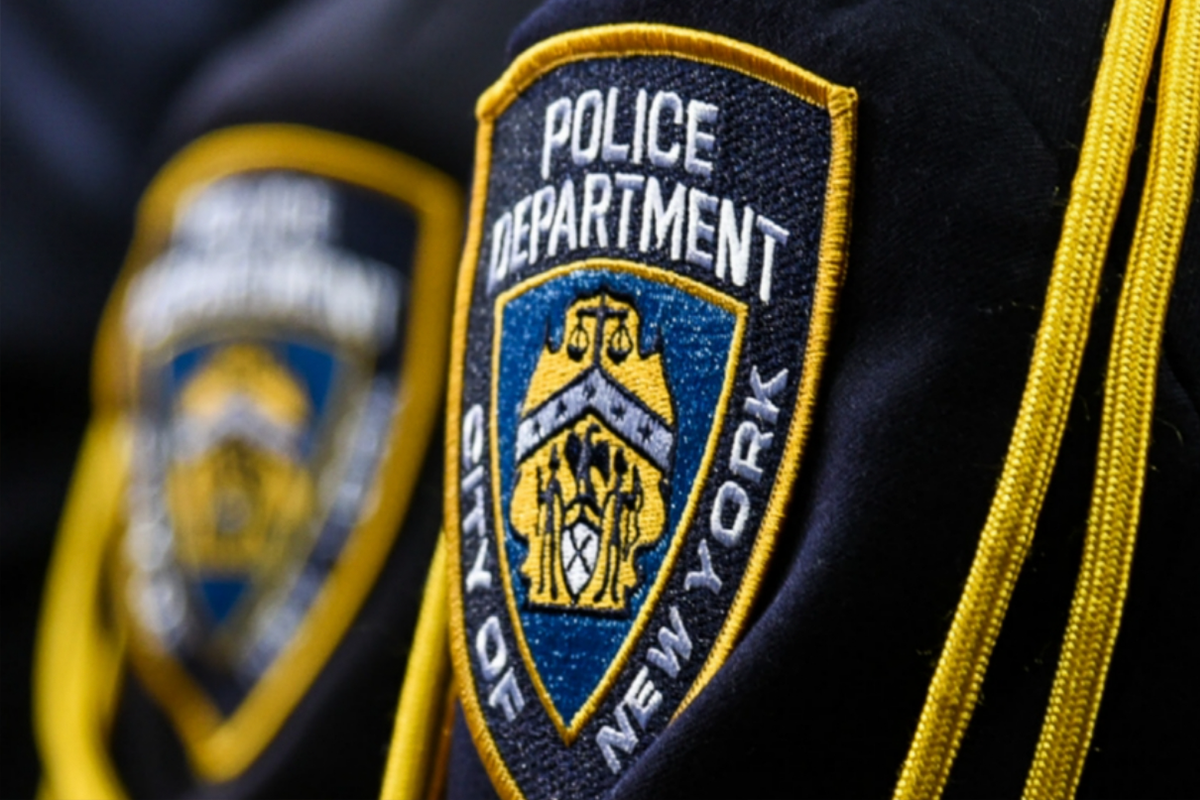 While the ACU officers are still on the streets, they've changed their tactics. Where they used to patrol on foot in plainclothes, many have switched to unmarked police vehicles, adapting their surveillance tactics to function out of a police car.
The teams now use social media more heavily. The officer said they are able to identify gang members and criminals online and triangulate that information with existing technology like ShotSpotter to locate the criminals.
"You would be amazed at what they put up [on social media]," the officer said. "Where they are, they'll put up that they're looking for an opposition crew, they'll put up the firearms, they'll show their cash. They'll actually pretty much confess to the crime that they did, but they don't even realize that they're doing it."
With the changes to their status and the need to adjust tactics, it would be easy to assume that former ACU officers might feel angry or irritated about the decision to break up the units. The officer said for the most part it's actually the opposite; most of the ACU officers "weren't bitter" about the NYPD's decision.
"A lot of the guys, including myself, were actually relieved because with the nature of the optics, and the pressure from the media, and the politicians, and these protests, and these riots, it was actually a sense of comfort, like 'You know what, this is the best way to go going forward,'" the officer said. "We will still pursue these firearms, but right now, to save our careers and, obviously, to protect our families, this is the best way to go right now."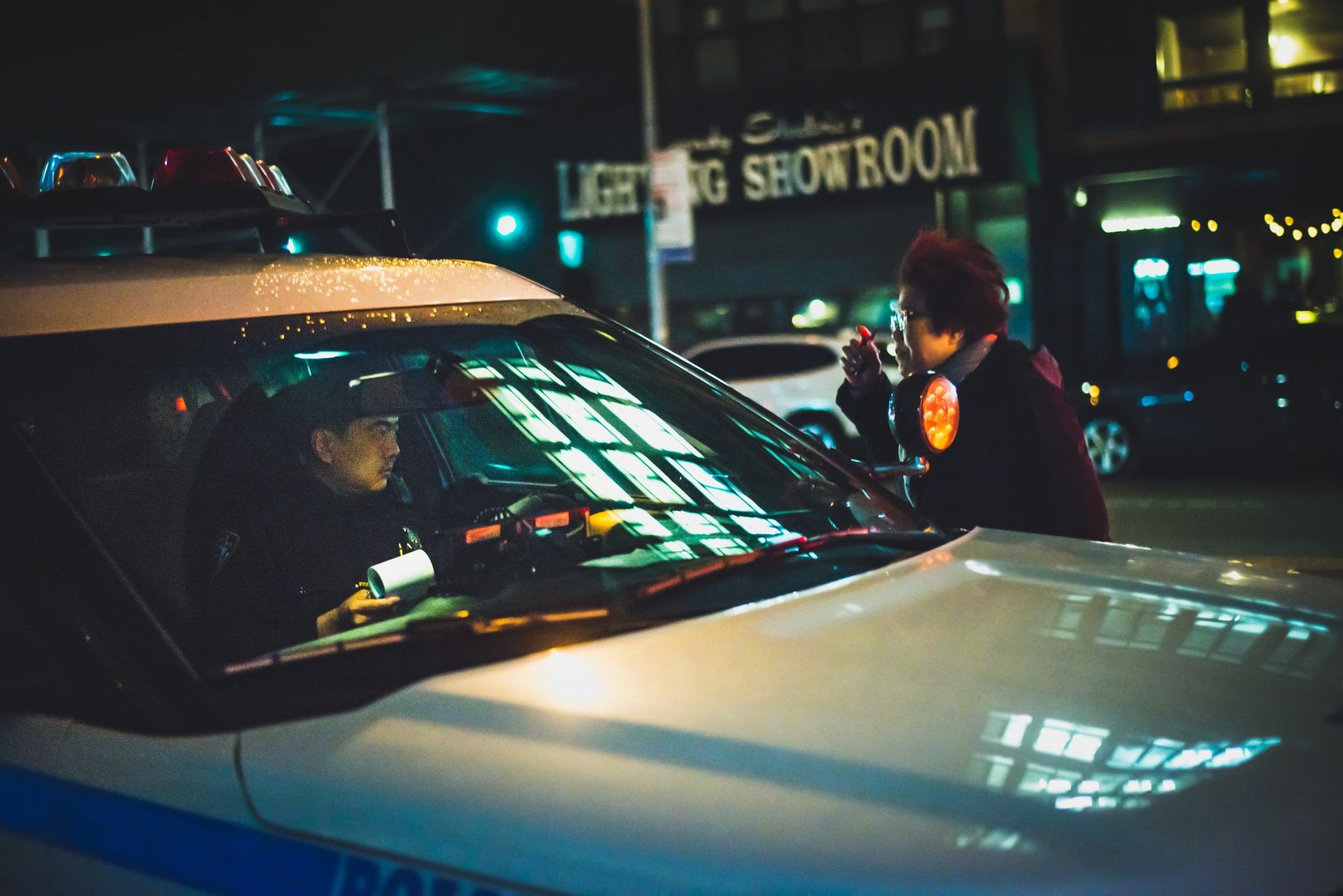 Has it worked? The NYPD told Coffee or Die Magazine that since 2018, confiscations of illegal guns have been on the rise. In 2020, the NYPD confiscated a total of 4,280 illegal firearms, 981 more than the previous year.
But teasing out the impact on crime across New York City for specific units is a puzzle in most years, and a year of lockdown due to the COVID-19 pandemic has distorted many of those pieces. But citywide, numbers are going the wrong way in the area where ACUs specialized: gun crimes.
According to NYPD CompStat data, nearly every category of crime in the city dropped in the first three months of 2021 from levels seen at the same time in 2020 — except for gun crimes. While various property crimes like robbery are down 24% from a year ago and other violent crimes like assault and rape are down 10% or more, gun crimes are soaring.
Through the first week of April, New York has seen 92 murders, up from 77 at the same time a year ago. Shootings have increased by more than 50%, from 194 in 2020 to 299 one week into April, with shooting incidents (where guns are fired but no one hit) up about the same amount.
Though perhaps just a blip, all of those numbers showed their sharpest jumps in March, suggesting that as lockdown lifts (versus March 2020, when lockdown was just underway), some of the people returning to the streets are doing so with illegal guns.
New York is not alone in seeing crime jump. By most measures, crime rose across the country in 2020 under lockdown, and early trends suggest that pattern is continuing in most cities.
Related: